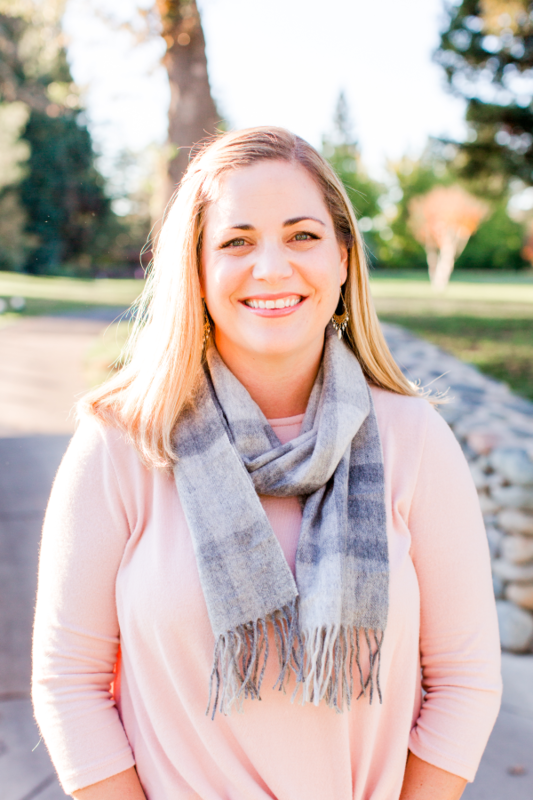 Hi! My name is Kim Fifield and I am very excited to job share with Mrs. Quillen in 3rd grade at Lake next school year.
I am excited to be teaching back where it all began for me. I was born and raised in Orland. I attended Mill Street, Fairview, and Orland High School. After High School I attended California State University, Chico and later went on to earn my Teaching Credential and Masters from National University. I moved to San Diego after college where I taught Kindergarten and First Grade in Chula Vista for 8 years. My family and I moved back to the area 3 years ago to raise our children closer to family. When I'm not in the classroom, I enjoy sports (Go Giants!), traveling, and spending time with family. I look forward to being part of Lake School!
---
Hello! My name is Jia Lor. I was born and raised in Chico, CA and am a first generation college graduate. I got my Bachelor's Degree in Liberal Studies, and my Multiple Subject Credential at CSU, Chico. Teaching has always been a passion of mine and I love helping children learn and become successful in today's world. I believe as an educator, we build the builders of the world. When I am not teaching, I love to hang out with my family and little one, play soccer, go jogging, cook, and take my dog on a walk.