Fifth grade field trip to California Academy of Sciences was a success!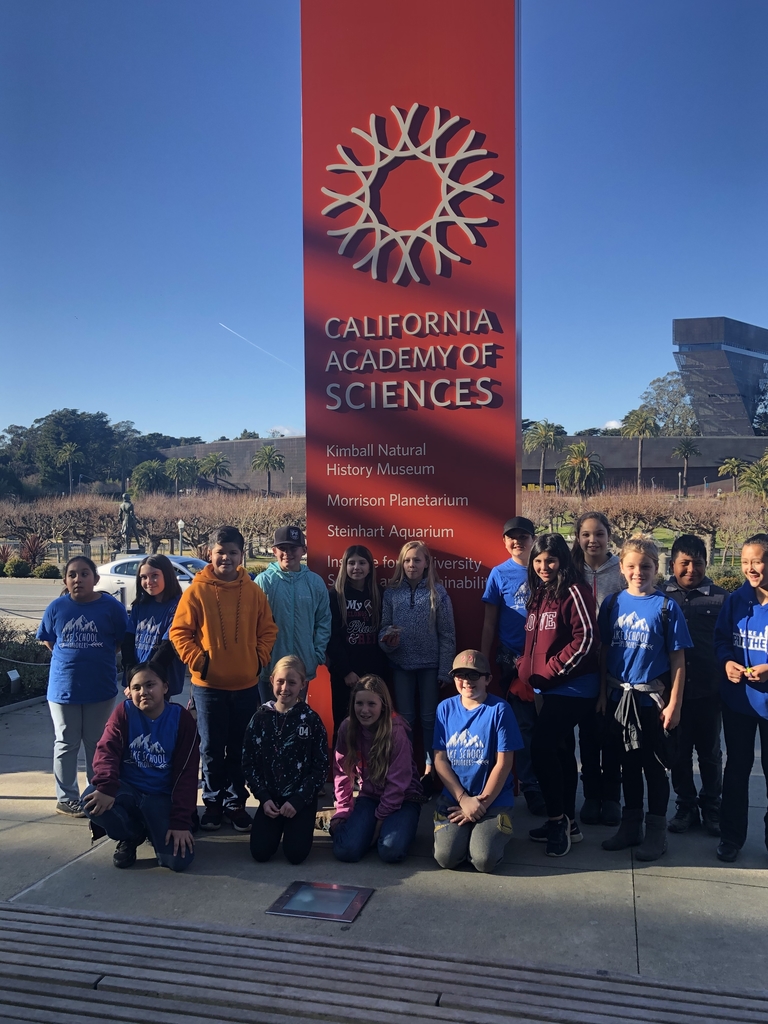 It's Thursday and the day 5th grade has been waiting for....it's their field trip to San Francisco's Academy of Sciences to check out the rain forest. This trip aligns with a book they are reading in class. It's a great way to experience their reading! #golakepanthers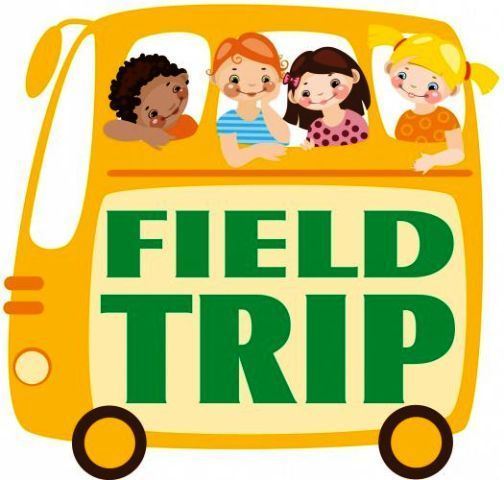 It's Wednesday, that means it's a minimum day. Have a great one and dress warm! It's been chilly outside. #golakepanthers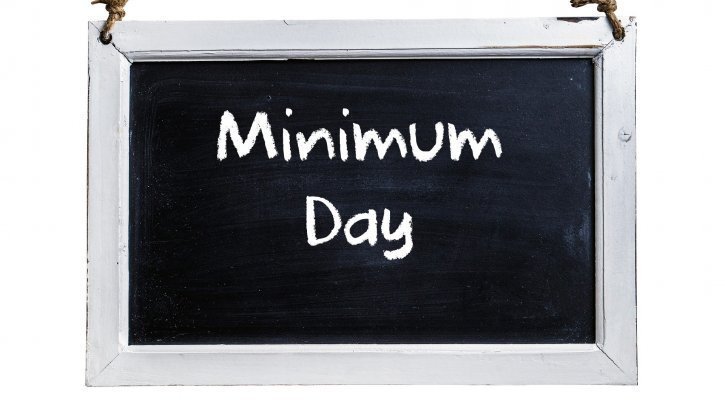 It was a great day back yesterday. Here's to another great day. Happy Tuesday. #golakepanthers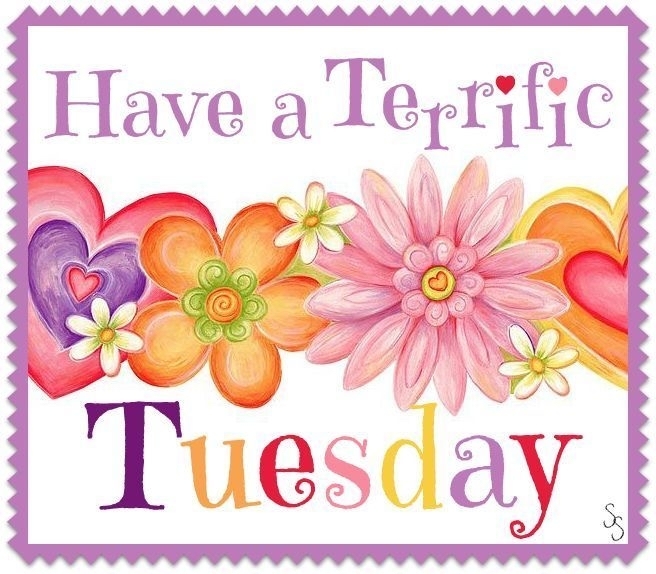 Welcome back! We can't wait to see you this morning. #golakepanthers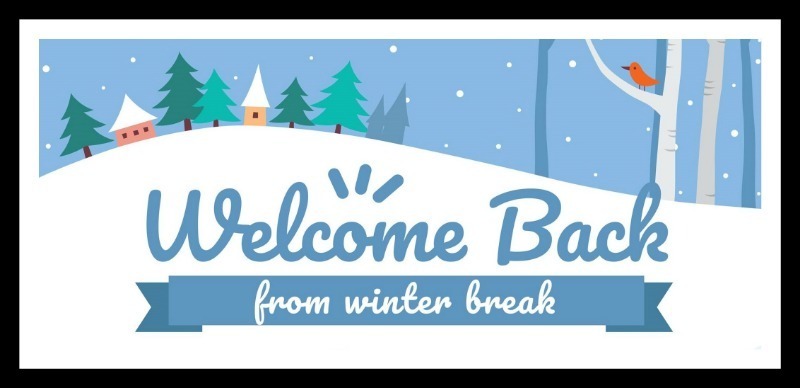 In case you missed it, PTO made a cute Lake School display at the Avenue of Lights. Thanks to Cindy James for sharing this picture. #golakepanthers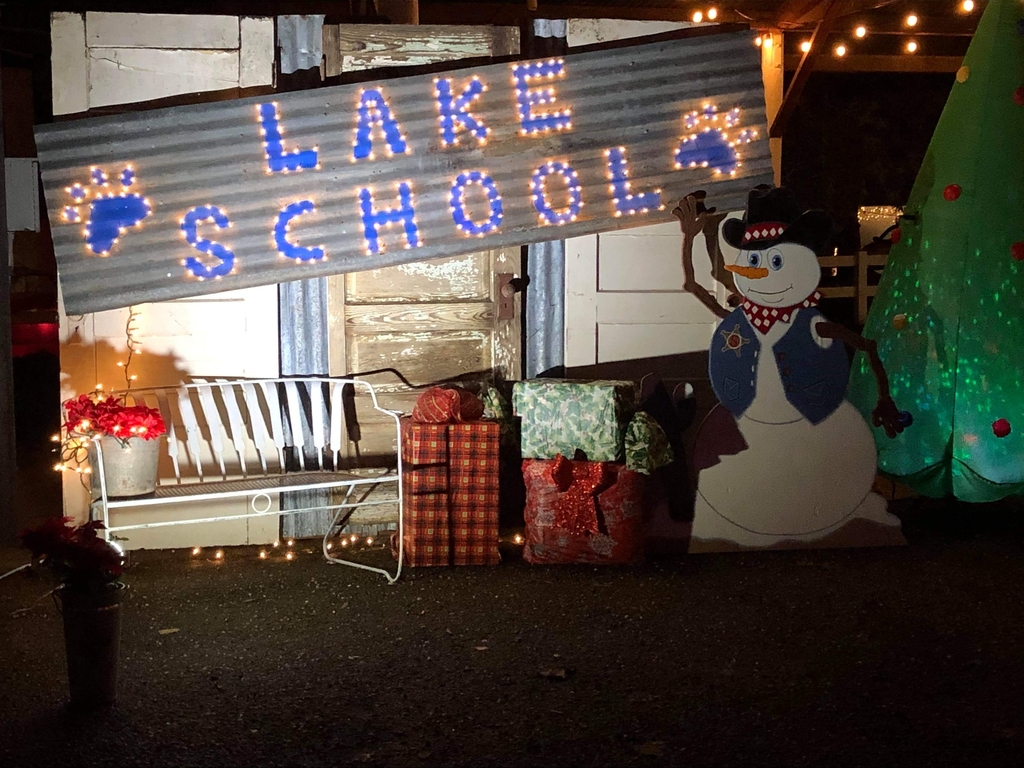 Another article regarding technology and just good parenting. Maybe use it to set some resolutions for the new year? Family game night? Preparing a weekly meal together? Make laundry fun? Share your great parenting ideas here!
https://deeprootsathome.com/kids-bored-entitled/

A post from Tuscaloosa Pediatrics. Classrooms cannot, nor should not, compete with the instant gratification that is provided by electronics. We hope you are monitoring your child's electronic use during the holidays. #golakepanthers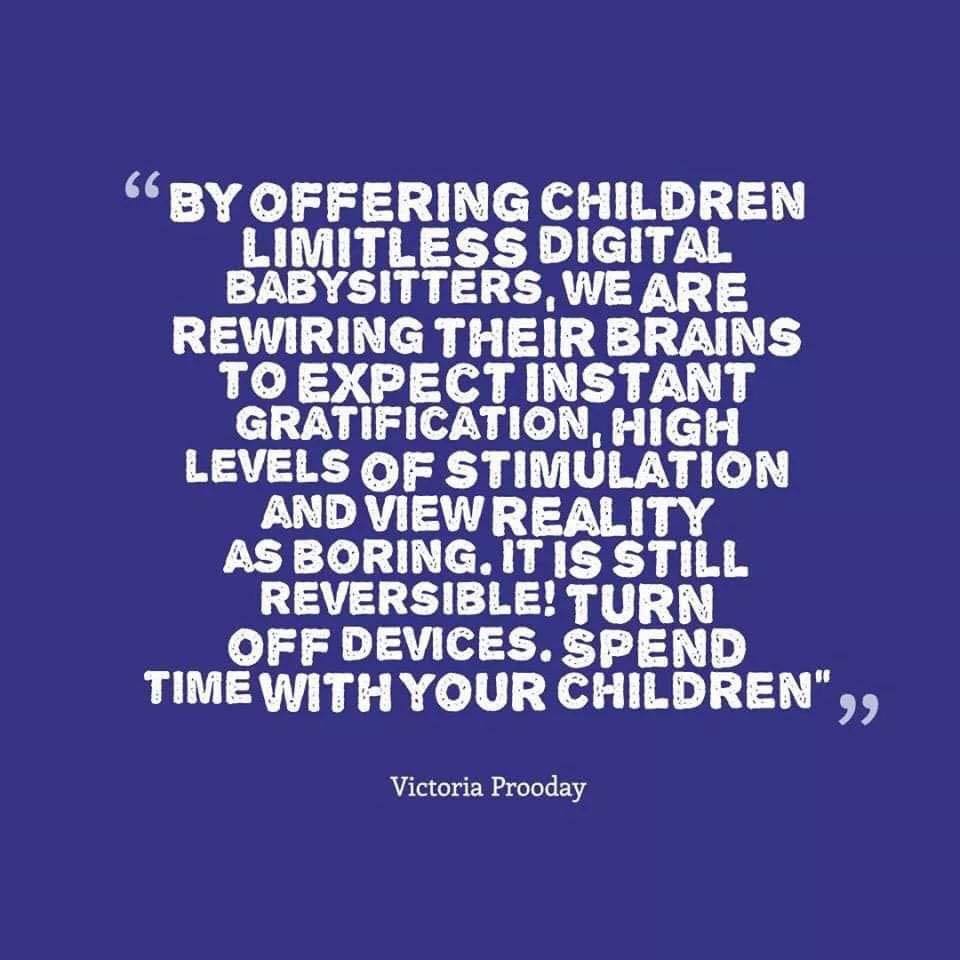 From our family to yours.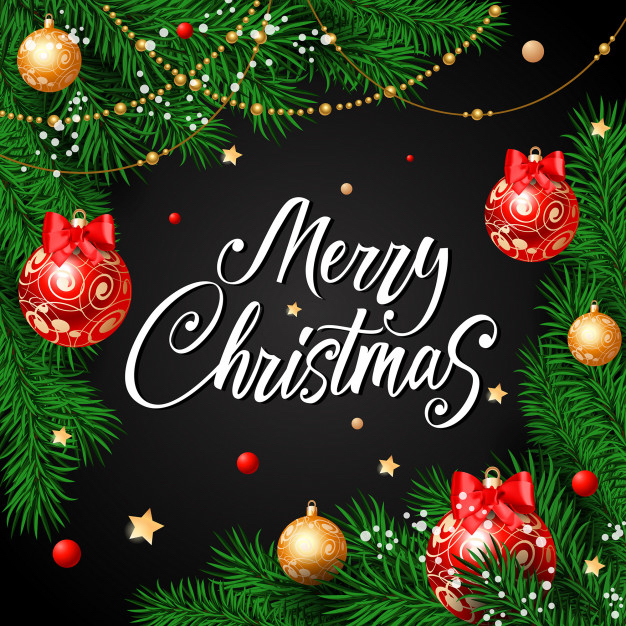 Grades K, 1, and 2 with Santa and Mrs. Claus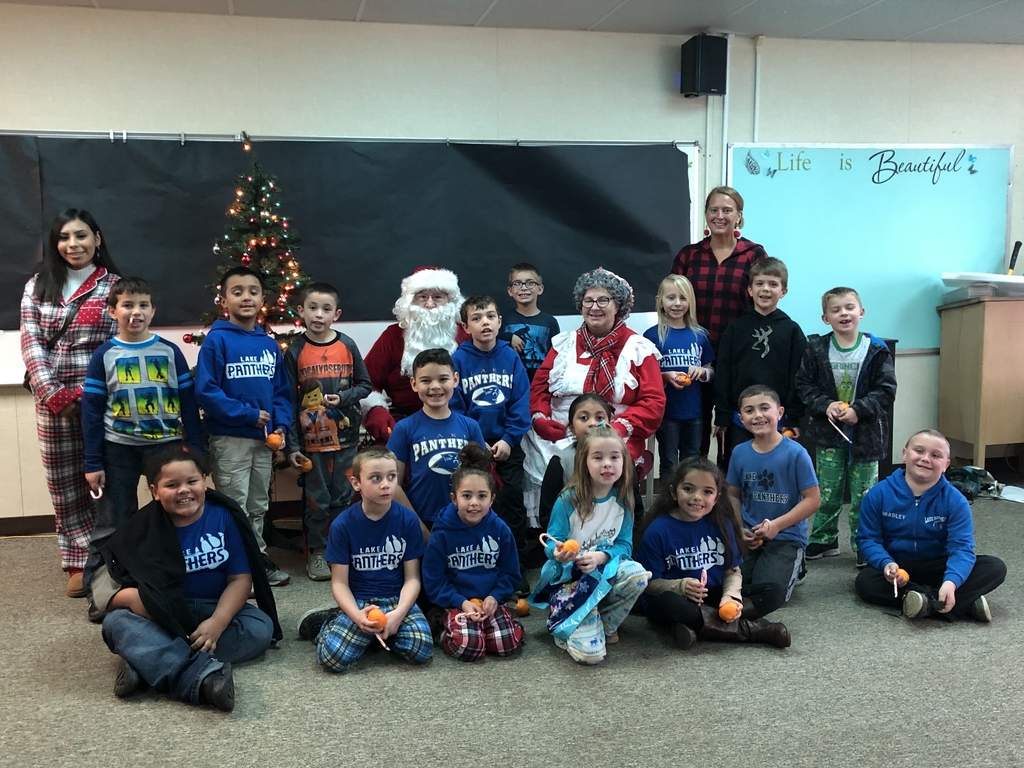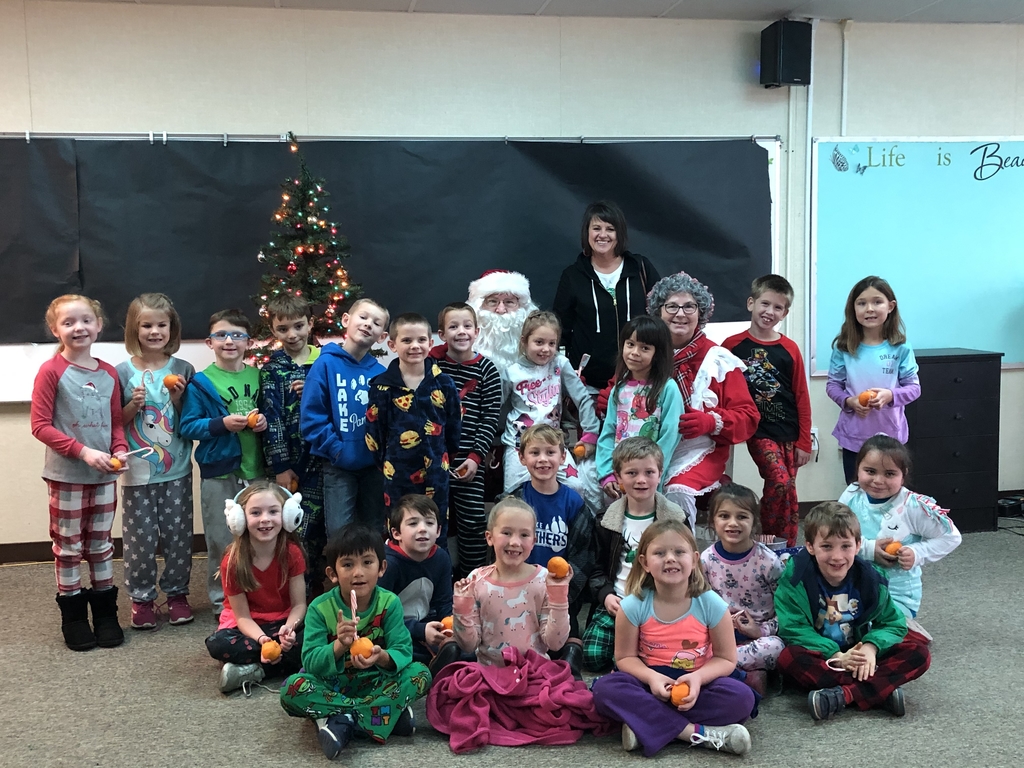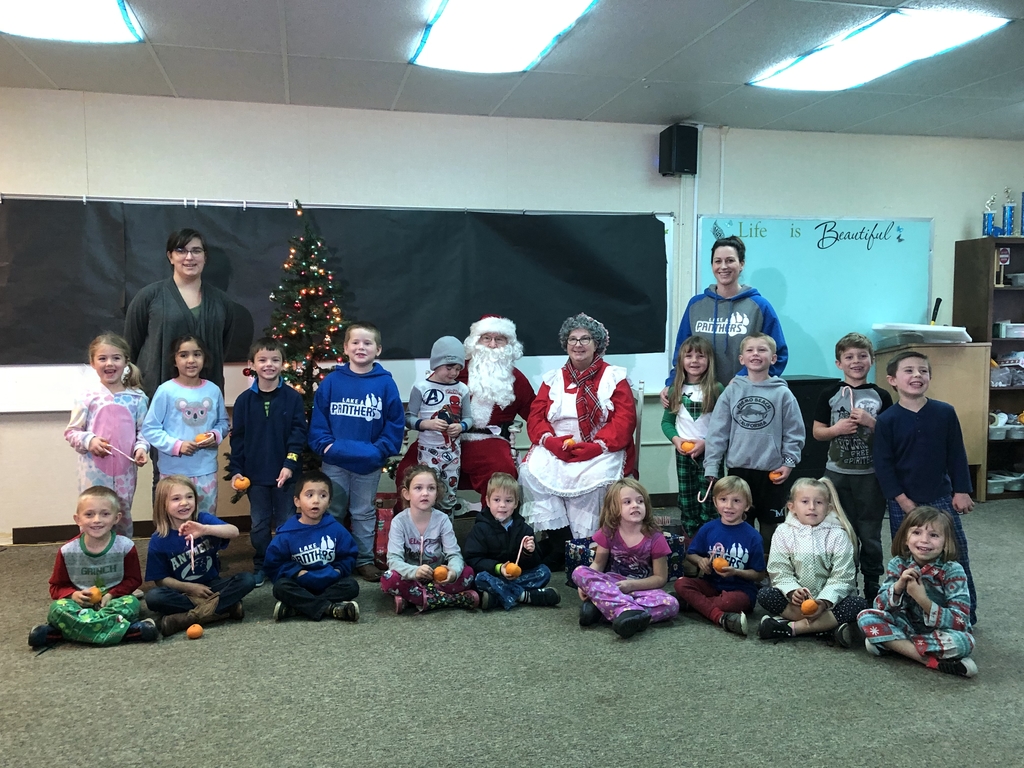 Grades 3, 4, and 5 with Santa and Mrs. Claus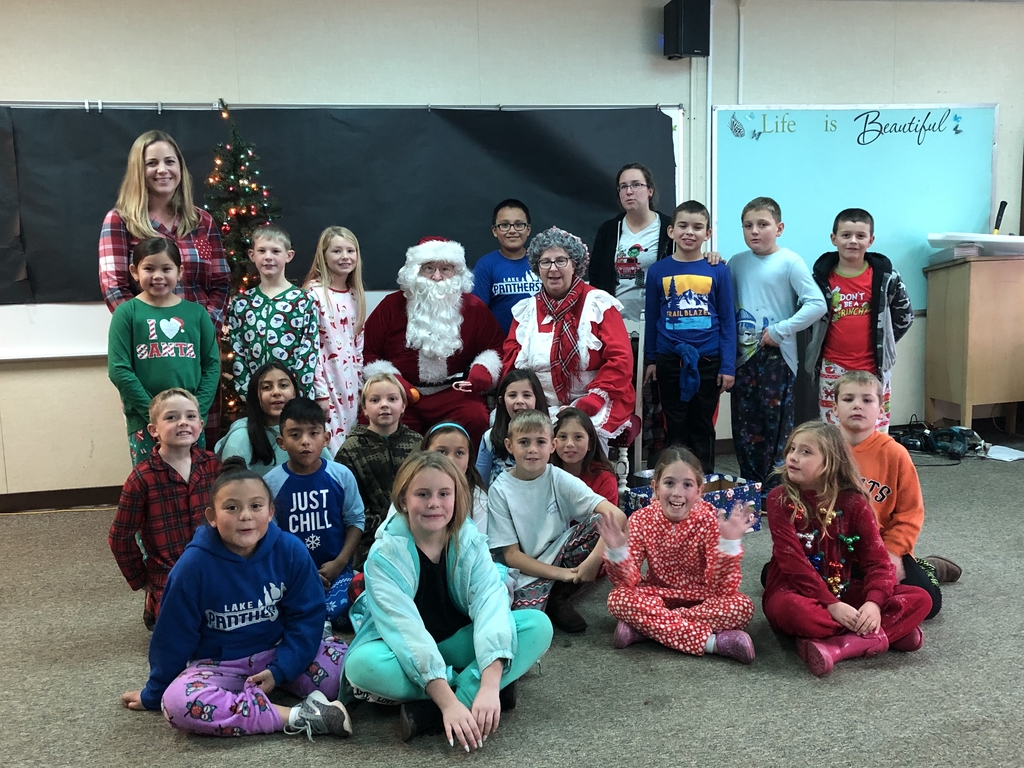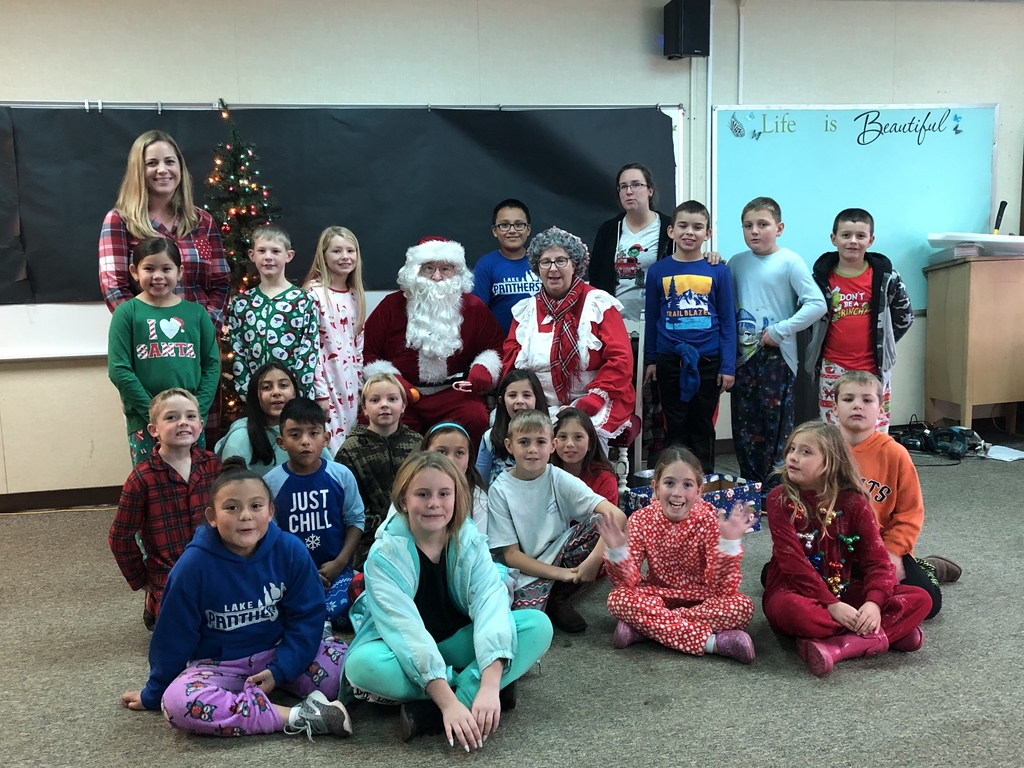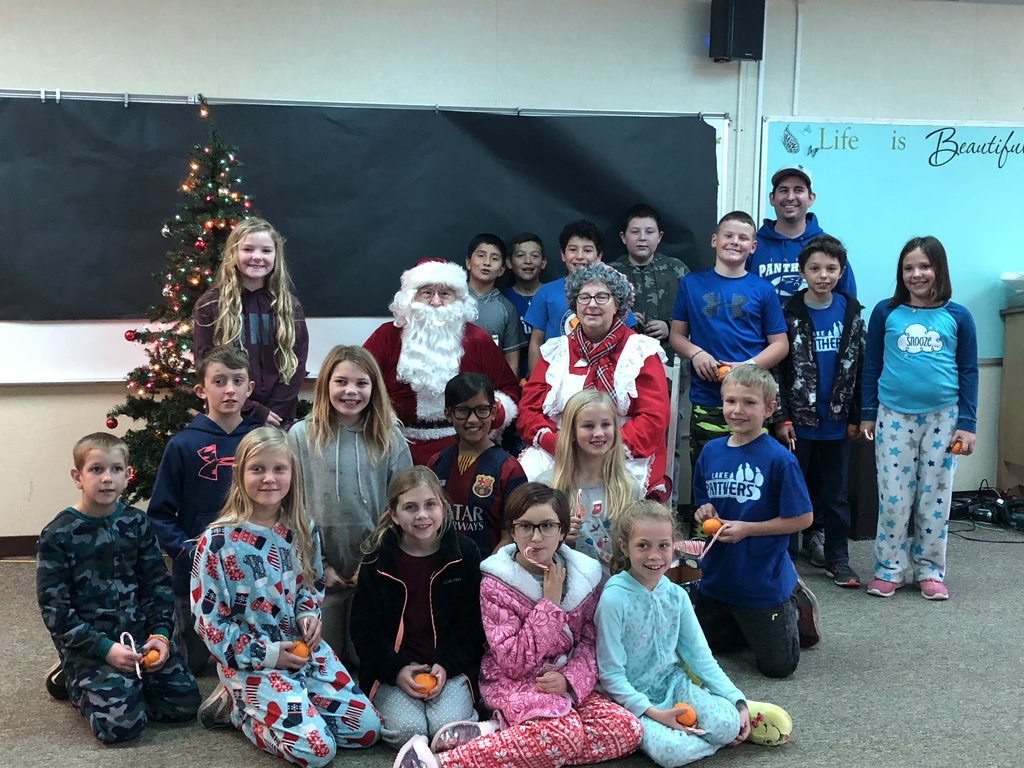 Grades 6, 7 and 8 class pictures with Santa and Mrs. Claus.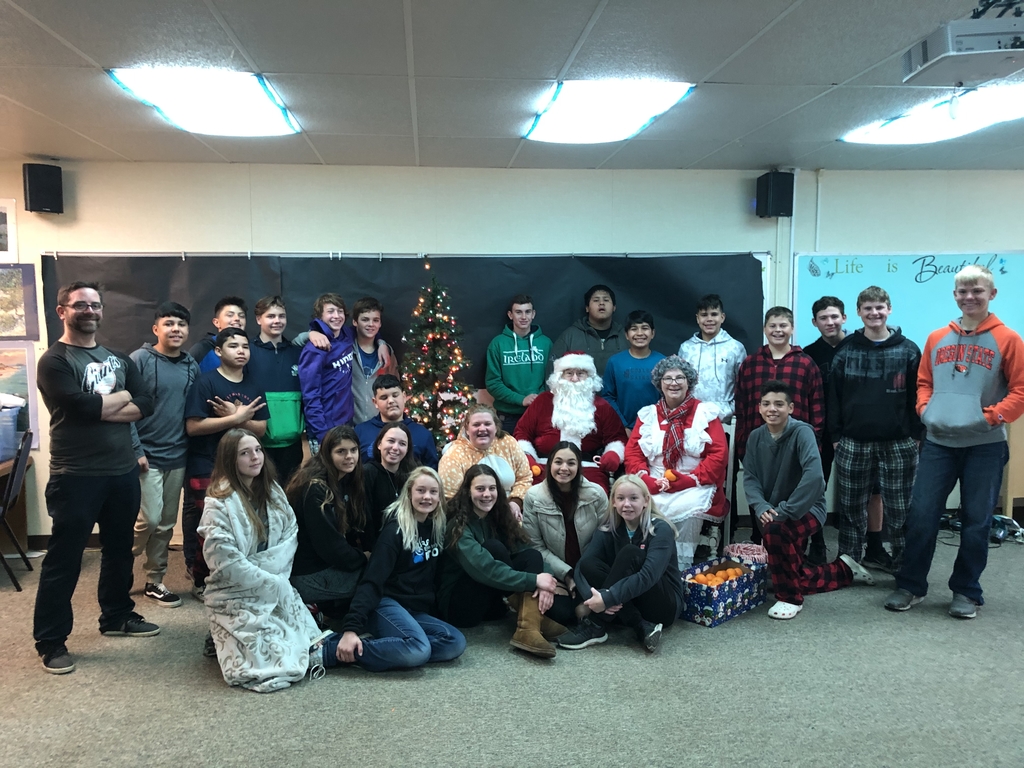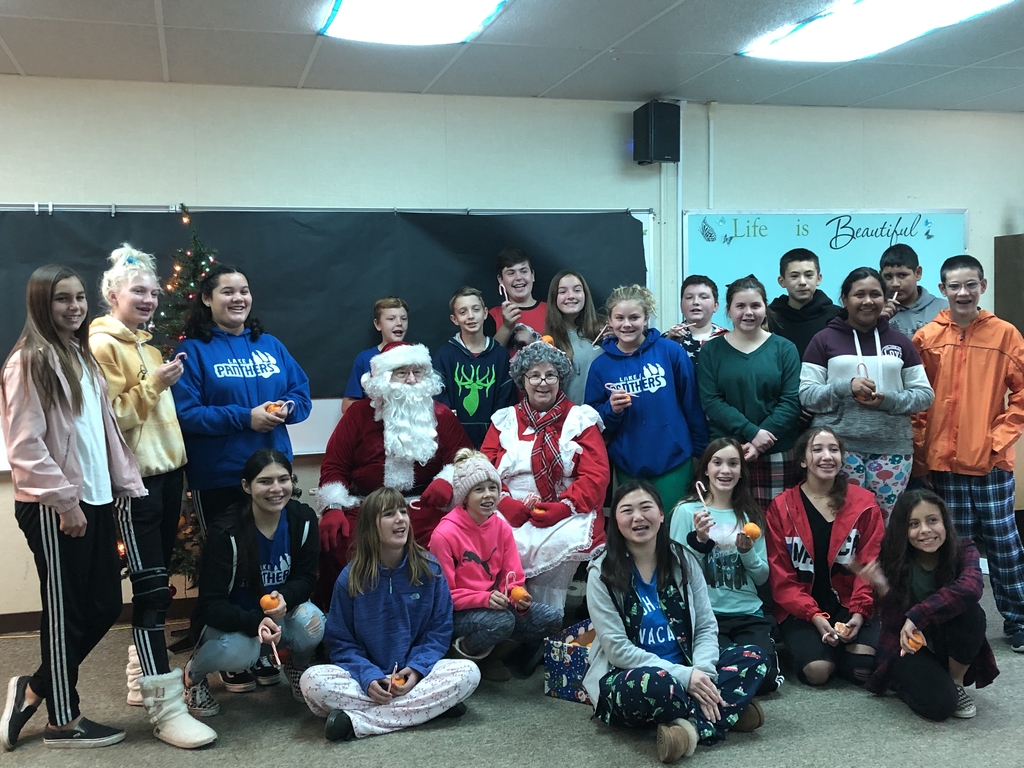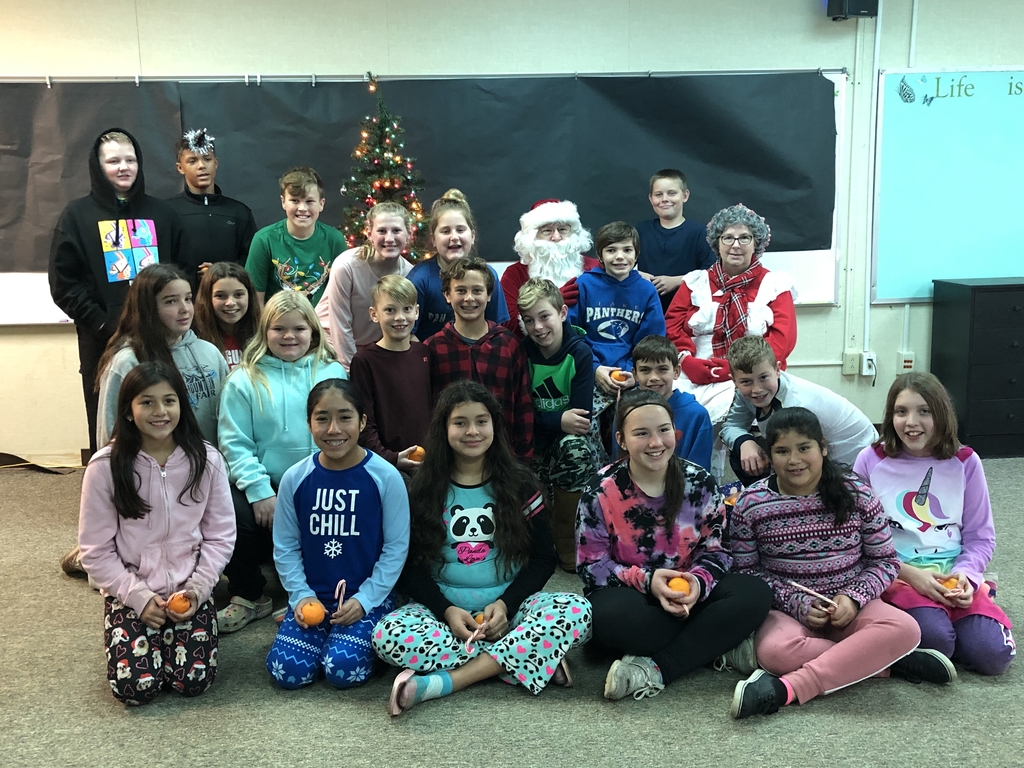 It's Friday and a minimum day. Head to school in your pajamas as it's also Pajama Day. No SPARK today, so all students need picked up at 1:00 p.m. Have a GREAT winter break! #golakepanthers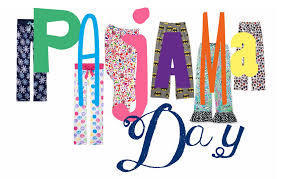 Rehearsal is underway for tonight's event! Doors open at 6 pm for the K-5 performance. Junior high choir and play starts at 7:30 on. #golakepanthers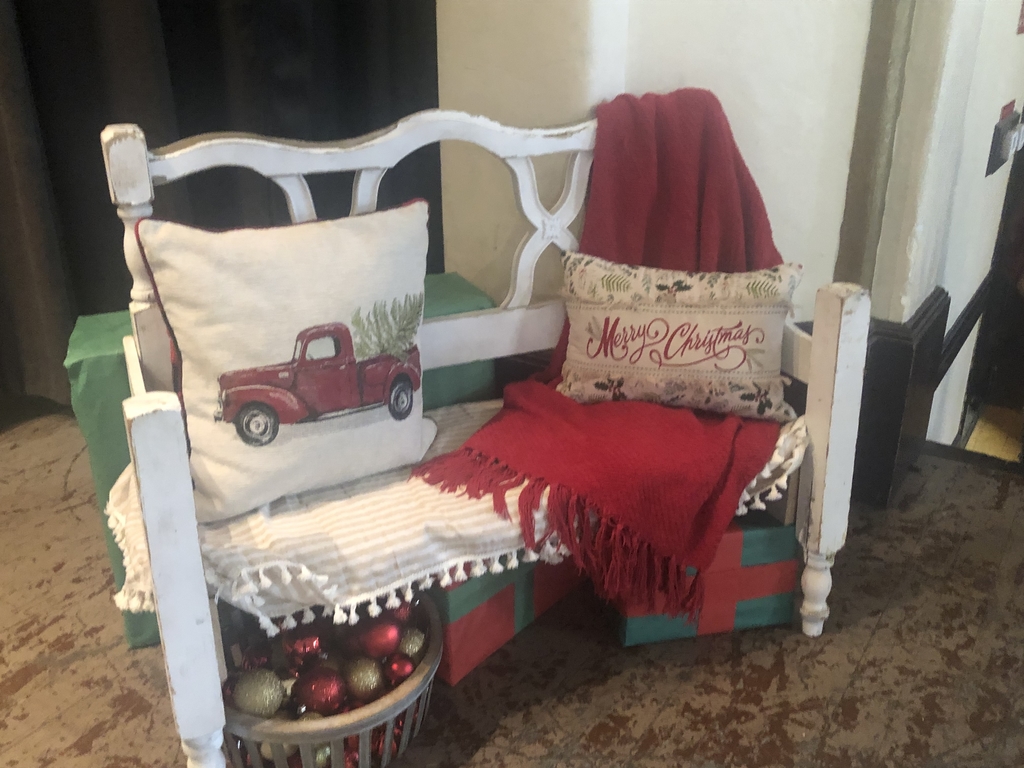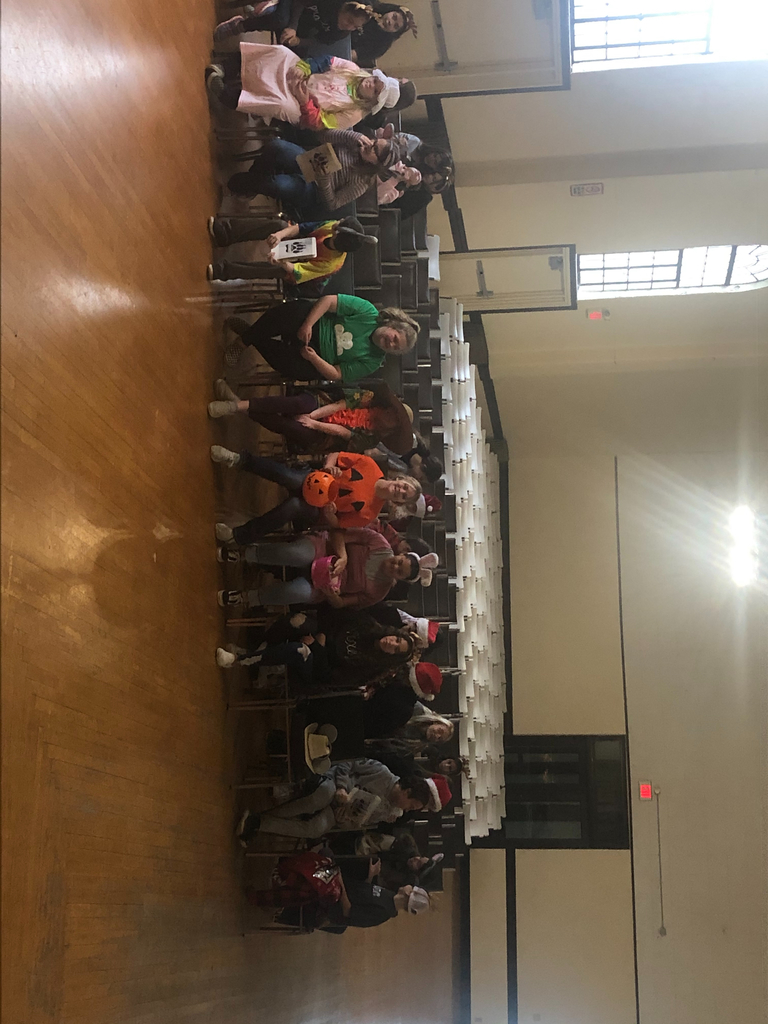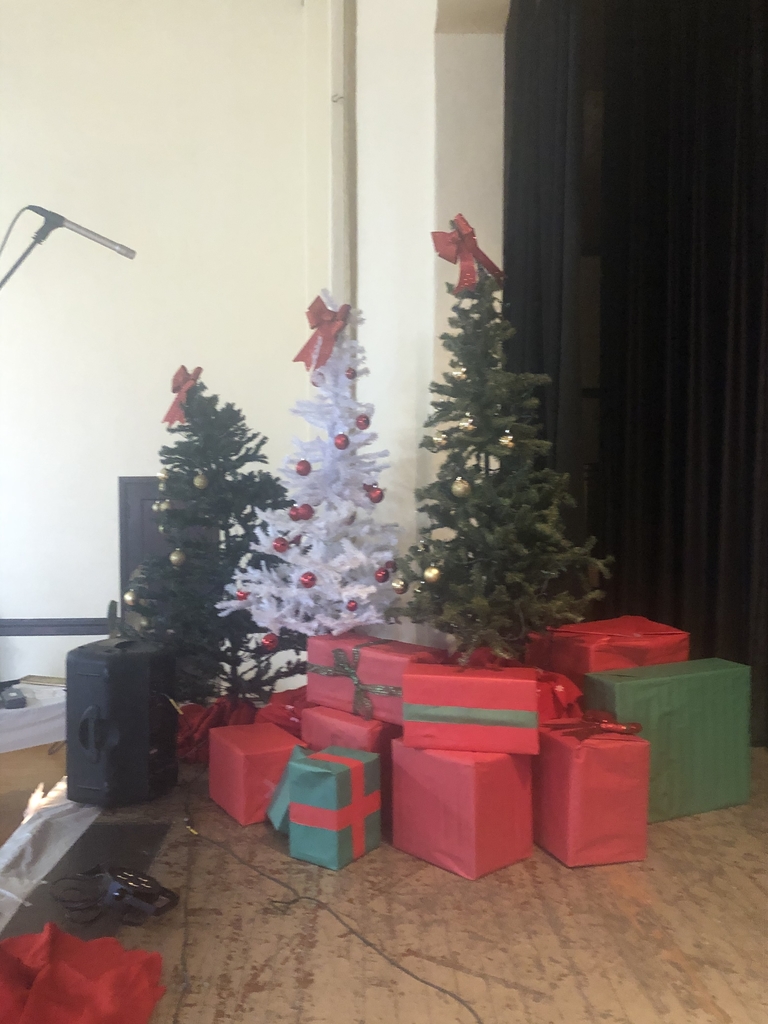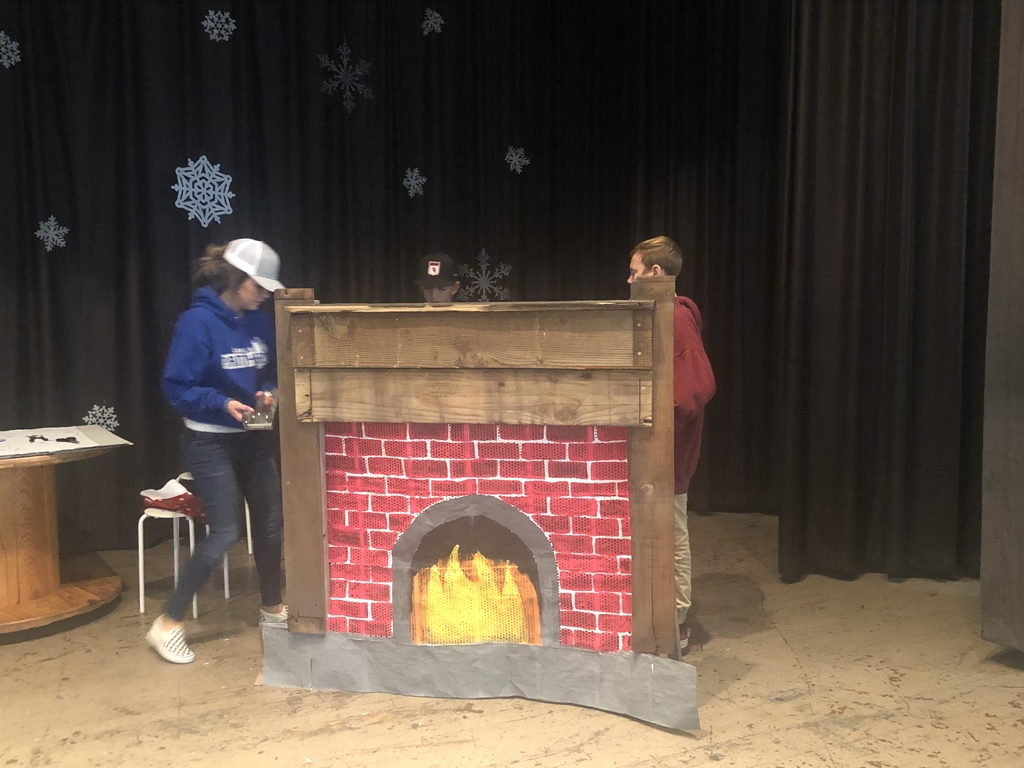 It's Thursday and ugly sweater day. We're so excited! It's also the day of our Christmas Program. Doors open tonight at 6:00 p.m. at Memorial Hall. See you there. #golakepanthers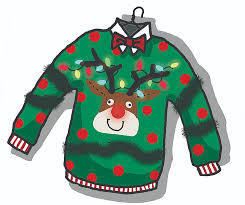 It's a minimum day AND Santa's helper day, also known as elves. #golakepanthers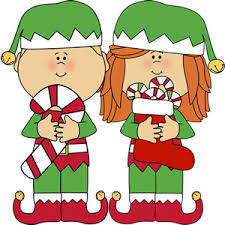 It's Tuesday and Santa beard and hat day. Ho Ho ho. #golakepanthers