Hello Lake Families! Here's the first in a series of Back to School videos. Check it out. Back to School 2021-22 v1
https://youtu.be/ATx505H1Lng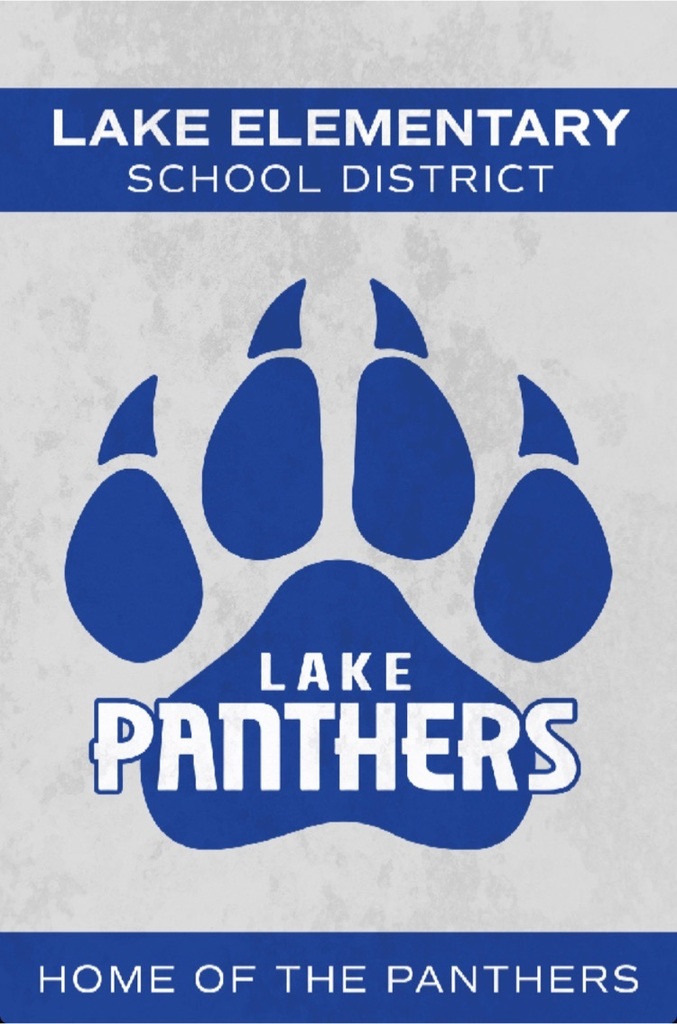 We still have a few yearbooks left. Stop by the school or call to get yours. #yearbook #golakepanthers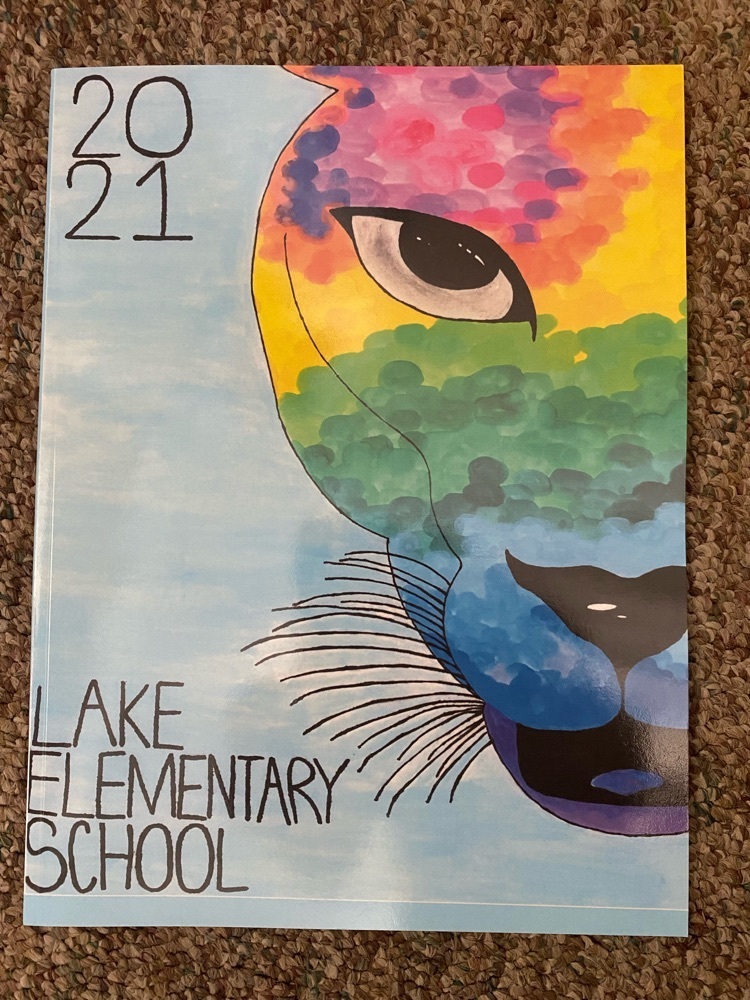 The Glenn Student Tobacco Education Program (TUPE program) is happy to launch a new Facebook page dedicated to educating parents, students and the community on the dangers of vaping. Check out their new page @4GlennSTEP and share it with others!

Child safety seat inspections - Friday, July 23, 9:00 a.m. - 12:00 p.m. at the California Highway Patrol office in Willows. 464 N. Humboldt Avenue.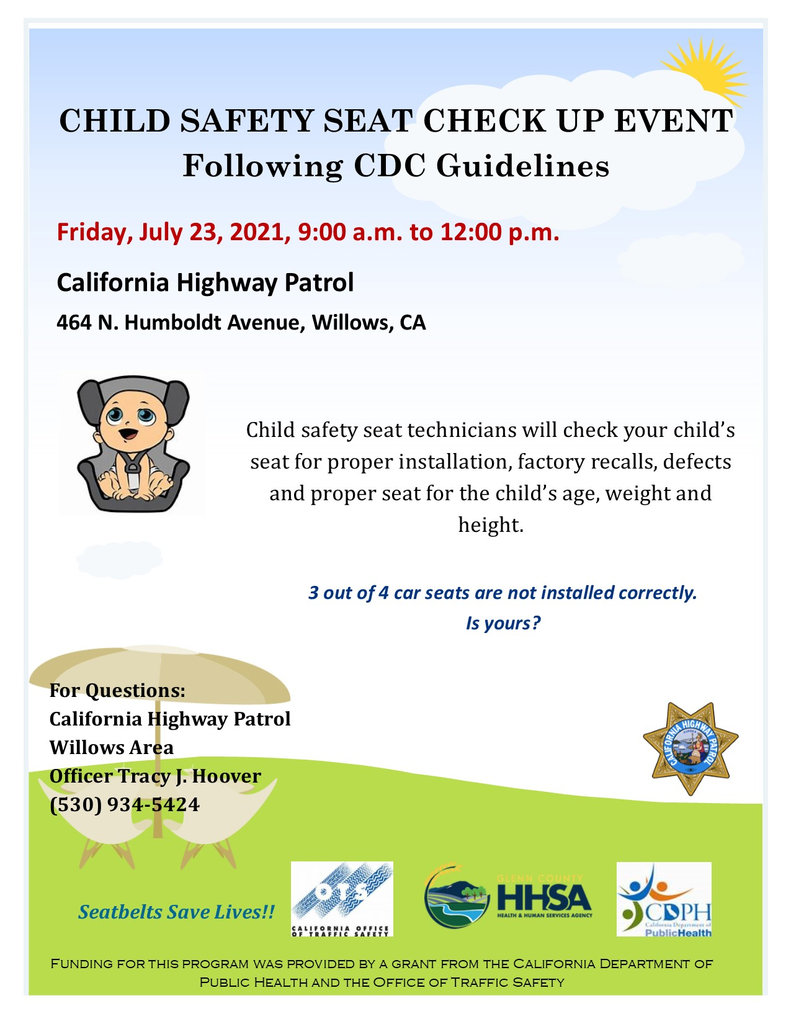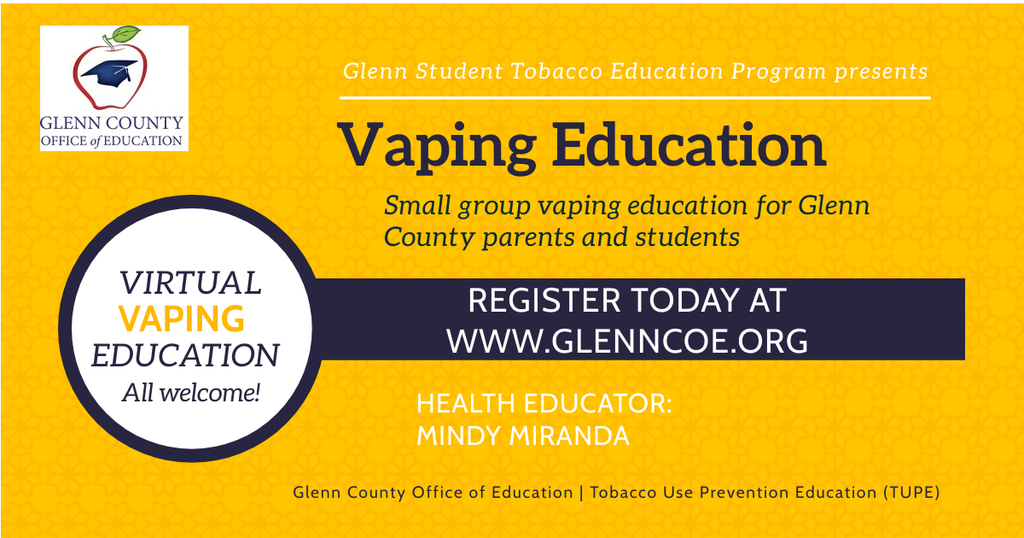 Happy Fourth of July! 🇺🇸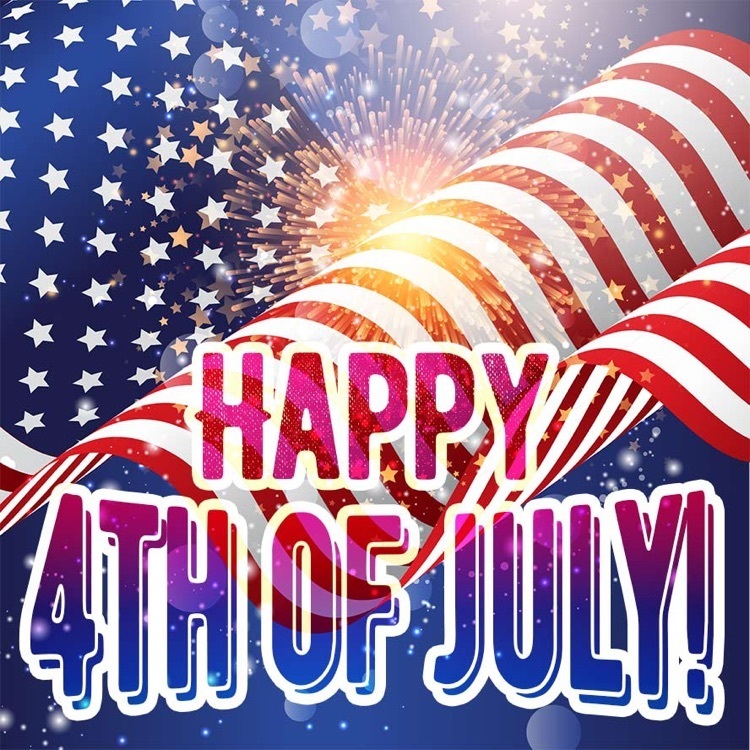 Summer Camp students get their hands dirty by helping beautify the garden. A big shout out to Josh at Chico Wood and Ironworks for the garden boxes. They are beautiful!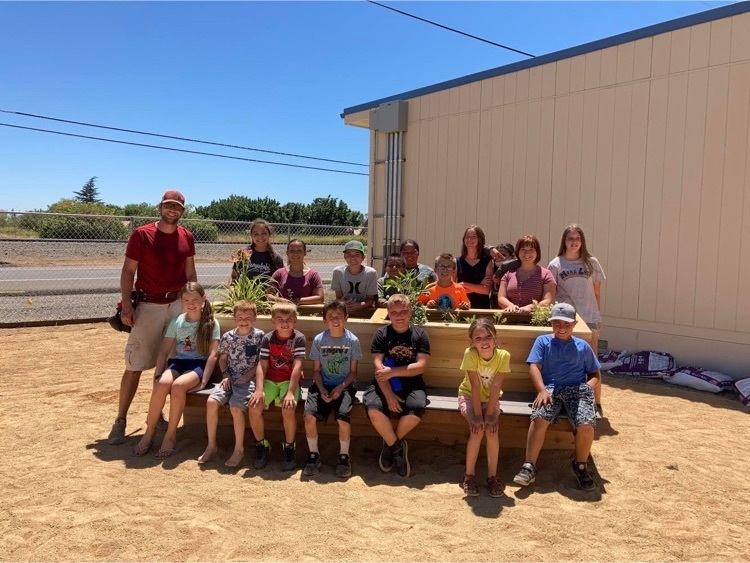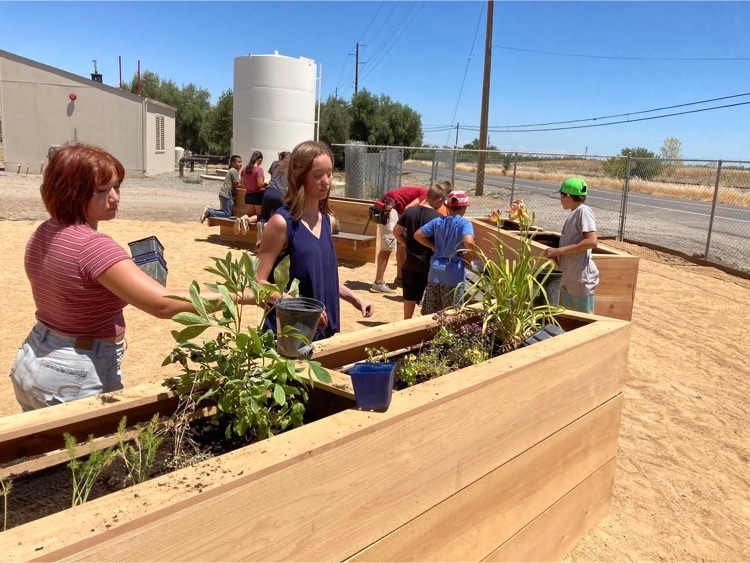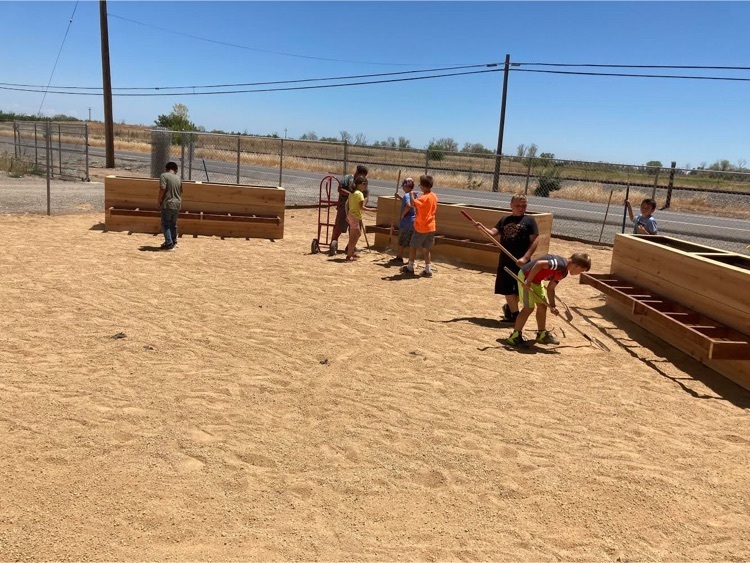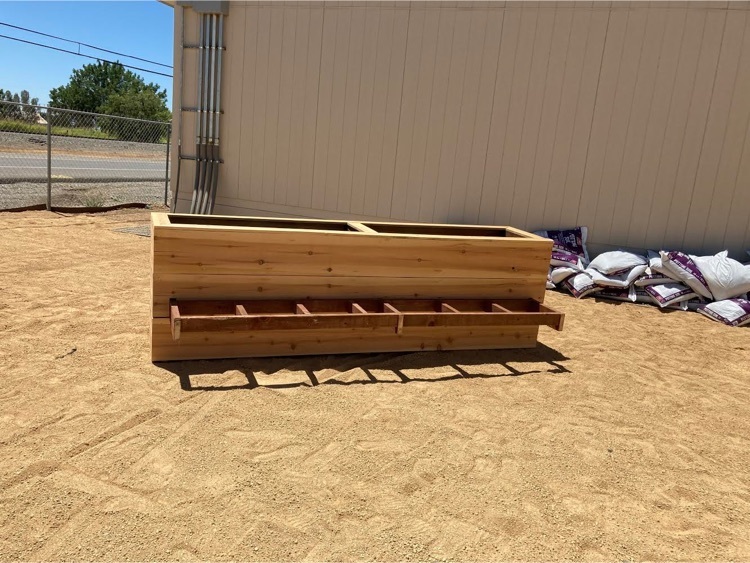 Lake Elementary is looking for a long-term substitute for our 7th grade, self-contained classroom. August - November for Trimester 1. Interested candidates can call the school, (530) 865-1255, or email the office at
gmachado@lakeschool.org
.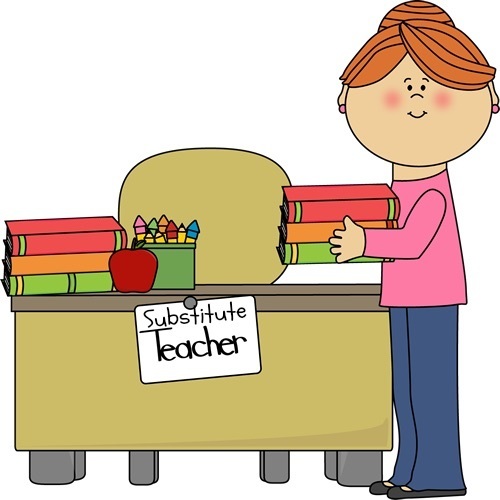 Summer projects underway. And first day of Summer Camp in the books!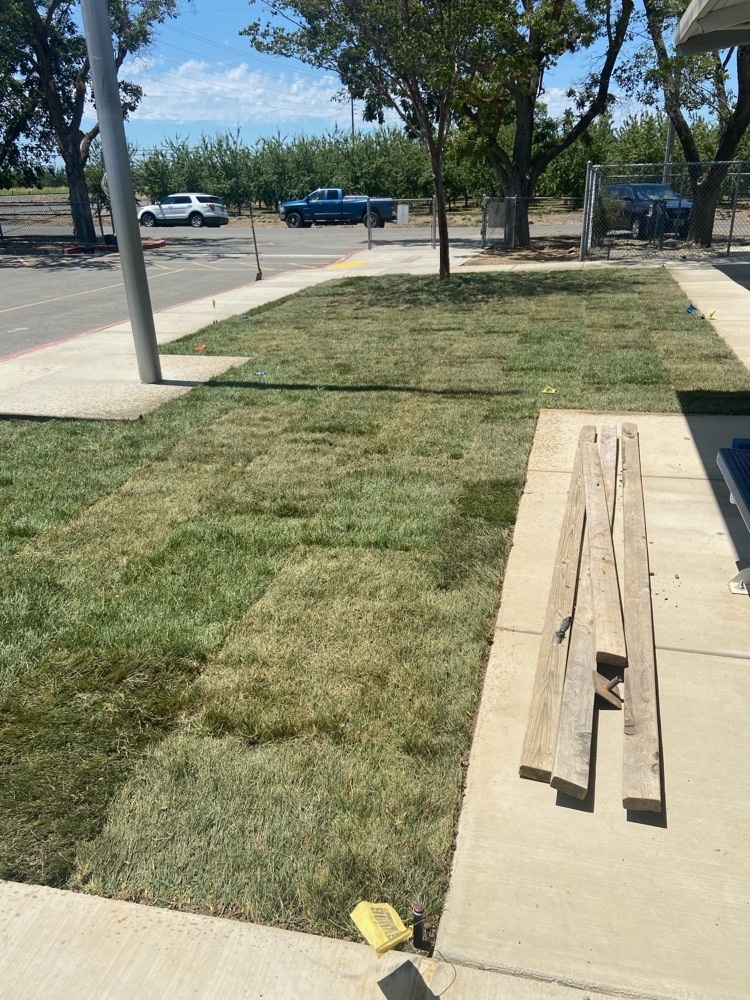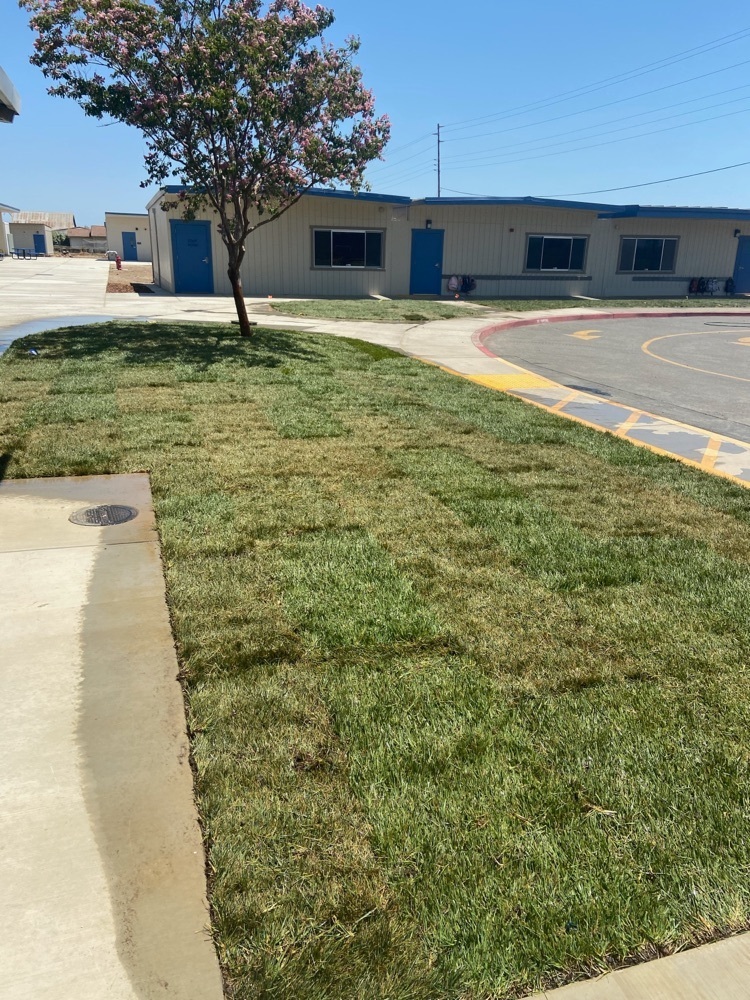 It's Monday! We hope everyone is sleeping in on the first Monday of summer. And if you're not, we hope you're up doing something you love! Summer Camp starts next Monday. Please email Mrs. Taylor or Mr. Edwards with any questions you might have. And remember to read!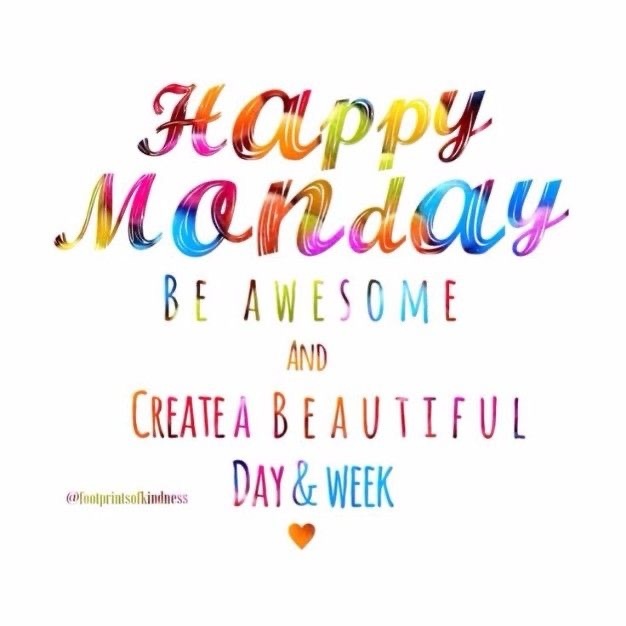 Here it is! It's the last day of school! Student assembly starts the day, followed by the annual Talent Show, approximately at 10 am. Shortly after, we will begin our annual activities around 10:30, followed by the barbecue at 11:30. It's a day of fun as we celebrate this year's accomplishments!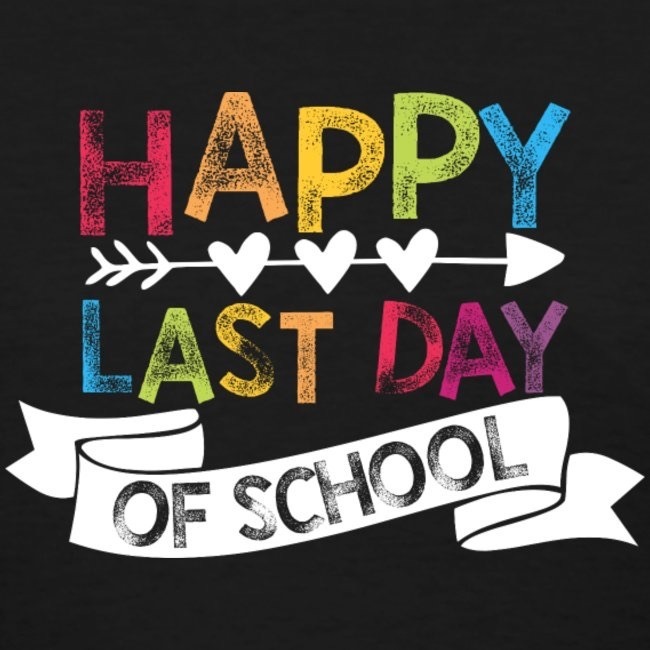 It's a big day in Panther territory. Kindergarten promotion at 9:30 am. Eighth grade graduation at 7:00 pm. Congratulations to all!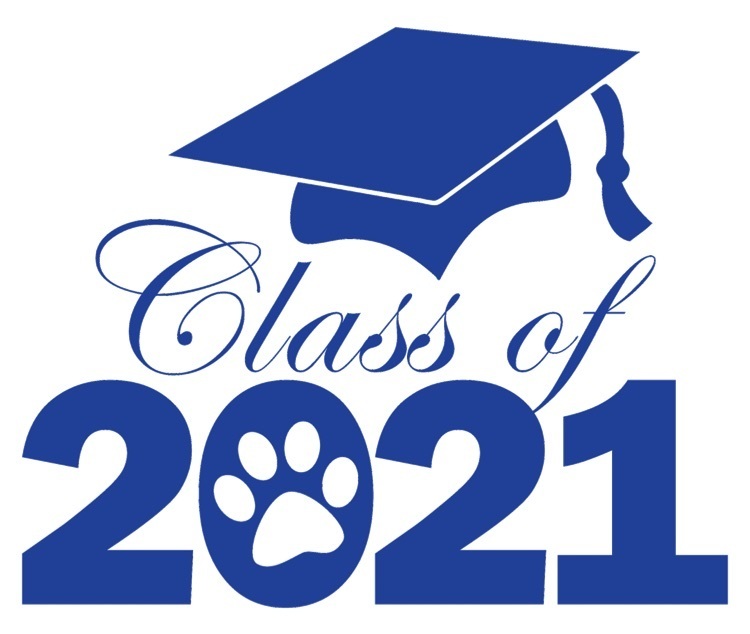 It's a beautiful Tuesday, but cooler than normal. It might be sweatshirt weather this morning. Happy Tuesday!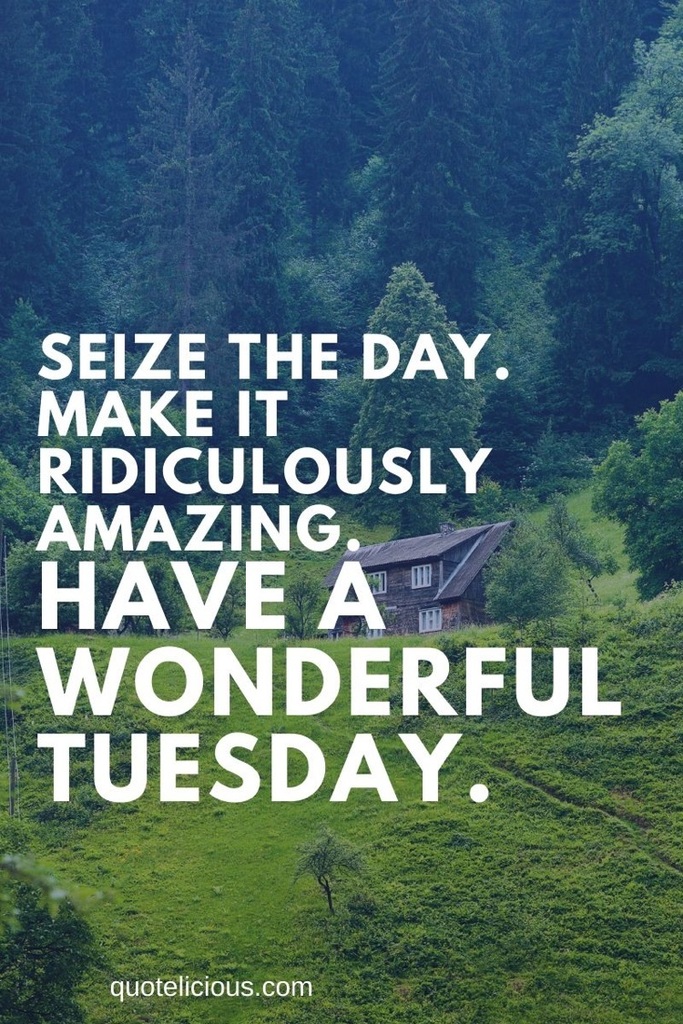 ATTENTION PARENTS: Due to stage delivery today, this afternoon's pick up location needs to change. Pick up will be on Road N, to the west of the school. Students will be near the ball shed for today's pick up. It's a great day for a scenic drive on Road N. Drop off in the morning will be as usual - in the front of the school.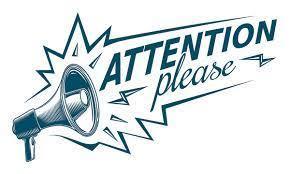 Good morning to the first Monday in June and the last Monday of the 2020-21 school year. Safe travels to eighth grade today! Have fun.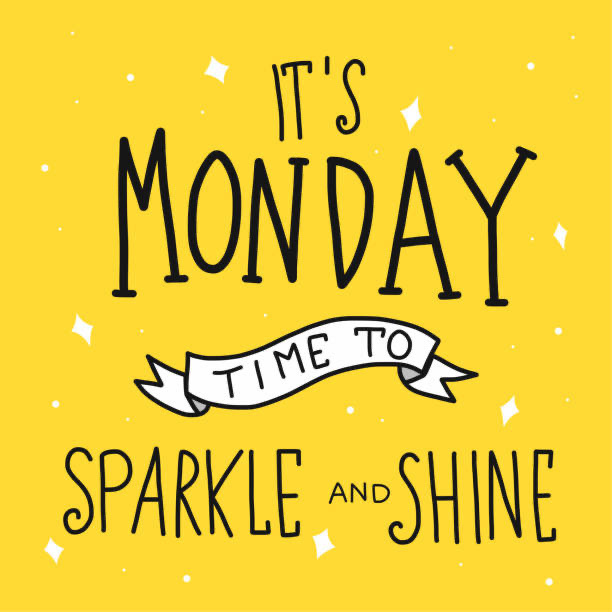 It's Otter Pop Friday! Let's see that Panther swag.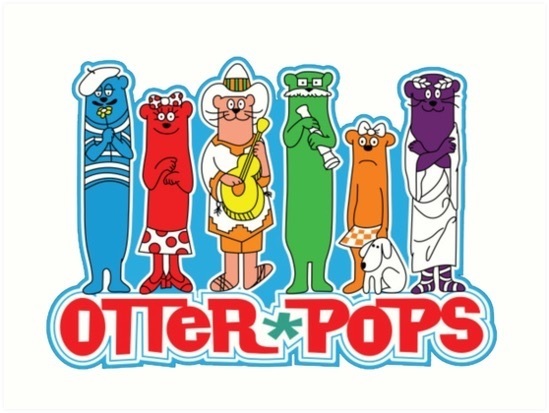 Remember, no bus service this week. 🚌

It's the first day of June AND the fifth grade camping trip. And it's going to be hot, hot, hot. Send those water bottles to school!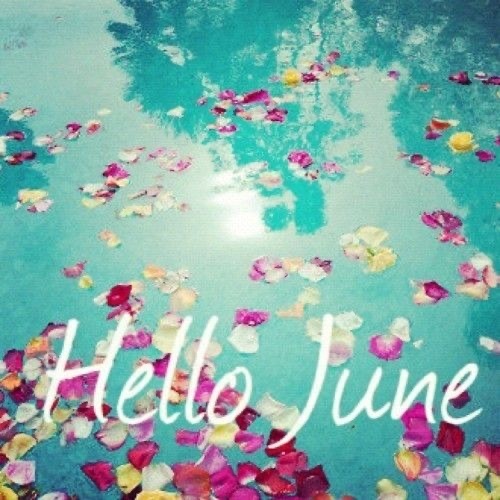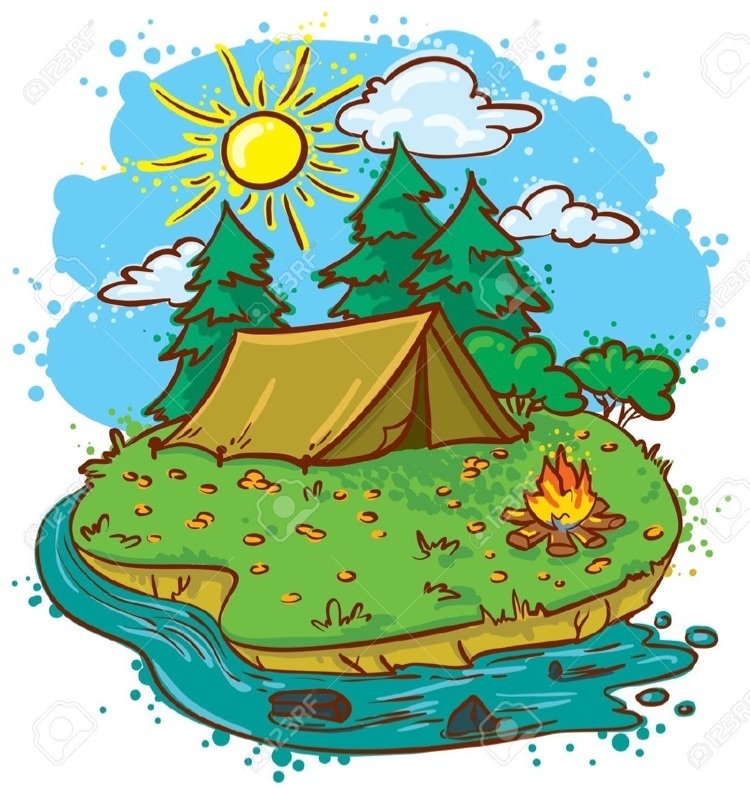 Remembering those who fought for our freedoms.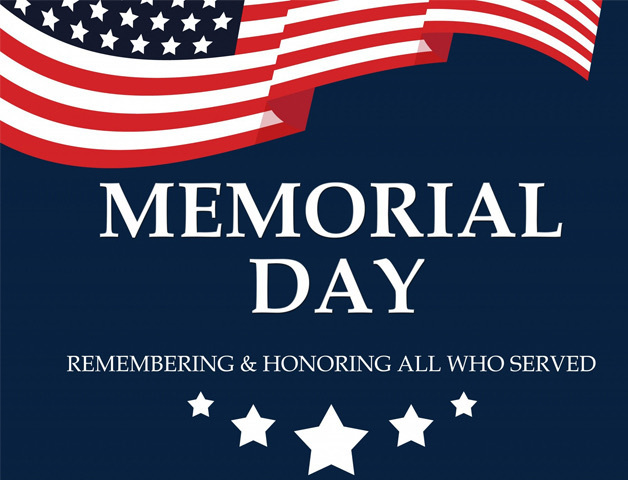 It's another otter pop Friday. Let's see that Panther Blue!