Now that we are back in school it is time to turn in our summer reading minutes. Please print off the Reading Report and turn it into your child's teacher by Friday, August 26th. Need help to access the report? We have added a how to video to help you access the reading report.
https://youtu.be/tP9Ensk4NRM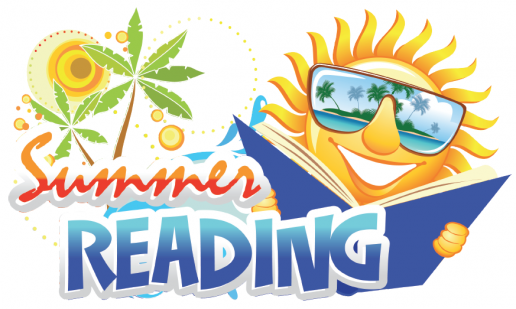 School Board meeting today at 3:15 in the staff room. Happy Tuesday! #golakepanthers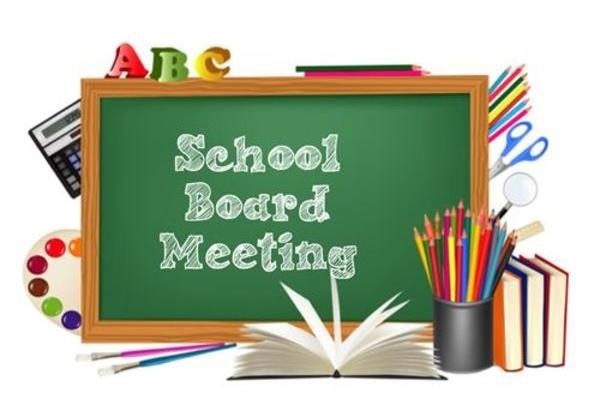 We had a great first day of school. It's great to be back. If you have Panther swag (t-shirt), be sure to wear it every Friday. #golakepanthers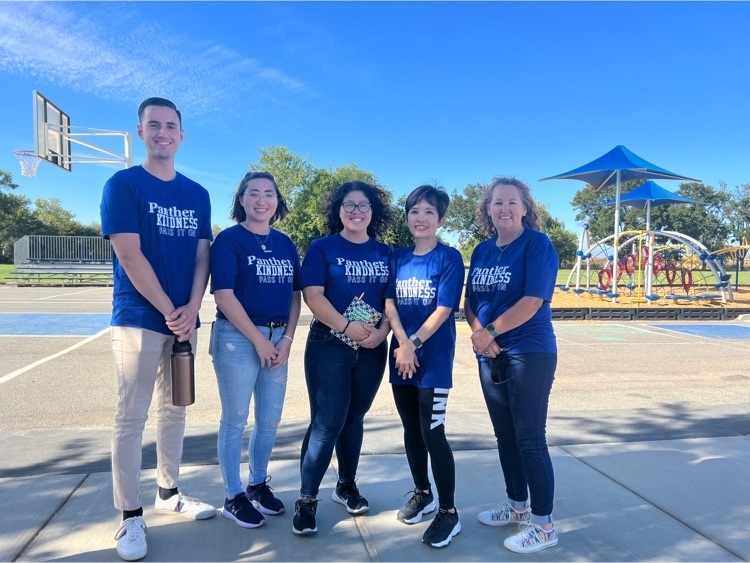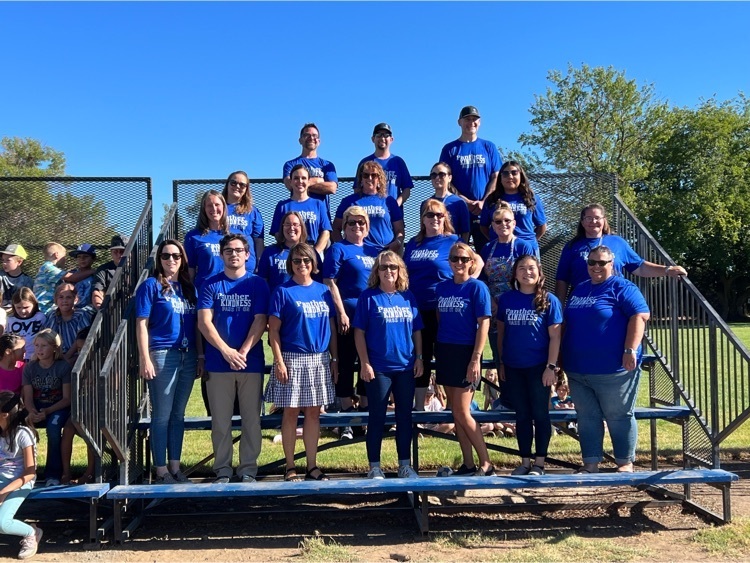 It's finally here! The first day of school! We can't wait to see everyone! Gates open at 7:45 am. See you soon. #golakepanthers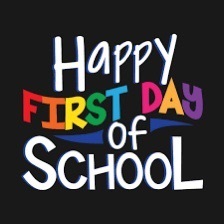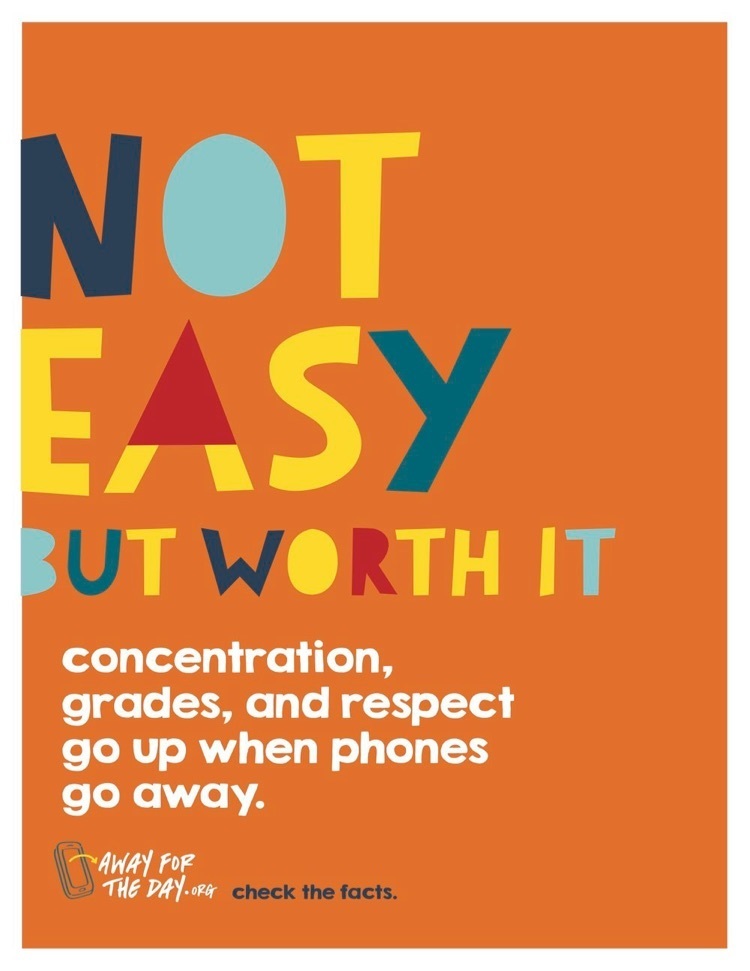 Here's some great advice as we head back to school tomorrow. 😁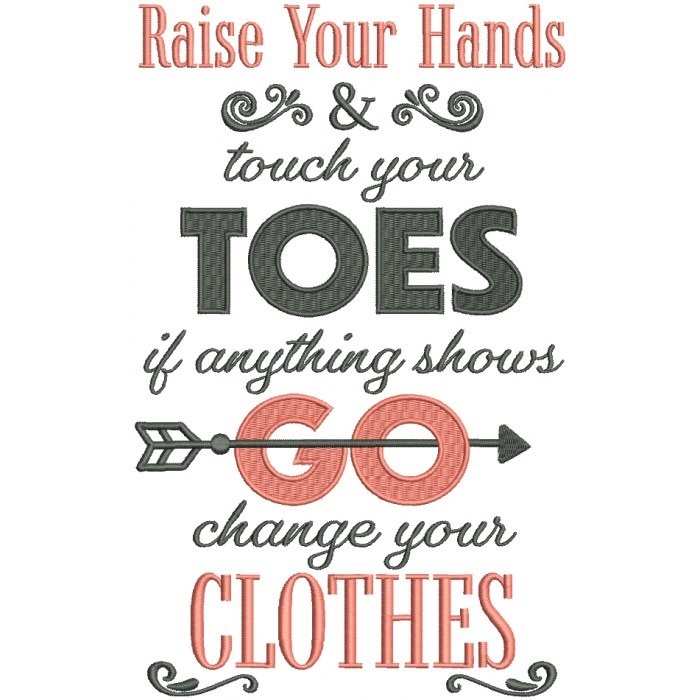 The most requested meal is being served tomorrow on the first day of school! Yes, it's Orange Chicken for lunch. We can't wait to serve you! #golakepanthers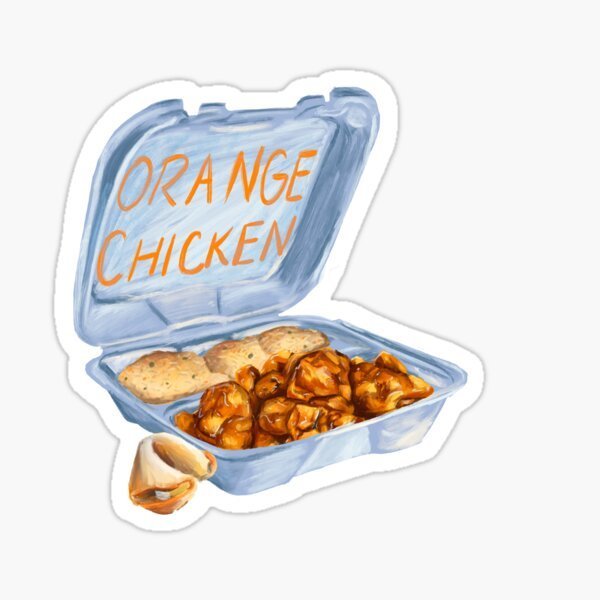 One more day! We are so excited to see you tomorrow! Gates open at 7:45. Breakfast served to EVERYONE until 8:30 am. Classrooms open from 8-8:45. All school assembly at 8:45. Parents and grandparents encouraged to attend. See you soon! #golakepanthers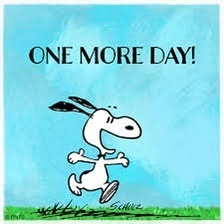 Kindergarten Open House is here! We are so excited to meet our newest Lake Panthers tonight! Open House begins at 5:30 pm.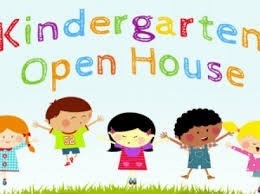 Lake Staff brought the heat today at Thunderhill Raceway as they worked together to build Multi-Tiered Systems of Support for all students. Congratulations to the Green Team for completing the challenges with the most efficient time. Congratulations to Team Yellow for the fastest lap time on the course. When we believe in each other, great things happen! #golakepanthers #mtss #plc #thunderhill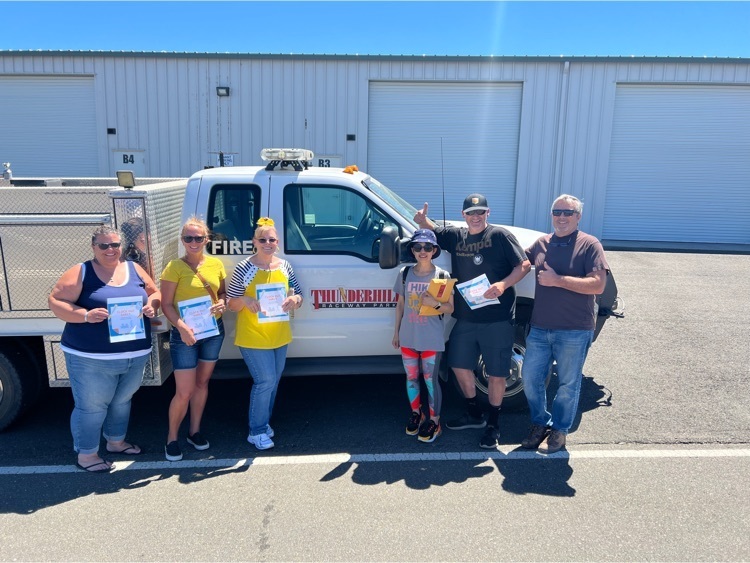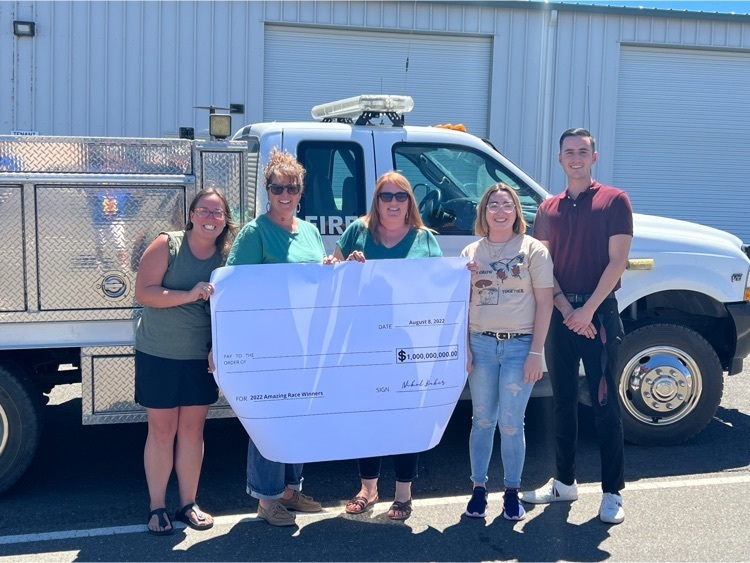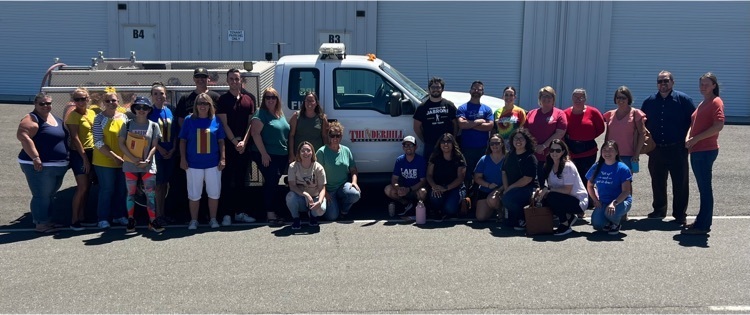 Classroom back to school videos will be posted soon. In the meantime, here's a fun video with Mrs. Baker and Mr. Sonberg. Check it out.
https://youtu.be/frKEnyp2tg0

Good evening, Here's what's in store for the week. On Monday, August 8, staff will be off campus for most of the day participating in a staff development day. This would not be a great day to stop by the office as we will not be there. We will be back on campus gearing for the start of the new year on Tuesday and Wednesday. Tuesday evening, starting at 5:30 p.m., Mrs. Story and I will be hosting our kindergarten Open House. We are very excited to meet our new kindergarteners. See you at 5:30. Thursday, August 11, marks our first day of school for 2022-23. Gates open at 7:45 a.m. Breakfast will be served from 7:45 - 8:30. We invite all our parents to join us for breakfast as well as classroom walk-throughs. Classrooms will open at 8:00. Teachers will be available for questions during this time until 8:45. At 8:45, we will invite all in attendance to the blacktop for our annual back to school assembly. The 8th grade class will be helping with the assembly and are excited as I am for Thursday. After the assembly, students will be invited to start their academic year. Prior to Thursday, we encourage our parents to check out our website for our back to school videos. These videos are linked on our homepage with the button Back to School. All back to school videos will be posted no later than Wednesday. If you haven't already, be sure to check out the classroom Supply List, also located on our website. These are the supply lists each classroom teacher is recommending for students. Water bottles remain an essential item as it looks to be hot as we return to school. Please put your child's name on personal items such as water bottles, backpacks, and later in the year, jackets and coats. Lastly, please complete the parent portal prior to the start of school on Thursday. The link to the portal is also on our website. The portal is where we store all of the information that pertains to your child. Very important that this gets done. If you haven't bookmarked our website or downloaded the Lake School app, I strongly recommend you do as we utilize these tools to communicate throughout the year. Although I can't believe it's already the start of the 2022-23 school year, I am as excited as ever to begin another year at Lake. See you on Thursday! Good night. Mrs. Baker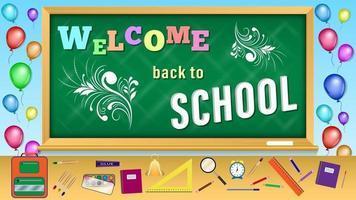 It's a great day to be an 8th grade Panther! Students will be meeting today to plan first day of school activities as well as year long events. Excited to have them on campus today for a few hours. #gopanthers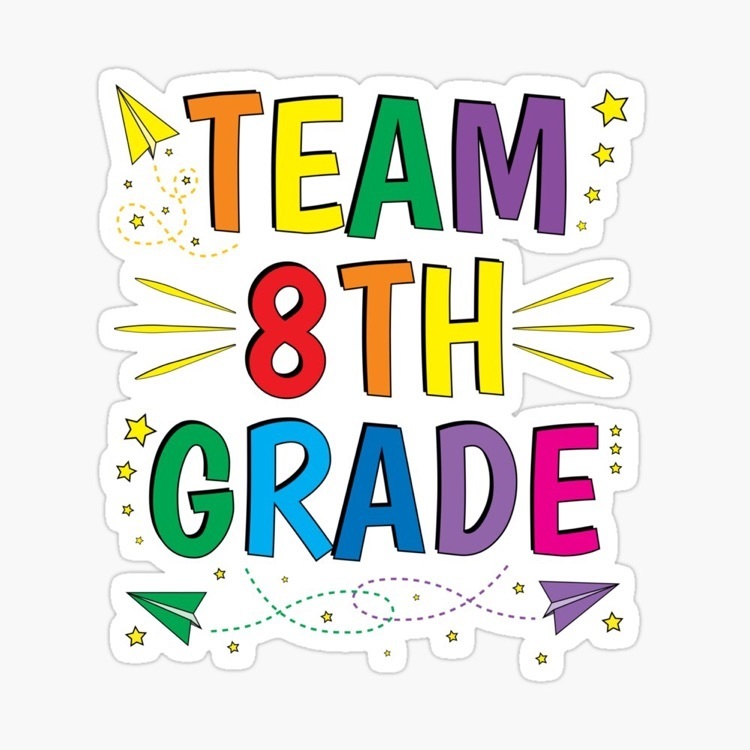 Happy Monday! What are you doing today? Our junior high team of Lake Teachers is participating in professional development today. Always learning, always improving. We hope you have a great day! #golakepanthers #plc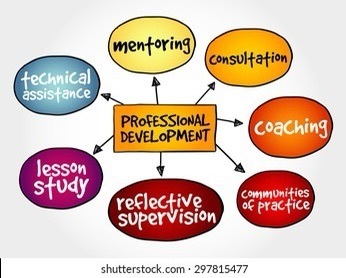 We are so excited! Just two weeks from today and Panther paws 🐾 will be back on campus! See you soon! 💙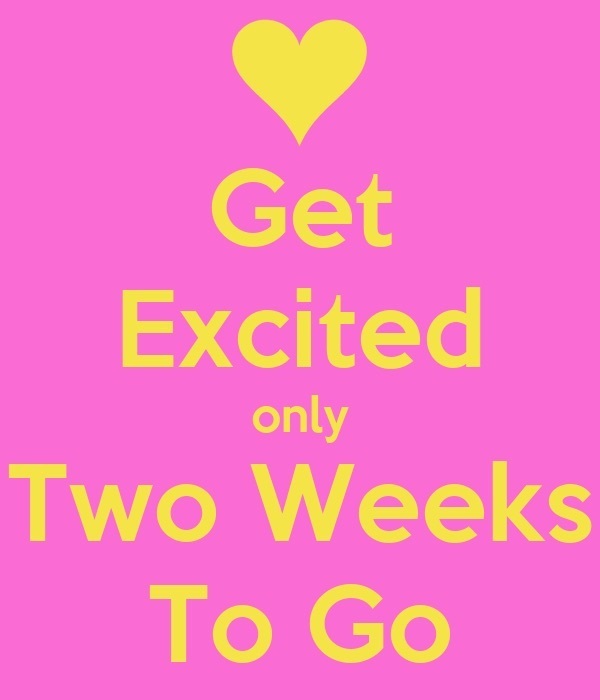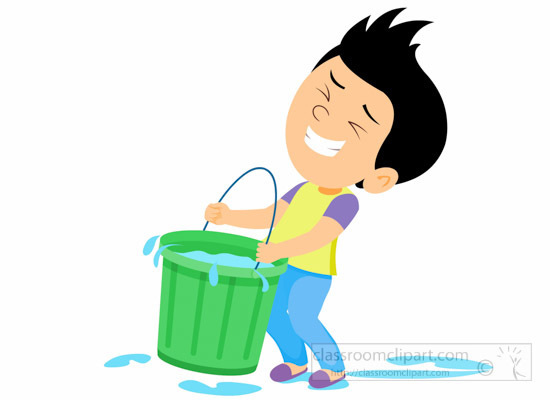 From our family to yours, happy Fourth of July!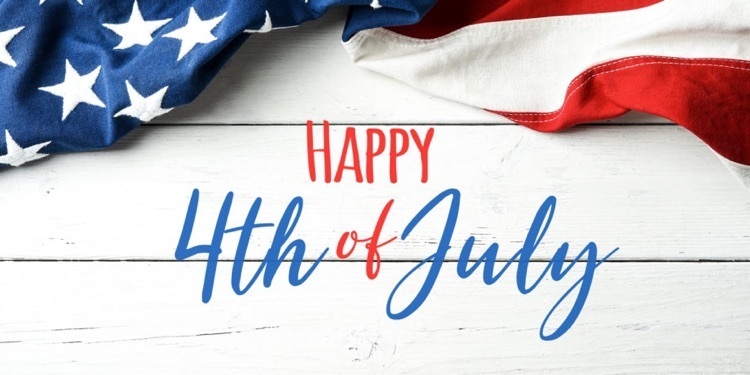 Summer campers, make sure to bring water bottles today. It's going to be hot!!

Summer campers today! It was a great first day. Gates open at 8:00 am. Pick up at 2:30 pm. Or if enrolled in after school program, pick up time is no later than 5:00 pm. See you tomorrow.