It's Friday! Student Assembly this morning at 8:45 am. Volleyball and Football today at Plaza at 12:30. Good luck, Panthers! 🐾

7th grade volleyball game today at 3:45 pm at the Orland Rec Center vs Flournoy. Go Panthers!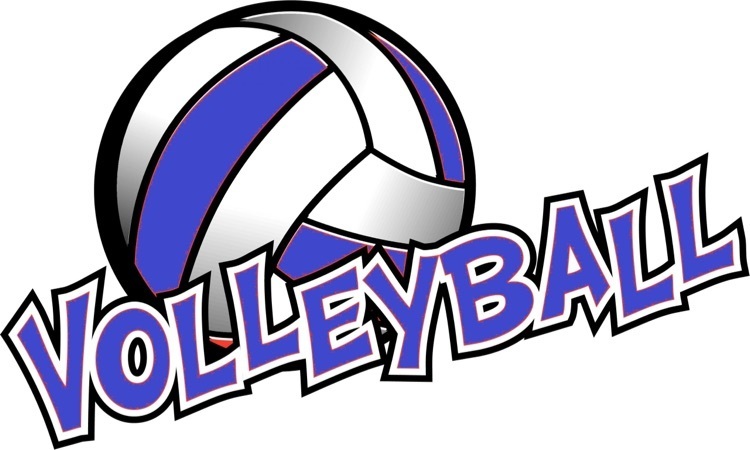 Lake alumni continue to dazzle on the volleyball court. Varsity takes the win against Sutter - at times with 5 of the 6 players former Lake Panthers. Once a Panther, always a Panther. 🐾💙🐾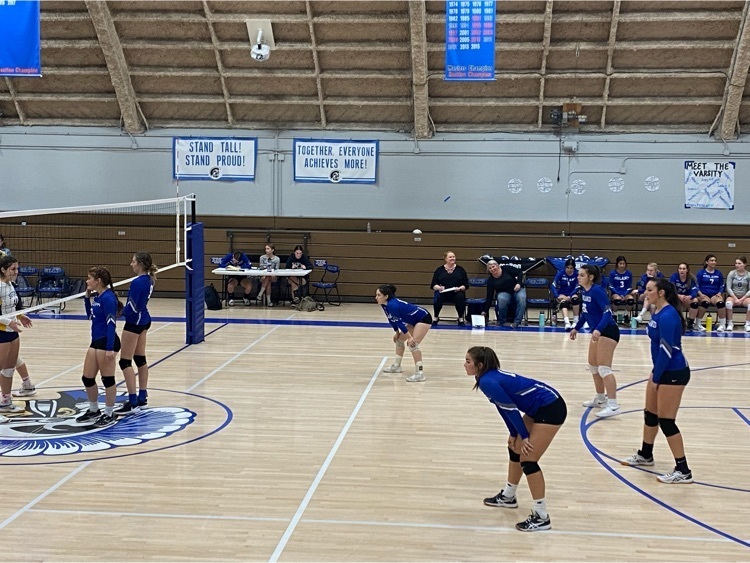 It's Picture Retake Day. Be sure to let your child's teacher know you want a retake. And a reminder to 7th grade parents: If able, please send in your concession stand donation this week. Thank you.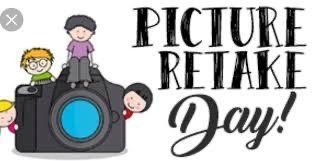 How do we celebrate Fall Break? By hosting a rally and playing Hungry Hippo! Way to go, Leadership Team. It was a great rally with fun and games and a great way to send off our Lake Panthers to Fall Break. Happy Fall Break everyone! Stay safe! See you back on October 11.
https://youtu.be/_iP2o634t90

It's a minimum day with 12:15 dismissal. Happy Wednesday!

Good evening. This is the Lake Elementary all call for the week of September 27. There will be no morning or afternoon bus route on Monday. Thank you for being flexible. Wednesday is a minimum day with dismissal at 12:15 p.m. On Friday, our Leadership group will be hosting a student rally at 2:00 p.m. The rally will kick off our Fall Break. Remember, no school the week of October 4-8. May you have a safe and happy break. We'll see you back on campus on October 11. Good night.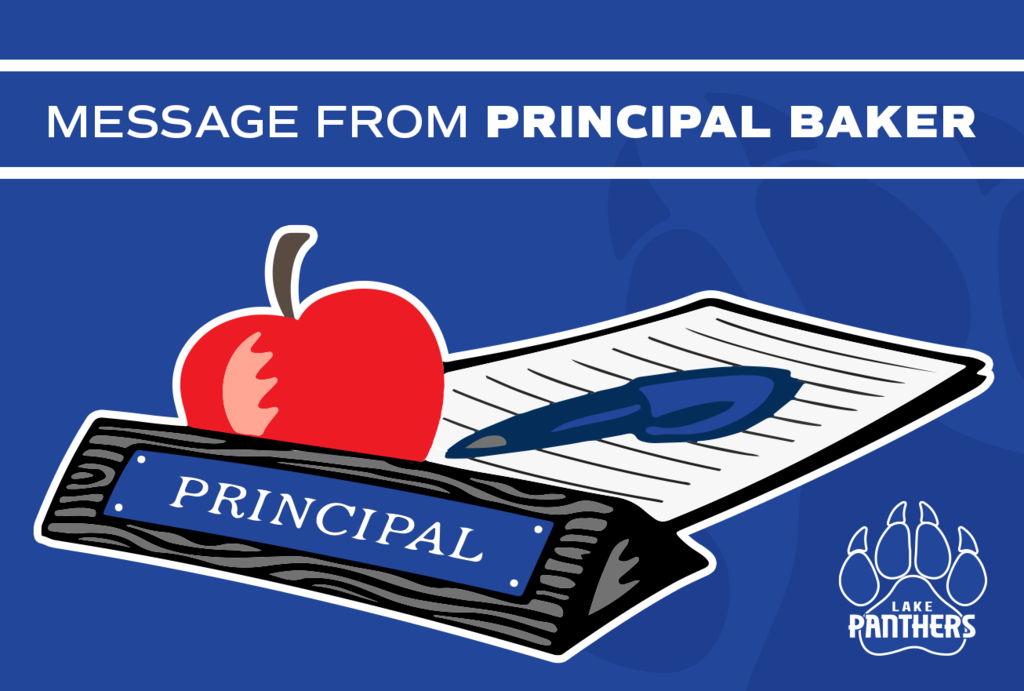 Happy fall! Fourth and fifth grade have an exciting day as they participate in the annual Farm Day event. Have a great day. It's Wednesday minimum day. 12:15 dismissal.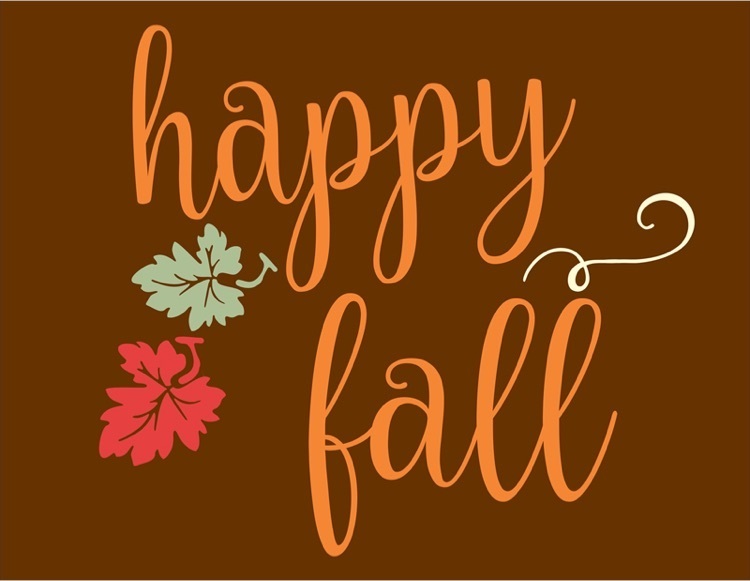 Happy Monday.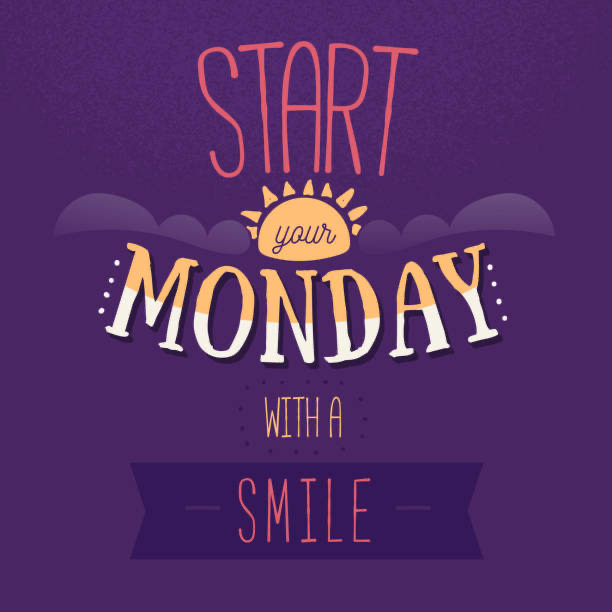 Today is a good day for a family conversation about September 11, 2001. Talk to your children about where you were and the emotions you were feeling. It's a great history lesson. May we never forget.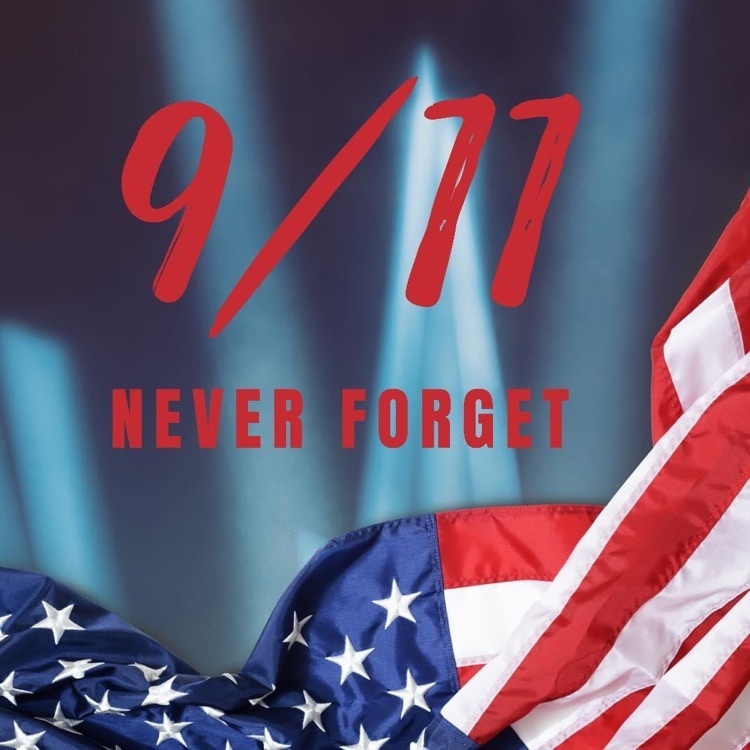 It's Picture Day. No packet needed. Just come ready to take your picture.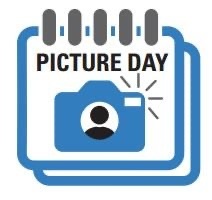 A big thank you to Ryan and Candace Kremer for lending a hand with Mr. Sonberg today. They worked to clear out the old garden area to make way for more staff parking. Thank you!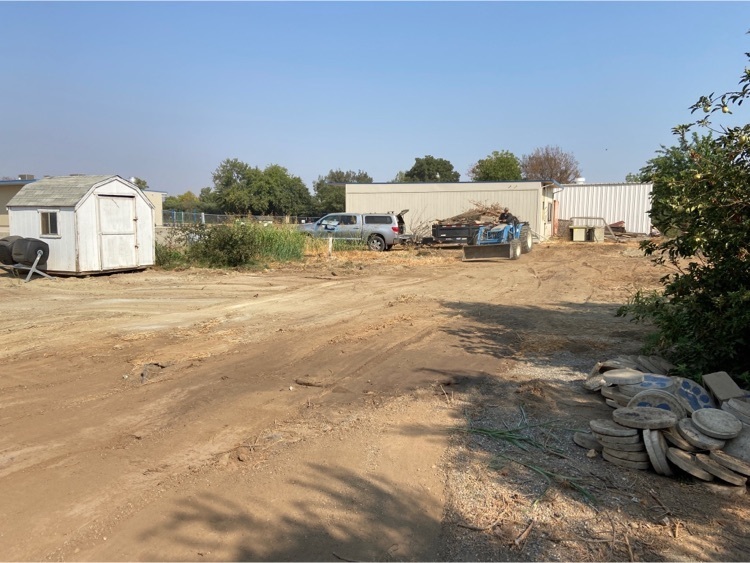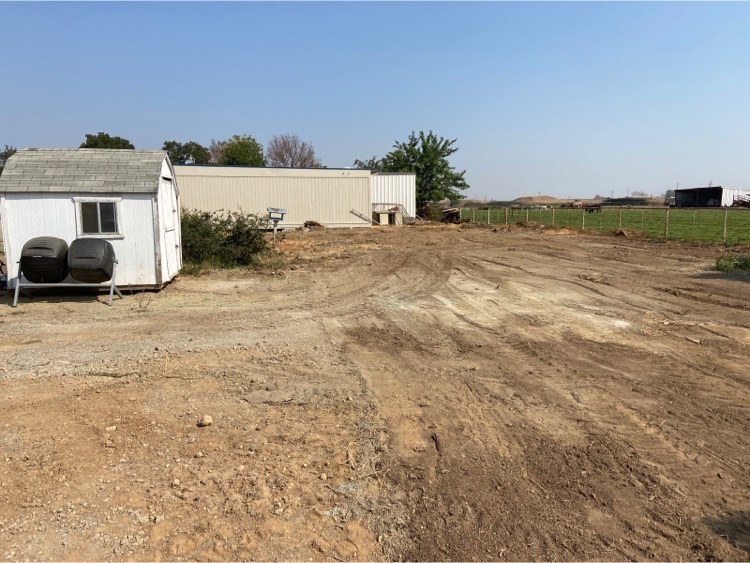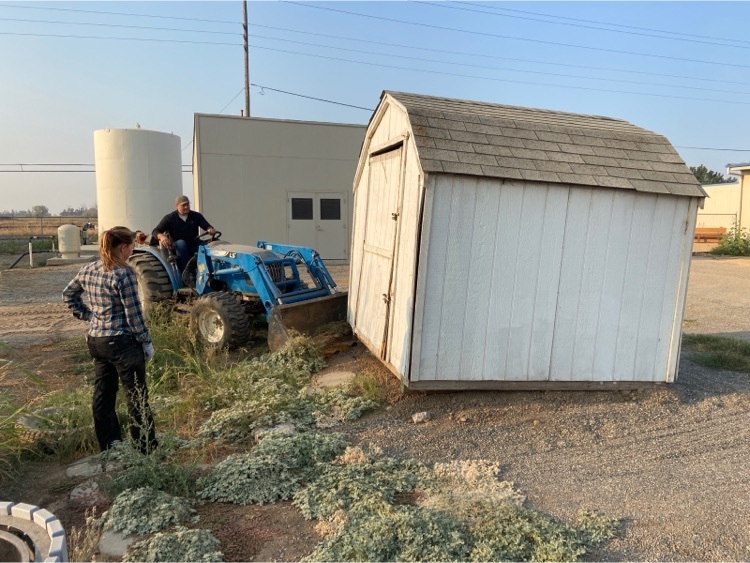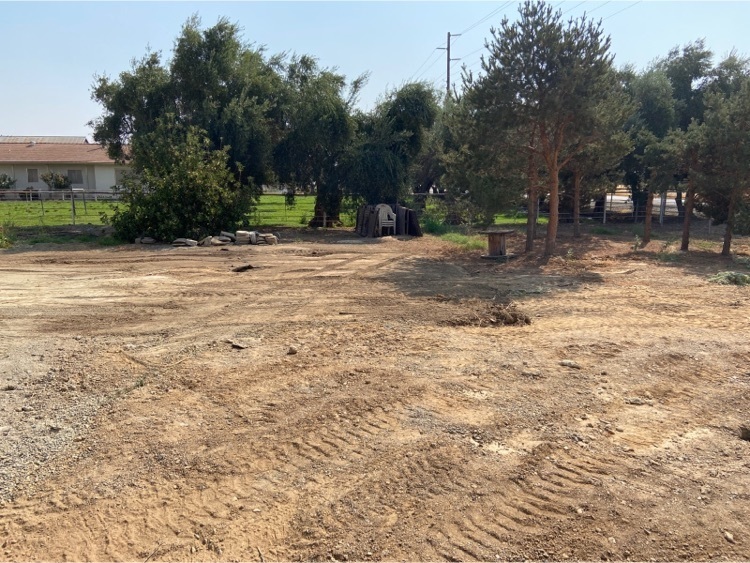 Happy September!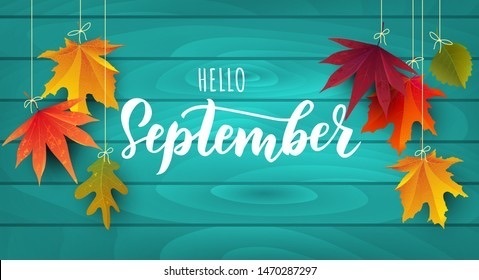 Picture Day is coming soon! Tuesday, September 7, is the exciting day.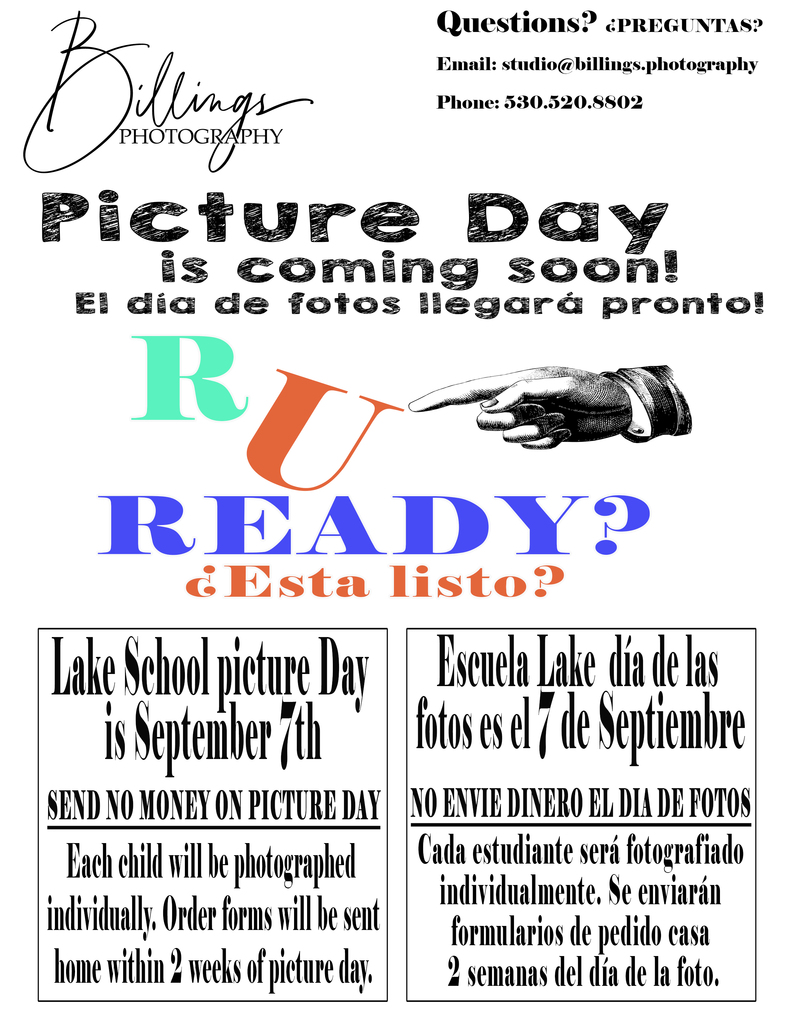 Our first student assembly will be this Friday, September 3. Among other things, Summer Reading minutes will be announced, so if you haven't turned in your reading minutes, be sure to do so no later than Wednesday. Friday continues to be an exciting day as it is also our first volleyball and flag football games of the season. Both teams will be taking on the Capay Colts, but at different locations. Our football team will be traveling to Hamilton City to play flag football on the high school football field. Very exciting for our boys, and a great big thank you to Hamilton City for providing this opportunity to our team. Our volleyball team will play at home on our court. Game times for both teams will be 12:30 p.m. Good luck, Panthers! I hope everyone has a great week. Please stay healthy, keep washing your hands, and keep sick kids home. Thank you.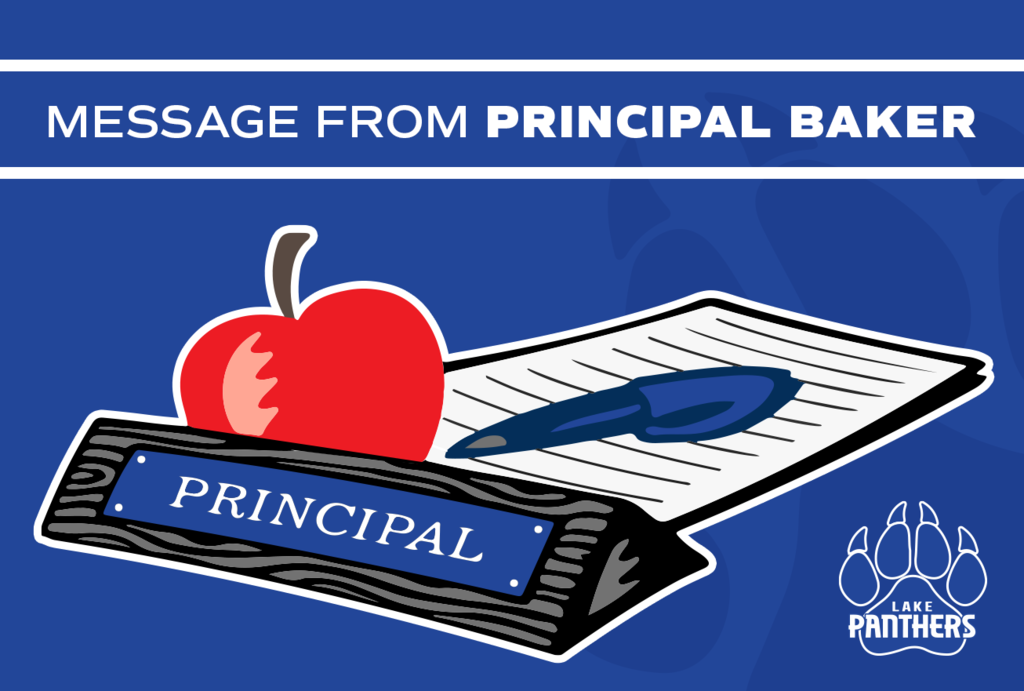 Every day is a great day to be a Panther, but Fridays are the best day to show your Panther Spirit! Let's see that blue! Happy Friday.

It's Summer Movie in the Park! Saturday, August 21. Movie starts in Vinsonhaler Park at dusk. It's fun for the entire family!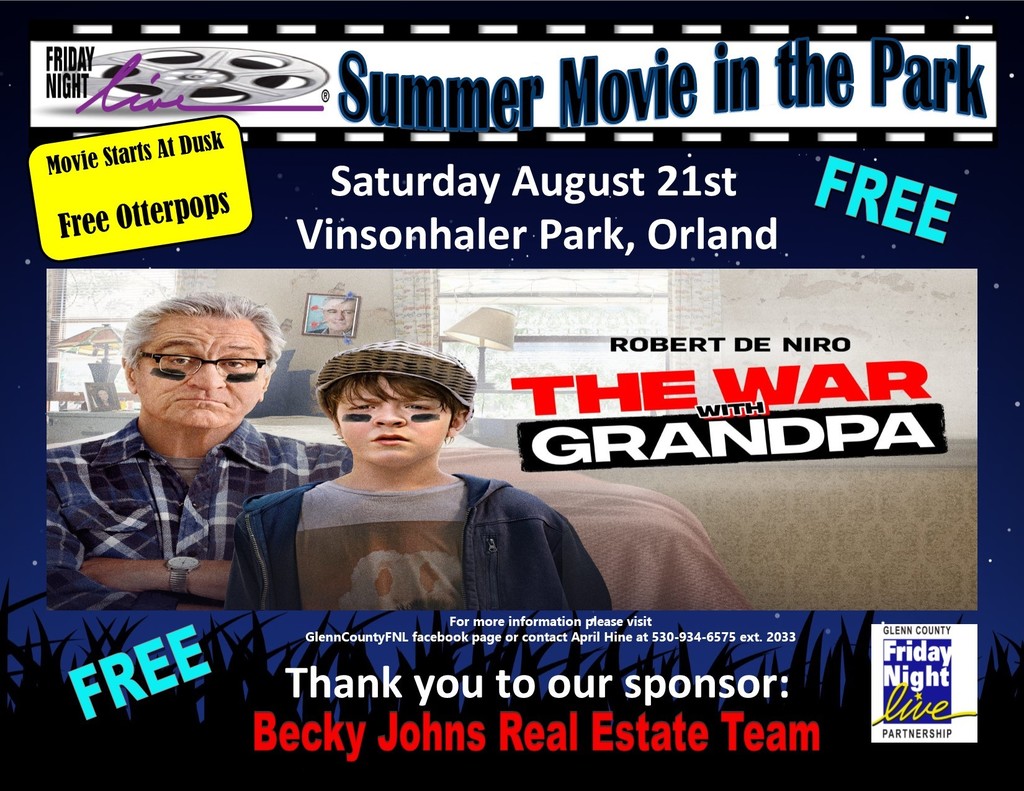 Friday is Panther Blue Day. Let's see that sea of blue!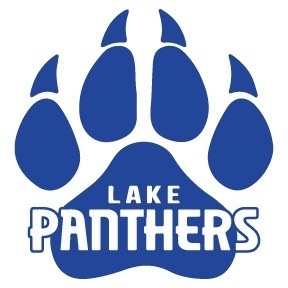 It's a minimum day with dismissal at 12:15. Every student will be sent home with a lunch. Today's main course is corn dog!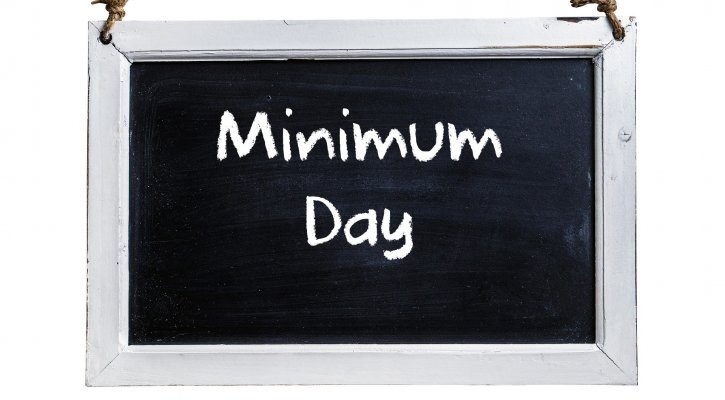 Happy Monday. Looks to be another hot week! Send those water bottles to school! Hydration is important.