It's the 💯 day of school! Let's party like a Panther!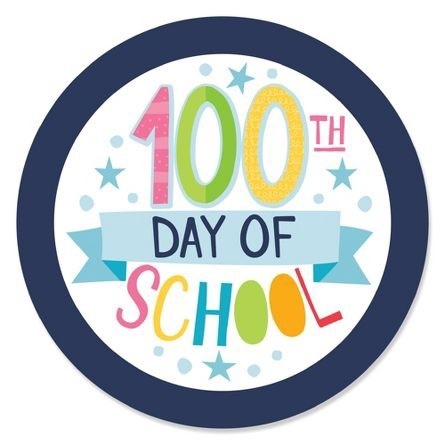 It's Monday and the 99th day of school! It's going to be an awesome day! How are you making it awesome?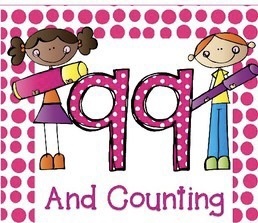 Basketball this afternoon in Chico at Chico Oaks. Big shout out to the girls for winning the Lassen View tournament last weekend. They beat Lassen View in the championship game by a score of 37-13. Go Panthers!

Junior high dance tonight from 5:30-8:30 at Plaza School. Happy Friday! 🐾💙🐾

School Board meeting today at 3:15. Agenda posted on website. Good News Club meets today after school. Happy Tuesday!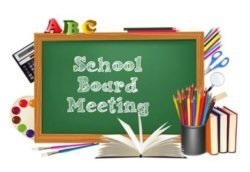 Recognizing greatness is what we do. Congrats to these Lake Panthers for their awards today.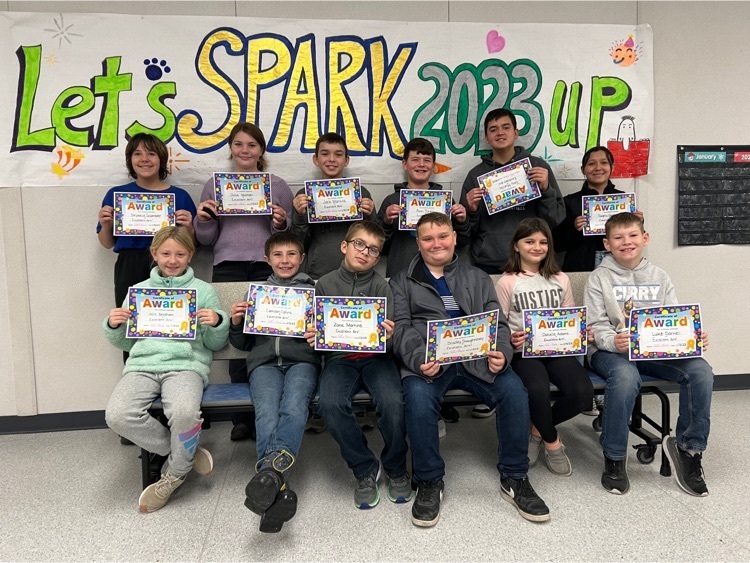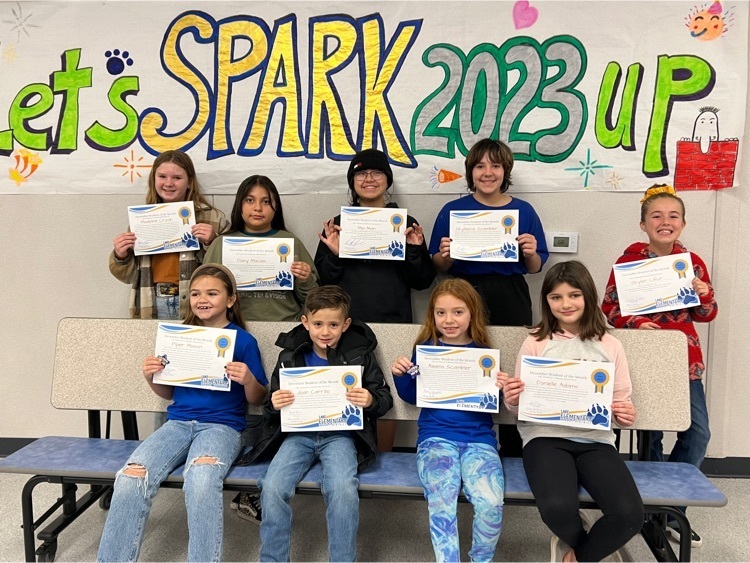 Student assembly today at 8:45 am. Basketball at Vina. Good luck, Panthers! Happy Friday.

Basketball is back at it with games after school today in Los Molinos. Good luck, Panthers!

We have been identified as a Distinguished School! With over 5,000 elementary schools in California, this is quite an honor. We represent the top 6% in the state. It's great to be a Lake Panther! Here's more information regarding this selection: Congratulations to the 356 elementary schools announced by State Superintendent Tony Thurmond selected as 2023 California Distinguished Schools! Since its inception in 1985, the California Distinguished Schools Award remains one of the important ways to celebrate exceptional schools, districts, teachers, and classified employees for their innovation, talent, and success in supporting students. 🎉🥳👏🏼⭐️ Read more:
https://www.cde.ca.gov/nr/ne/yr23/yr23rel01.asp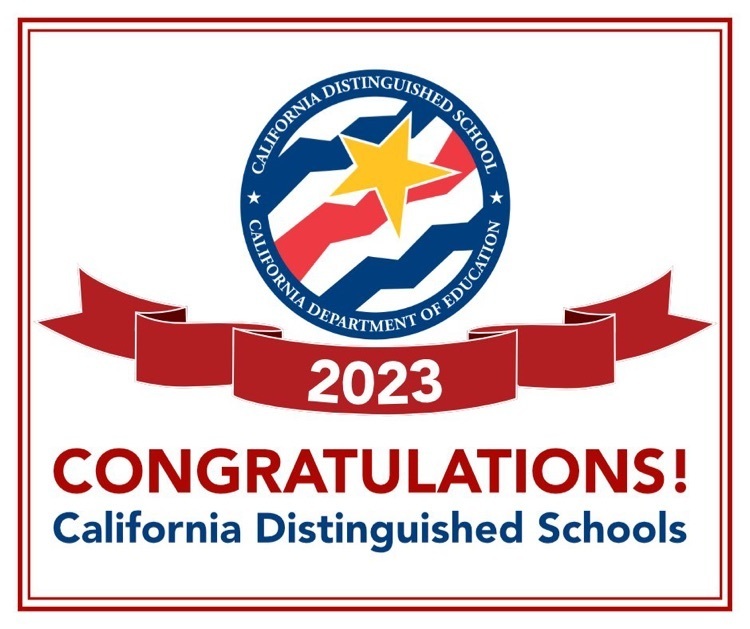 Happy New Year from the Lake Panther Staff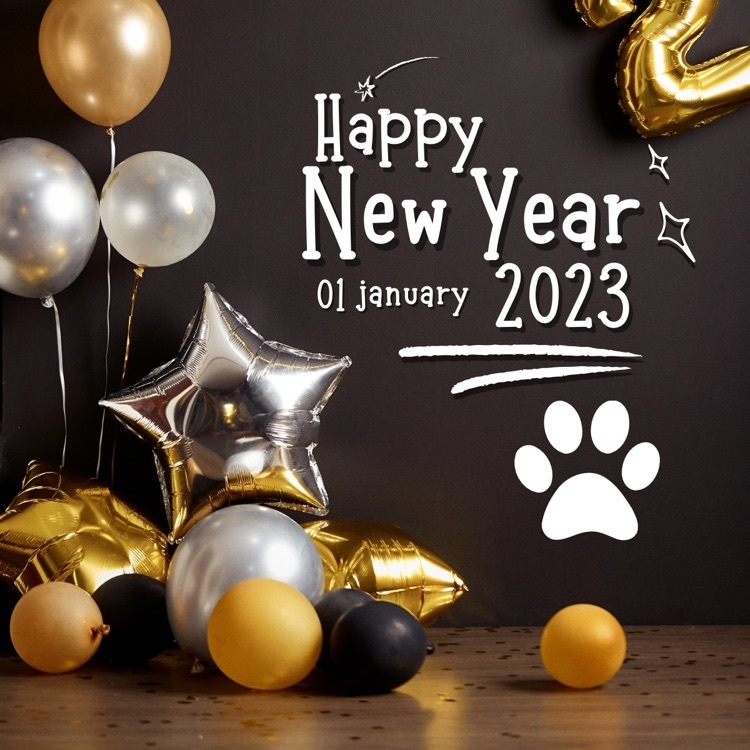 Merry Christmas!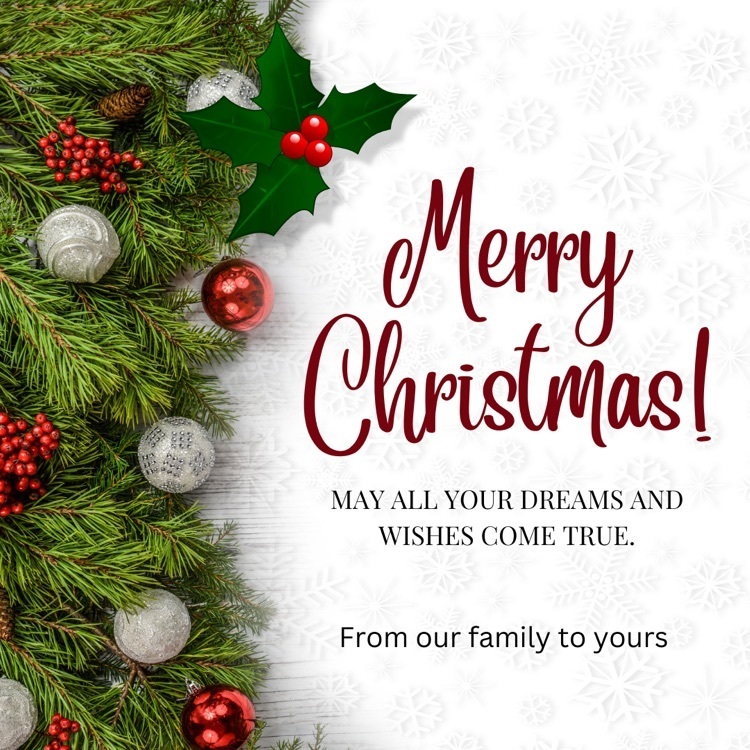 It's Christmas Program Day! Junior High play at 9:00 am. K-2 program at 10:30 am. 3-5 program at 11:00 am. Picture booth in Learning Center all morning. 12:15 dismissal for all students.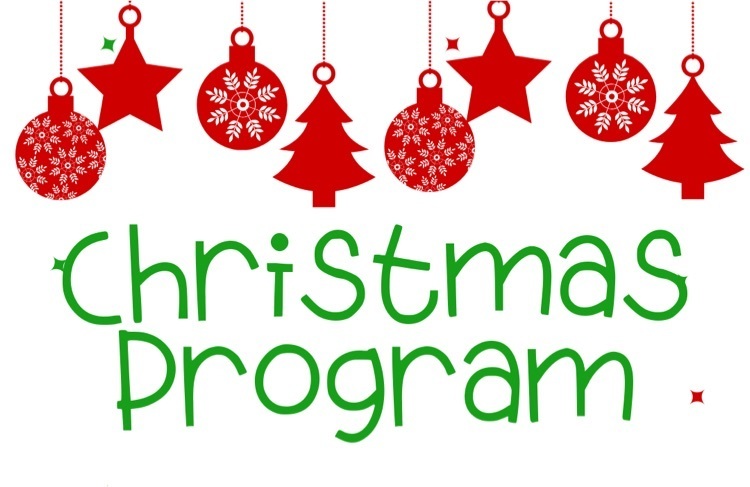 It's dress rehearsal day! Excitement is in the air as students get ready for performances tomorrow.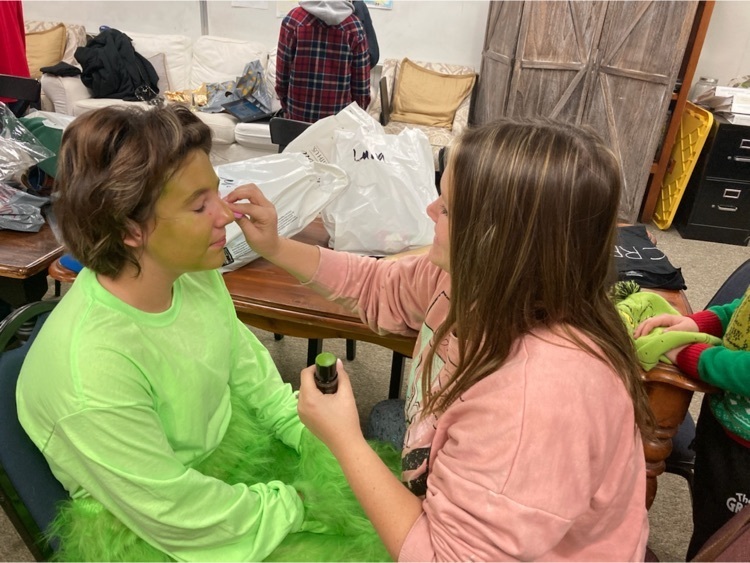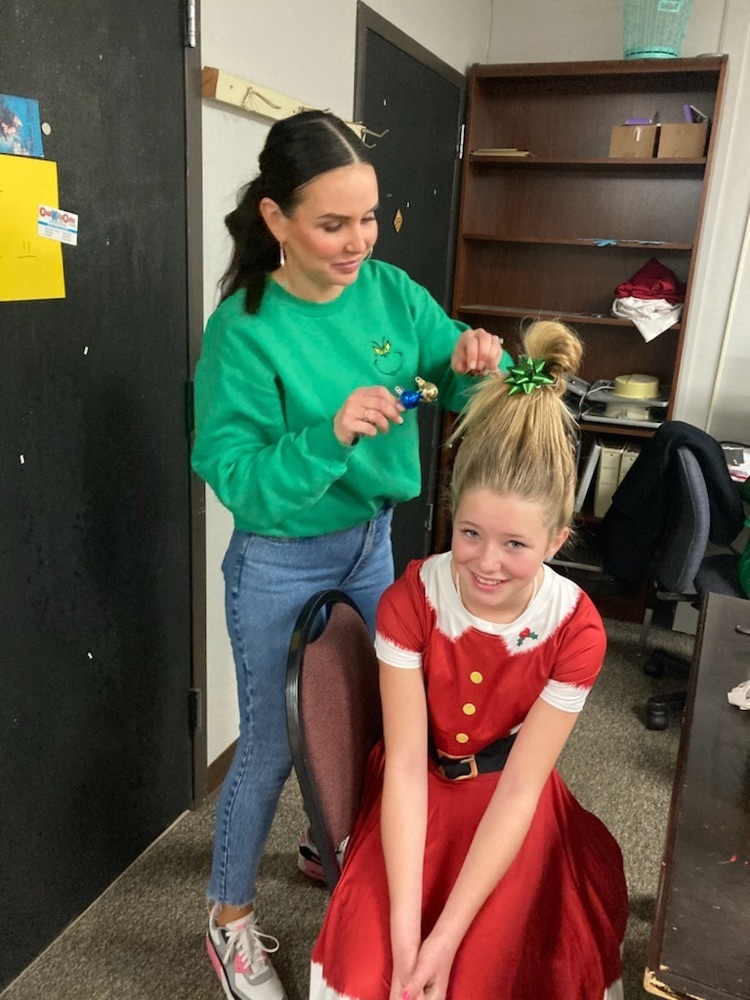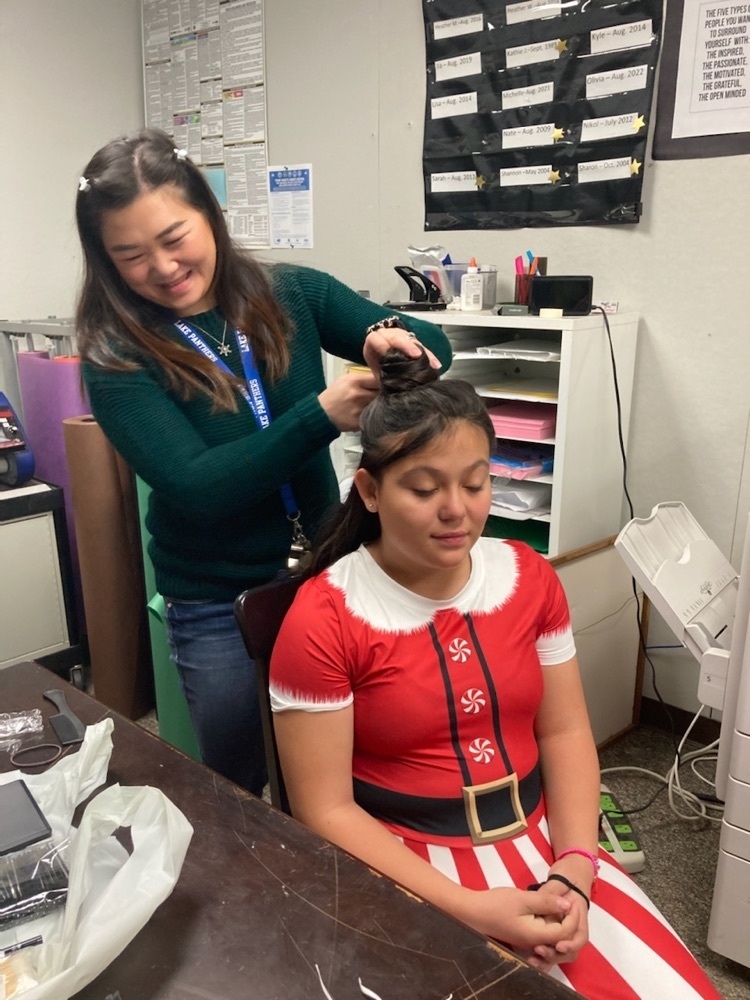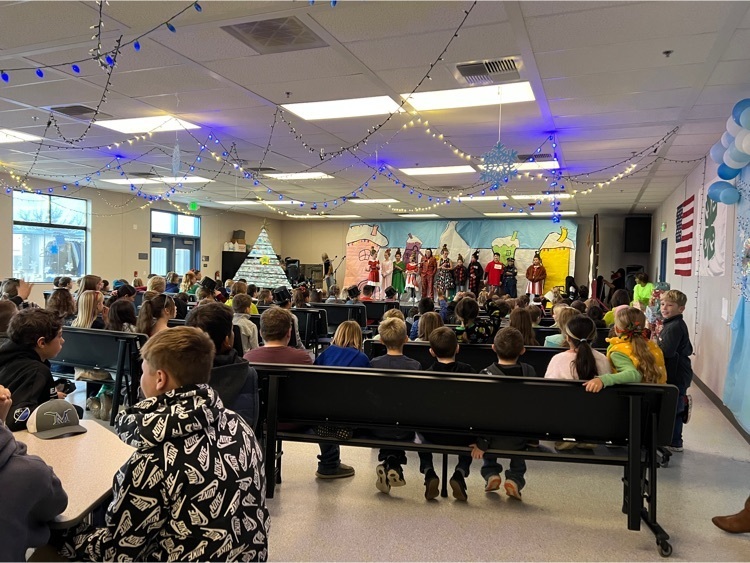 It's Grinch Day! It's a full day of school and the last day for SPARK. Happy Wednesday!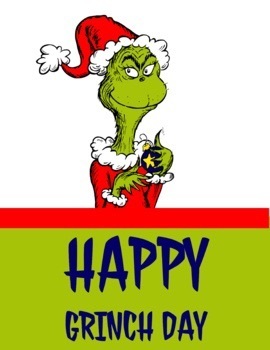 So worth sharing…surgery going on in math today with the PEMDAS Hospital.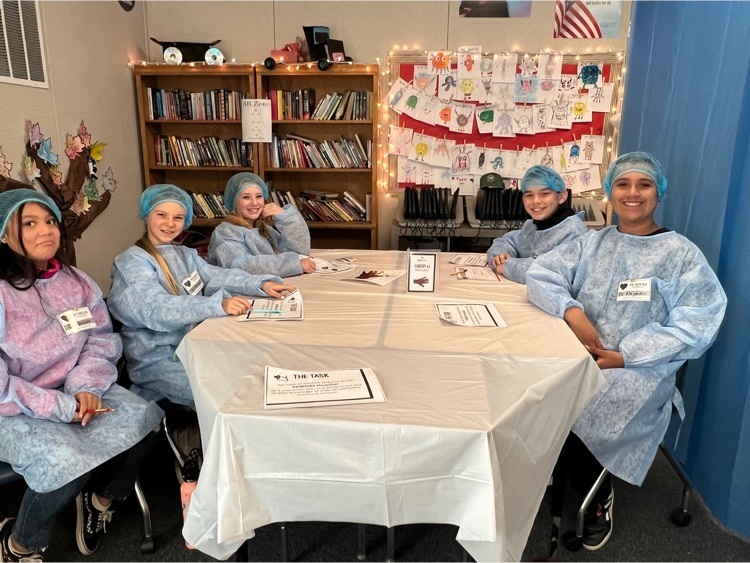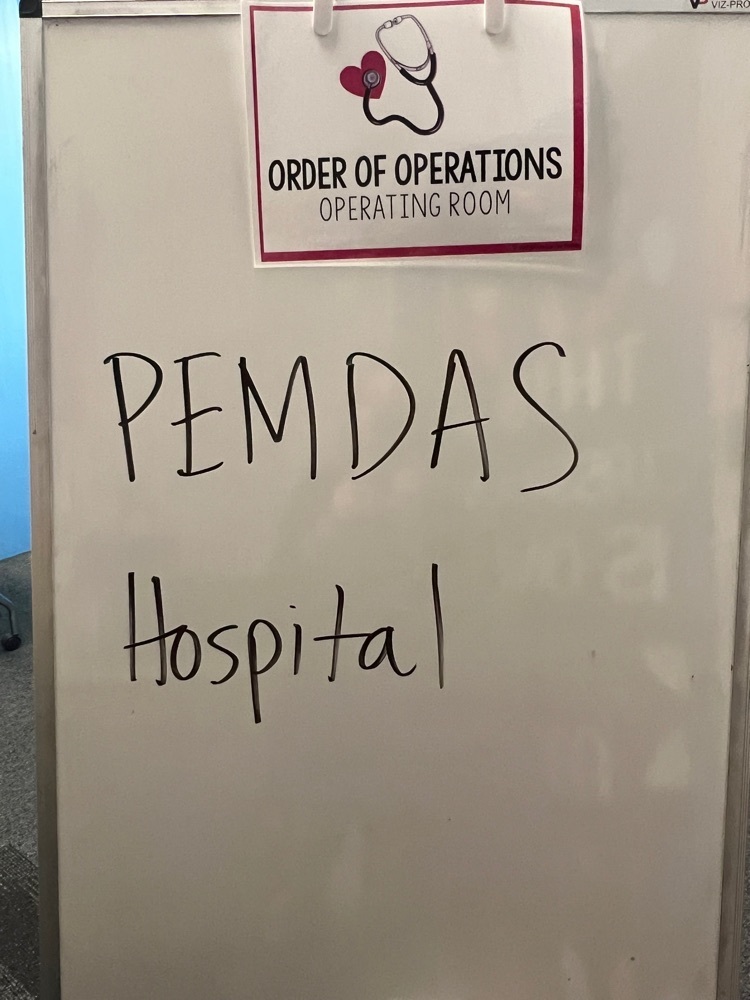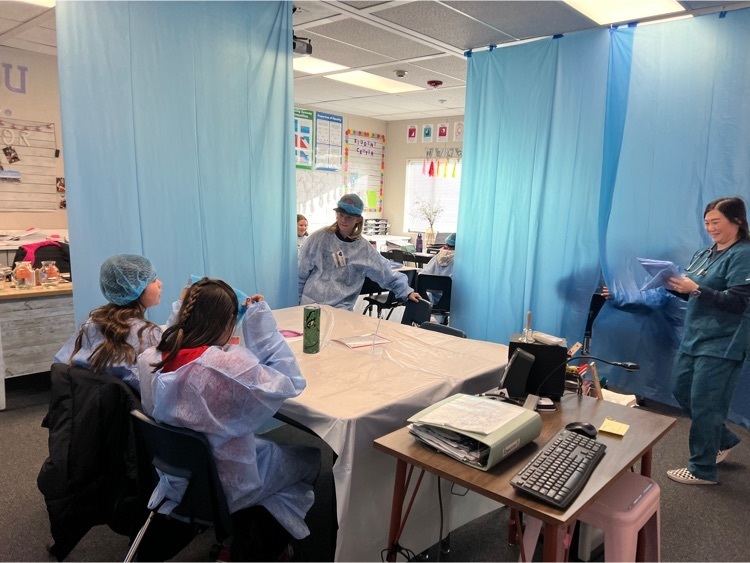 It's Christmas Tree Day. Bring on the garland!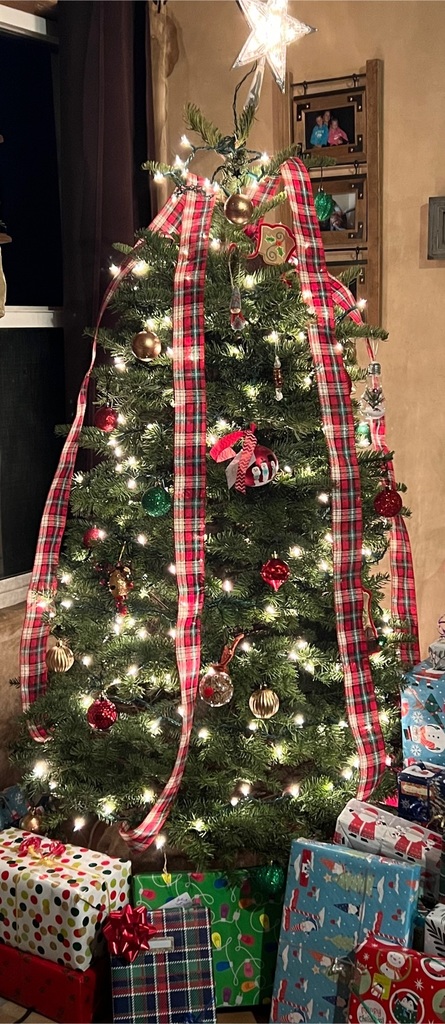 We purchased extra sweatshirts from the basketball team. They look so cool we thought our community might like some. $25/each. Multiple sizes available.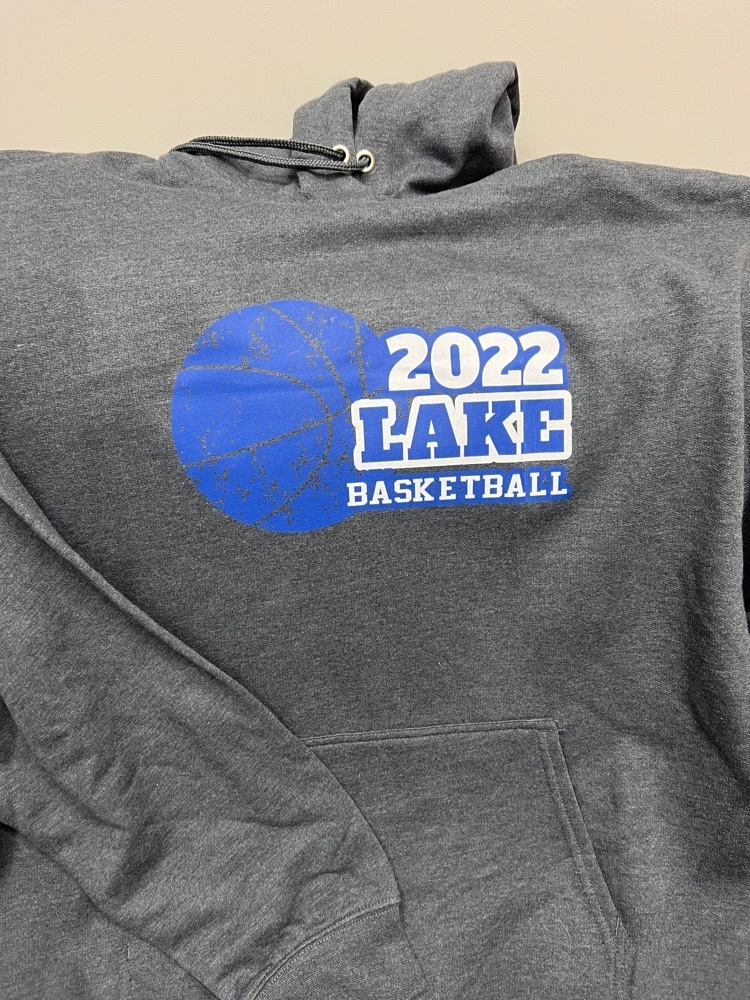 Also known as Santa hat day! Basketball 🏀 this afternoon at Orland Rec Center starting at 3:30 pm. Happy Monday!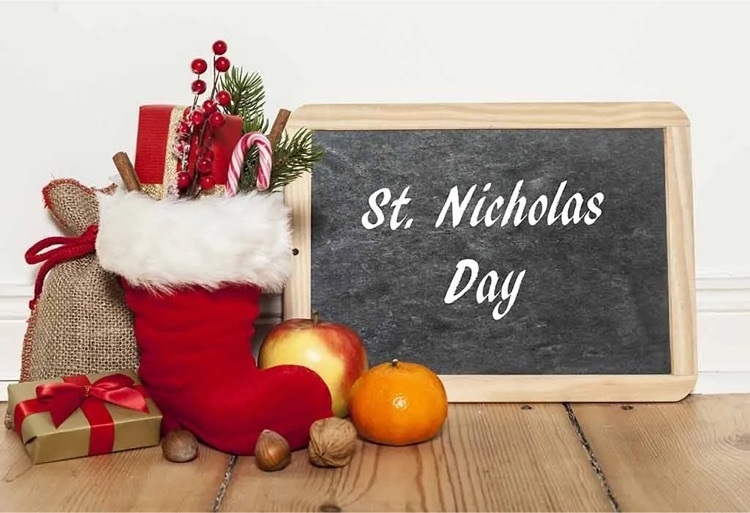 Perspective is important. What is yours?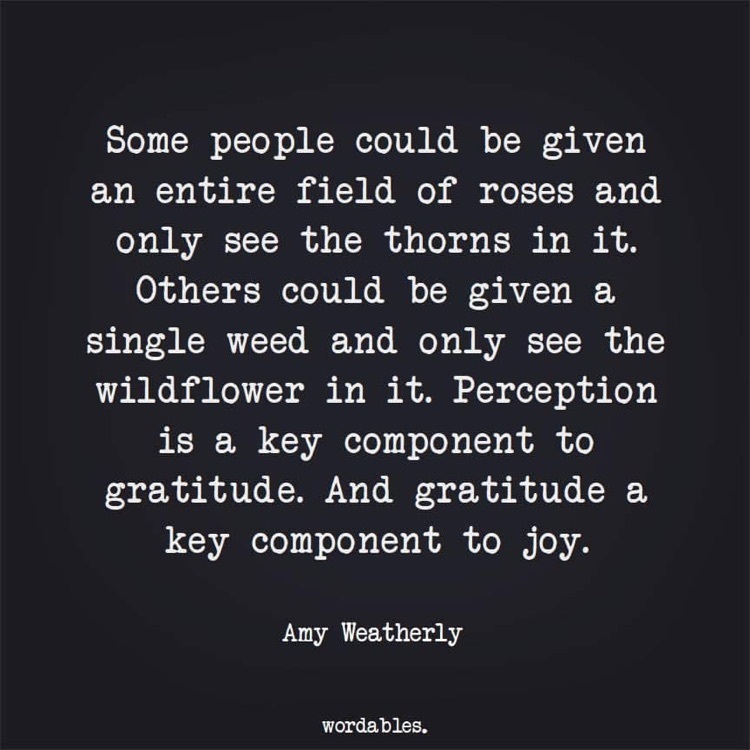 It's Polar Express Day! Pajamas. All. Day. Long. 😀 Happy Friday!