Help us celebrate 150 years of Lake School! Community members are invited to lunch on Friday, June 10, at 12:15 p.m. The traditional last day of school meal of hot dogs will be served. Lake memorabilia will be on display. Please call the school to RSVP. 530-865-1255. Hope to see you here!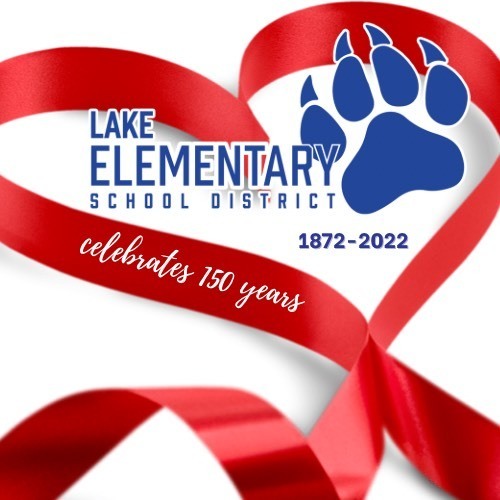 It's Shaved Ice Day! Thank you to grandparent, Arlita Wyman, for her donation of shaved ice to every student and staff member today. It's a great day to be a Panther. Happy Friday!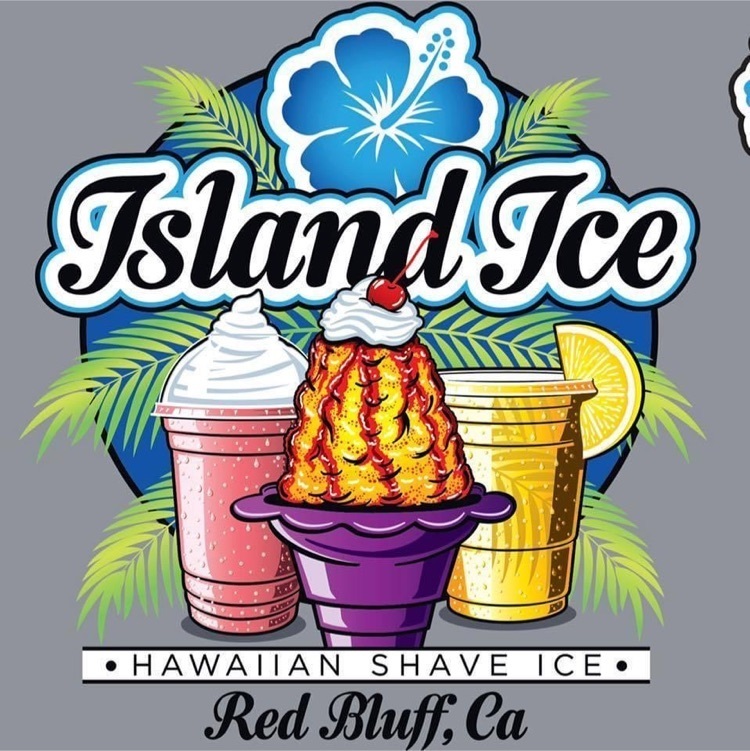 Special message from Mrs. Baker: First, I must say this picture does not do justice of the Cowboy Casserole that was served today by Bobbi and Diana. The picture doesn't capture the deliciousness of this dish! So proud of our staff to make homemade meals like this one. It was so good I wanted seconds! Thank you, Bobbi and Diana, for meals like this! You rock!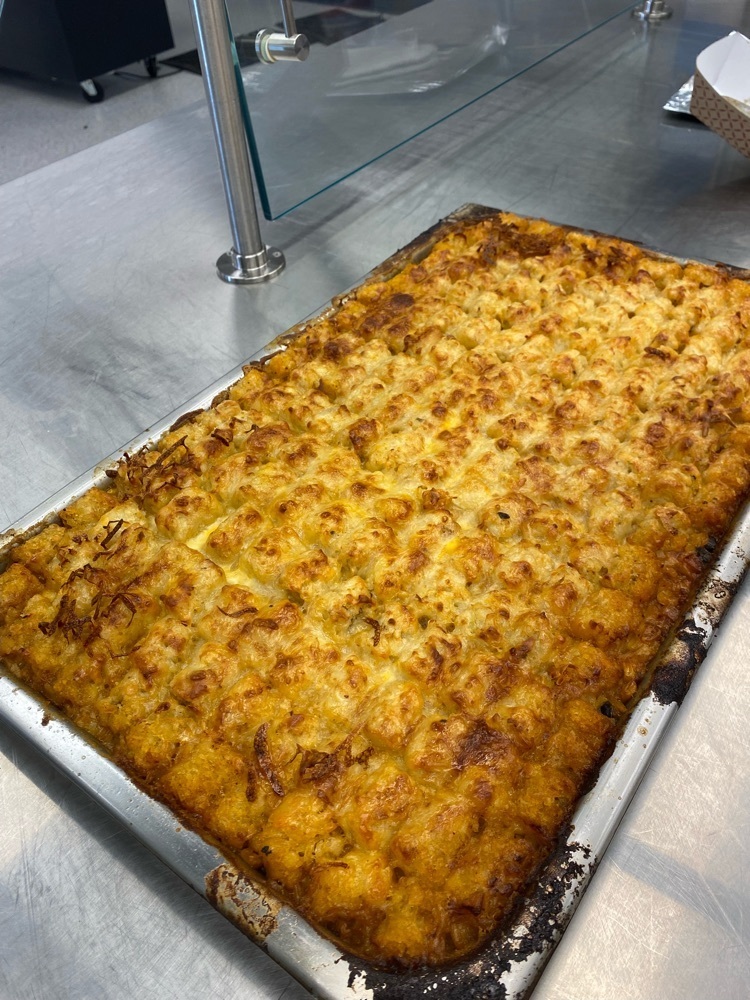 A Lake grandparent has teamed up with Island Ice to bring every student and staff member an Island Ice treat on Friday! Thank you! We are looking forward to this very special treat as we go into the Memorial Day weekend.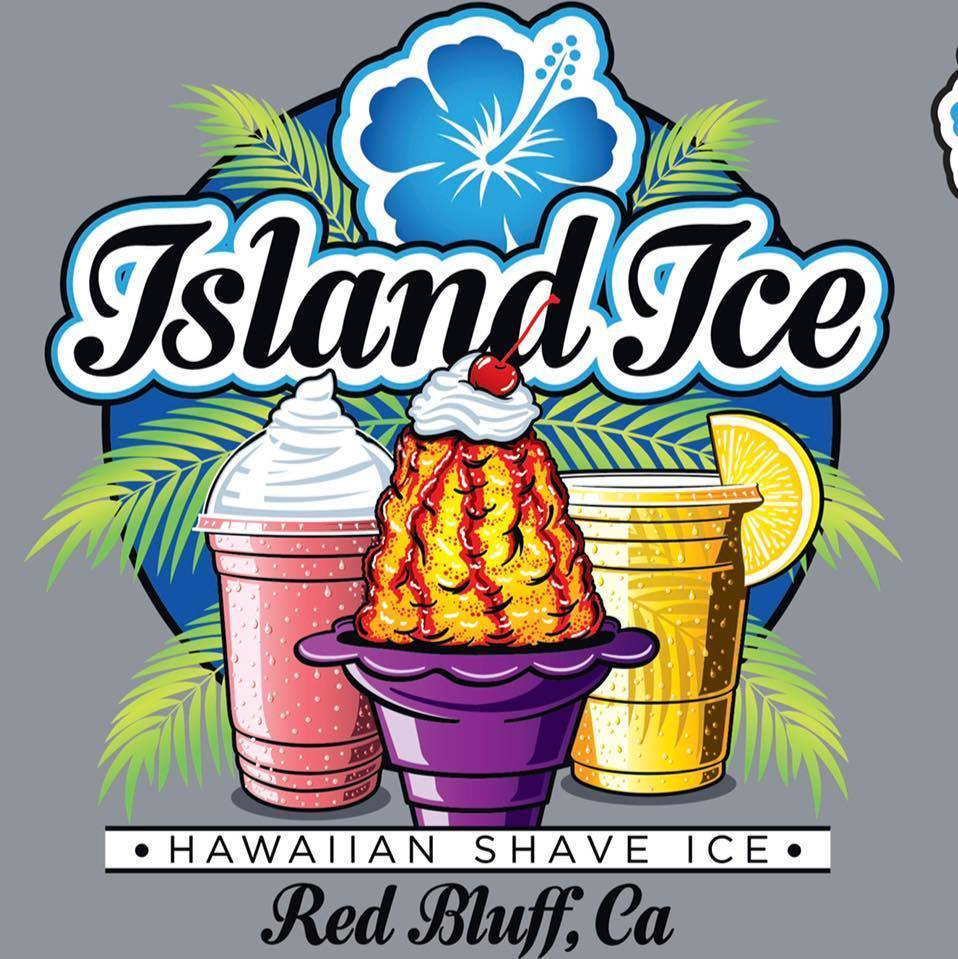 Ms. Bobbi was recognized last Saturday as Lake Elementary's Educator Hall of Fame inductee for 2022. Please congratulate Bobbi if you see her today! Part of the recognition was honoring her 30 years of service at Lake Elementary! 🐾💙🐾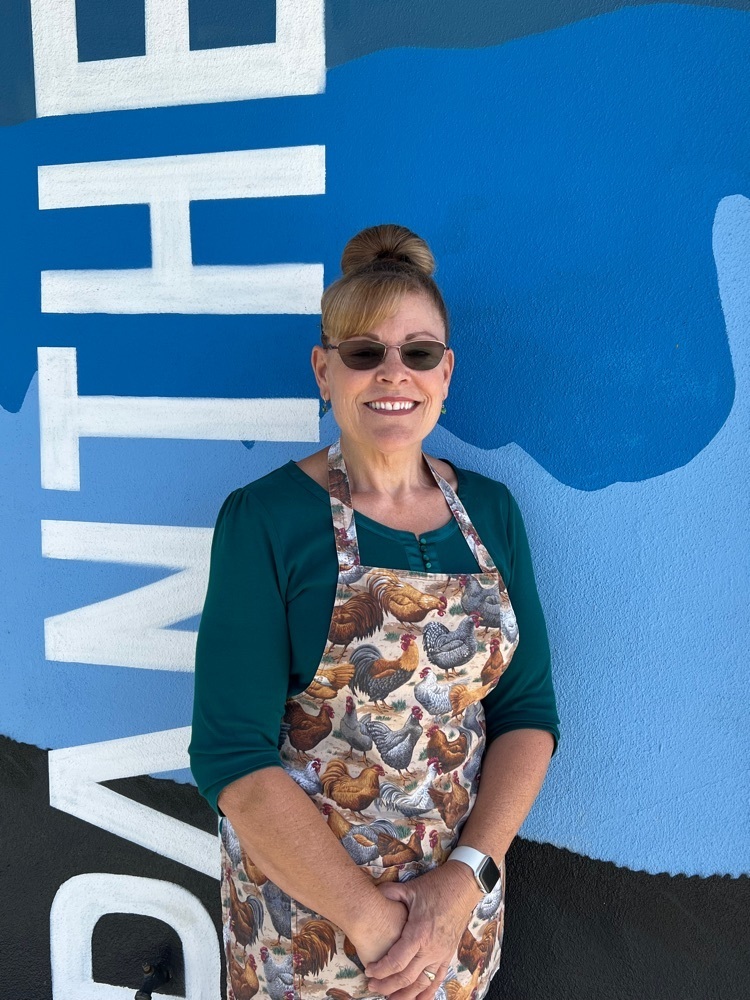 If you see or know any GCOE IT folks, please tell them thank you. Our internet is up and running again after a ransomware attack just one week ago today.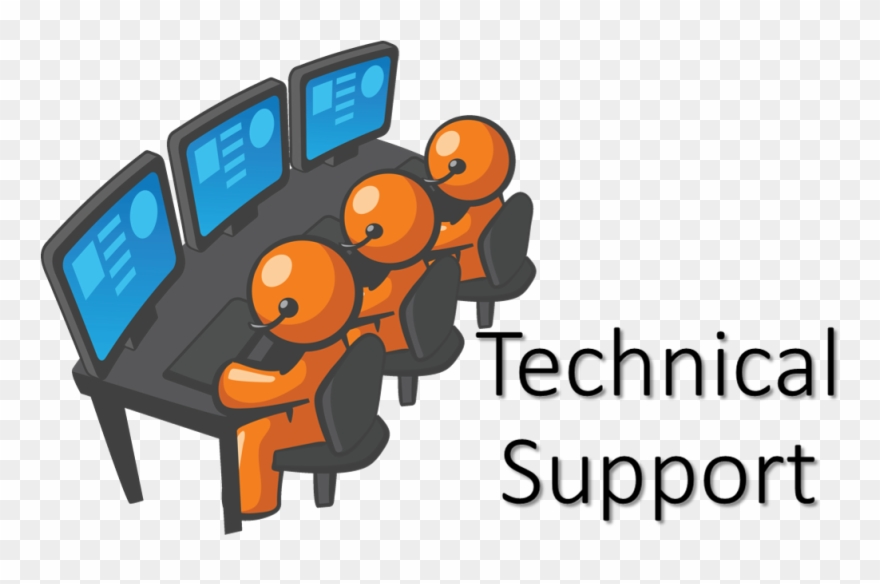 Good Evening Lake Families, Lake School receives internet services from Glenn County Office of Education (GCOE). Early this morning, GCOE was a victim of a ransomware attack. At this point it is in the early investigative stages so the extent of the breach is unknown. GCOE believes they became aware of the breach early enough to limit the amount of damage inflicted, and the motivation of this was to hold GCOE servers hostage until a ransom is paid. The FBI has been contacted and their cybersecurity team is working with GCOE to determine the potential next steps. Student data at Lake is hosted on a separate server through our student information system SchoolWise. Since this is on a separate system and not affiliated with GCOE, we have been reassured by SchoolWise that all student data is safe. It is unlikely Lake School will have any internet access this week. State assessments will be postponed until after fair week. I am scheduled to meet again tomorrow with school district leadership, GCOE, and law enforcement to further understand the cause of this breach, as well as the steps taken to get up and running again. I will continue to communicate the updates with families as I receive them. Sincerely, Mrs. Baker

Brrr. It's chilly outside. Dress warm today! Happy Monday.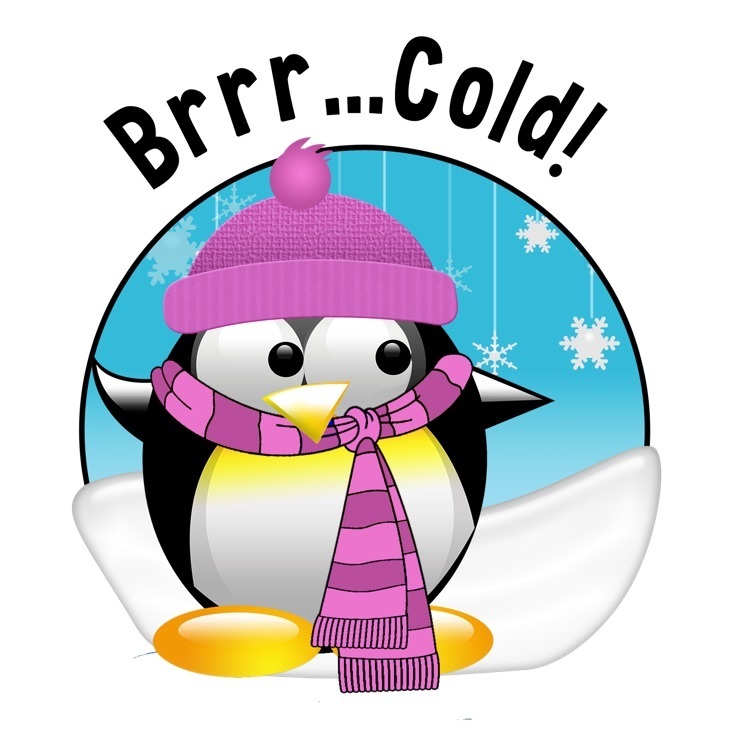 Happy Mother's Day to all moms far and wide.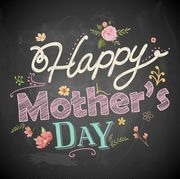 Check out the May newsletter. Highlights include introducing our new 5th grade teacher, Mr. Gomez; as well as unveiling our new Parent Mentor Program.
https://www.smore.com/azphq

A special thank you to our very own Mrs. Murillo, Mrs. M and Mrs. J as they spoiled staff today as we bring Staff Appreciation Week to a close. Parfaits and lunch was delicious! Thank you to all who said kind words, dropped off gifts and food this week. We are very fortunate to have a great community! You rock! 🐾💙🐾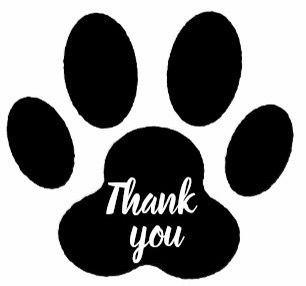 Lots to share on this Friday. Assembly this afternoon honoring Students of the Month, Panther Pride, and art awards. We also learned that the jog-a-thon earned over $10,000! Holy guacamole! More highlights of that event coming next week. And if that's not enough, it sounds like our Lake Panthers brought the speed today at the track and field day. More info coming on that as well as we wait for the official results. Great job, Panthers!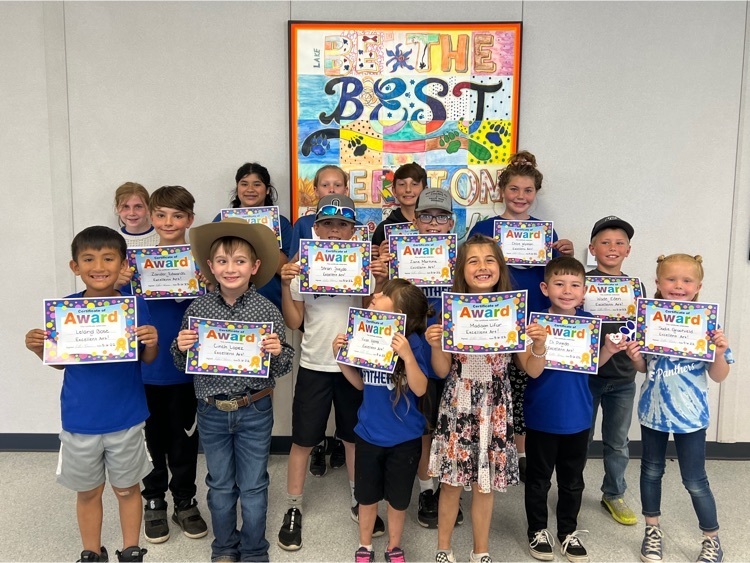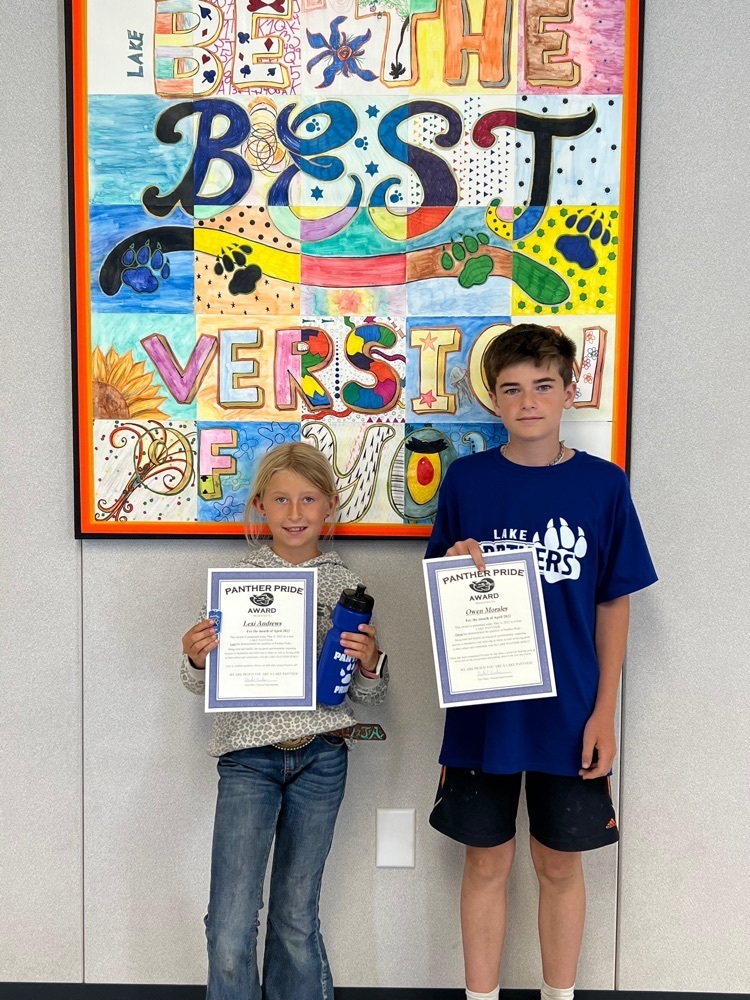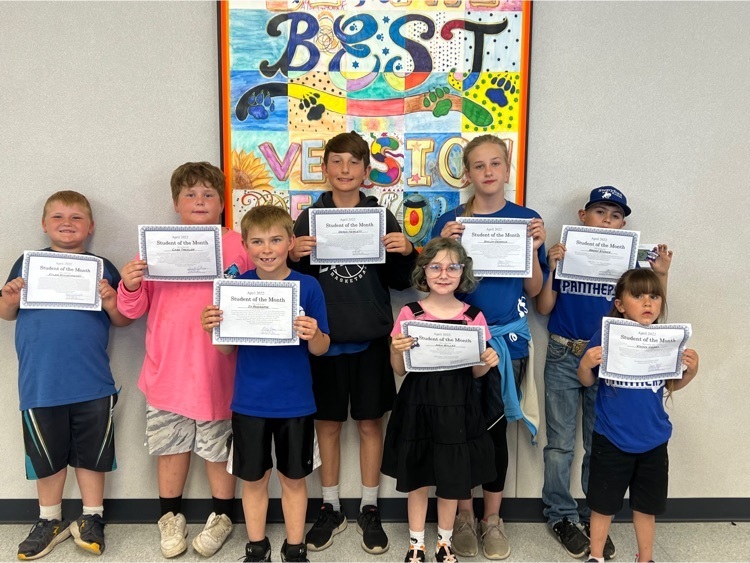 It's Track & Field day at Orland High School! Lots of Lake Panthers, grades 4-8, will be competing. Events start at 9 am. Good luck, Panthers. Monthly assembly will be held at 2:15 pm today. Happy Friday!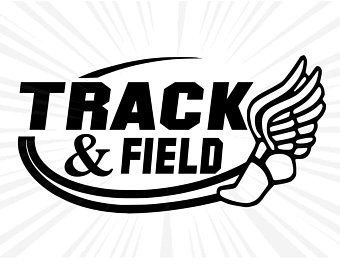 A little King Tut, a little biomimicry, a little bird watching, a little zip lining, and a whole lot of fun.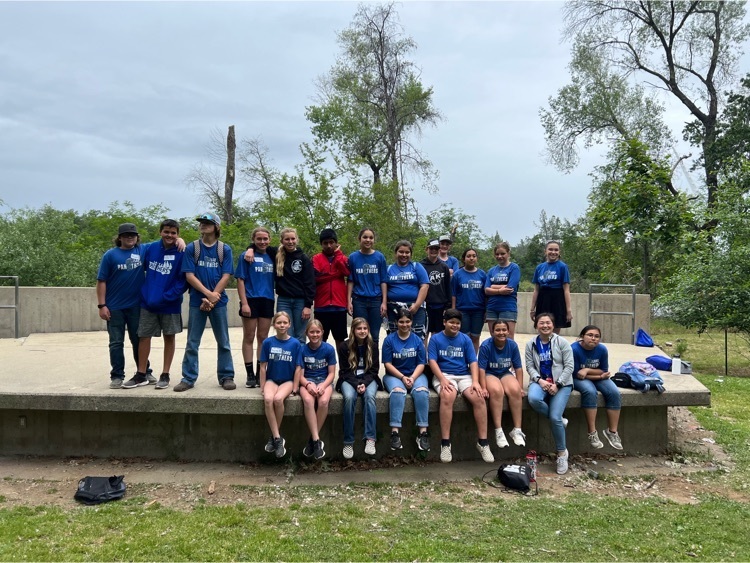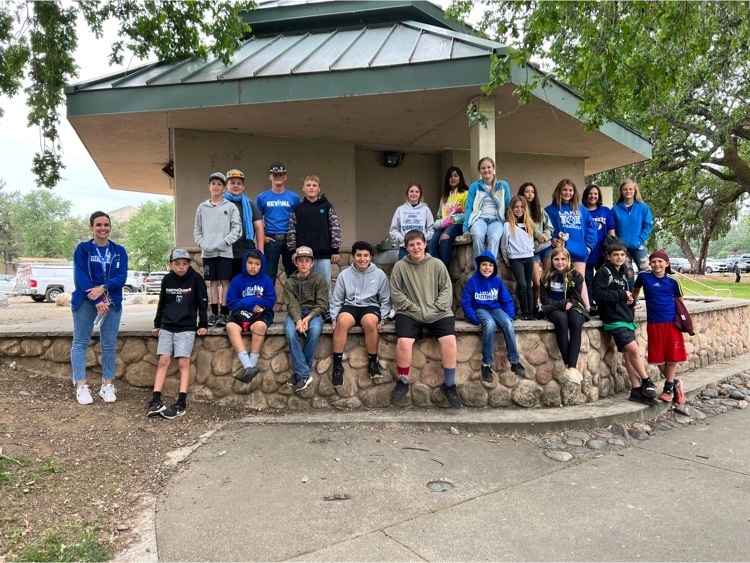 Thank you to the following families for another delicious day. Elsa Murillo provided breakfast The Monica Castro Family hosted tacos for a Cinco de Mayo lunch Followed with the Chapla Family providing dessert Mmm, mmm good. We also received goodie bags, but it's still a mystery of who brought them.

Exciting day for sixth and seventh graders as they travel to Redding to Turtle Bay to experience the King Tut display.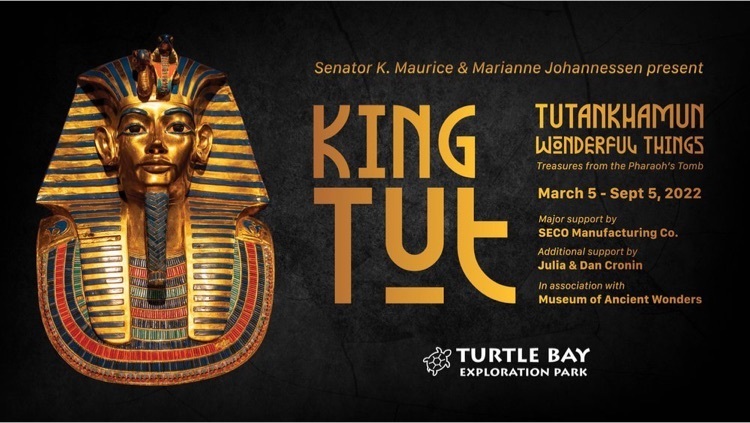 Staff Appreciation Week has been awesome and it's only Wednesday. The Schulps Family did it again. This time with a charcuterie board! Yum, yum. Followed by a lunch order from The Hive compliments of the Stenquist Family. Thank you, we say, with happy faces and stuffed bellies!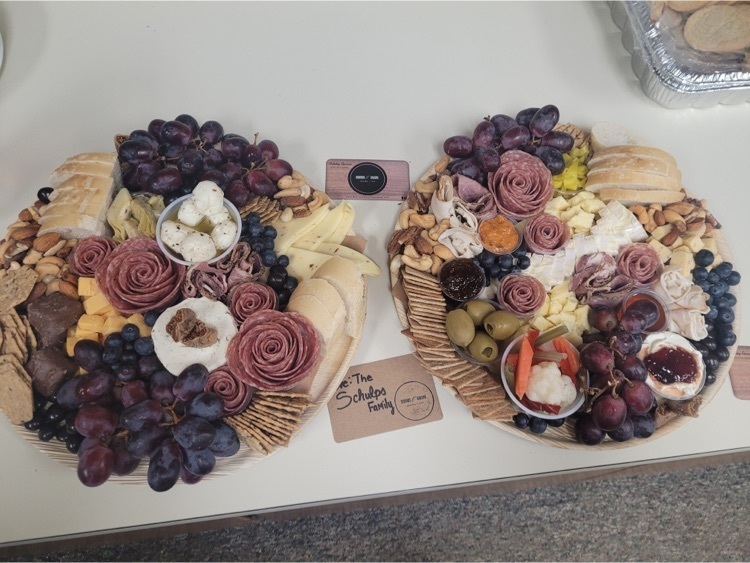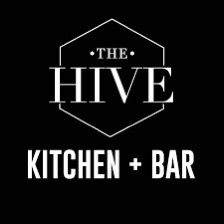 Day 2 into Staff Appreciation Week and the staff is blessed beyond words! Great big shout out to the families who have recognized all staff with wonderful snacks, goodies, and lunch! The Katelyn Lemmon family provided breakfast yesterday. The Tiffany Schulps family provided snacks and treats on Monday as well. And Raquel Costa provided us lunch. It was all delicious! But there's more. Today we were greeted with snacks from Bryn Rau and a wonderful lunch from Angeles Godinez Espinosa. Thank you to all the parents who are recognizing the Lake Staff this week. We appreciate you and your thoughtfulness!