Pumpkin Run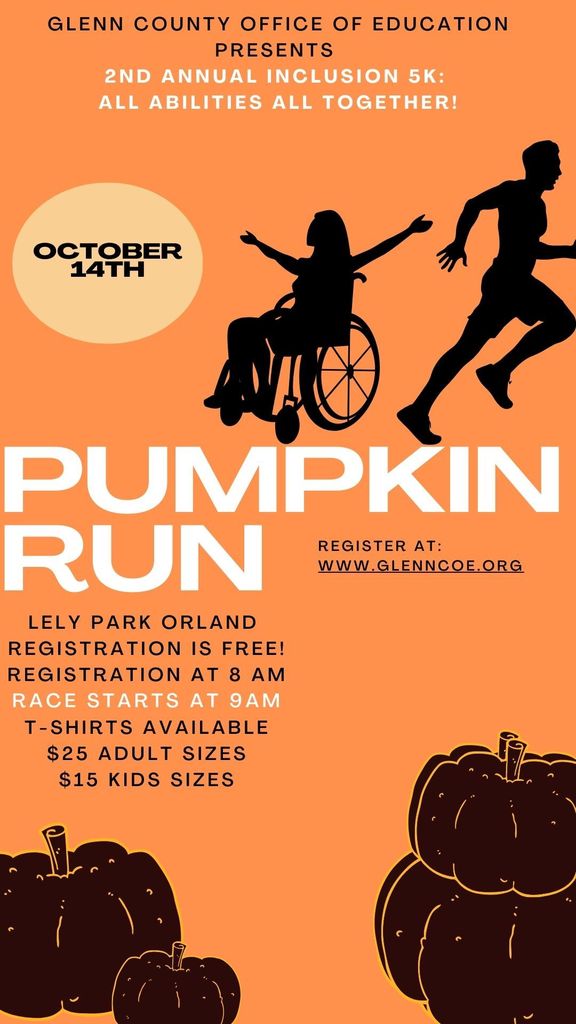 Lake 4th grade at Glenn County Farm Day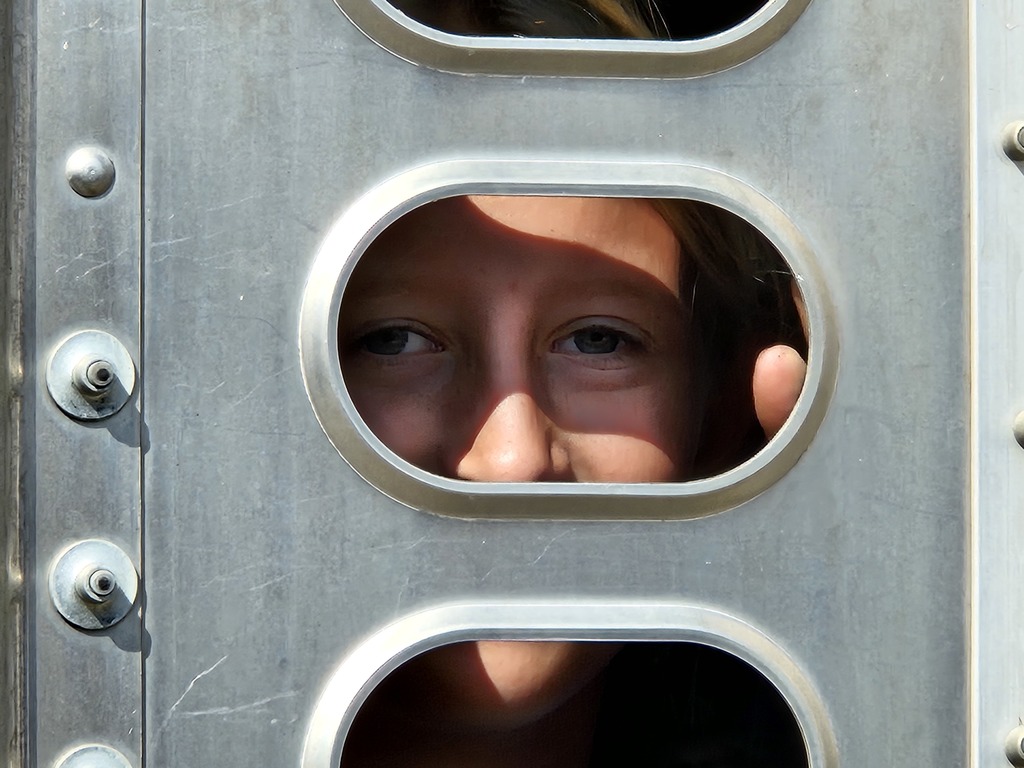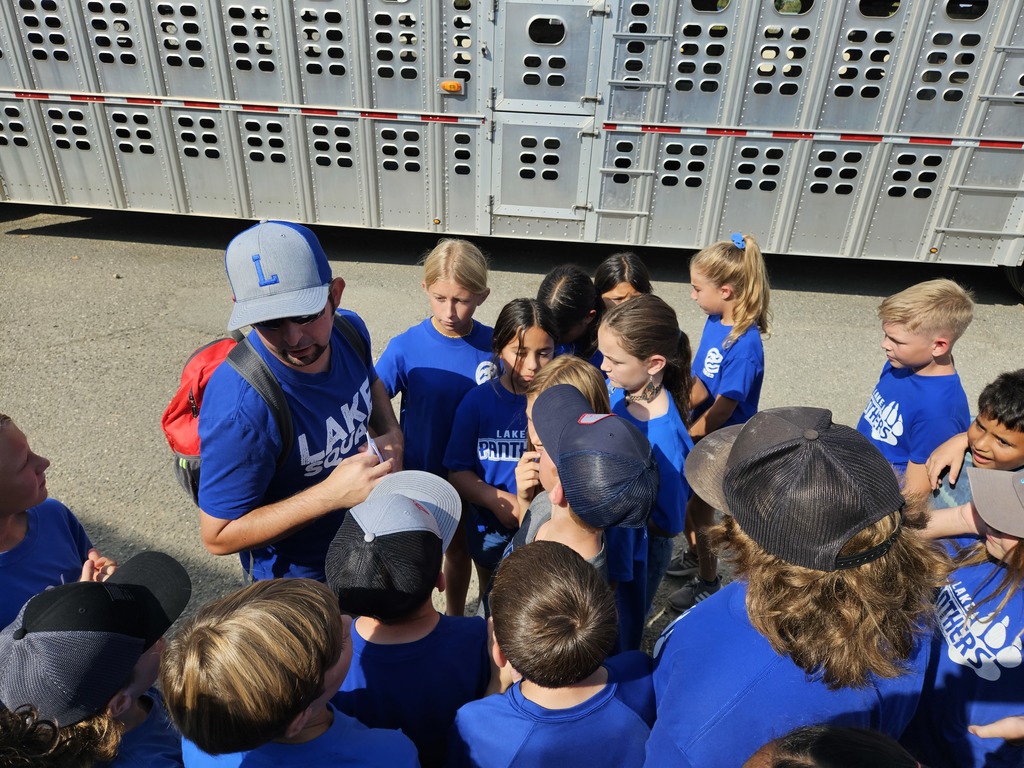 Glenn County Public Health is now offering limited clinical services on Tuesdays and Thursdays from 9 am to 1 pm. Services that are being offered include pregnancy testing, Tuberculosis skin tests, seasonal influenza vaccines, and COVID-19 bivalent boosters. These services will be offered in Willows on the 1st and 3rd weeks of the month and in Orland the second and fourth weeks of the month. For more information, visit:
www.countyofglenn.net/publichealth
or call (530) 934-6588.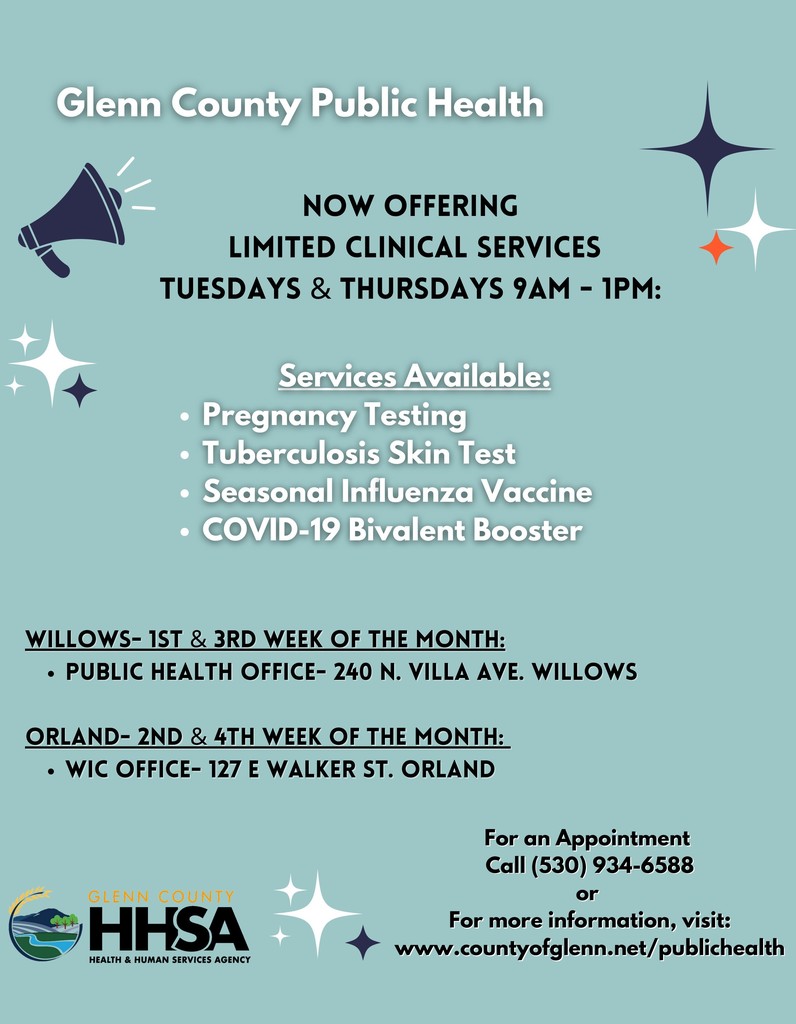 Senior & Community Flu Clinics Free Flu Shots in Willows Willows Senior Center - October 3rd - 8:30-11:00 am Willows Memorial Hall - October 4th - 2:00-5:30 pm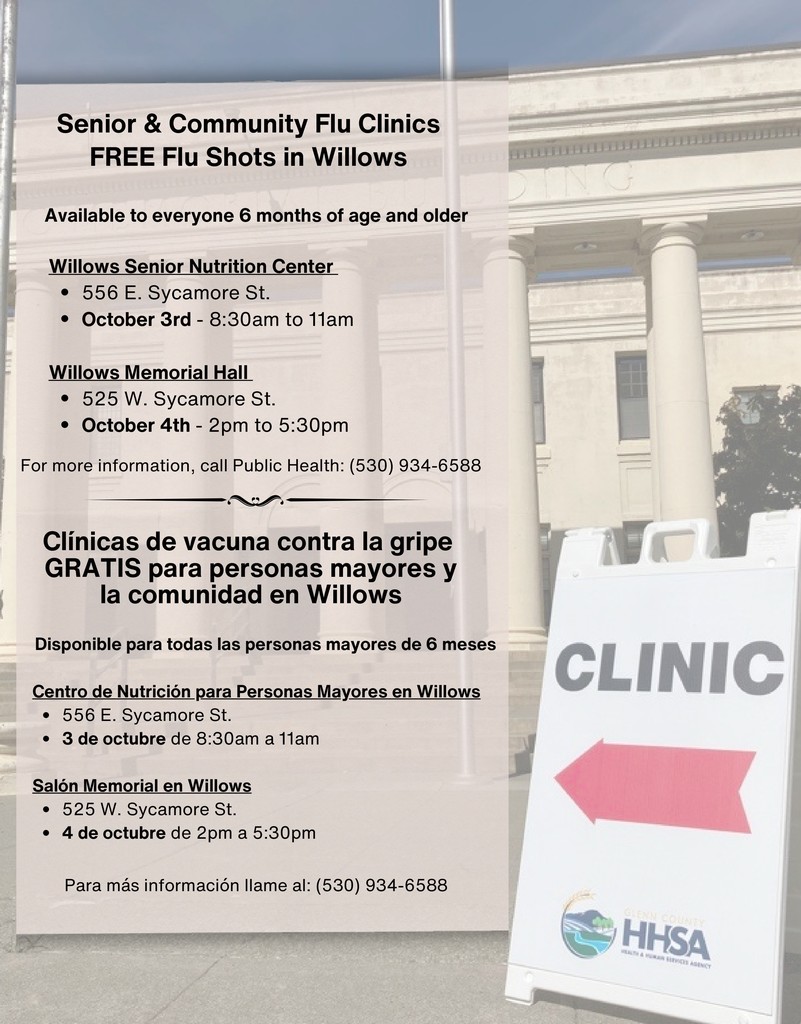 Save the Date: Sunday, October 1st from 12 - 5 pm. A fun family event hosted by members of the Hispanic Resource Council of Northern California.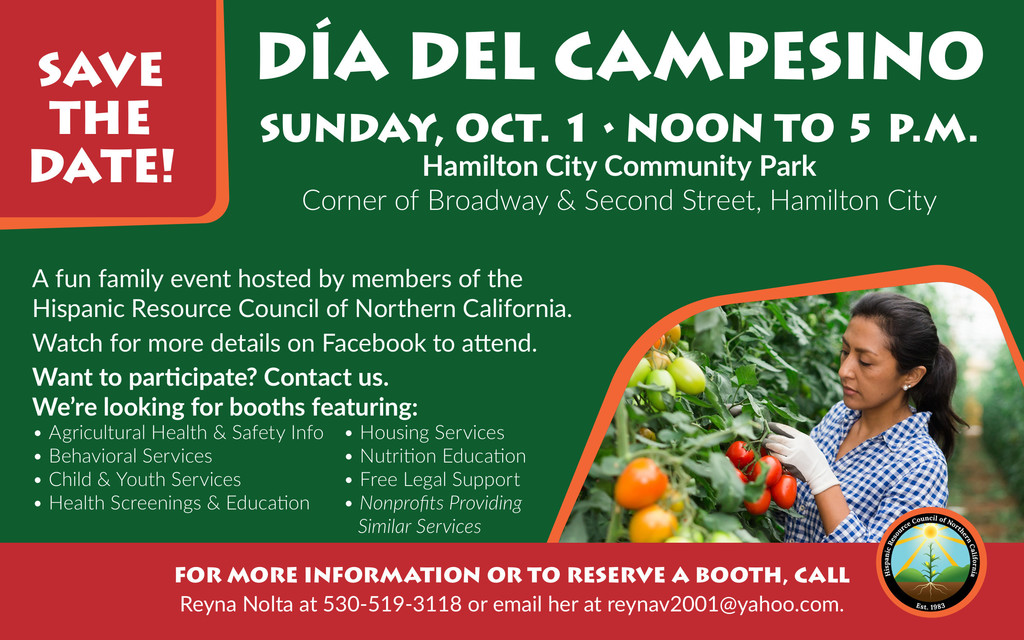 We are kicking off our Annual Mrs. Field's Cookie Dough Fundraiser. It will run from now until September 14th. The funds raised during this time are to be used for Student Body. This includes field trips, sports, incentives throughout the year, and much more. Your child will be bringing home all of the information, along with a catalog, so please check backpacks! Thank you for your support.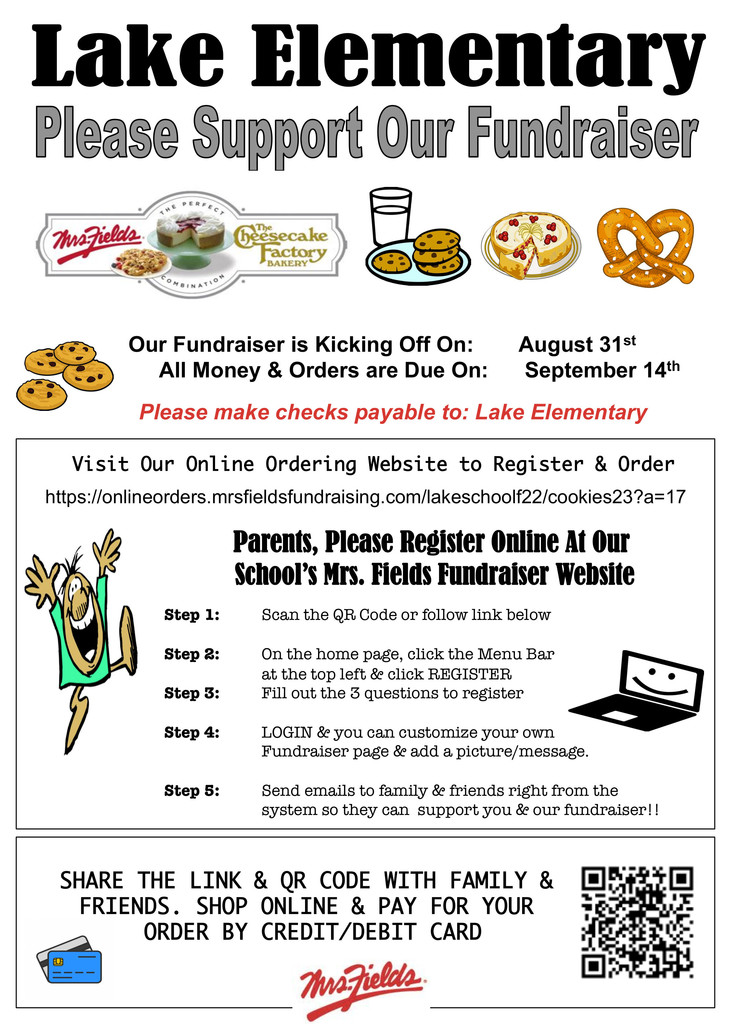 Here are all of the Lake Alumni playing volleyball for Orland High school this year! 14 out of 34 athletes were Lake students! We think that is pretty awesome! Once a Lake Panther, Always a Lake Panther!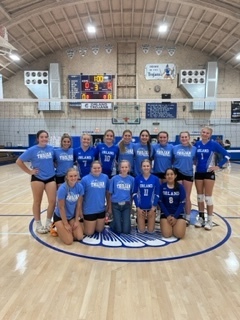 9/15 7th and 8th grade Volleyball and Football @ Capay Games start at 12:45
Picture Day 2023 @ Lake School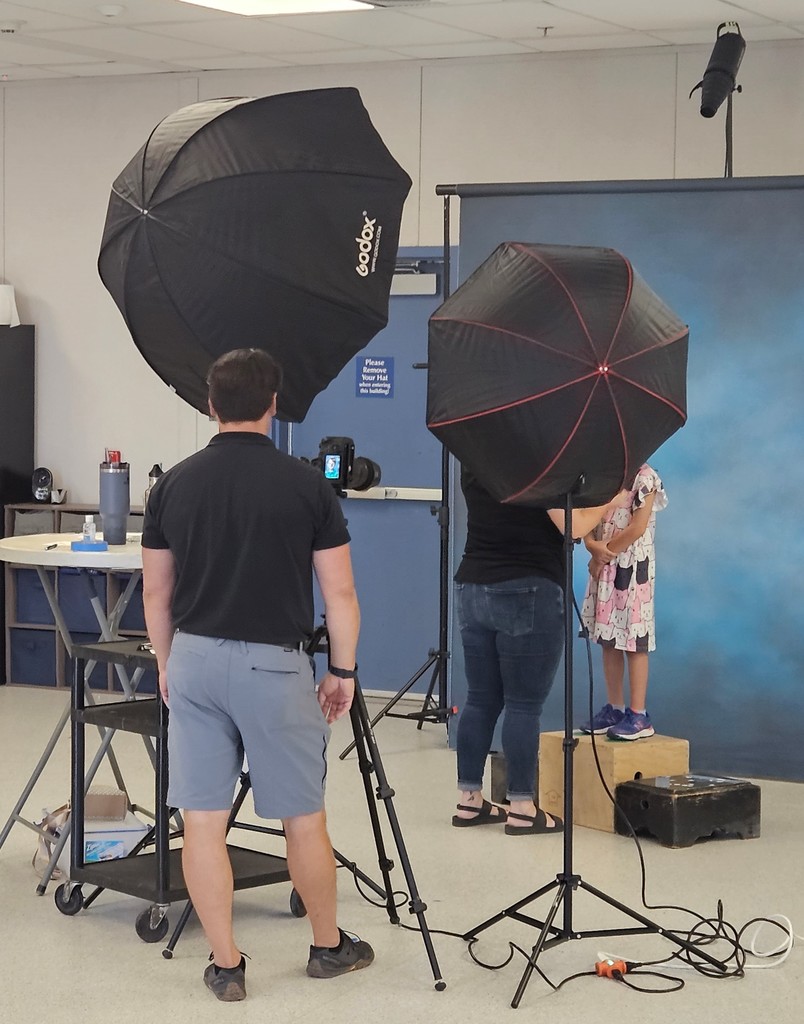 Picture Day 8-29-23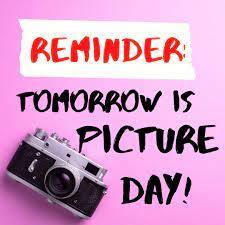 Save the Date! Picture day will be August 29.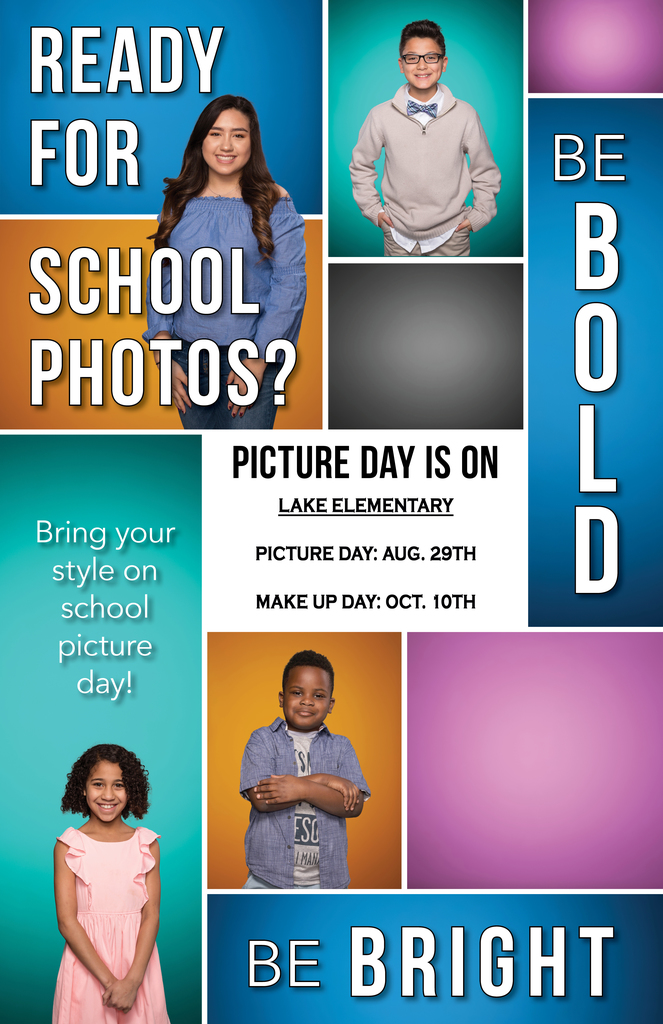 The 7th grade class is having a great time today. Here are a couple pictures from their adventure!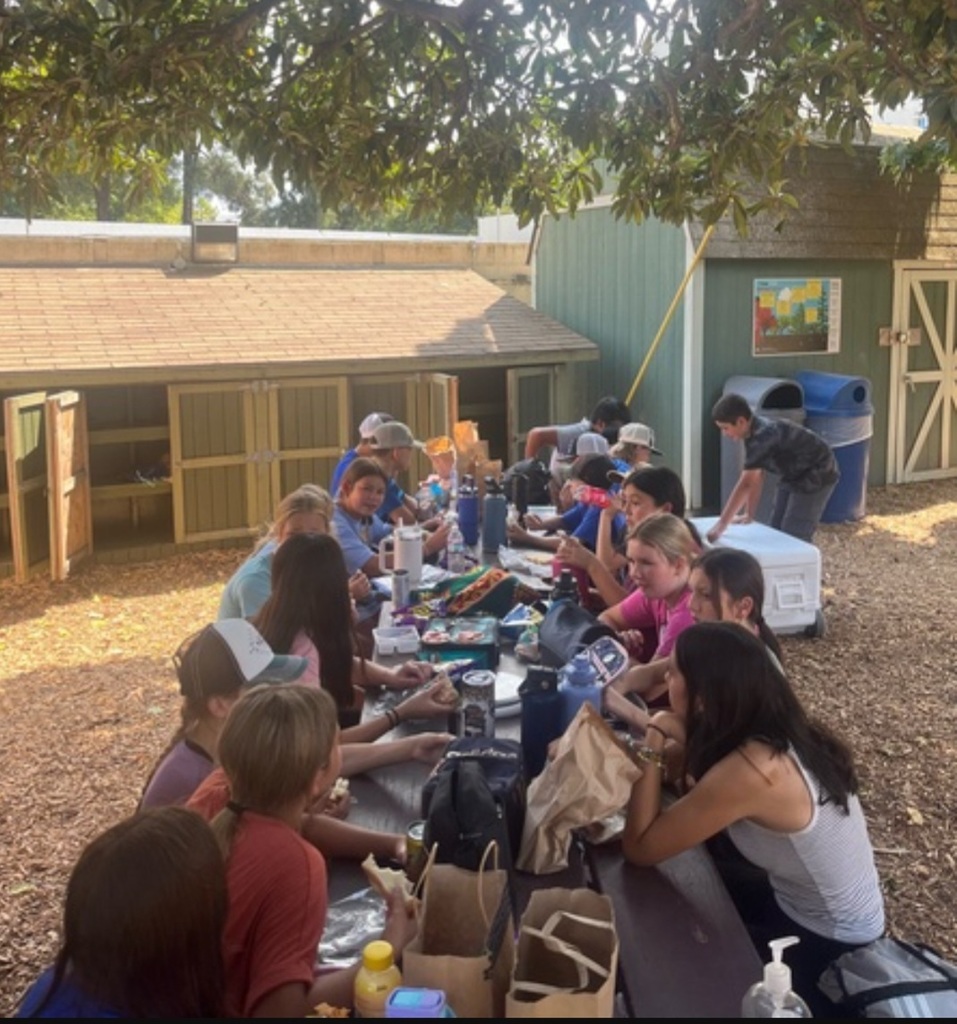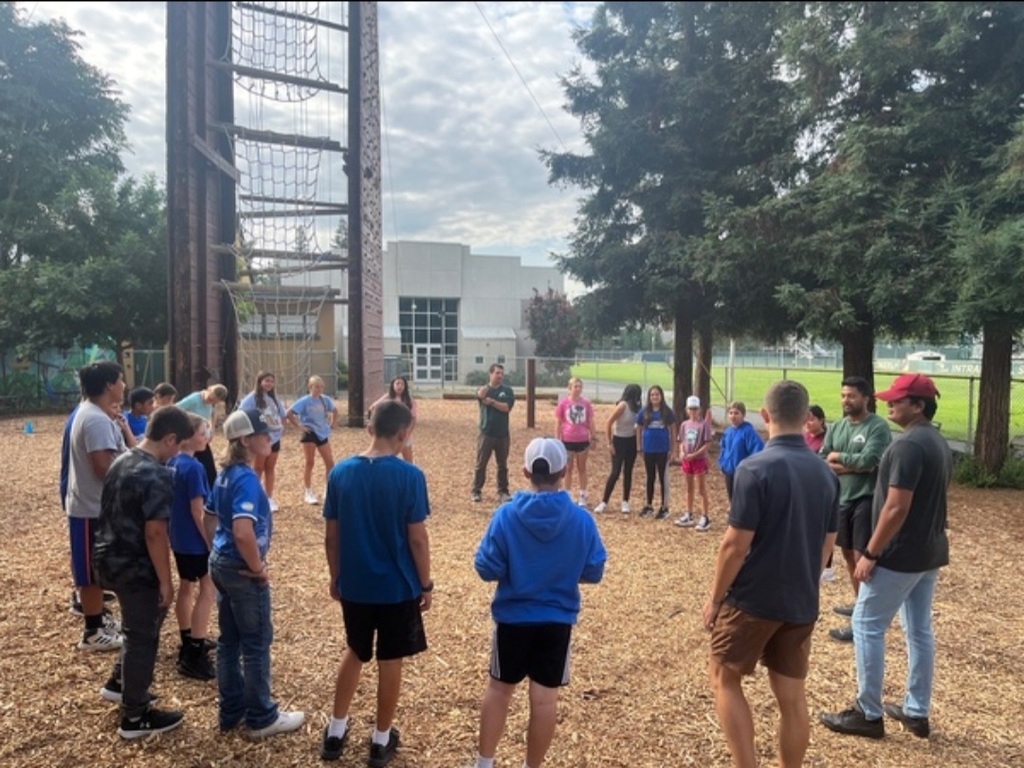 Meet your 2023/2024 Lake Staff! There are a lot of familiar faces in this group, but also some new ones! We are excited for another great school year with your kiddos!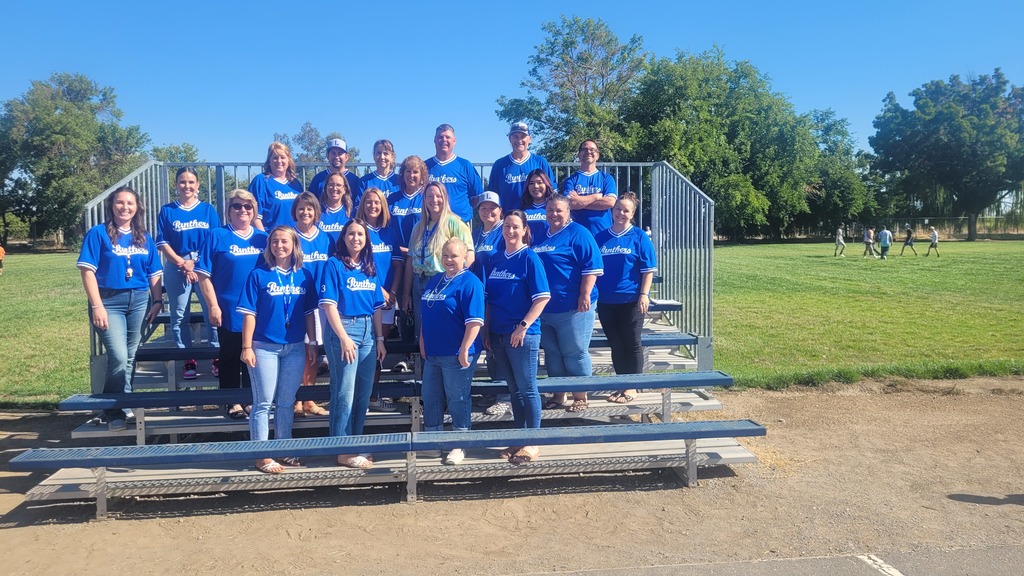 First Day 23/24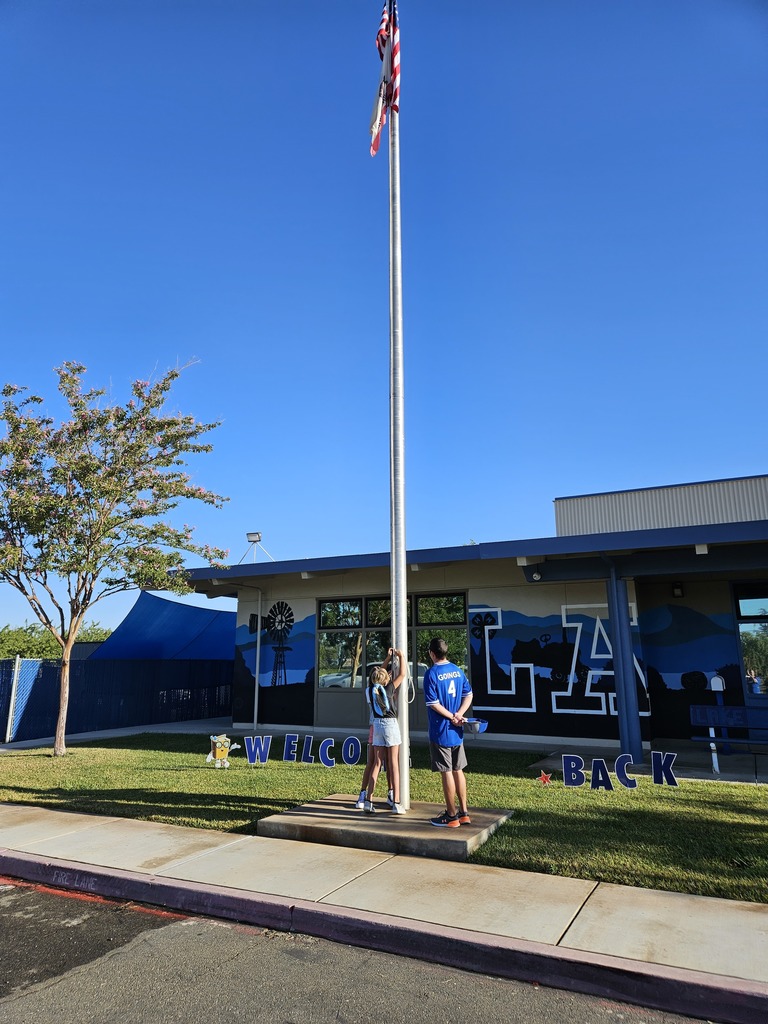 Mister Brown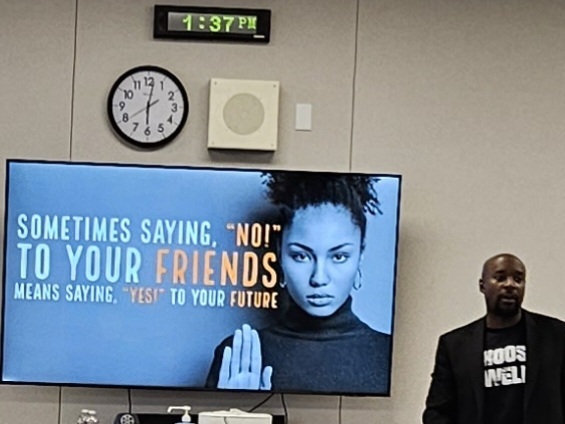 Mister Brown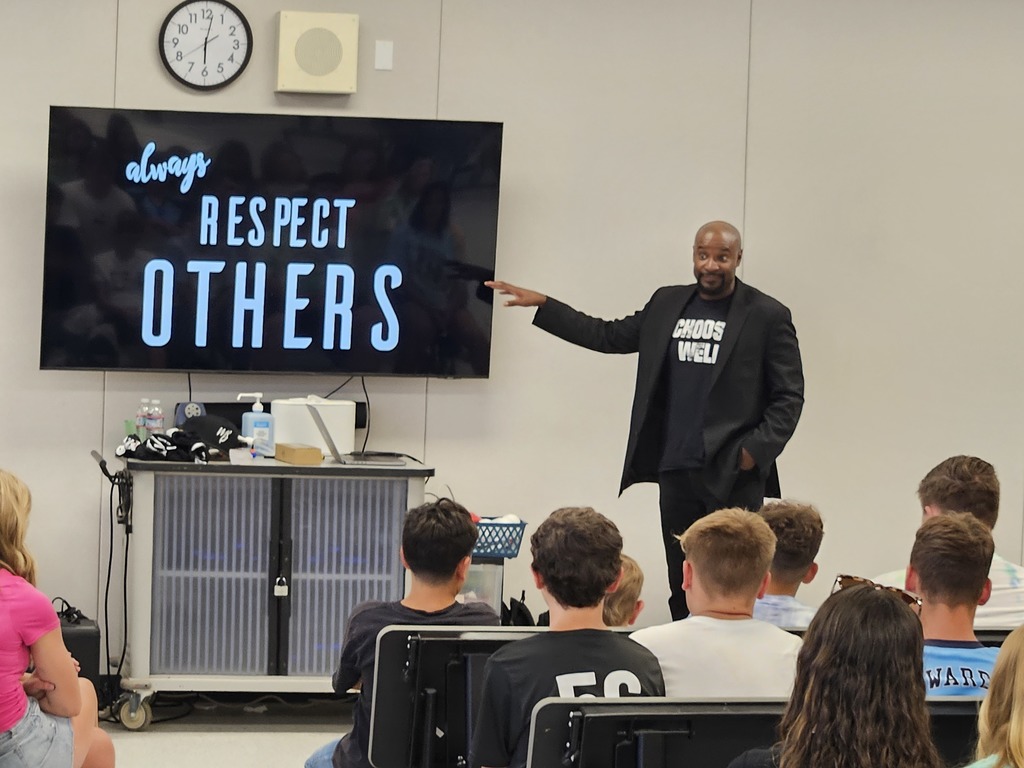 Mister Brown with Lake 2nd grade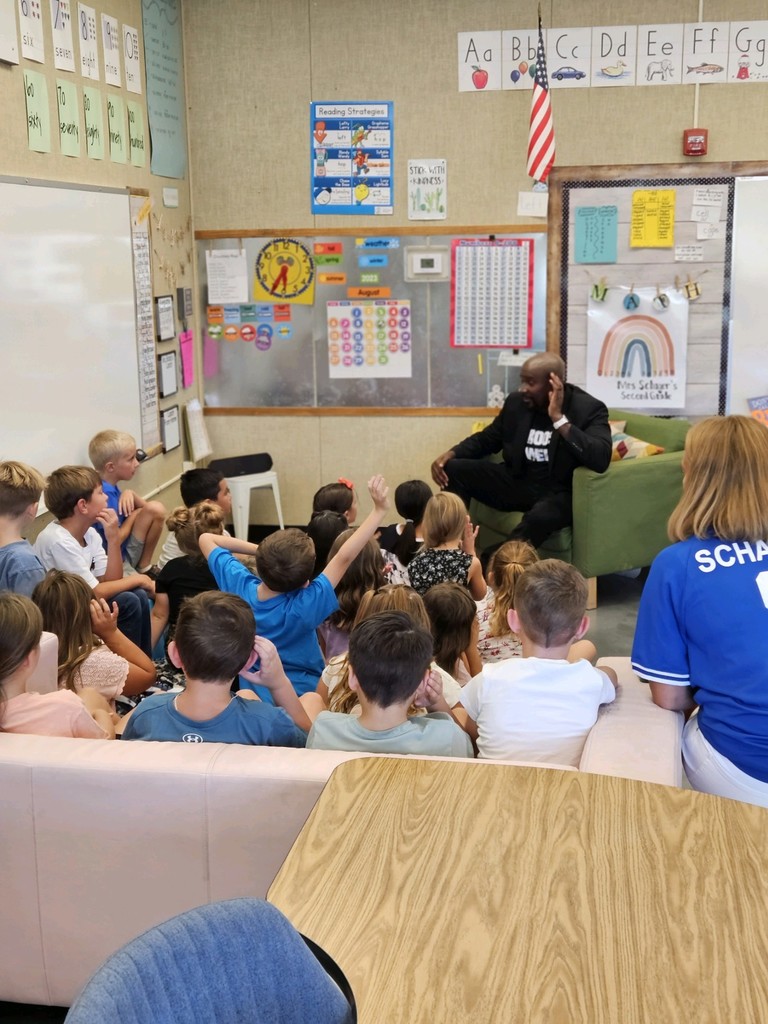 Happy First Day Of School! We are so excited to see all of you!