Third Grade to In-N-Out in Chico! Please be at school early, bus leaves at 8:25 am.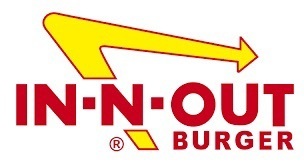 Happy St. Patrick's Day! Lots of leprechaun traps 🪤 set at school. Can't wait to see if we were successful. Remember to wear green! First softball 🥎 games of the year. Home game vs Capay at 12:30. Go, Panthers!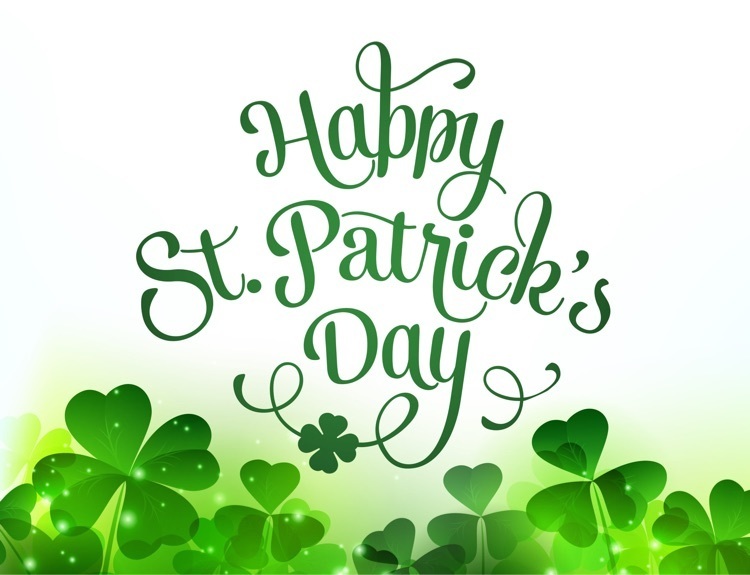 Get ready for a Facebook live later this morning around 10 as our 8th graders get on the Orland bus for the annual high school tour. Excitement is in the air!

PTO meeting today at 3:30 pm in the third grade classroom. And it's Pi Day! Happy Tuesday.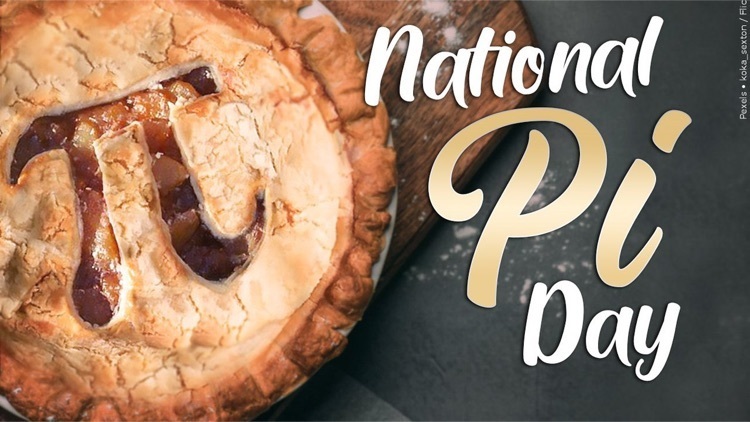 Book Fair open today. And it's the first day for the coin drive. Happy Monday!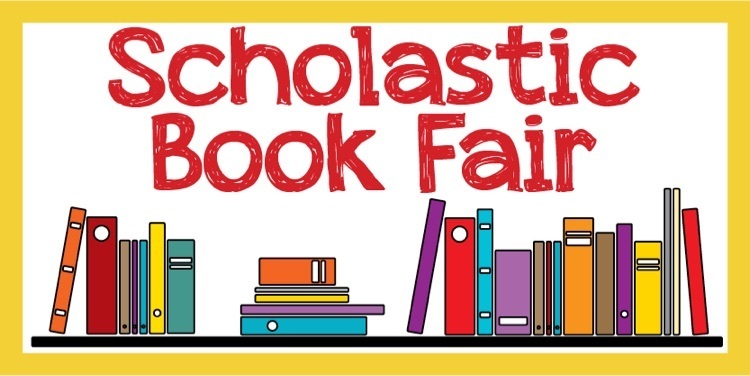 It's Friday! And just one day away for the best pancake breakfast around! Set your alarm ⏰ for tomorrow morning and come on down to the school for a hot, delicious breakfast. The Book Fair will be open for its debut of the week. And if that's not enough, raffle prizes will be available for your chance to win. This fundraiser helps the 8th grade class travel to Sacramento for a great day of capitol tours and more! We hope to see you there!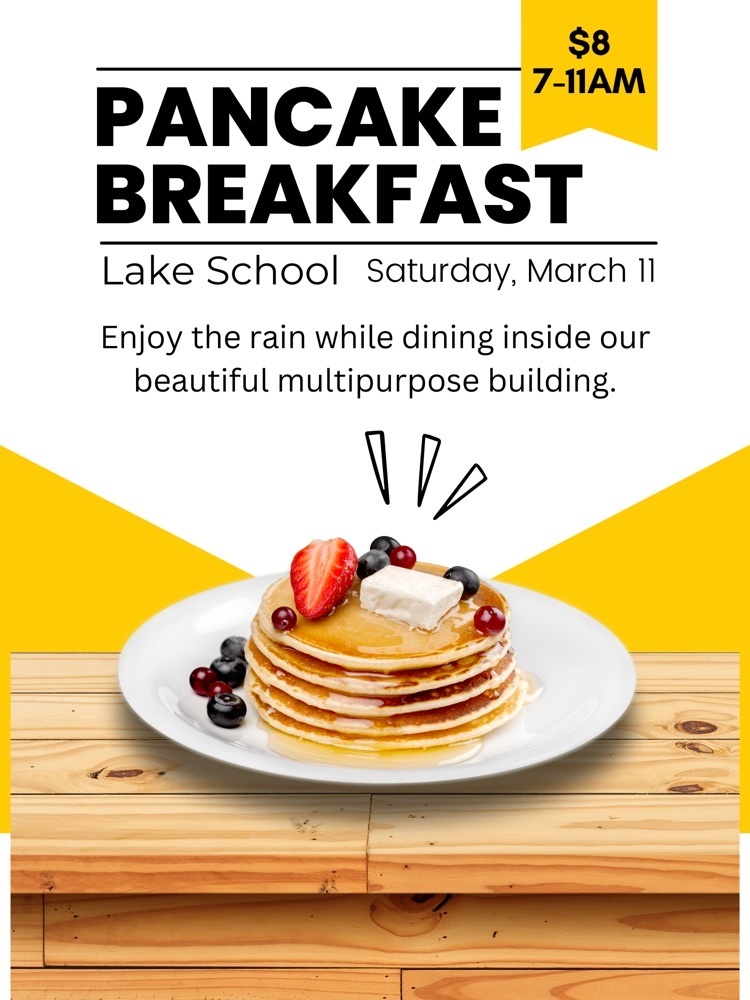 Lots going on at the school on Saturday, March 11. Doors open at 7 am for the annual 8th Grade Pancake Breakfast. Tickets are just $8 and can be purchased at the door. Raffle prizes will be on display for your purchasing pleasure as well. And the Book Fair will debut. All events are indoors, so come have a great breakfast on Saturday and leave with a good book!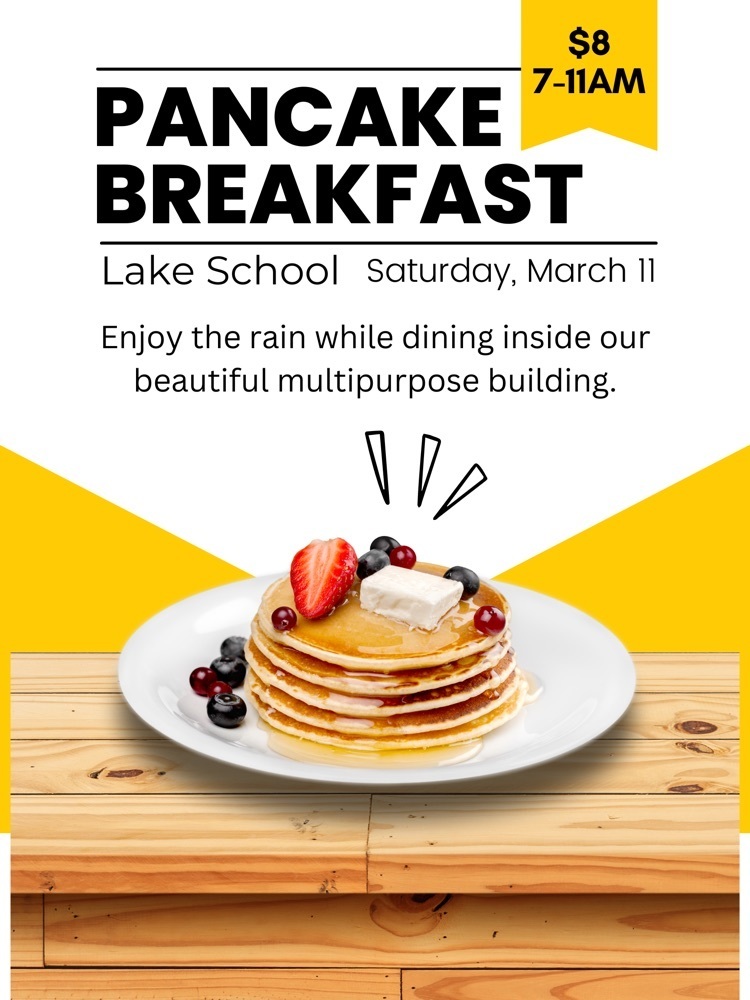 Mrs. M receiving her "best secretary" award at this morning's SSDA Conference. Well deserved!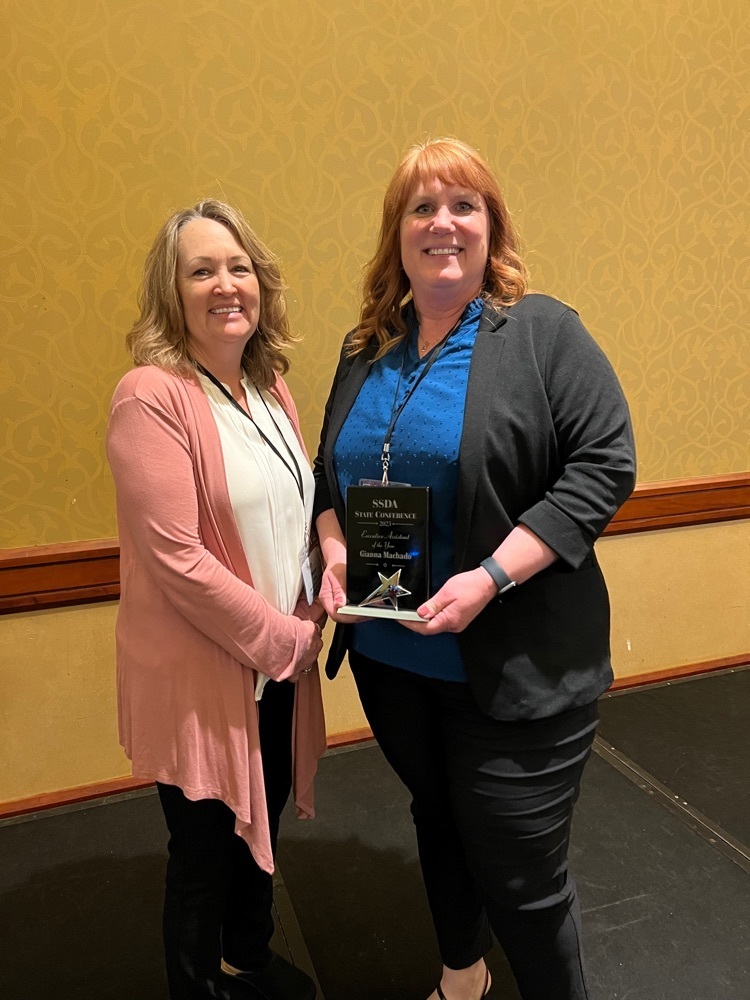 It's the first Friday of the month. That means it's student assembly day! We also like to see Panther Blue on Fridays! Be sure to wear your Panther Blue today!

Hello March! It's a minimum day. Whatever you're doing today, make it great! #golakepanthers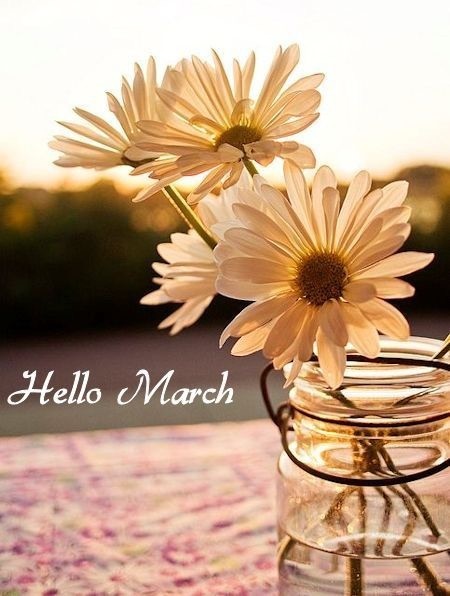 Celebrating our Distinguished School Award with Mickey Mouse in Disneyland!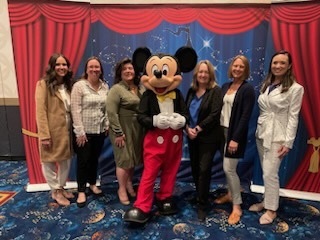 Happy Valentine's Day! 💙🐾💙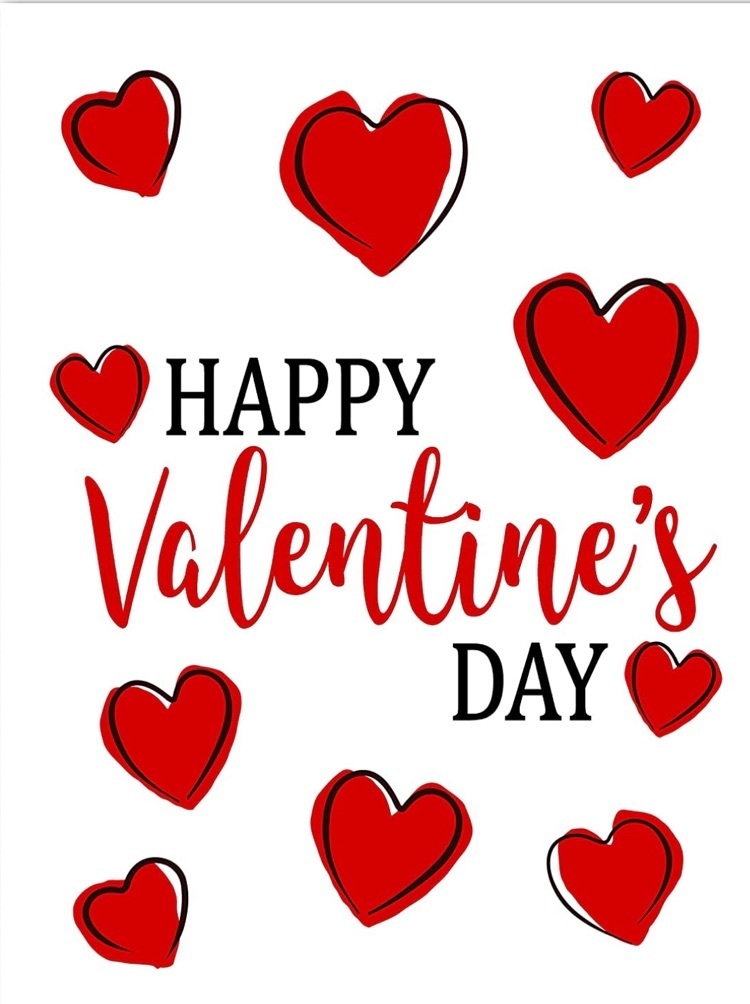 It's Movie 🎥 and Popcorn🍿Day! Today we celebrate our Distinguished School status! Movies this afternoon after 1:00. Parents are welcome to join!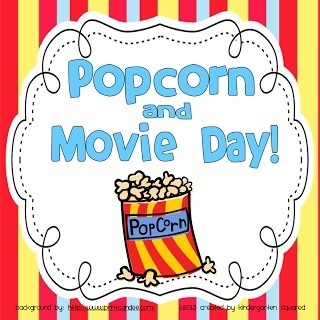 Happy Friday! Student assembly this morning at 8:45. Fifth grade field trip to Sleeping Beauty at Laxson Auditorium. Basketball vs Capay at Orland Rec. All these events are on the online calendar. Check them out on the school app or website.

It's the 💯 day of school! Let's party like a Panther!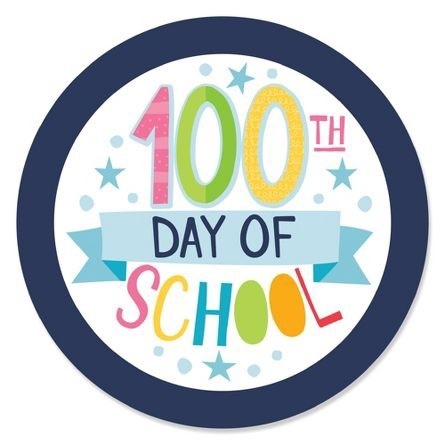 It's Monday and the 99th day of school! It's going to be an awesome day! How are you making it awesome?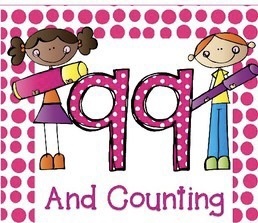 Basketball this afternoon in Chico at Chico Oaks. Big shout out to the girls for winning the Lassen View tournament last weekend. They beat Lassen View in the championship game by a score of 37-13. Go Panthers!

Junior high dance tonight from 5:30-8:30 at Plaza School. Happy Friday! 🐾💙🐾

School Board meeting today at 3:15. Agenda posted on website. Good News Club meets today after school. Happy Tuesday!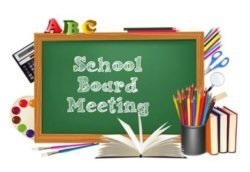 Recognizing greatness is what we do. Congrats to these Lake Panthers for their awards today.