Happy Thanksgiving 🍁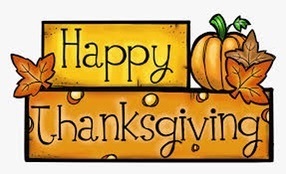 Happy Friday!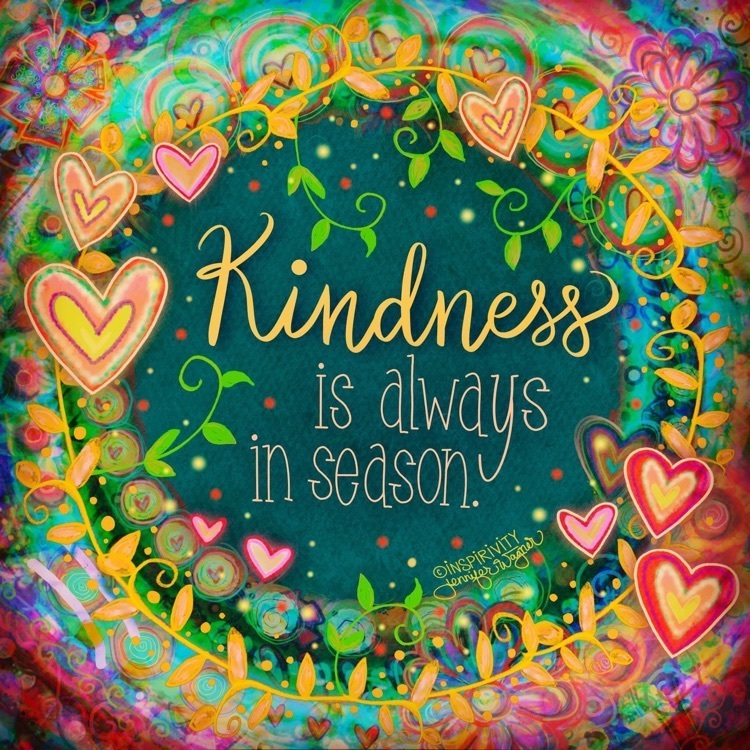 Minimum day today, Thursday, & Friday, 12:15 dismissal. Parent Teacher Conferences every afternoon.
Please check the Lost and Found when you are on campus! It is filling up fast!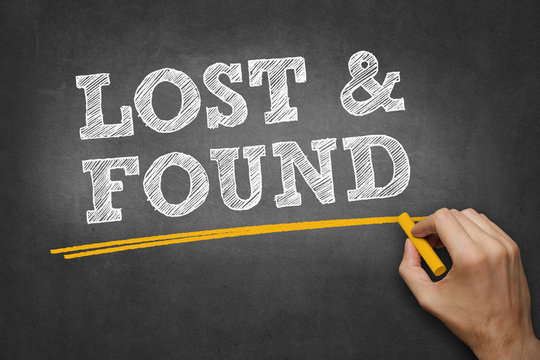 A wonderful Veterans Day assembly! Thanks to Grandma Karen and her wonderful presentation, our students learned a lot about Armistice Day. And one of our students donned Grandma Karen's dad's uniform! Best. Day. Ever. Happy Veterans Day! 🇺🇸

It's going to be a great Thursday! Second grade going to Round Table for a fun field trip. Later this afternoon, we will be hosting a special Veterans Day program. Students will be released to the multipurpose building at 2:15 for the program. Parents are welcome to attend!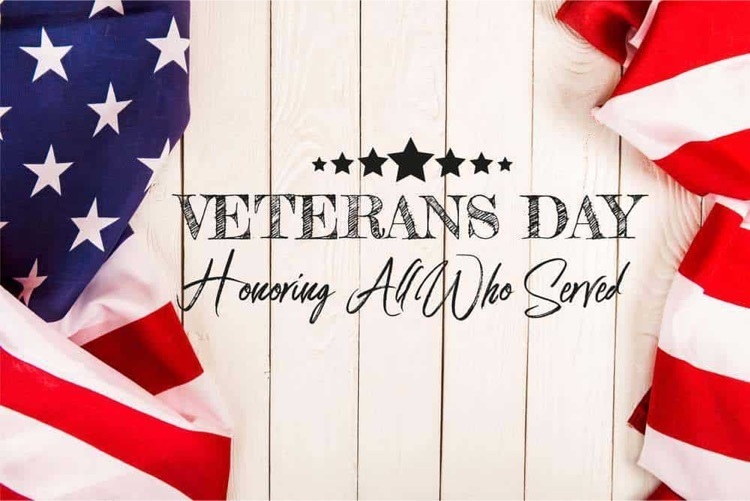 Fun day for first and second grades as they travel to our local Honeybee Discovery Center. Happy minimum day Wednesday!


We are so excited to announce Lake Elementary's First Annual Holiday Craft Fair on Saturday, December 10! Deadline for craft booth is November 15. Booth rental is only $20. Get your booth reserved today! Call the school for more information. 530-865-1255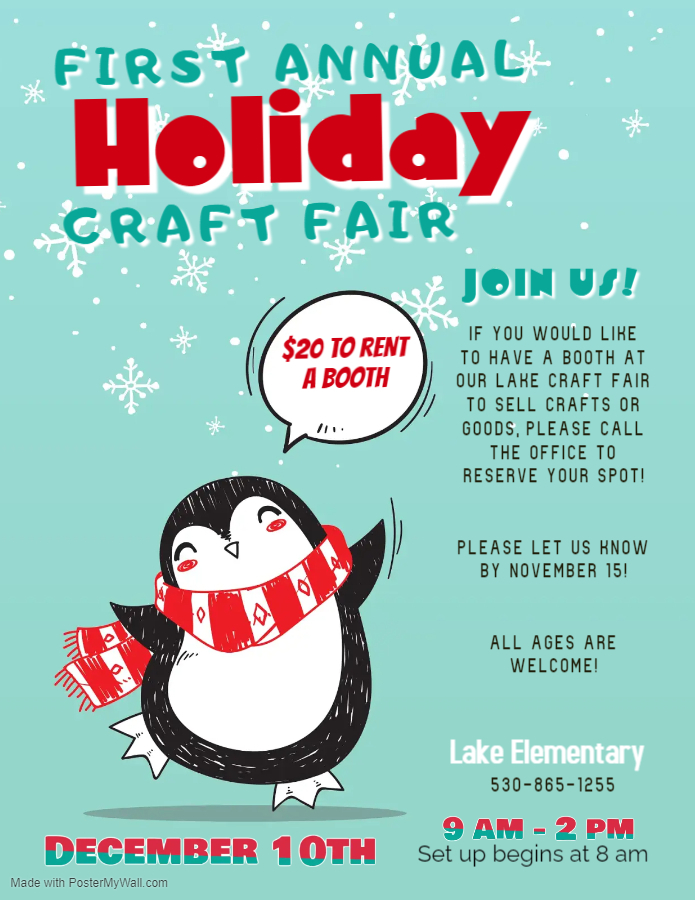 SWAT team on campus today. Students Working Against Tobacco will be sharing their anti-tobacco message with junior high students this afternoon. Happy Monday after Spaghetti Feed. 😄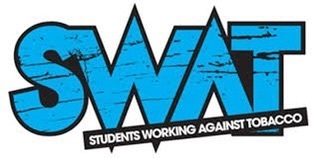 Today is the day! It's the annual Lake PTO Spaghetti Feed and Carnival. Doors open at 4:00 pm. Tickets at the door, $8. Carnival games for the kids. 8th grade class will be selling desserts and drinks. To go orders if you have other plans. If not, we will see you there! 🐾💙🐾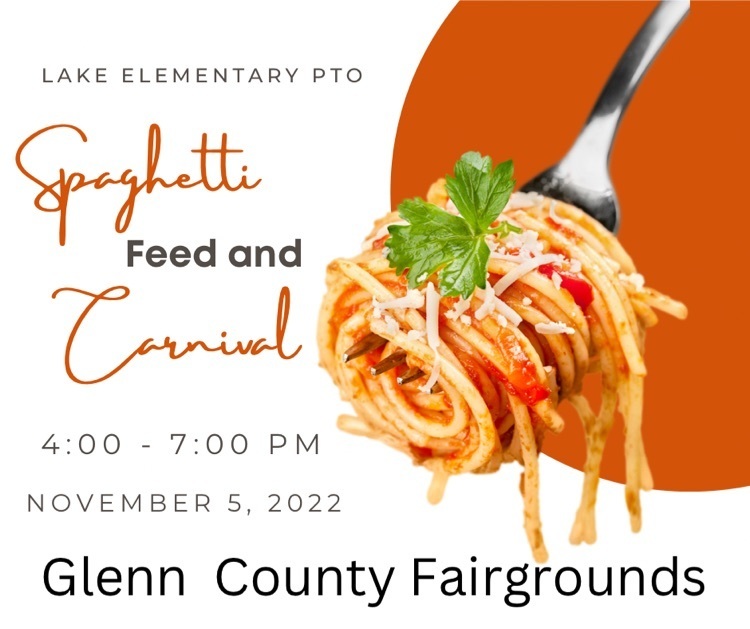 Preparations have begun for the annual Spaghetti Feed and Carnival! Raffle items can still be dropped off at the fairgrounds.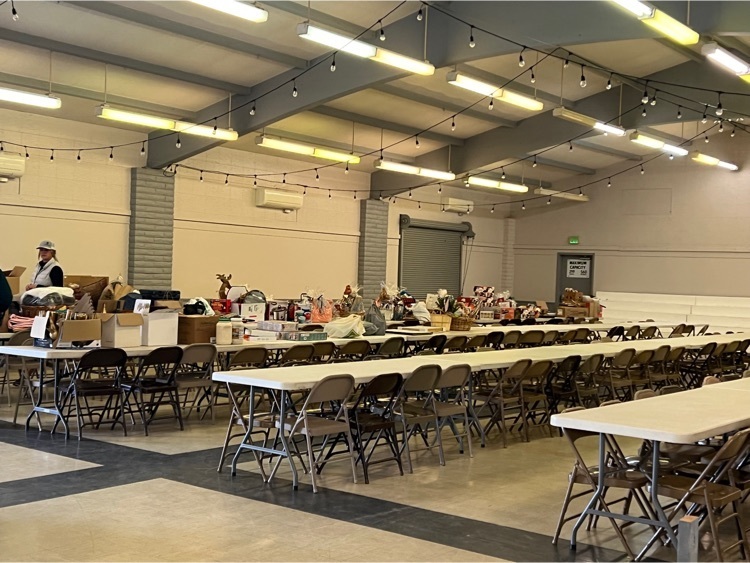 Monthly assembly! Congratulations to all who were recognized.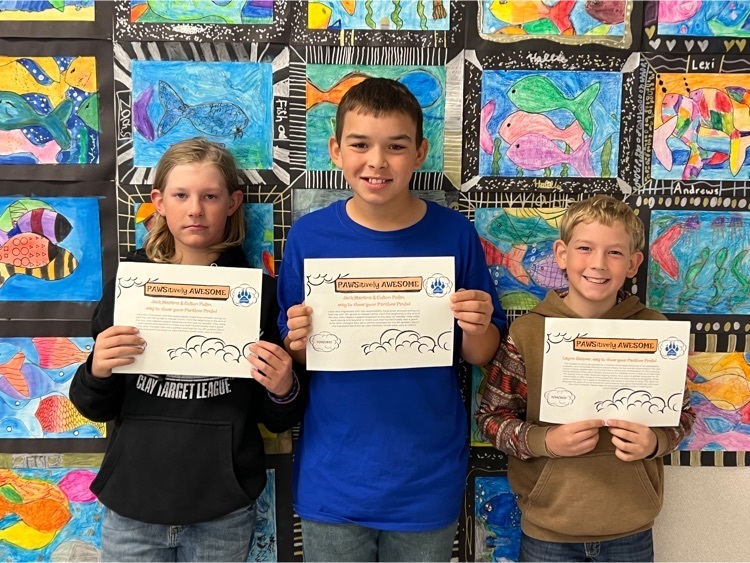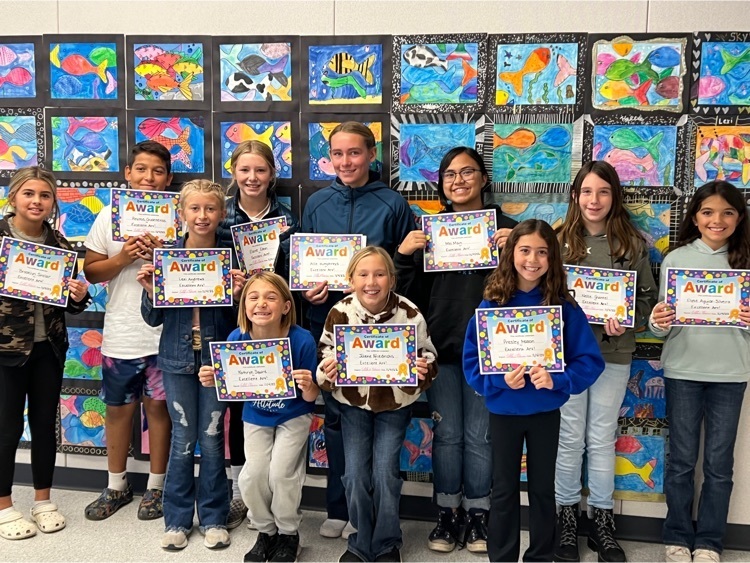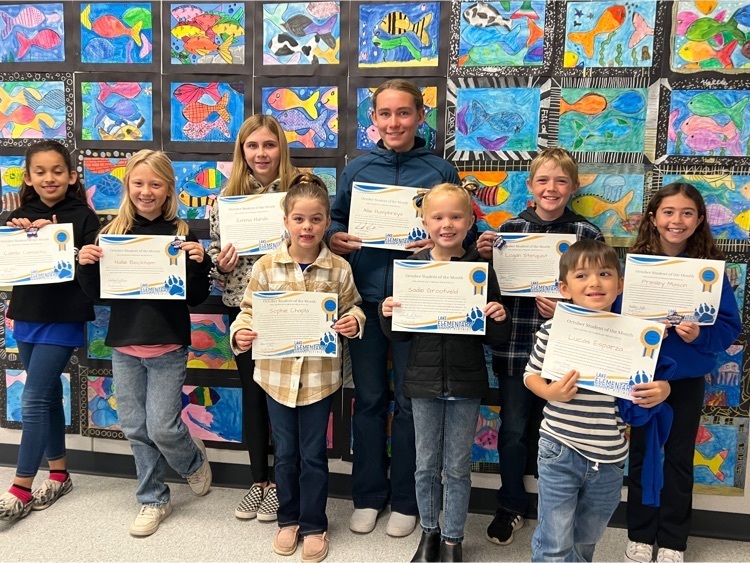 Minimum day Wednesday. Girls basketball tryouts at 12:15. Happy Wednesday!

Happy November first! It's Donuts with the Dean Day! Mr. Sonberg will have donuts this morning in the staff room. Parents are welcome to stop by to chat about all things Lake School! PTO meeting tonight at 6pm to discuss this weekend's Spaghetti Feed. Have a great day!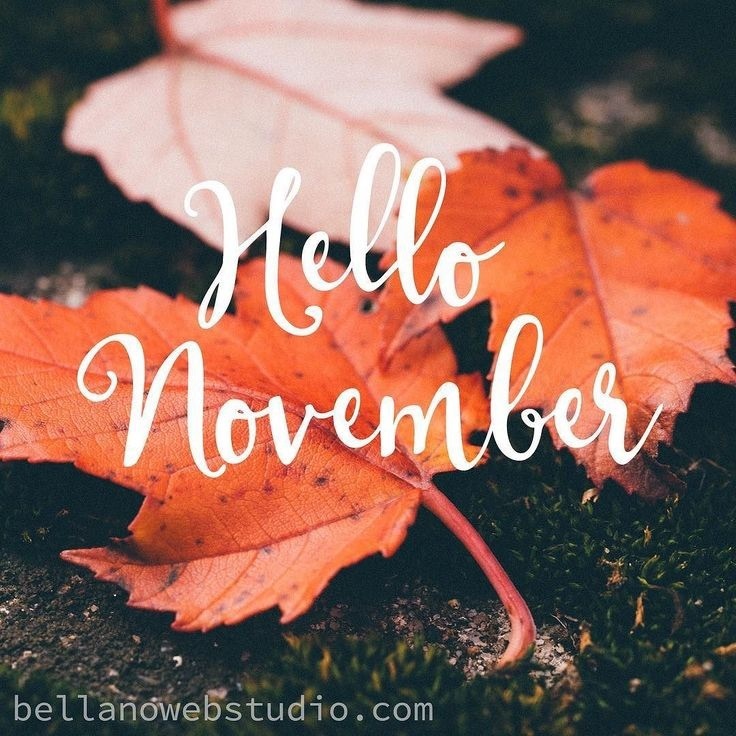 Witches and Warlocks for the win. Happy Halloween!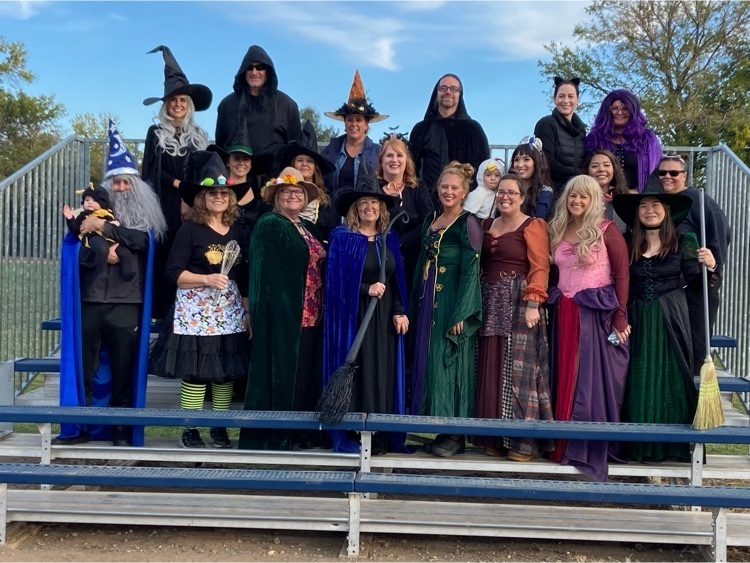 We're so excited! 🎃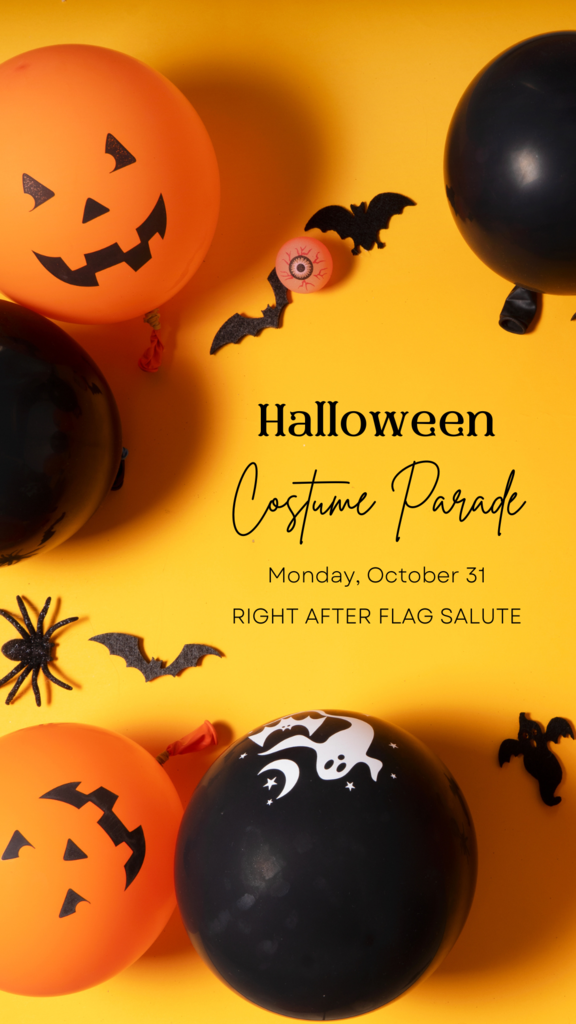 What a great spirit week and rally we had last week!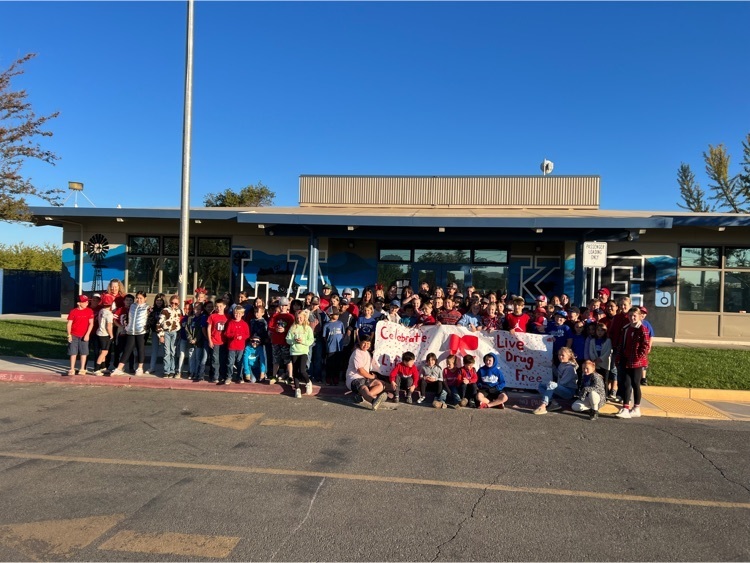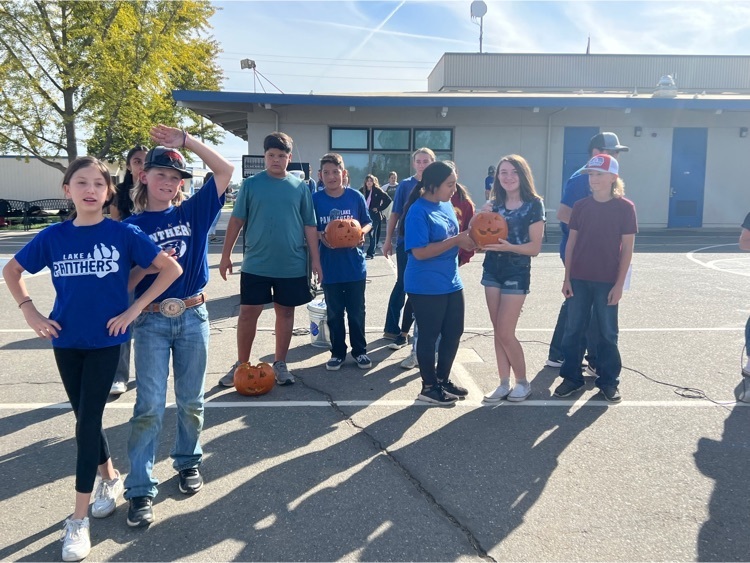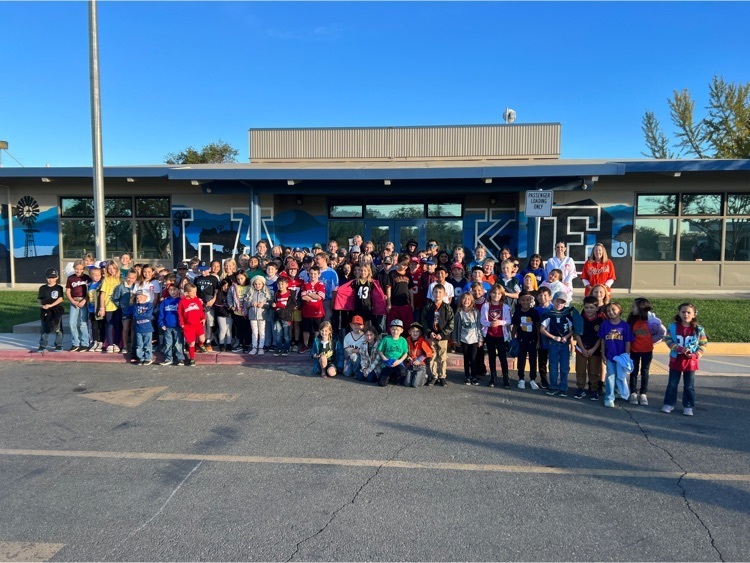 It's Friday! Panther Blue Day and a Spirit Rally at 2:25 today. It's going to be a great day!

Team up to say no to drugs….it's Jersey Day! And fifth grade is headed to the Chico Nature Center to learn about water systems. It's a great day to be a Panther!

Lake Elementary was nominated and won the Catering for Educators contest! Tomorrow, Lake Staff will enjoy a free lunch from Subway! Thank you to our nominator and thank you Subway! Here's more about the contest:
https://tinyurl.com/4pf6dtj8