First basketball 🏀 game of the season. Players will travel to Los Molinos to take on the Vina Mustangs. Good luck, Panthers. 🐾🐾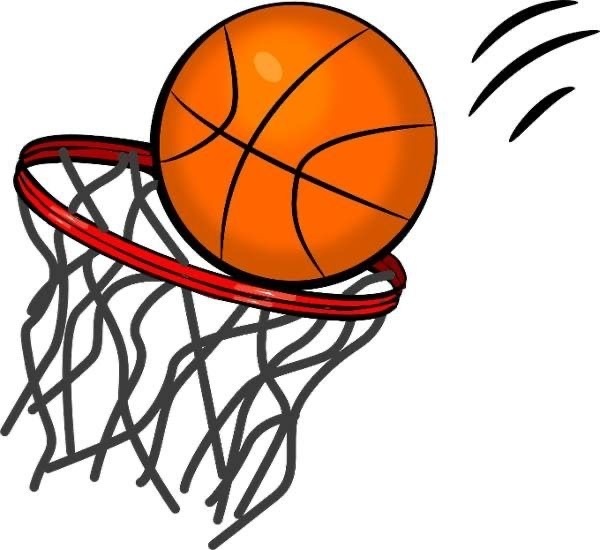 It's Flannel Friday! Student assembly at 8:45. It's going to be a big one! Honor roll, academic growth, students of the month and more will be recognized! Happy Friday!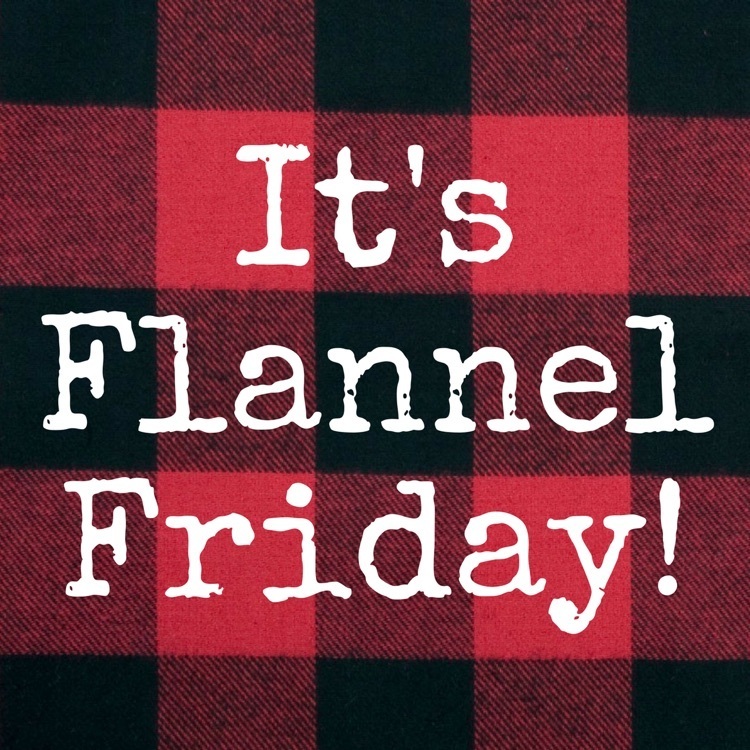 Today we begin celebrating the Twelve Days of Christmas. Website calendar says today is Deck the Halls. Come to school decked out in your favorite Christmas clothing.🎄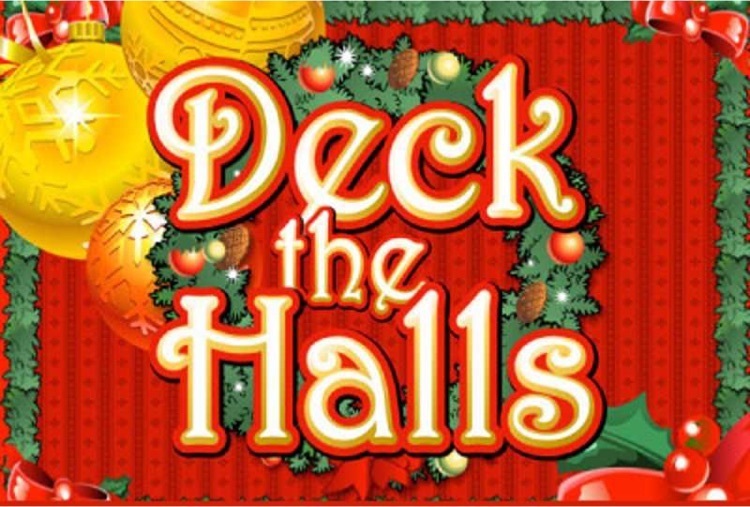 Snoopy shares some great advice on the first day of December. Happy Wednesday.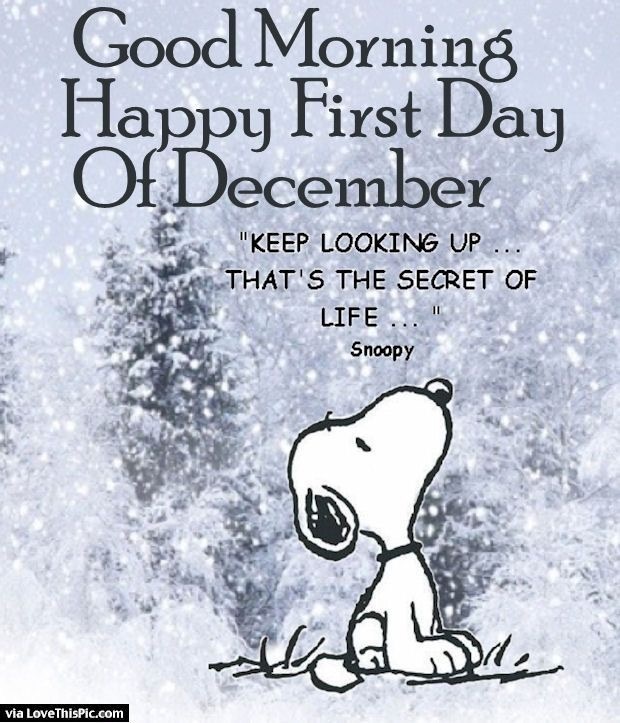 It's Monday! And we couldn't be more excited! We miss our Lake Panthers and happy to be back doing what we do best…educating children. Welcome back. Make today the best it can be! #golakepanthers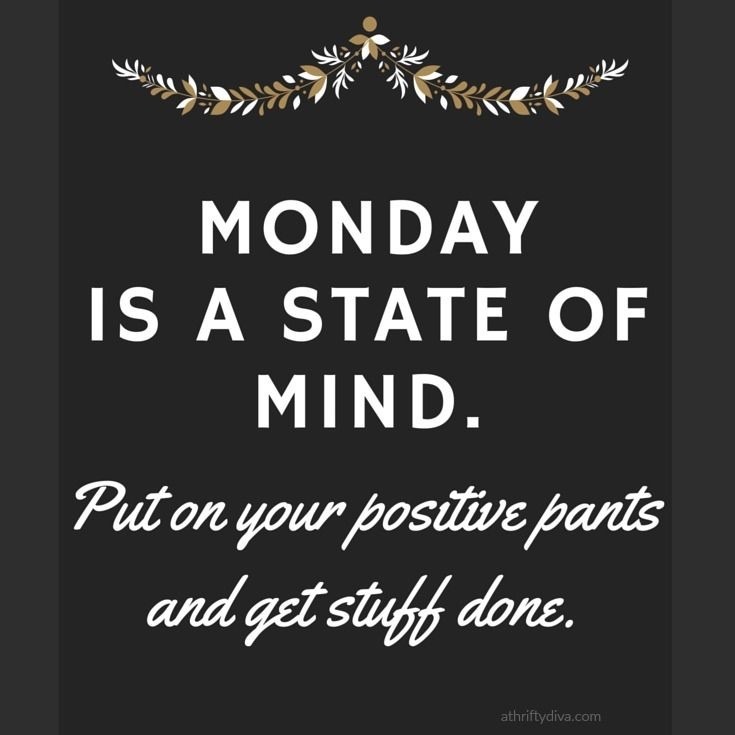 It's Friday! And final day of Parent Teacher Conferences. Have a great Thanksgiving break. 🐾💙🐾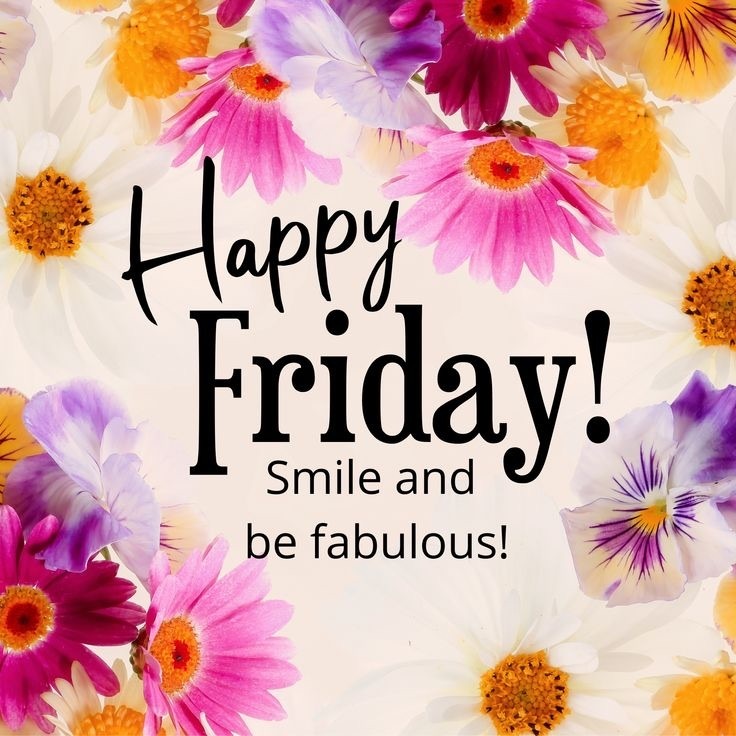 Day 2 of Parent Teacher Conferences. 12:15 dismissal.

Parent Teacher Conferences begin today and continue Thursday and Friday. Students will be dismissed daily at 12:15. Teachers have or will be sending home report cards and other documents - remember to have these with you for the conference. Thank you! 🐾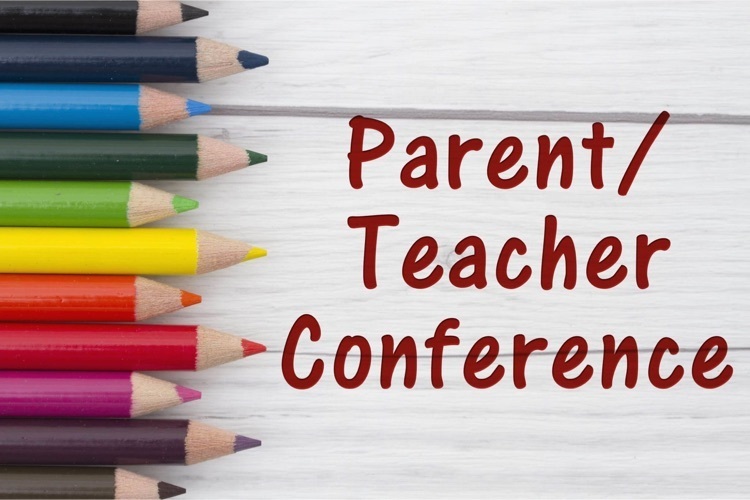 Whoop! Whoop! Today is the day! It's the annual Lake Elementary School Spaghetti 🍝 Feed and Carnival! Located at the Glenn County Fairgrounds in Orland. Doors open at 4:00 pm. It's a great day for a fundraiser. Plaza School is hosting their annual Pancake Breakfast this morning at 7 am. Stop by Plaza, fill up on some pancakes. Go home and rest and gear up for the Spaghetti Feed. Two great fundraisers. Oh, how good it feels to help out our local schools! Happy Saturday.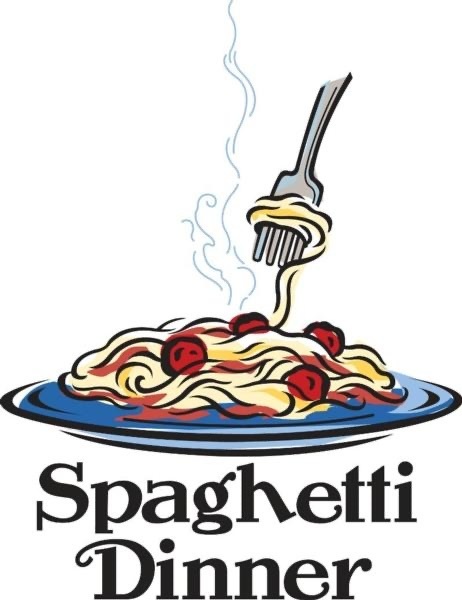 It's a minimum day with 12:15 dismissal time. PTO says thanks to all those who have donated raffle prizes. Donations can still be dropped off throughout the week. Please return any unsold tickets to the office. And sign up times to volunteer are still available. Check in at the office. Thank you!

Last PTO meeting before this weekend's Spaghetti Feed & Carnival. Today, 3:30 pm in the staff room. Hope to see you there.


It's the first Friday of the month. That means it's assembly day! Student assembly will begin at 8:45 in the multipurpose building. Happy Friday!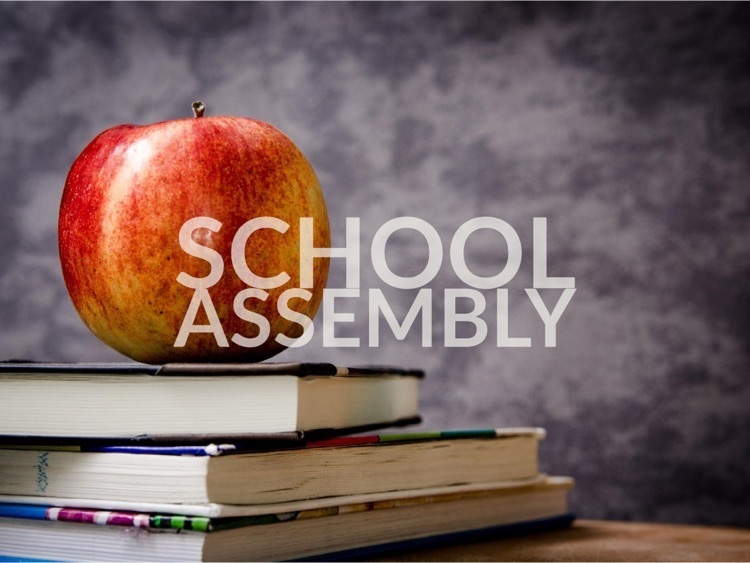 Happy Thursday. Hold onto your hats. It's windy outside. Special Board Meeting today at 2:00 pm. Agenda has been posted to website.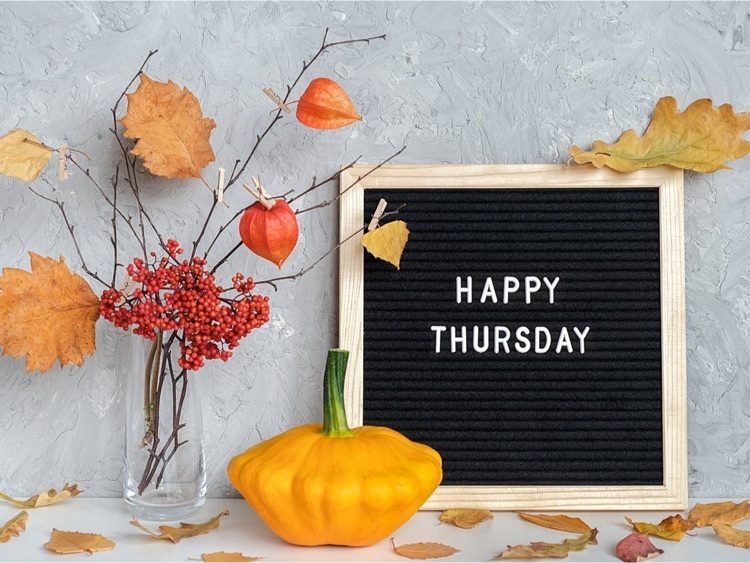 And just like that, it's November. Happy November to all.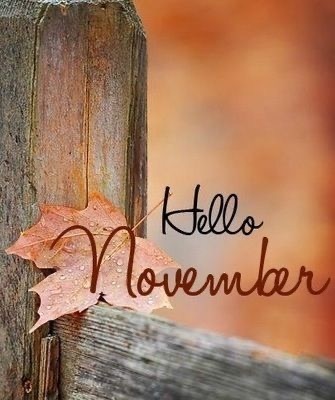 Happy Halloween! 🎃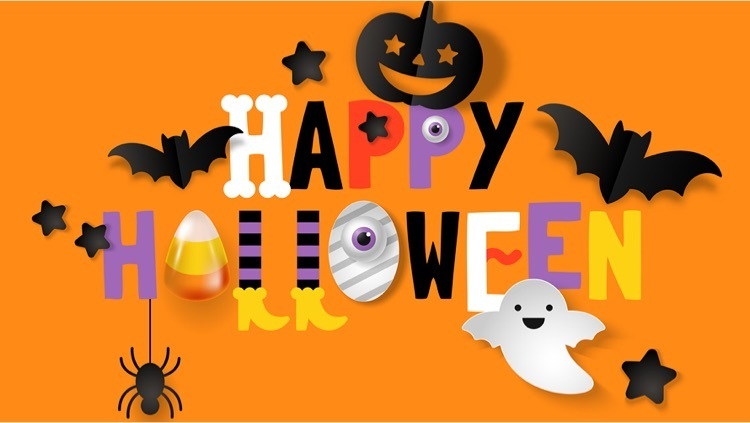 It's Halloween Parade Day! Parade will begin right after the flag salute. Parents are welcome to gather around the main building as our parade route will start at the kindergarten classroom, out to the blacktop, around the building, and on the sidewalk in front of the main building. We're excited to see everyone this morning! Day 2 of the tournament and both teams are going into the championship day with a 1-1 record. Good luck, Panthers! Happy Friday!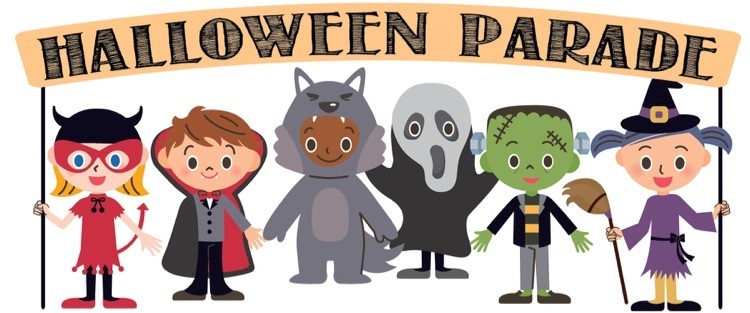 Tournament play for the coveted trophies begins today. Flag football will be played at Lely Park. Volleyball will play at the Orland Rec Center. Games begin at 9:30 am. Seventh grade is hosting the concession stand inside the rec center. We hope to see you there. It's Jersey Day at school. Bring your A-game!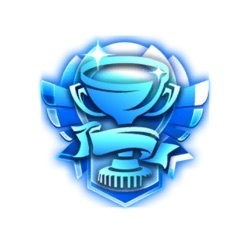 It's Red Day for Red Ribbon Week. Wear all the red you can to show your support of saying no to drugs. Minimum day dismissal at 12:15. Happy Wednesday.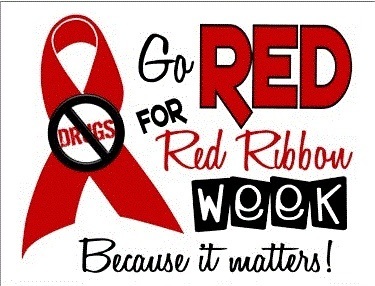 Spirit Week Tuesday means Hawaiian Day. 🌺 But if you're a fourth or fifth grader, it means Panther Blue Day as they are traveling to Anderson to Hawes Farms. Either way, it's a great day to be a Panther!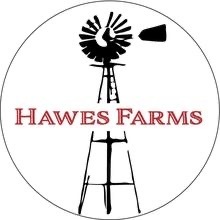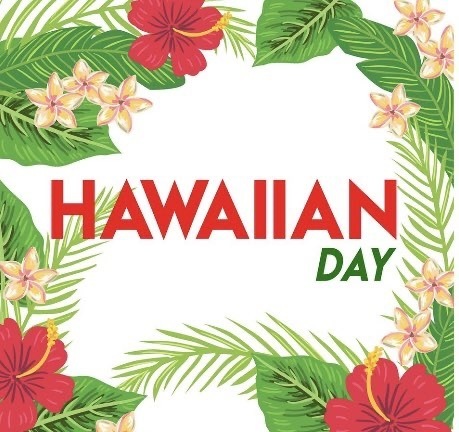 It's spirit week. Today is Crazy Hat and Crazy Socks Day. Let's show that Panther Spirit!