#studentvoice day 74 continues with the athlete theme. Special note: Mrs. Baker is a few days behind on #studentvoice. Stay tuned for a weekend special edition.
https://youtu.be/WH6SsLzk5ig

It's Friday! And Cozy Day! And the monthly assembly! Basketball to Rec Center after lunch to play Plaza. #golakepanthers Dance tonight at Capay from 6:00 - 9:00 p.m.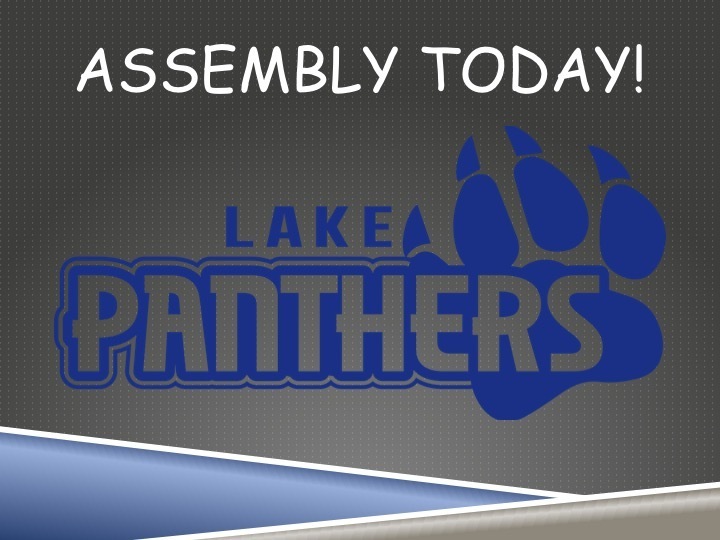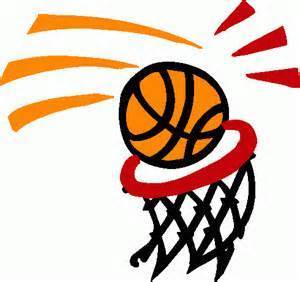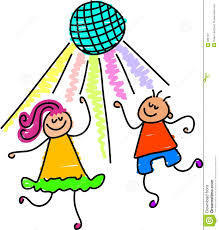 Thank you to all who donated to the canned food drive. Here's a short video of the goods on their way to local families in need. #golakepanthers
https://youtu.be/spTb6FiLX28

Spirit Week for Friday is Cozy Day. Wear your Panther blue with cozy pants, maybe pajama pants? That's cozy!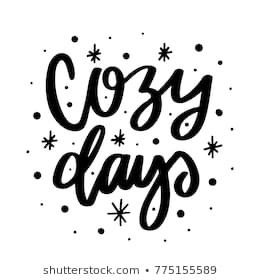 Grinch Day was awesome. And we have a picture to prove it. #golakepanthers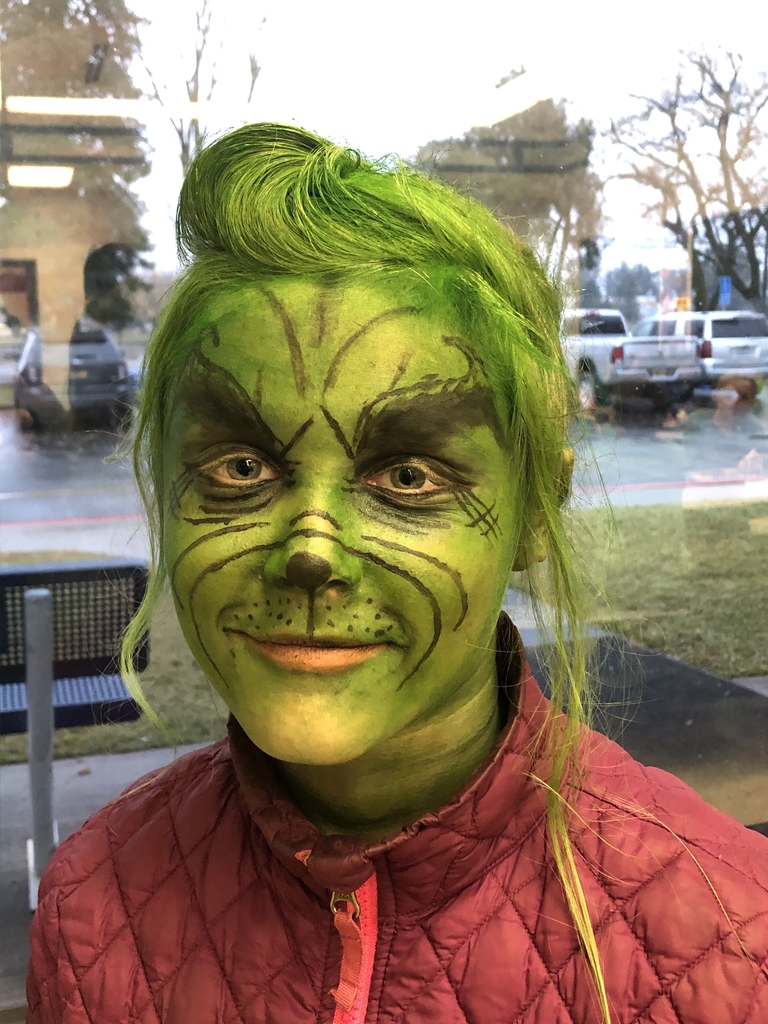 Day 2 of Spirit Week and it's Grinch Day. #golakepanthers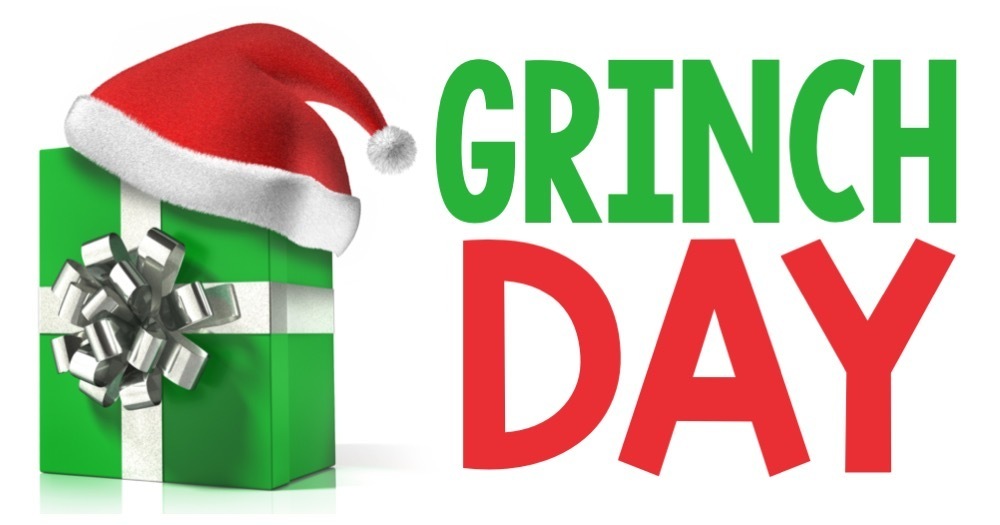 It's a minimum day. And the first day of Spirit Week. Bring on the flannel! Play practice this morning at 7:45 a.m. Basketball today at Lassen View. Boys play at 4:00, girls play at 5:00. Go, Panthers! #golakepanthers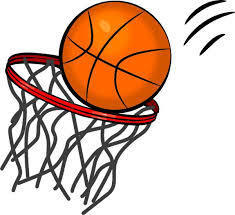 Get your flannel out tonight. Tomorrow starts our 8 day spirit week with Flannel Day. #golakepanthers


School Board meeting today at 3:15 pm in the 7th grade classroom. Agenda has been posted online under the School Board tab. Basketball games today afterschool in Red Bluff at the Community Center. Boys at 4:00 p.m. followed by girls. Good luck, Panthers. #golakepanthers

Check it out. Our digital marquee is getting installed. Stay tuned for its debut! #golakepanthers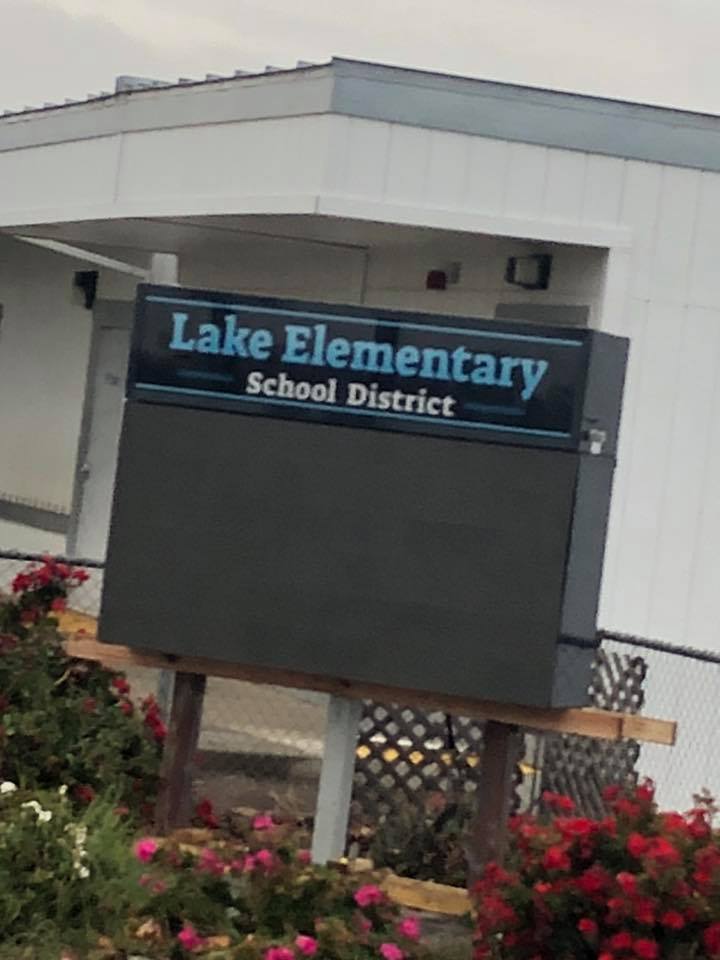 Happy Thanksgiving from our family to yours.

Day 47 of #studentvoice. It's the end of Spirit Week and this student's favorite day was Crazy Hair Day. And that was Tuesday. Crazy Hair Day was memorable. URL

It's Friday and Panther Pride Day! Wear your Panther blue to cheer on the Panthers as they close out the flag football and volleyball season with day 2 of the tournament. Good luck, Panthers! #golakepanthers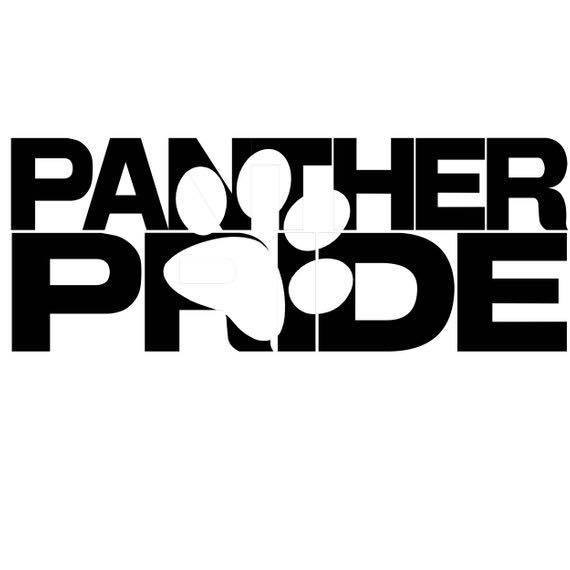 Happy first day of October. Kindness challenge continues even when we're not in school. Given a compliment lately? At least one sincere compliment a day is the goal. #golakepanthers #kindnessmatters #kindness #glennlearns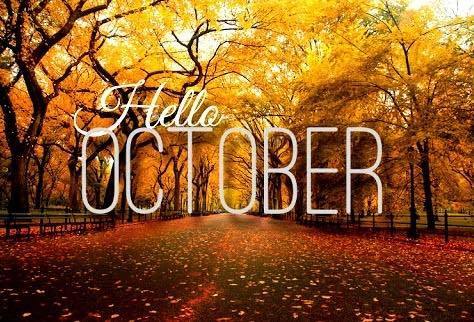 Parents of students in grades 4-8, ask your child today what they can do to be their best self. Our motivational speaker gave us tools to do so.