It's a big day in Panther territory. Kindergarten promotion at 9:30 am. Eighth grade graduation at 7:00 pm. Congratulations to all!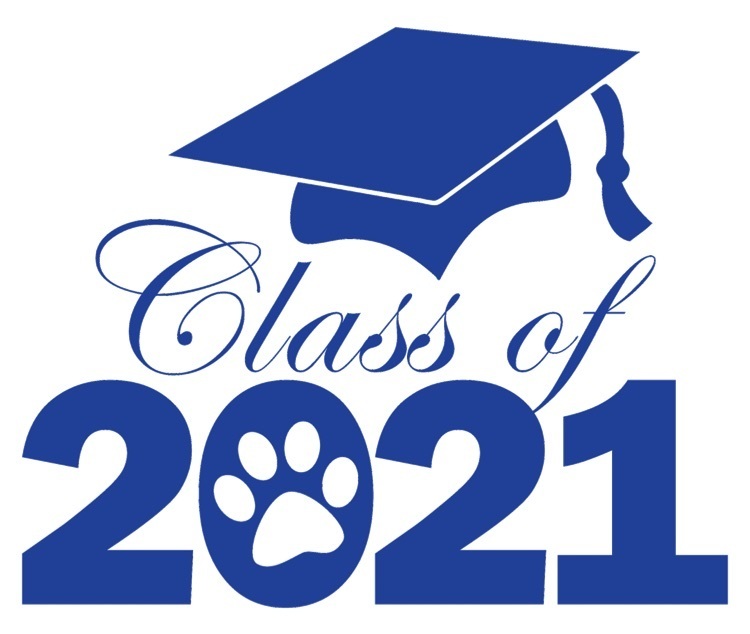 It's a beautiful Tuesday, but cooler than normal. It might be sweatshirt weather this morning. Happy Tuesday!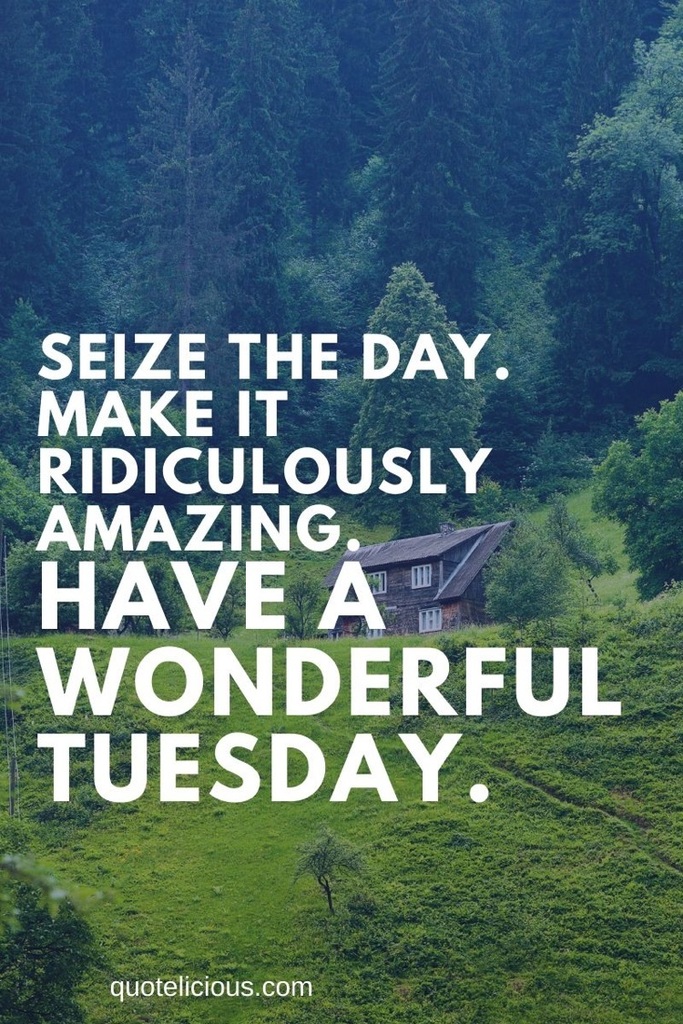 ATTENTION PARENTS: Due to stage delivery today, this afternoon's pick up location needs to change. Pick up will be on Road N, to the west of the school. Students will be near the ball shed for today's pick up. It's a great day for a scenic drive on Road N. Drop off in the morning will be as usual - in the front of the school.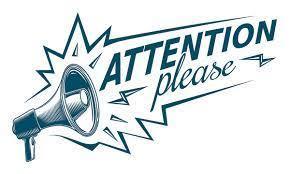 Good morning to the first Monday in June and the last Monday of the 2020-21 school year. Safe travels to eighth grade today! Have fun.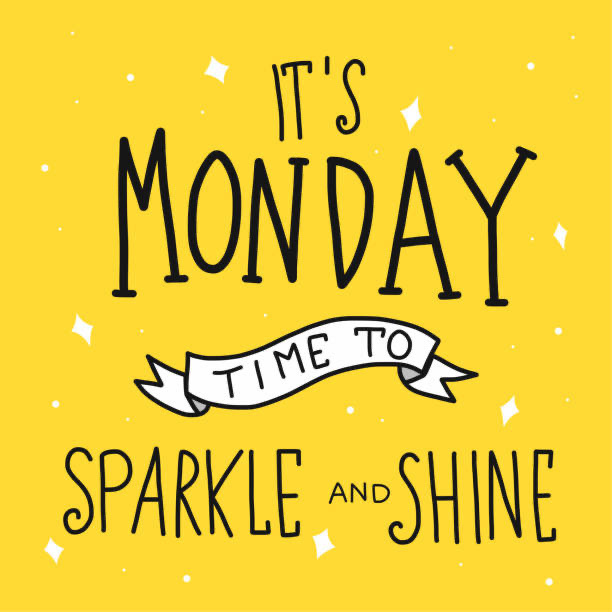 It's Otter Pop Friday! Let's see that Panther swag.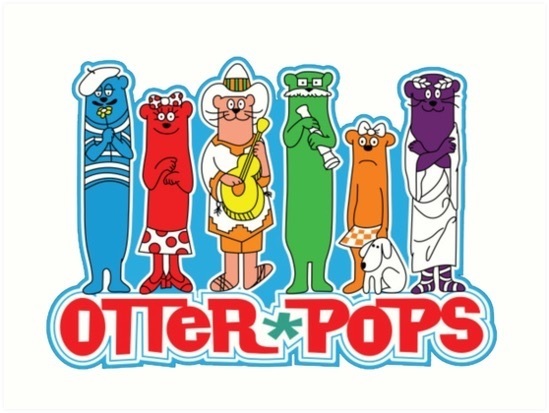 Remember, no bus service this week. 🚌

It's the first day of June AND the fifth grade camping trip. And it's going to be hot, hot, hot. Send those water bottles to school!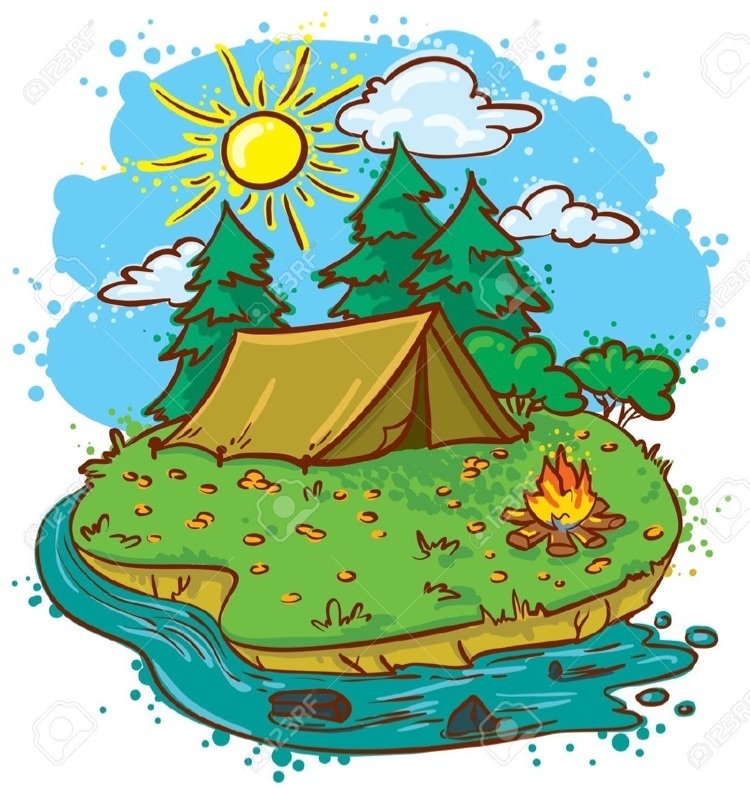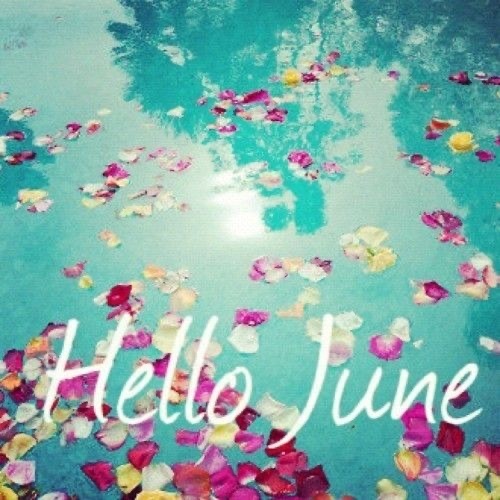 Remembering those who fought for our freedoms.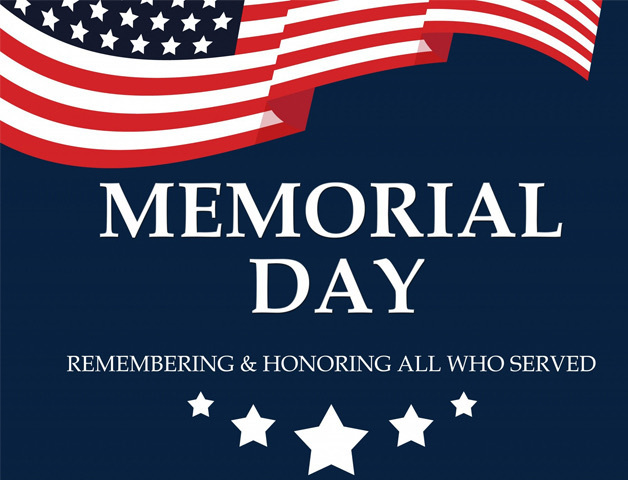 It's another otter pop Friday. Let's see that Panther Blue!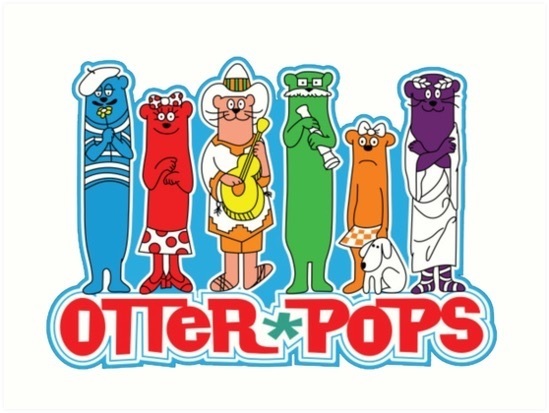 Jog-a-thon today! Be sure your student comes to school in tennis shoes and brings a water bottle. How many laps will they run? Doesn't really matter, we're going to have lots of fun today!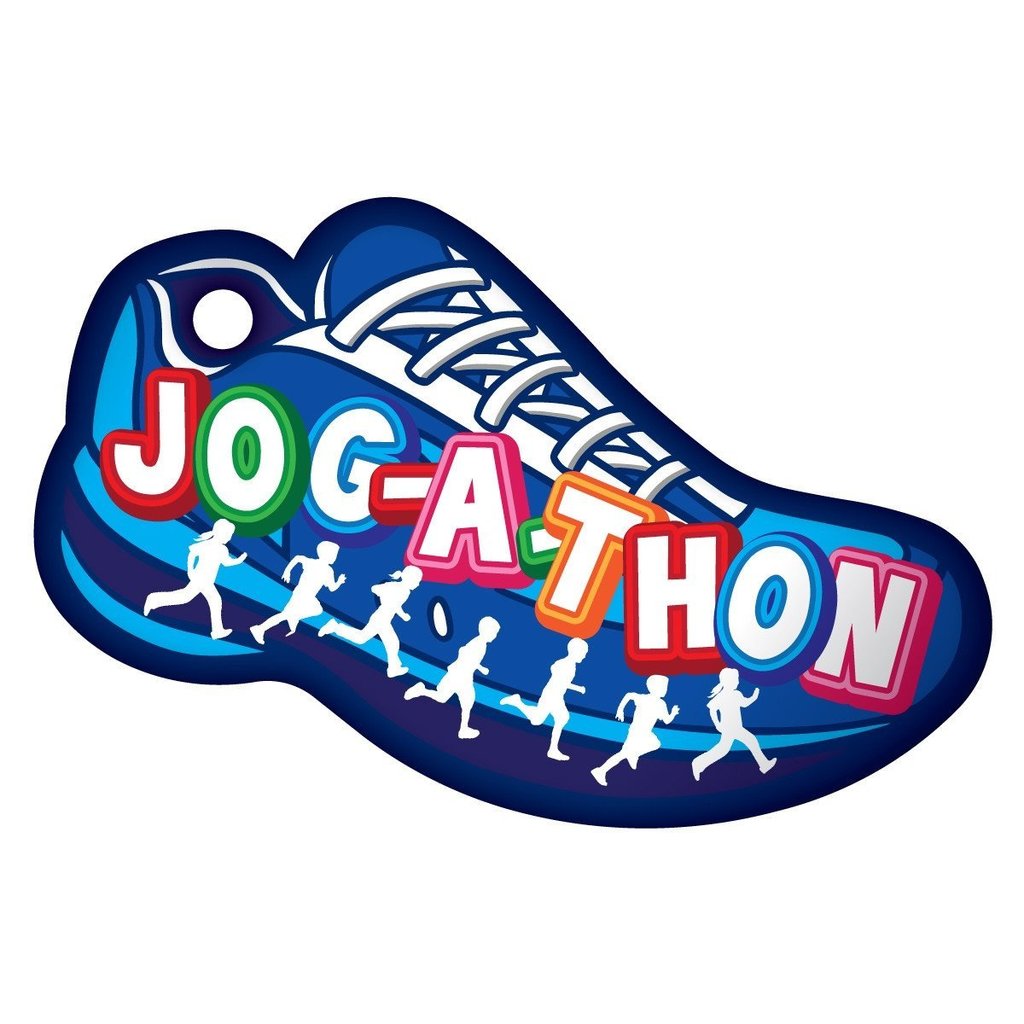 Exciting day for 8th grade. They will be touring Orland High for the annual campus visit. Have fun and enjoy your time. Big things are headed your way.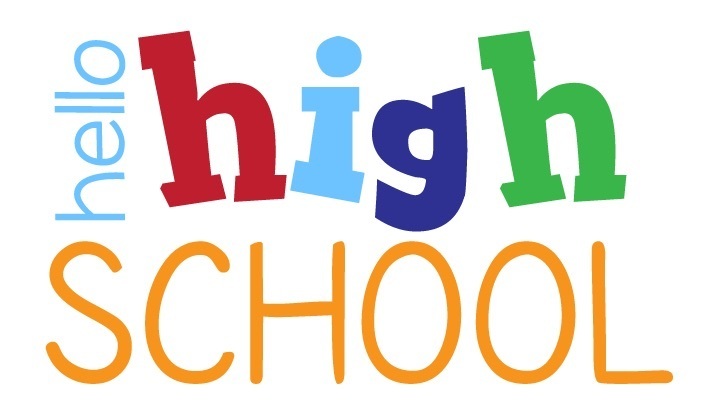 It's Otter Pop Friday! Every student wearing Panther Blue today will receive an otter pop at lunch. Show that Panther spirit! Happy Friday.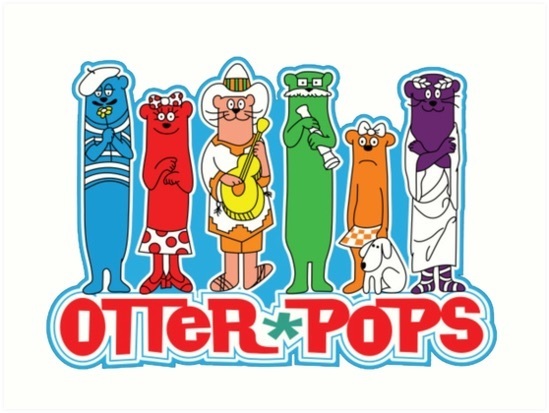 Happy Monday!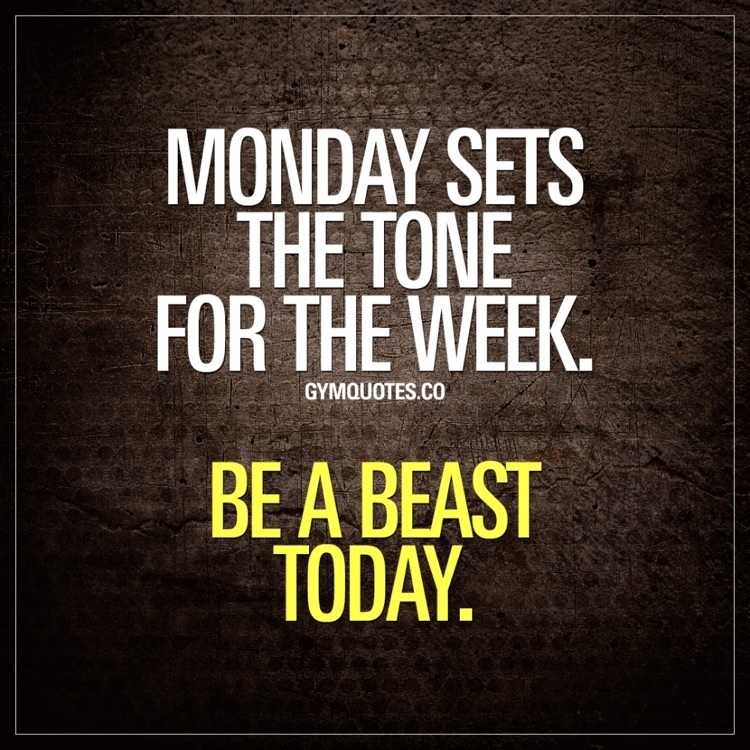 Road construction 🚧 on Wyo at railroad tracks today and tomorrow. Consider alternate route when coming to school.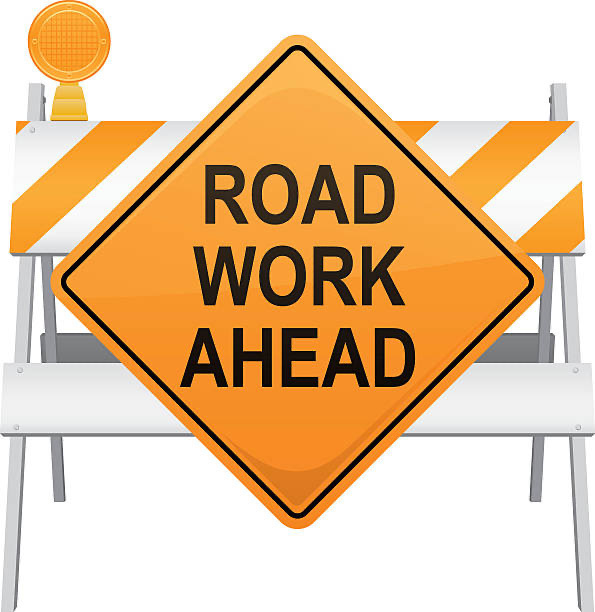 To all the moms - we wish you a glorious Mother's Day.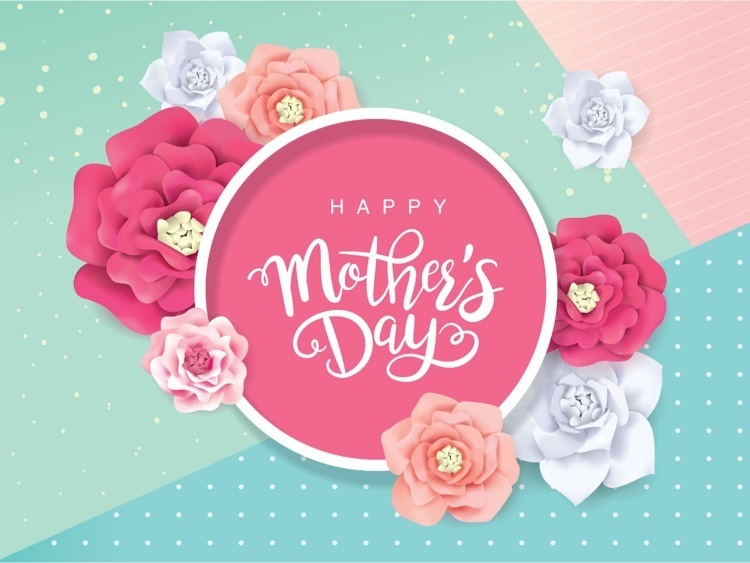 Panther Blue Friday tomorrow! Every student wearing Lake Panther swag gets an otter pop at lunch time. Show us your swag!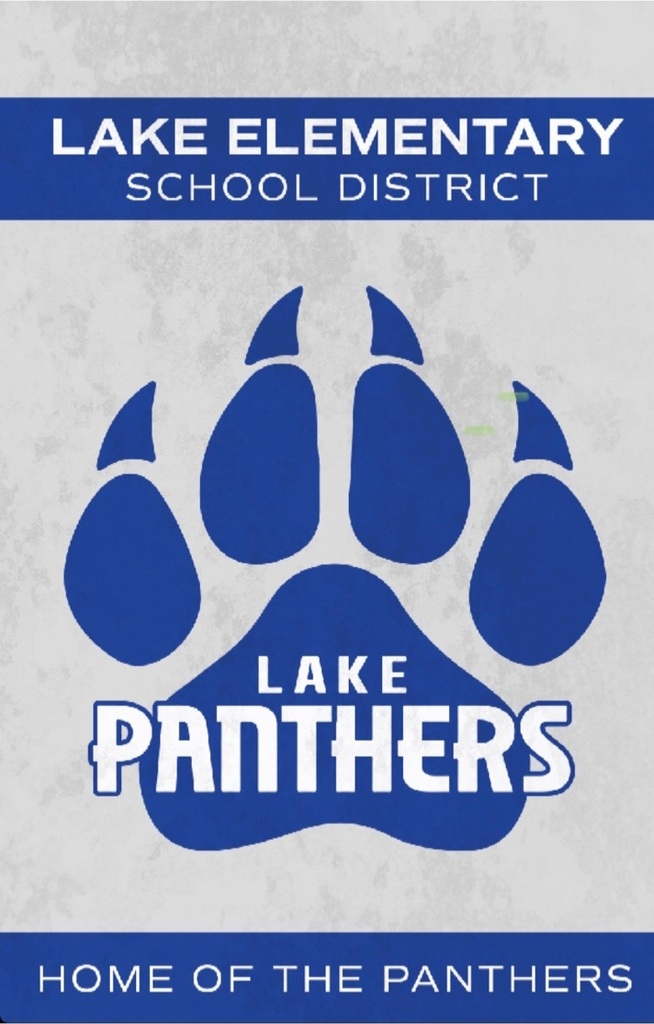 A beautiful sign for beautiful people. Thank you to all the paraprofessionals who bring their special skills to our school.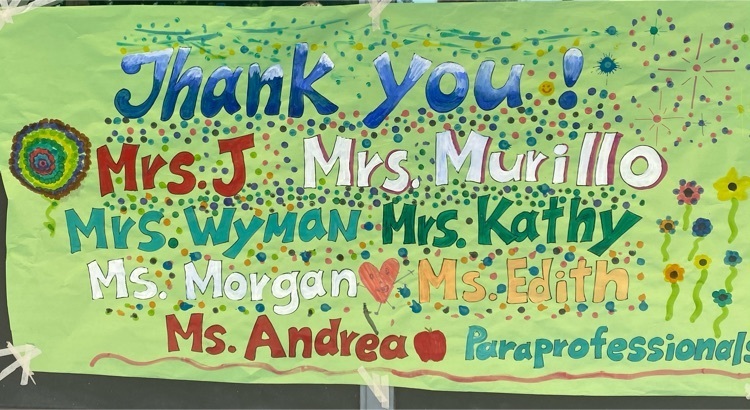 This sign is so beautiful we want everyone to see it! Thank you, Teachers, for being the inspiration!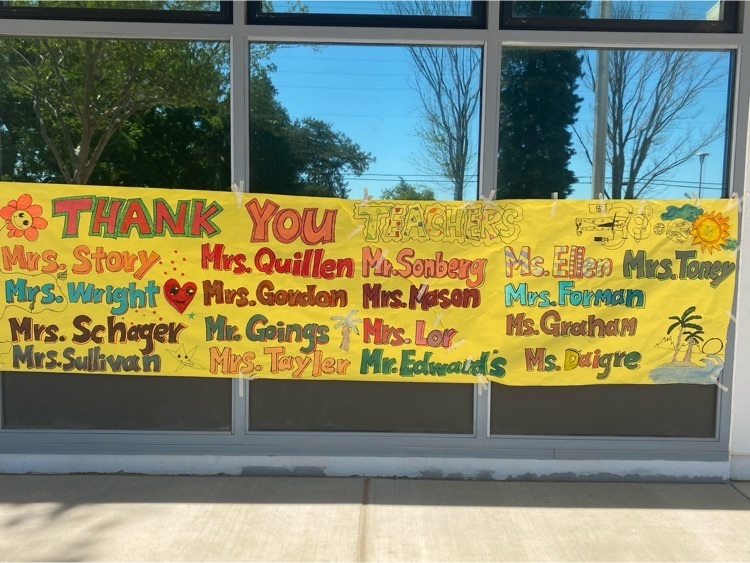 Staff Appreciation Week continues with a great big thank you to the teaching staff.