It's a minimum day with staggered dismissal beginning at 11:50 a.m. What are you doing today to make it a great day?

It's picture day for kinders and 8th grade promotions. Big smiles today!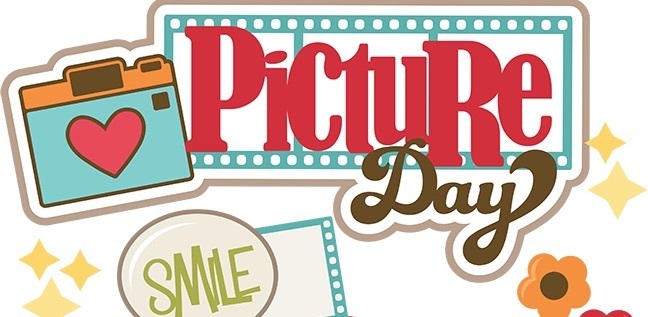 Happy first day of March!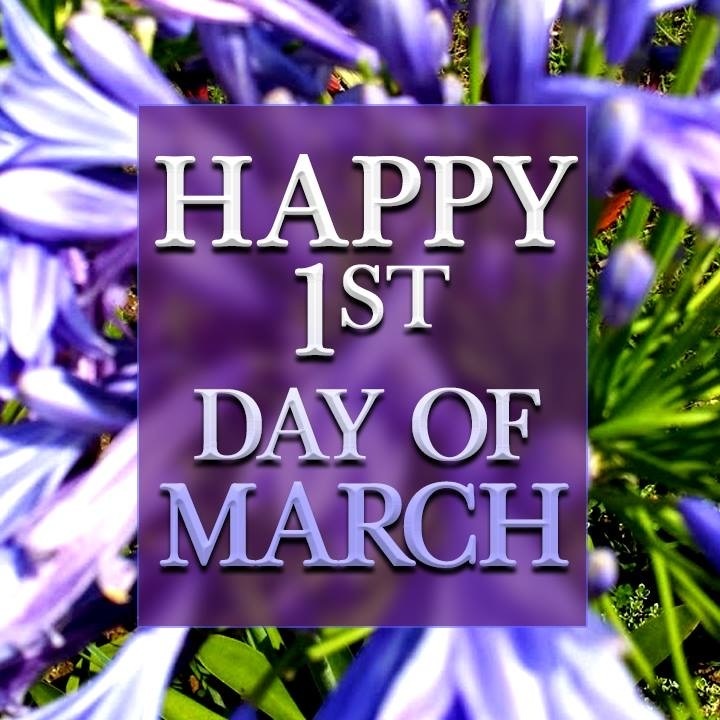 Automated student screener text did not send this morning. You can go back to yesterday's text message and complete survey or we can do a verbal screener at the school this morning. Trying to figure out glitch. Thank you. Happy Friday.

It's Panther Blue Friday. Show some Panther swag today. Happy Friday!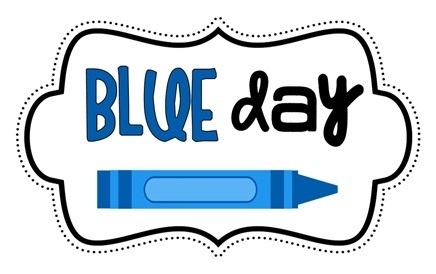 It's that time of year again. The annual 8th Grade Pancake Breakfast will be held Saturday, March 13, 2021, from 7:00 a.m. - 11:00 a.m. This is a drive-thru event complete with raffle prizes. Breakfast tickets are $6 each and include pancakes, eggs, bacon, and juice or coffee. Tickets can be purchased from an 8th grader or by calling the school. Thank you!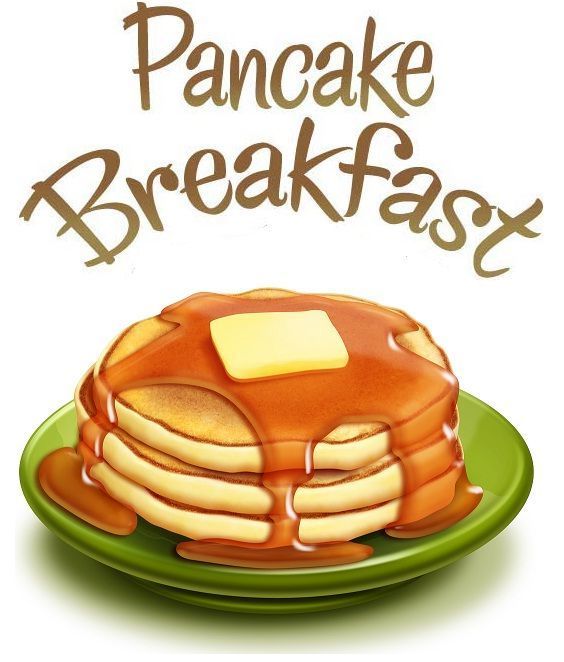 It's a minimum day with staggered dismissal starting at 11:50 am. High wind predicted. Might be a good day to work on an indoor art project. Ms. Ellen continues to add art projects. You can check them out on the website by going to Menu, For Parents, Art. She's posted some great projects that the entire family can do. Our website has received an update. Check out the new design!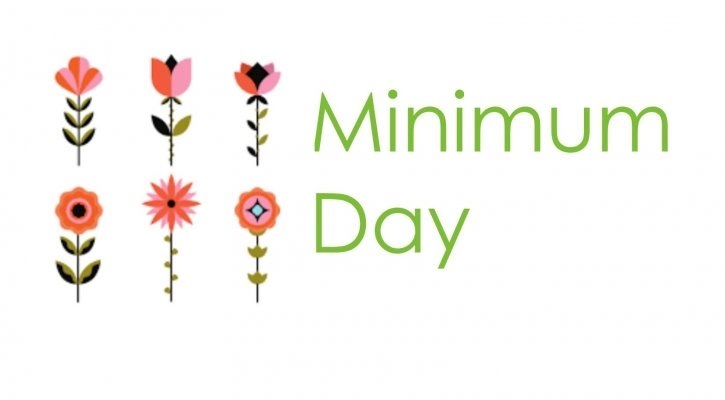 It's a terrific Tuesday!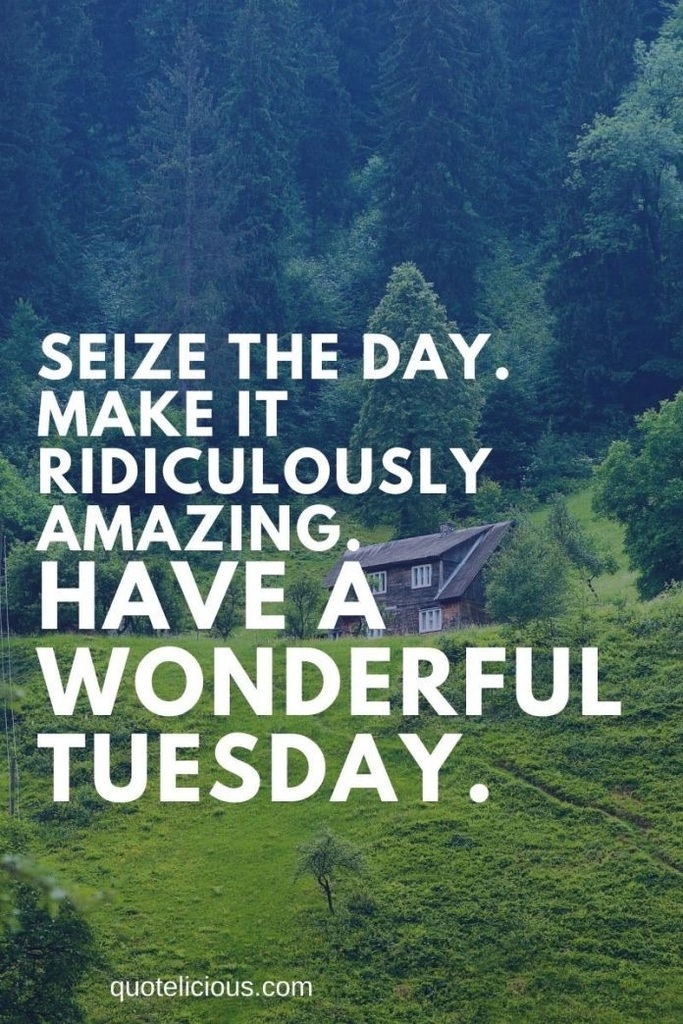 We love Mondays! Go Lake Panthers!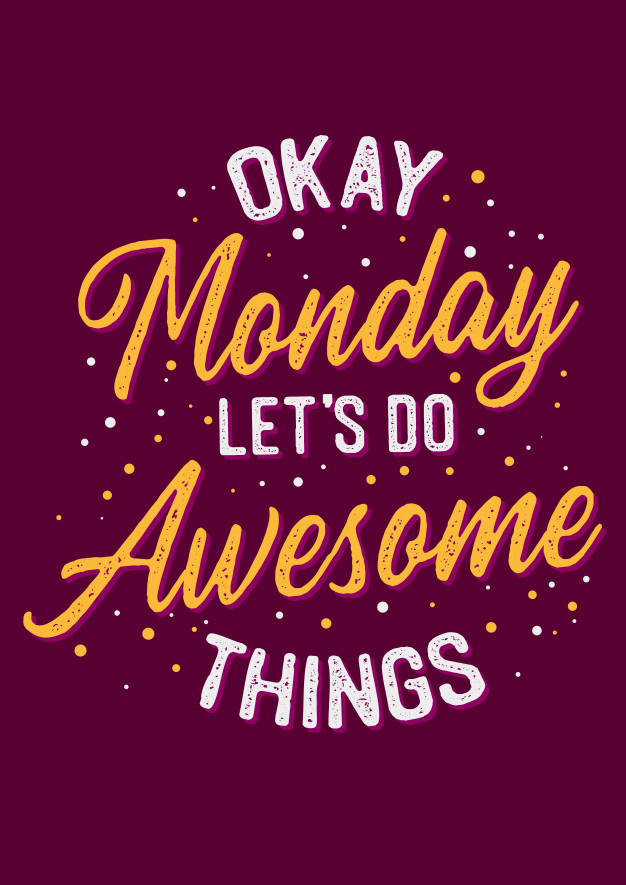 Happy Friday!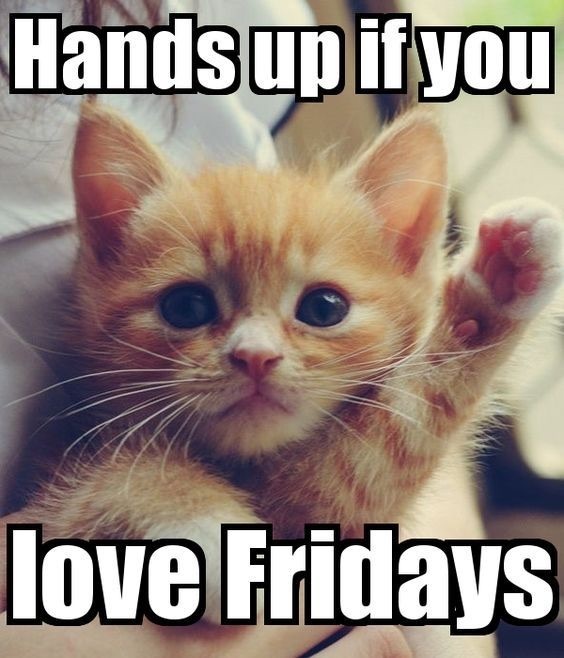 Happy thoughts Thursday!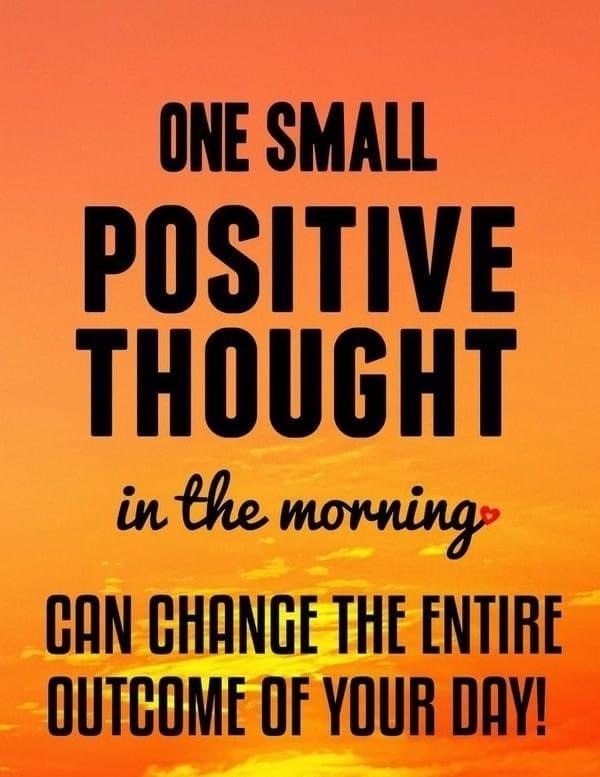 It's 100 days of school! School wide dress up day as a 100-year old person! And treat yourself to dinner at Round Table tonight as they are hosting a fundraiser for us. All proceeds of every order will be donated to the school. And today is the day to turn in your fundraiser orders! It's a busy day.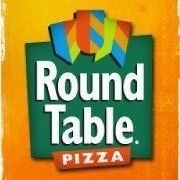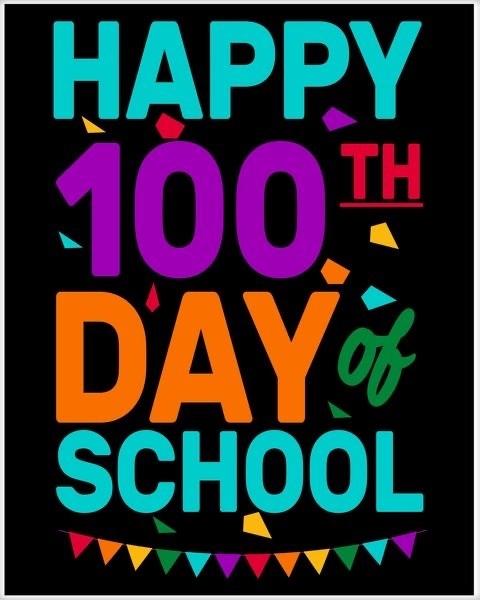 Happy Valentines Day!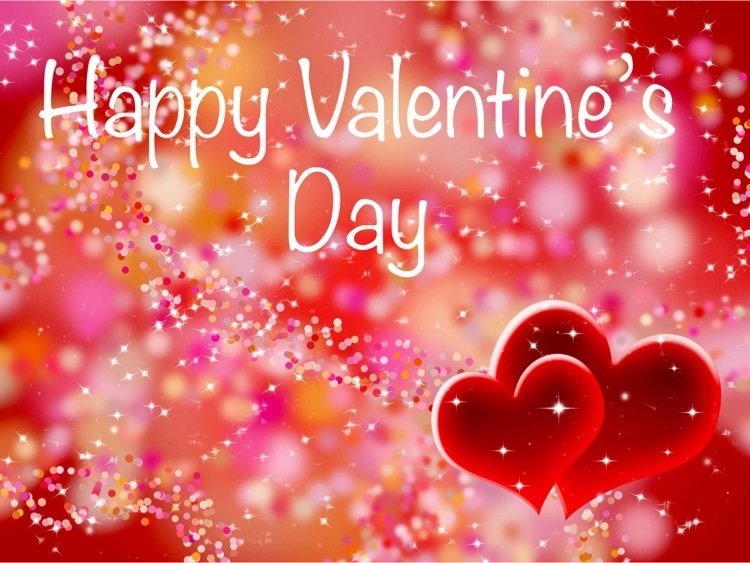 Remember the 100th day of school is next Tuesday. School wide dress up as a 100-year old person. Have fun planning for dress up day!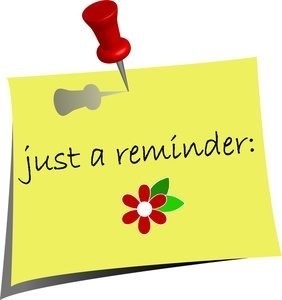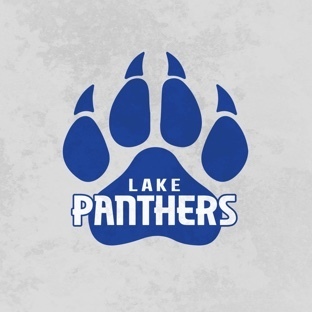 It's a great day to be a Lake Staff Panther. Thanks to the Rau Family for the donuts and juice today, our "School Valentine" Day!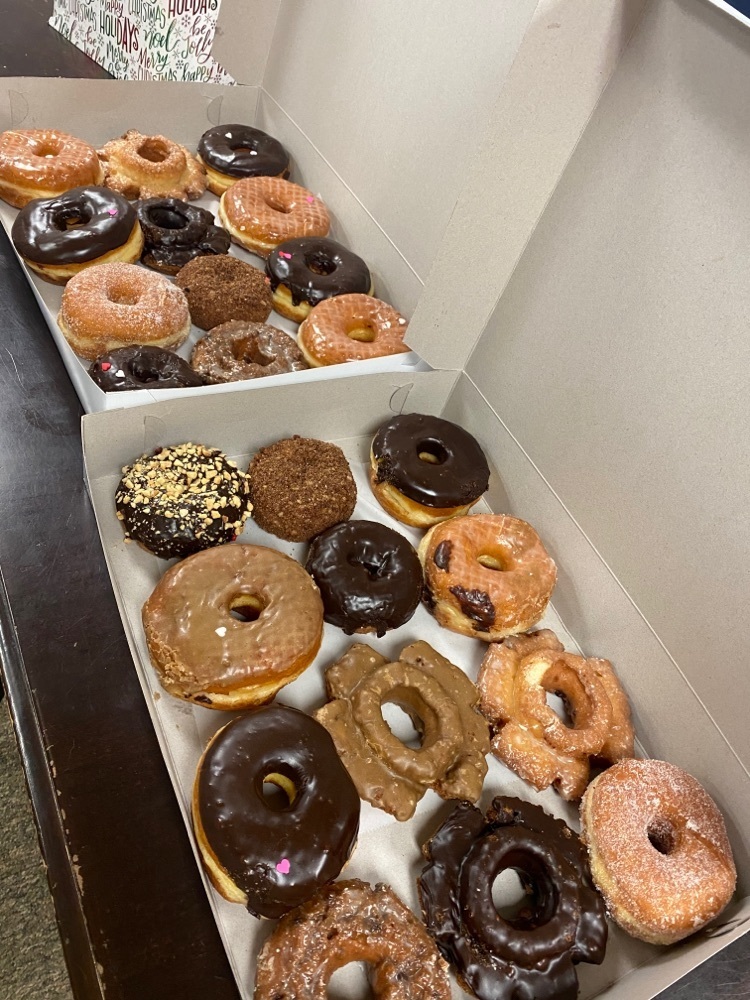 Progress reports go home today. Be sure to check those backpacks! There is also word of many Valentine Day celebrations across campus. It's a great day to wear red as we celebrate this fun and delightful holiday.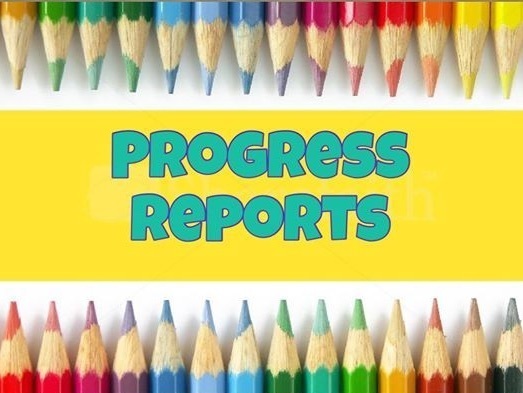 It's minimum day Wednesday. Pick up times start at 11:50. Progress reports going home tomorrow.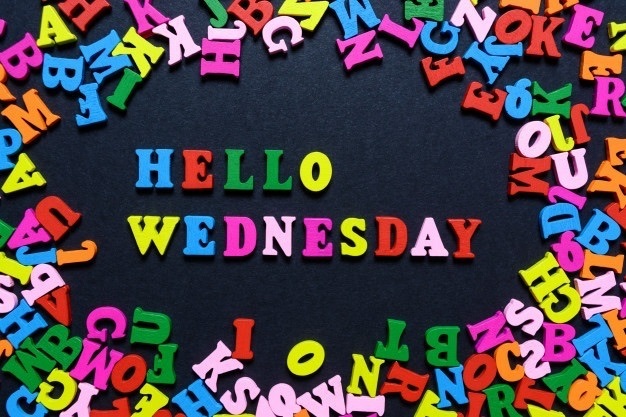 Happy Tuesday. It's another great day to be a Panther.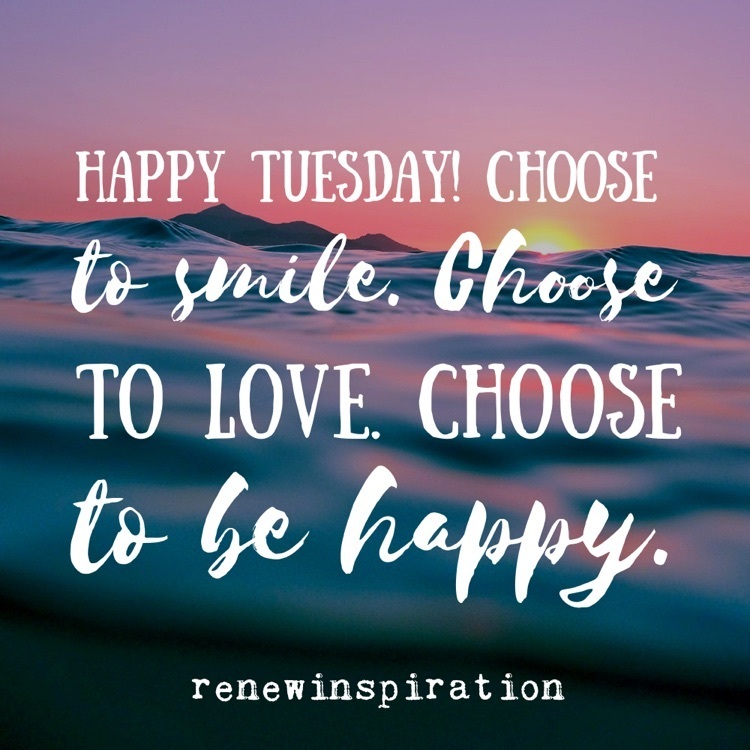 Happy Monday. Don't forget to be awesome!