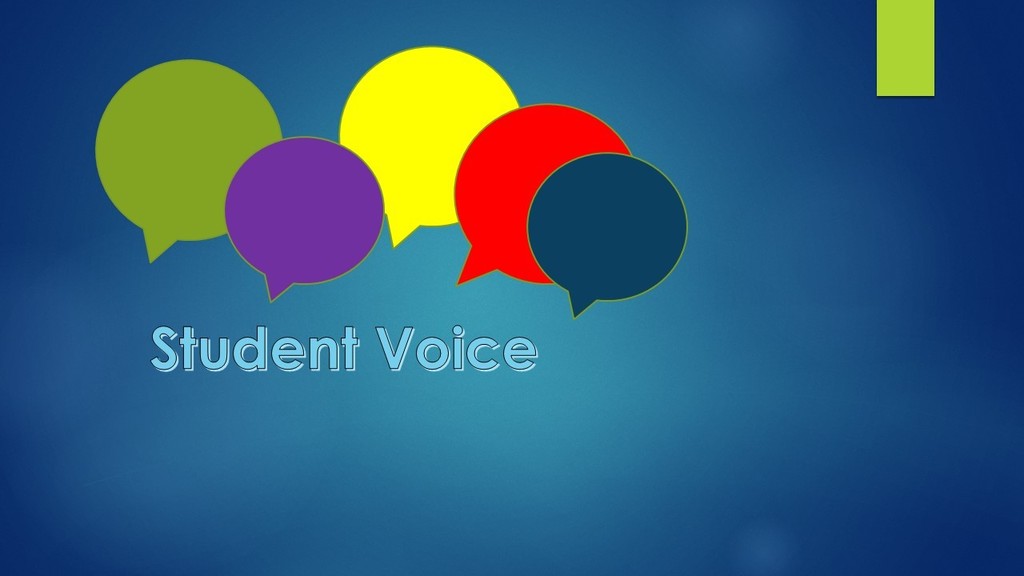 Happy Tuesday!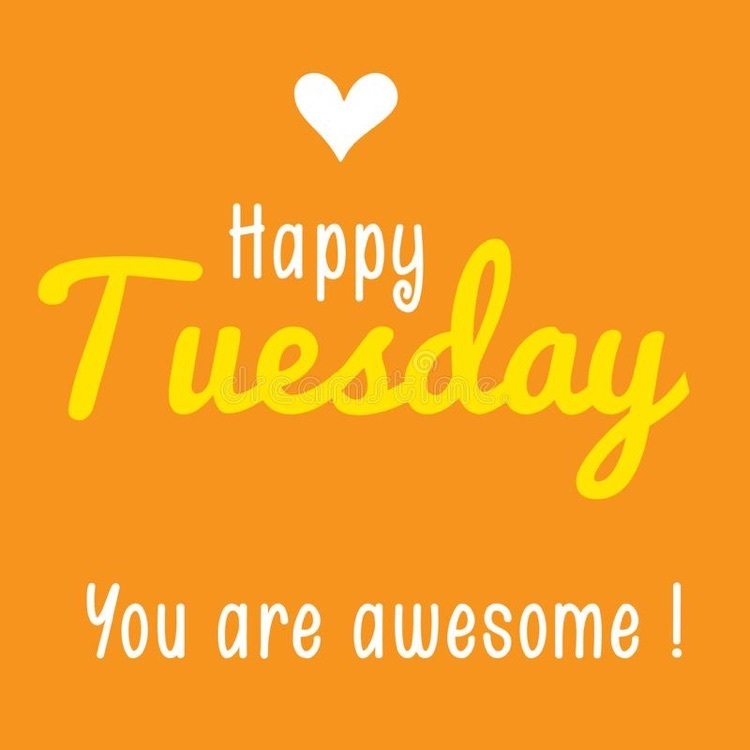 Lake Panthers embrace Mondays. Be like a Panther. Happy Monday!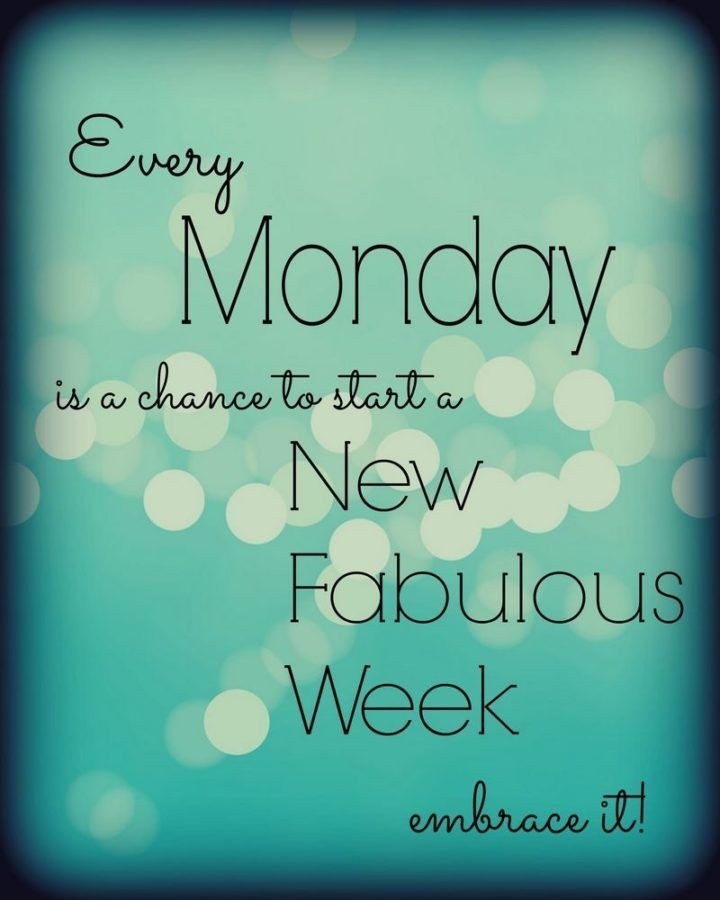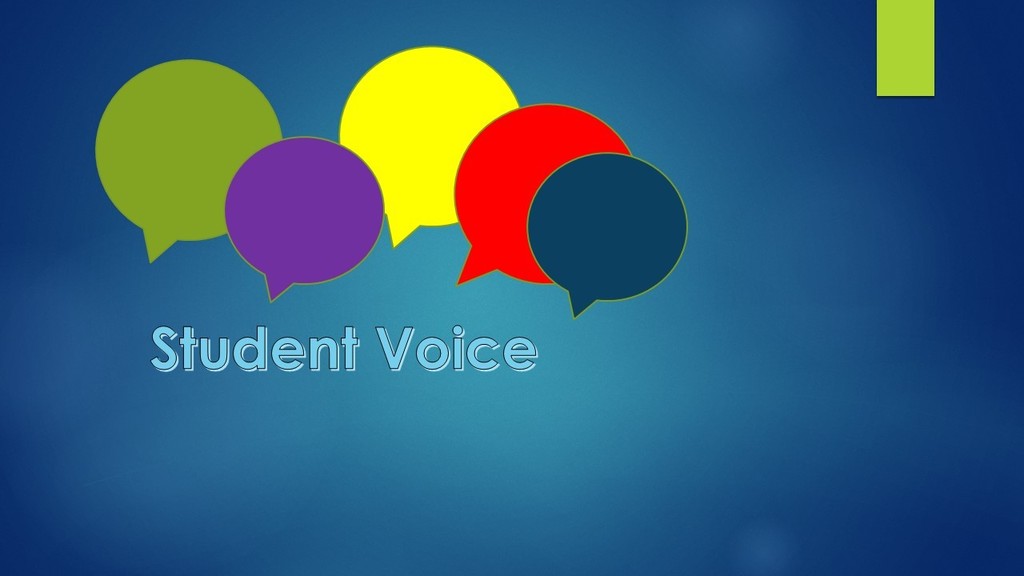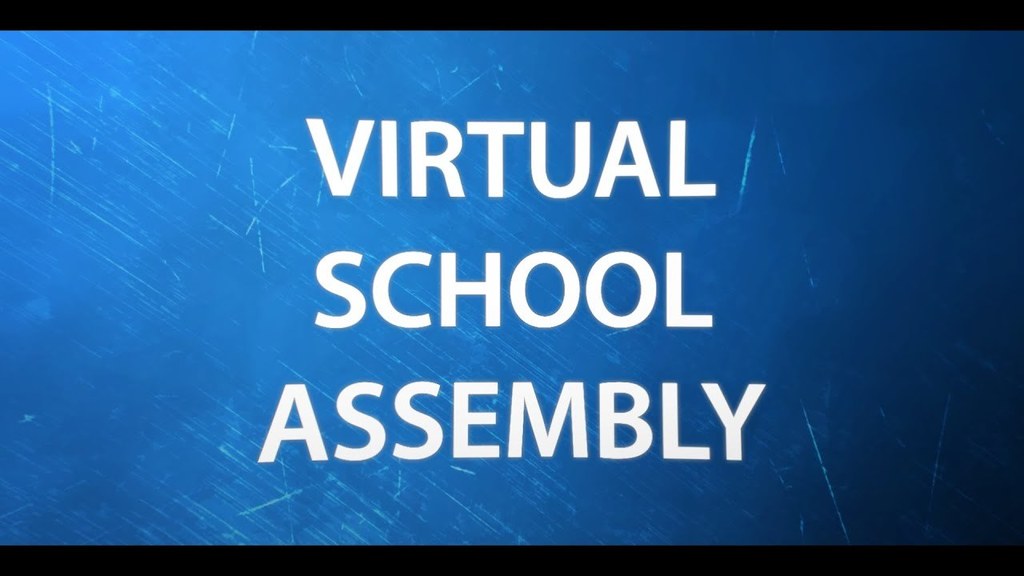 It's Friday! That means Panther Blue Friday. Let's see some blue!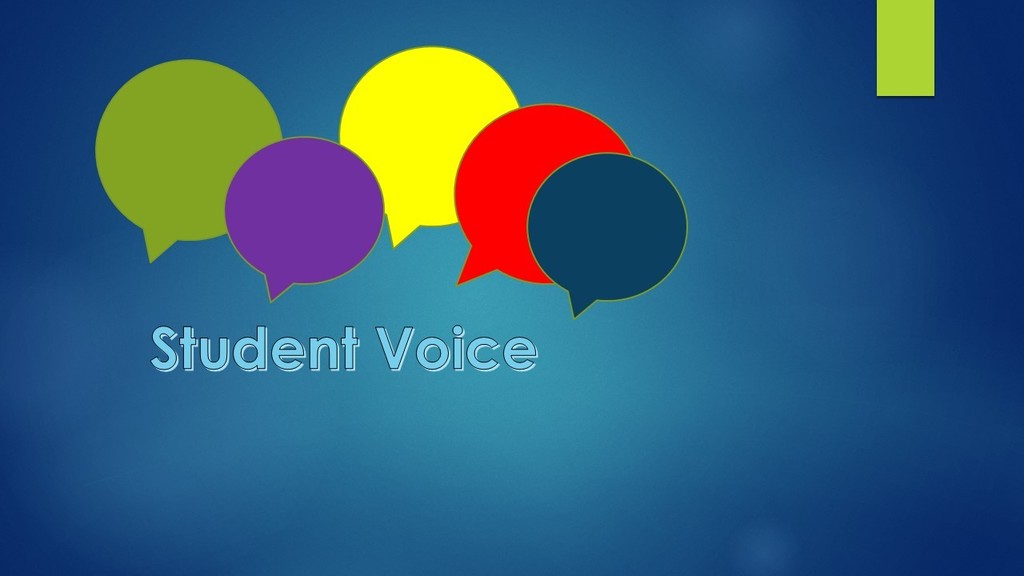 Happy Thursday! Days are getting warmer, please remember to send your child to school with a water bottle.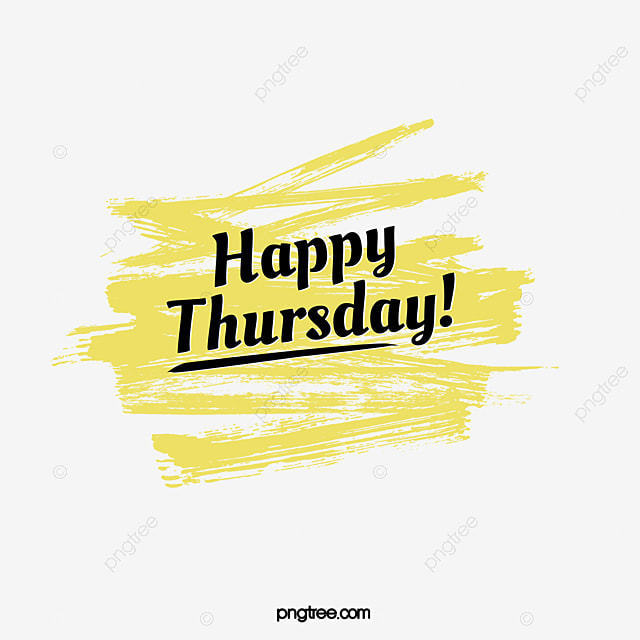 Child Car Seat safety check on April 16. Info on flyer.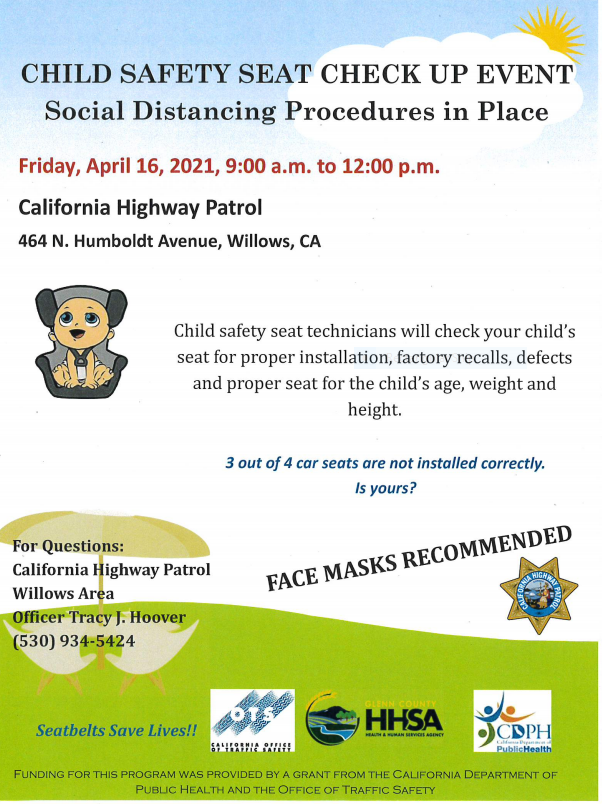 Make today ridiculously amazing!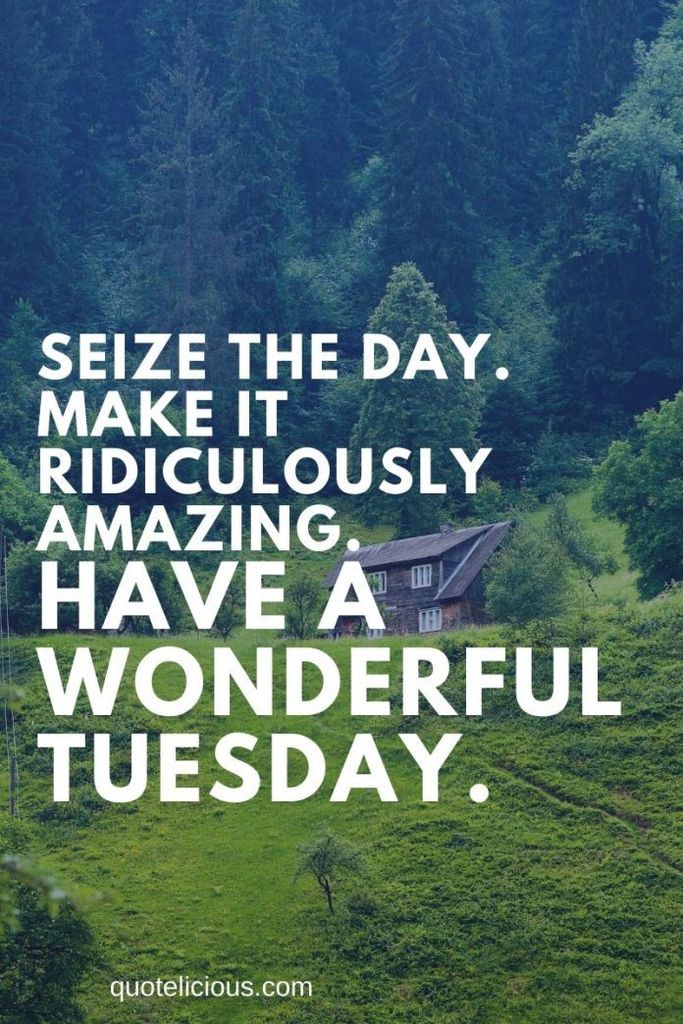 Happy Easter!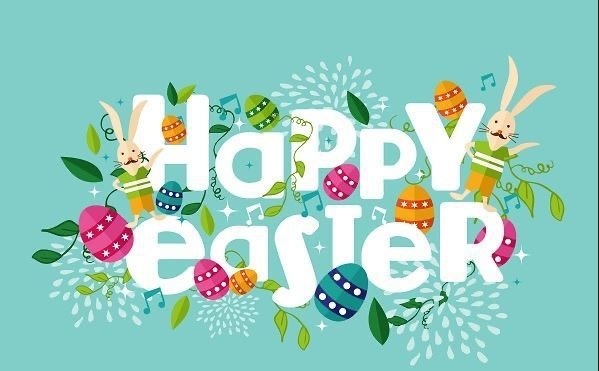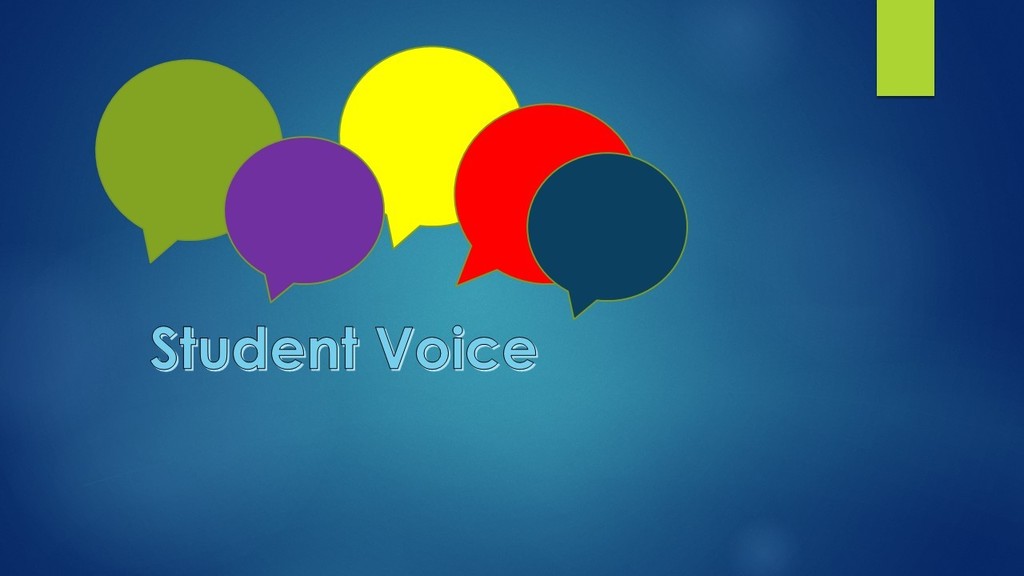 It's Friday on Thursday - and it's April Fool's Day! Easter egg hunts all day. Thanks to PTO for the Easter goodies. Happy Easter, everyone! We'll see you back on Tuesday, April 6.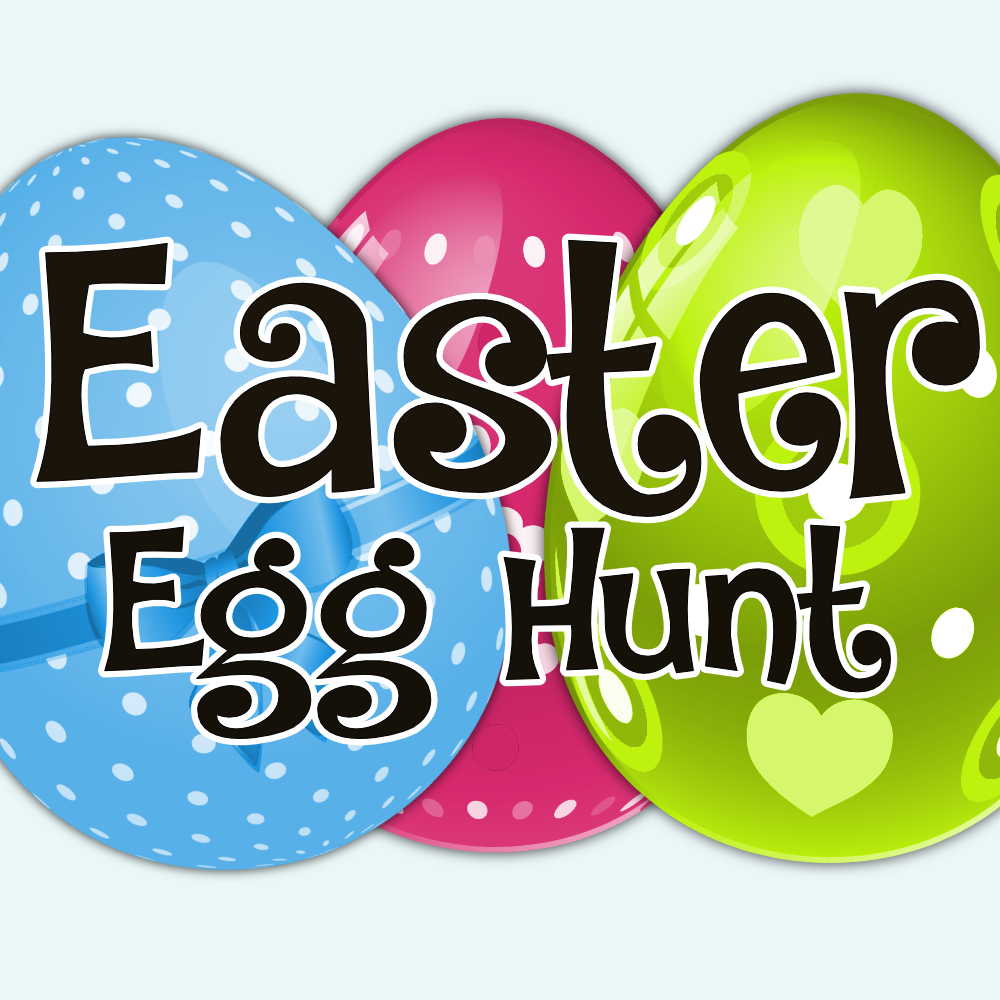 Forecast predicts a wonderful Wednesday. It's a minimum day with dismissal starting at 11:50. Happy Wednesday!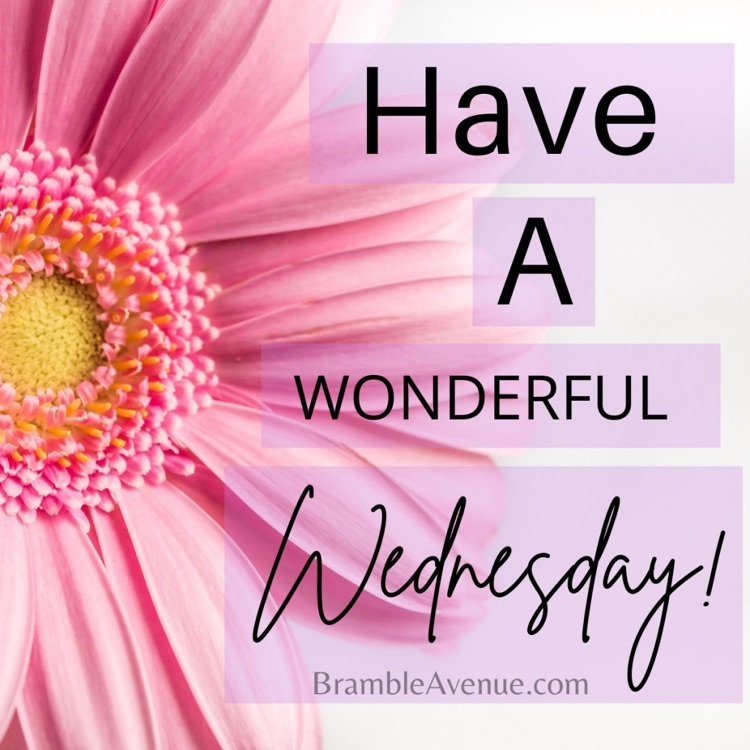 Another windy day predicted. It doesn't matter, though, because it's just another great day to be a Lake Panther.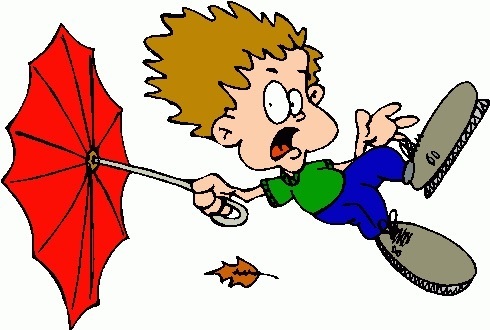 Happy Monday! School Site Council meeting today at 3:30 p.m. Hold on to your hats today, forecast predicts high winds. Regardless of the weather, bring on that Lake Panther Pride!