It's Thursday! That means it's Christmas T-shirt and sock day. Boys basketball plays Achieve Charter at 3:30 pm, Orland Rec Center.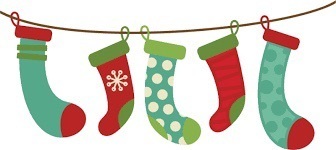 The 12 Days of Christmas begin! Rock those ugly sweaters as we start with Deck the Halls today! Minimum day Wednesday.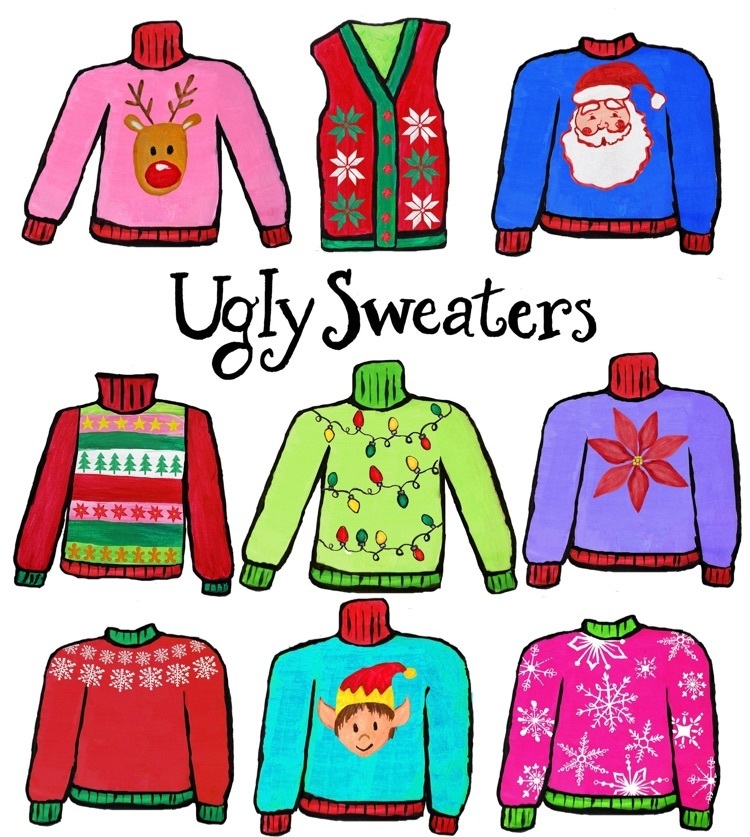 Donuts with the Dean this morning at 8:30. School Board meeting at 3:15. Basketball at Kirkwood starting at 3:30. Another great day to be a Panther!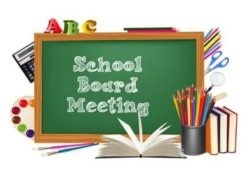 Happy Friday!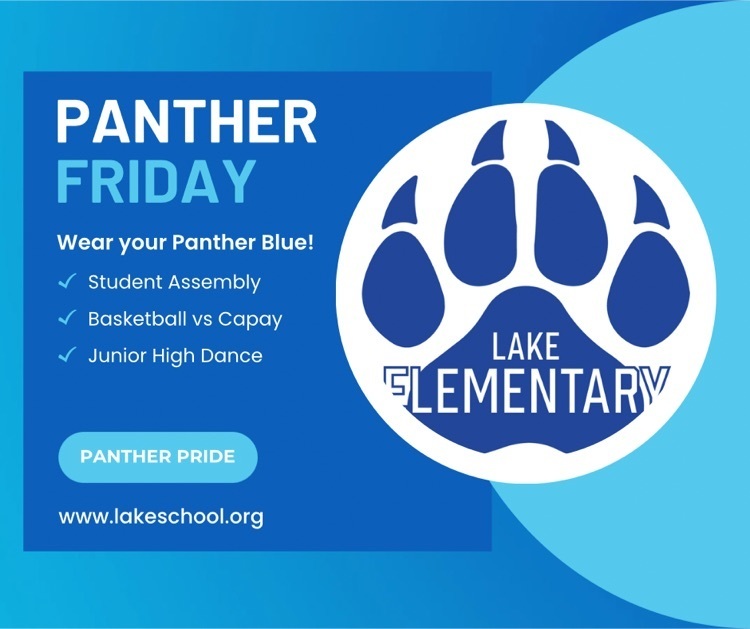 Third and fifth grade field trip to Delevan Wildlife Refuge is still on! Wear good shoes! Happy December 1! Photo credit: Tom Giddings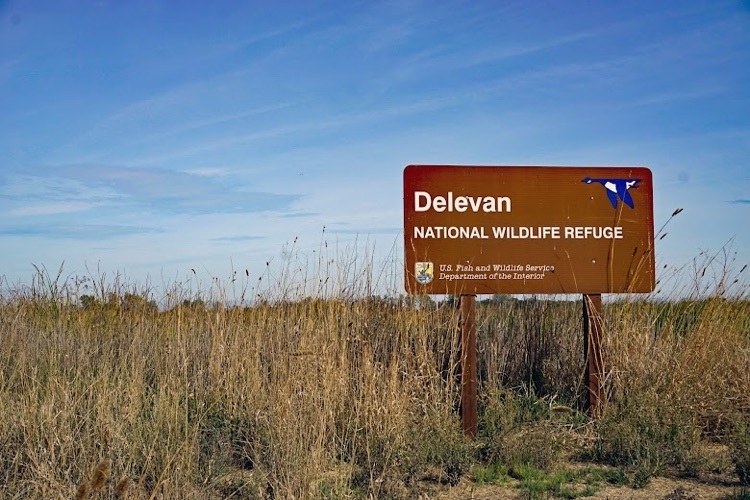 K-2: Shriners toy donations today! Happy Wednesday.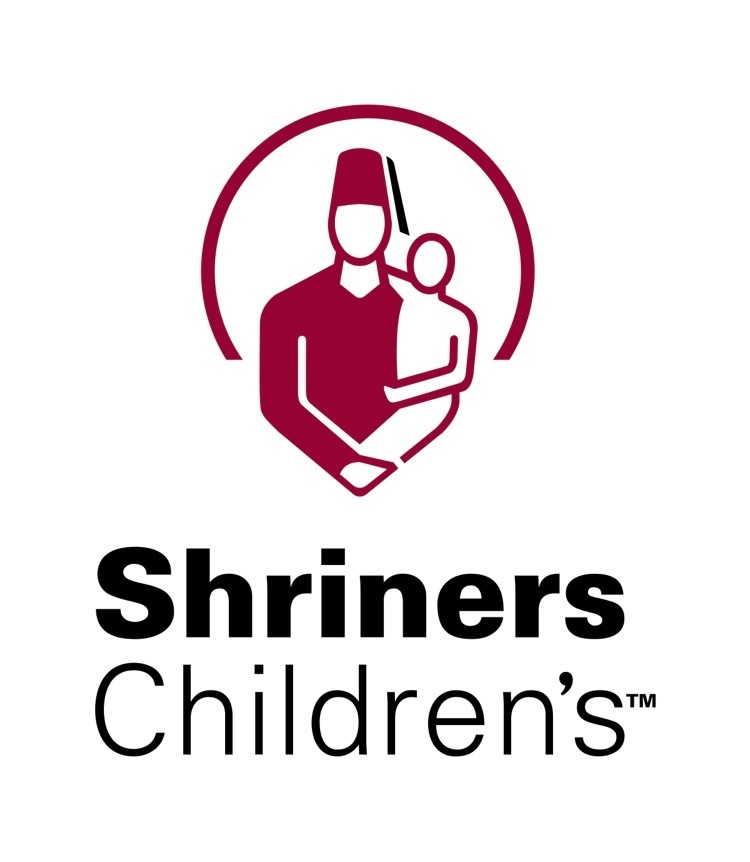 K, 1, 2: Deadline to donate toys to Shriner's Children's Hospital has been extended to Wednesday. 3, 4, 5: Info from teachers regarding adopt a family/elder donations. Watch for Remind messages. 6, 7, 8: We are making a canned food structure with all the cans donated for the local food pantry. Get those cans donated!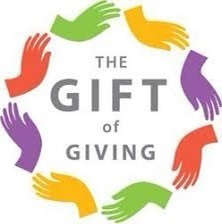 See you this morning!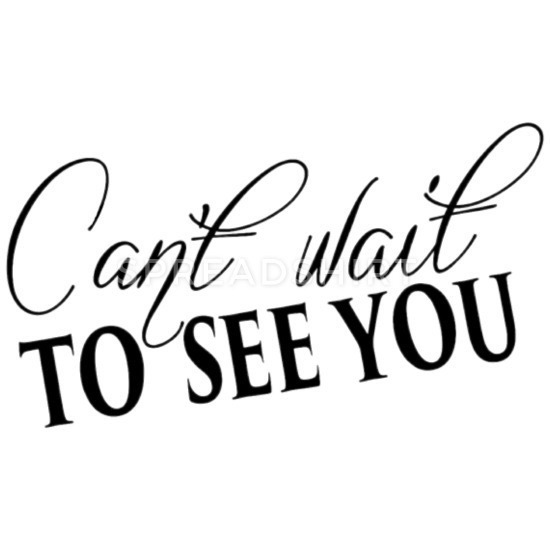 Happy Thanksgiving 🍁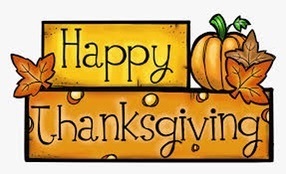 Happy Friday!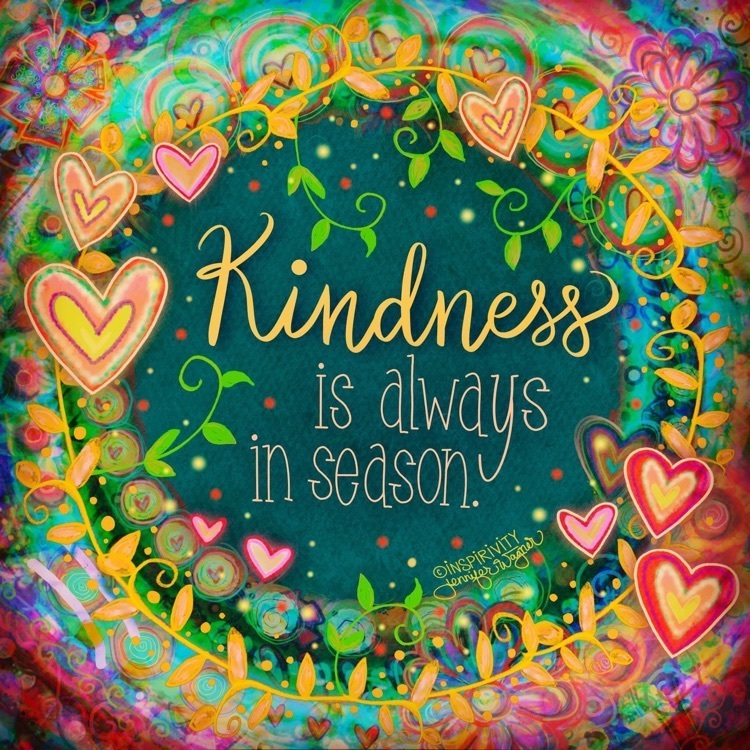 Minimum day today, Thursday, & Friday, 12:15 dismissal. Parent Teacher Conferences every afternoon.
Please check the Lost and Found when you are on campus! It is filling up fast!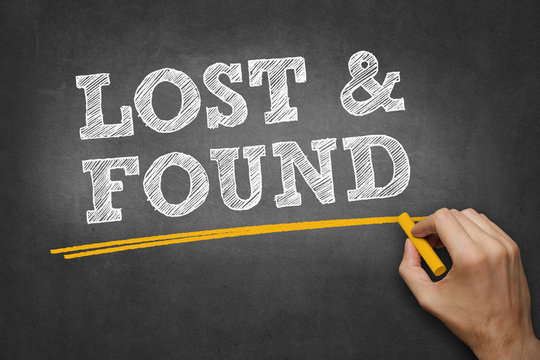 A wonderful Veterans Day assembly! Thanks to Grandma Karen and her wonderful presentation, our students learned a lot about Armistice Day. And one of our students donned Grandma Karen's dad's uniform! Best. Day. Ever. Happy Veterans Day! 🇺🇸

It's going to be a great Thursday! Second grade going to Round Table for a fun field trip. Later this afternoon, we will be hosting a special Veterans Day program. Students will be released to the multipurpose building at 2:15 for the program. Parents are welcome to attend!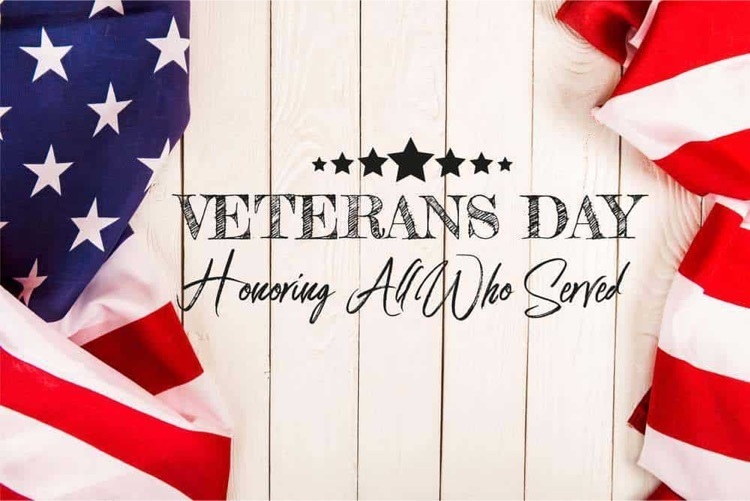 Fun day for first and second grades as they travel to our local Honeybee Discovery Center. Happy minimum day Wednesday!


We are so excited to announce Lake Elementary's First Annual Holiday Craft Fair on Saturday, December 10! Deadline for craft booth is November 15. Booth rental is only $20. Get your booth reserved today! Call the school for more information. 530-865-1255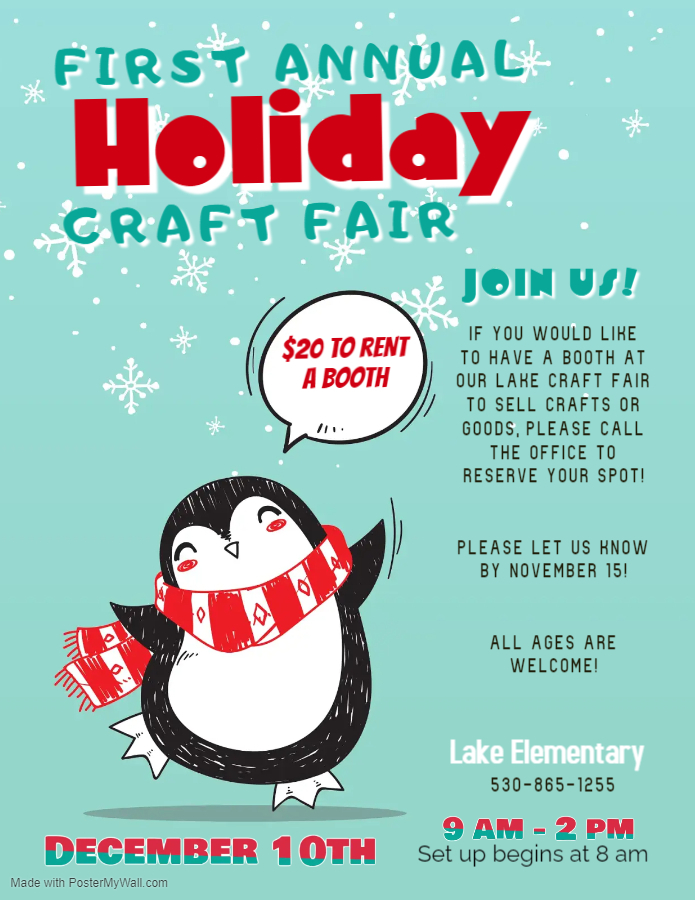 SWAT team on campus today. Students Working Against Tobacco will be sharing their anti-tobacco message with junior high students this afternoon. Happy Monday after Spaghetti Feed. 😄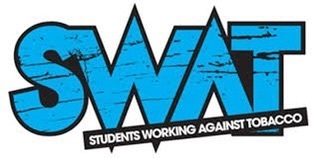 Today is the day! It's the annual Lake PTO Spaghetti Feed and Carnival. Doors open at 4:00 pm. Tickets at the door, $8. Carnival games for the kids. 8th grade class will be selling desserts and drinks. To go orders if you have other plans. If not, we will see you there! 🐾💙🐾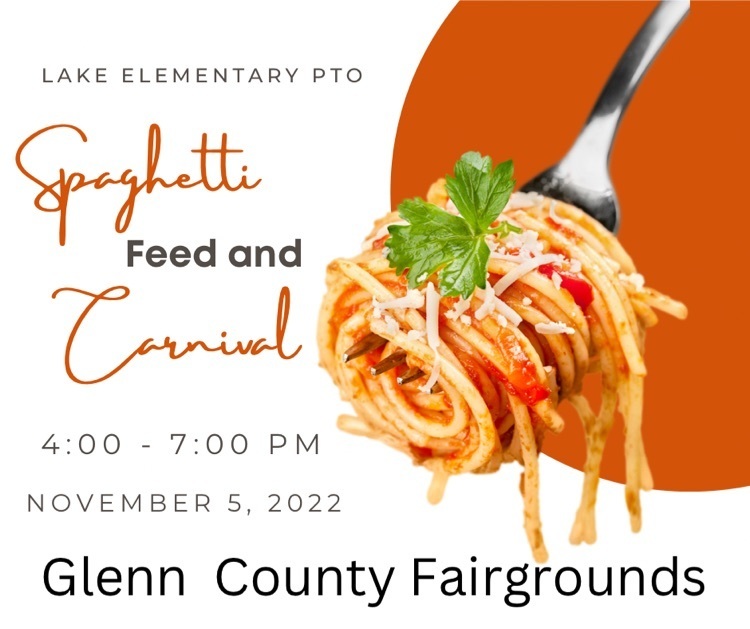 Preparations have begun for the annual Spaghetti Feed and Carnival! Raffle items can still be dropped off at the fairgrounds.