Camp Altitude begins today! See you at 8 am for breakfast. Camp begins at 8:30.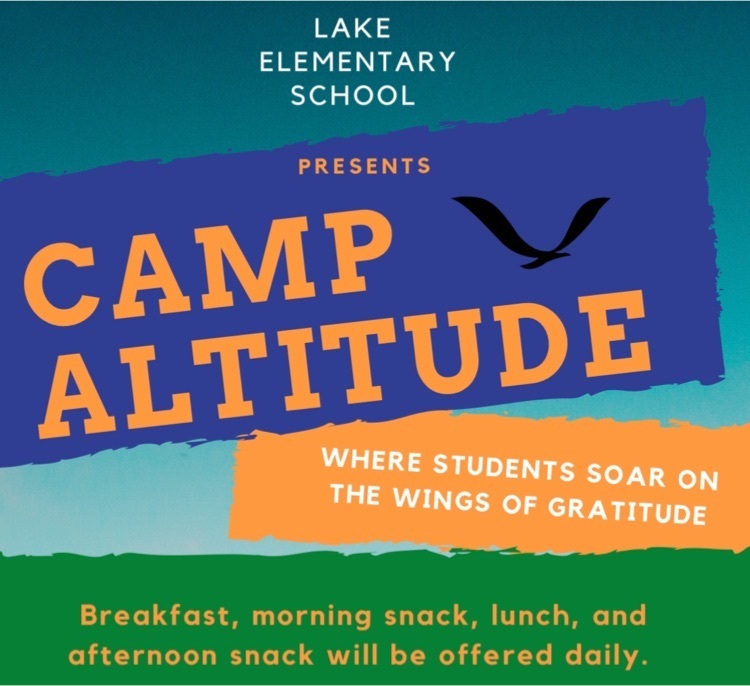 Happy Father's Day!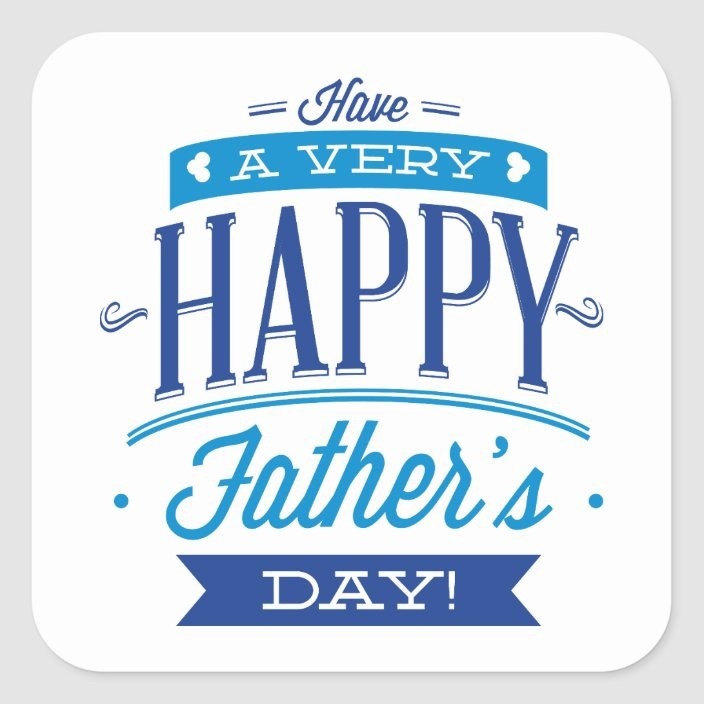 If you haven't already started reading for the summer reading program, now is a great time to start. Just 20 minutes a day well better prepare your child to be on track for academics when we start up again in August.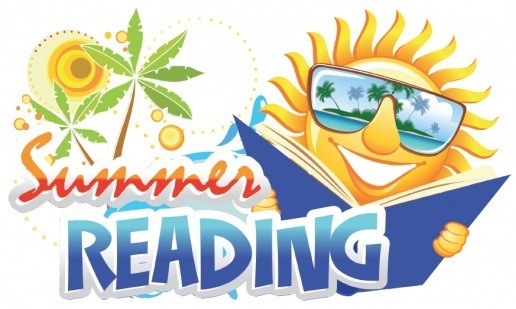 Yearbooks can be picked up any day this week between 8 am to 3:30 pm. We have extra available for sale for $15 if you did not preorder. Happy Monday.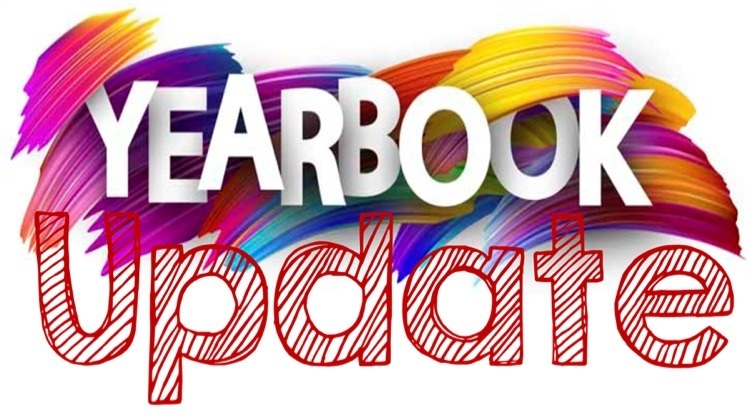 What a great last day of school! The slip and slide was a big hit. We've had lots of questions about where we got it so we're including the snapshot of the Bounce It Up business. They were great to work with and very accommodating. We plan to bring them back for next year. 🐾💙🐾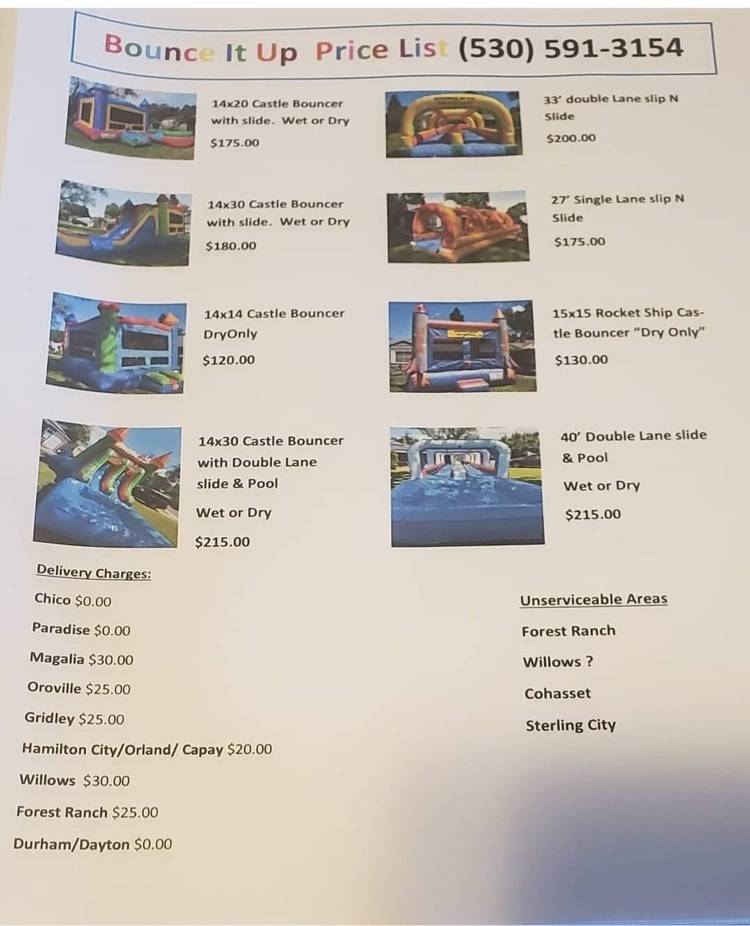 Check out Action News Now at 4:00 and 5:00 p.m. tonight. We might be on the news for our last day of school AND celebrating 150 years of Lake!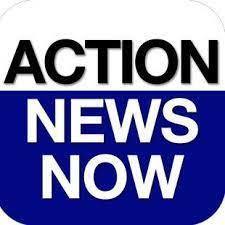 Excessive heat warning today. Please send your student to school with a water bottle.

LOTS going on today as we celebrate the last day of school and 150 years of Lake School. It's a great day to be a Panther!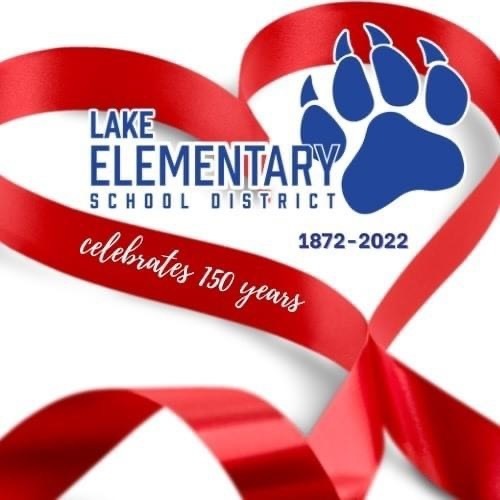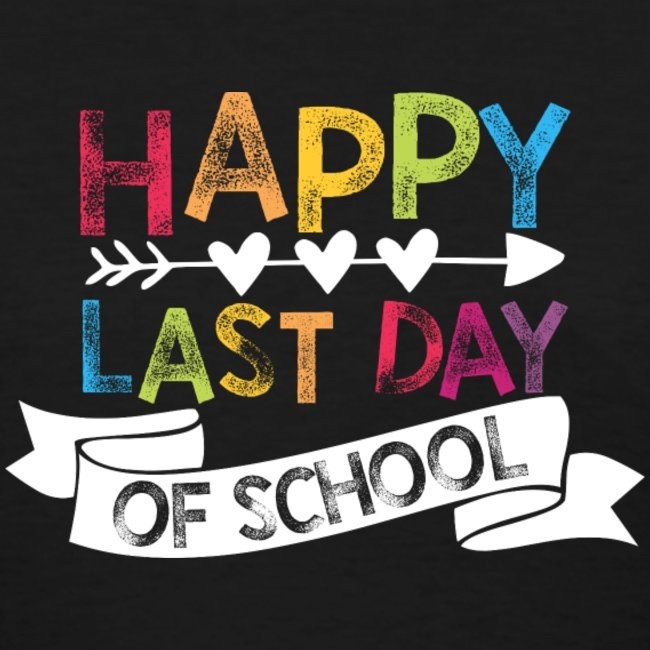 The stage is set. Ceremony to commence at 7 pm. 💙🎓💙🐾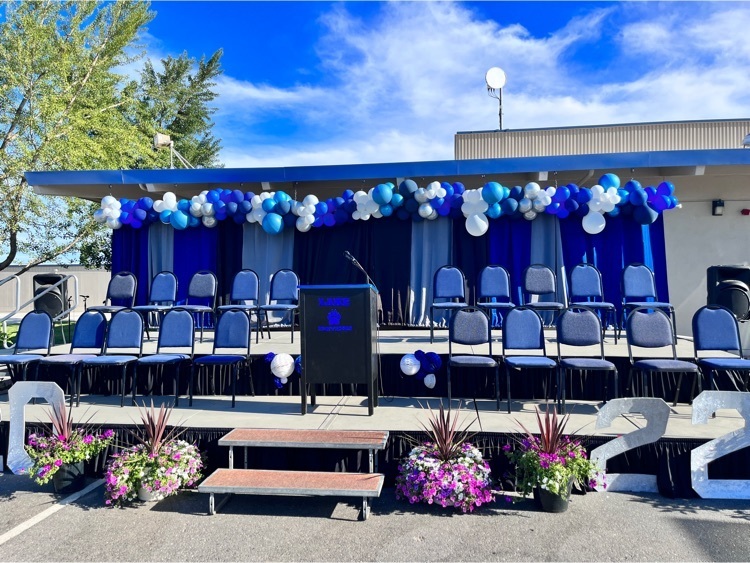 FRIDAY'S SCHEDULE (times are approximate) 8:30 - 8:45: Flag salute and to classroom for attendance 8:45 - 8:50: Gather outside for assembly 8:50 - 9:40: Monthly assembly (Student of the Month, Honor Roll, etc.) 9:40 - 9:45: Transition to Lip Sync Battle 9:45 - 10:15: Lip Sync Battle 10:15 - 10:30: Recess/Station Set-up 10:30 - 11:30: Station Activities 11:30 - 12:15: Lunch 12:15 - ?: 150th Birthday Celebration

To say today is an exciting day might be an understatement! Kindergarten promotion this morning at 9 am. Eighth grade promotion ceremony tonight at 7 pm. It's going to be hot! Congratulations, Graduates! 🎓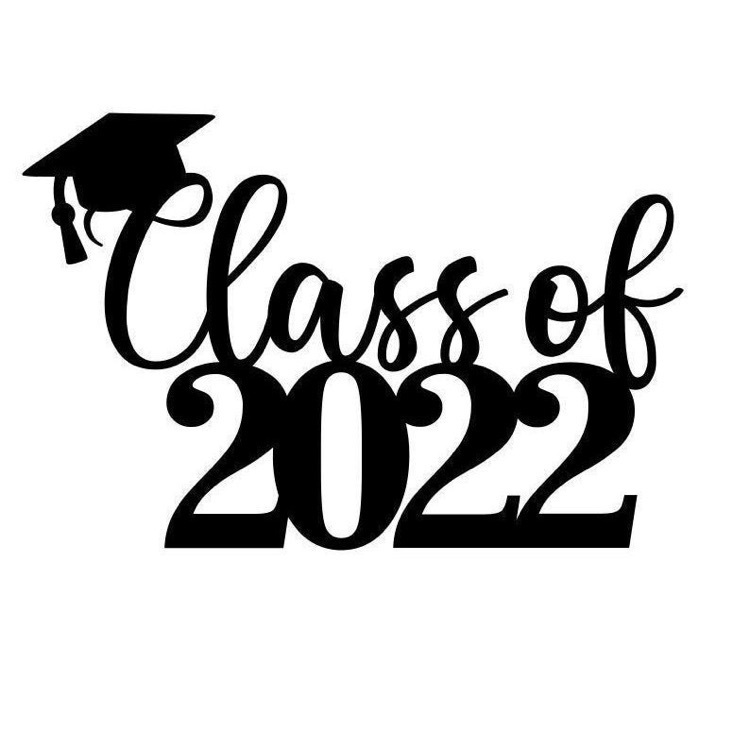 Today is a full day of school! It's also the last day for SPARK. And another hot one. Keep sending your child with filled water bottles, it's hot! Happy Wednesday.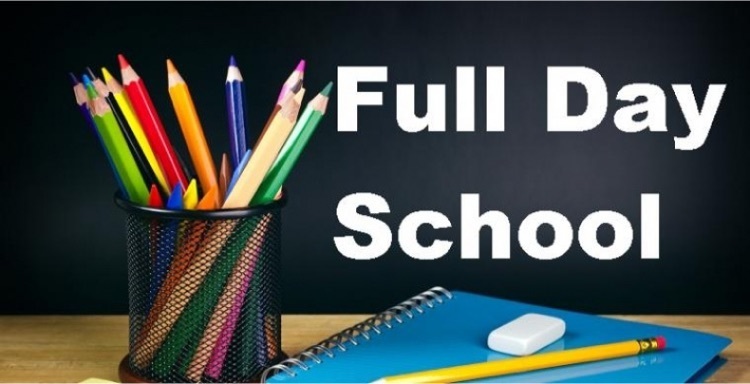 If any day is a great day to be an eighth grade Lake Panther, it's today! Field trip to Sun Splash to celebrate their final year as a Panther. Have fun!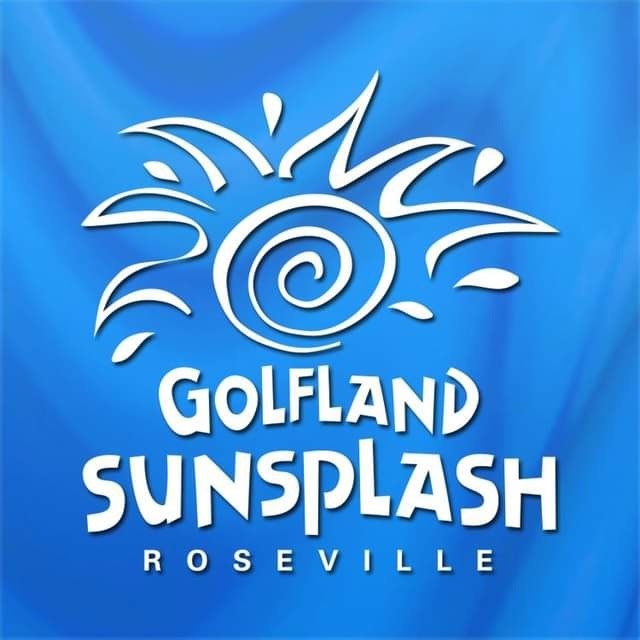 Happy Monday.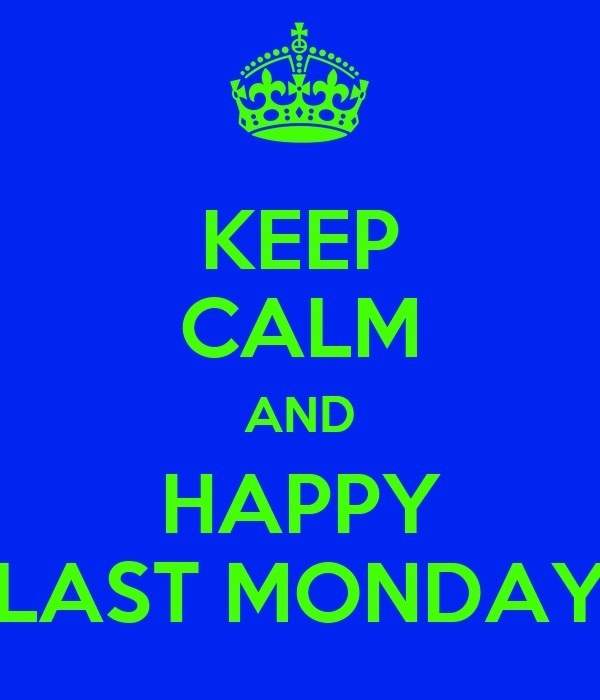 It's a great day to be a fifth grader at Lake Elementary! Today they leave for the annual Shasta Lake camping trip. Looks to be great weather for the event. Have a great time and watch out for poison oak! ⛺️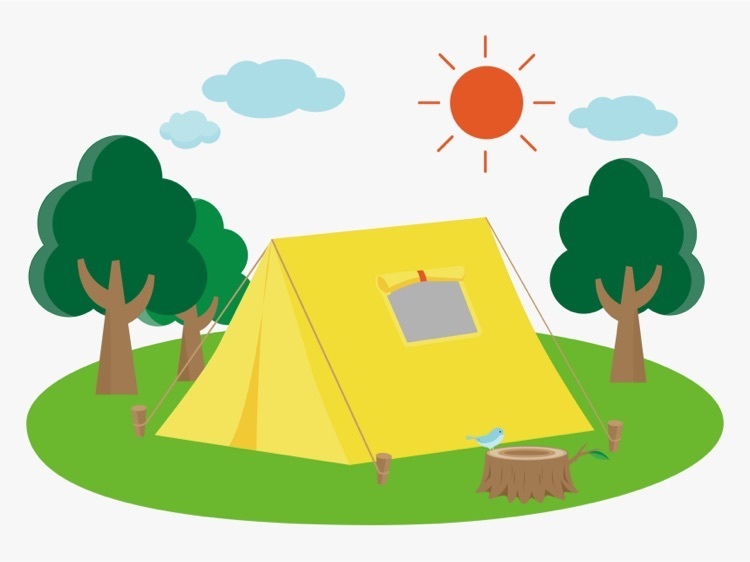 Splash pad fun for grades 2 and 3 today, 10-2. Happy Tuesday!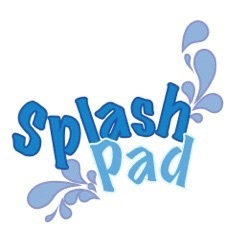 Happy Memorial Day.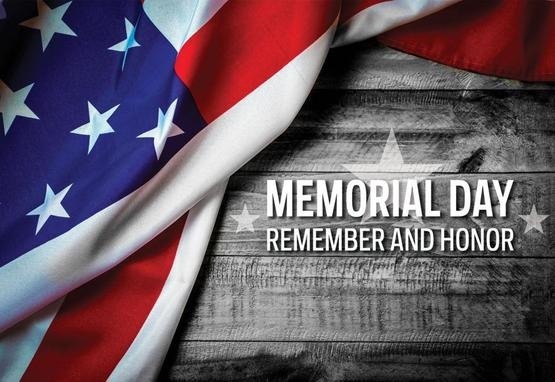 Help us celebrate 150 years of Lake School! Community members are invited to lunch on Friday, June 10, at 12:15 p.m. The traditional last day of school meal of hot dogs will be served. Lake memorabilia will be on display. Please call the school to RSVP. 530-865-1255. Hope to see you here!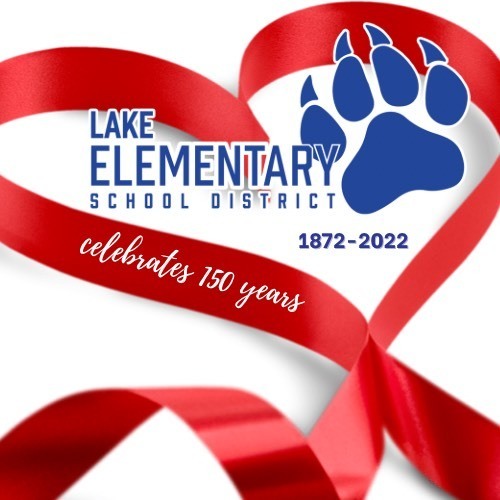 It's Shaved Ice Day! Thank you to grandparent, Arlita Wyman, for her donation of shaved ice to every student and staff member today. It's a great day to be a Panther. Happy Friday!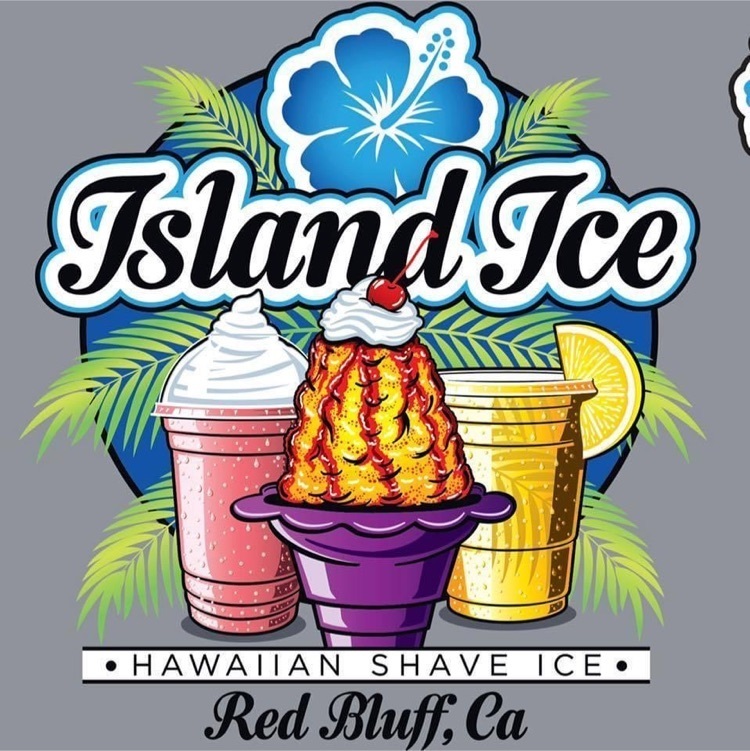 Special message from Mrs. Baker: First, I must say this picture does not do justice of the Cowboy Casserole that was served today by Bobbi and Diana. The picture doesn't capture the deliciousness of this dish! So proud of our staff to make homemade meals like this one. It was so good I wanted seconds! Thank you, Bobbi and Diana, for meals like this! You rock!