Promotion pictures today for Kinder and 8th grade. First thing this morning at 8:45 ish. Kinders will go first. CAASPP testing for grades 3-7 starts today. Good nights sleep and healthy breakfast are encouraged! 😎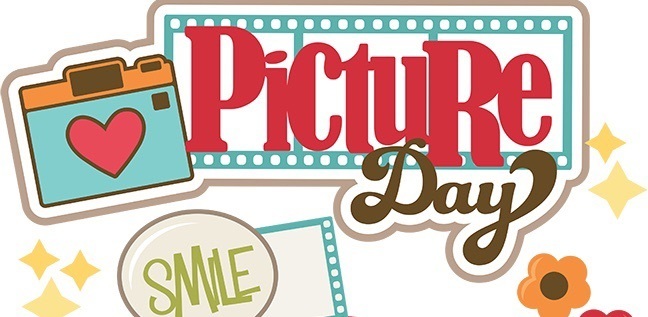 It's jog-a-thon day! Be sure to wear your class color! Happy Friday! 🐾💙🐾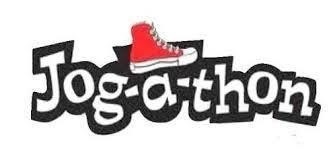 Fun day this afternoon! Local Orland Police Officers Roenspie and Lemmon demonstrated their K-9 companions today. It was amazing to watch the dogs be focused on their jobs and then turn around and let all the kids pet them. Great experience!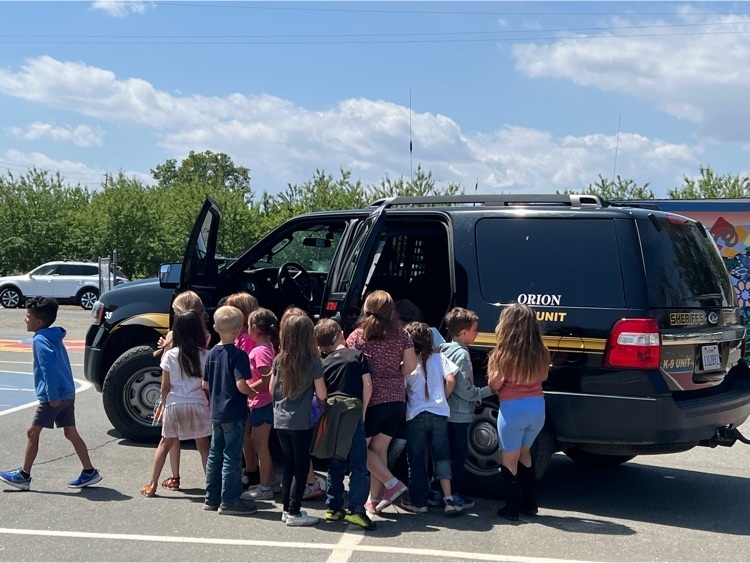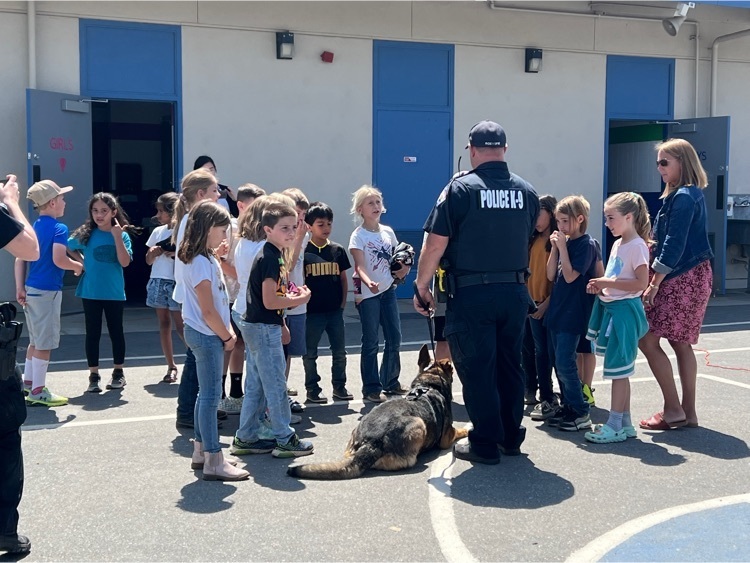 So excited for Grandparents Day! See you as early as 7:45 for breakfast which will be served until 8:45. Classrooms open at 8 am. All school assembly at 8:45 followed by all grandparents being sent to the principal's office at 9 am. What?!? We hope you can come!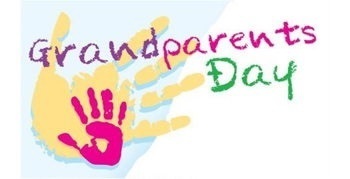 We're so excited to see everyone! 🐾💙🐾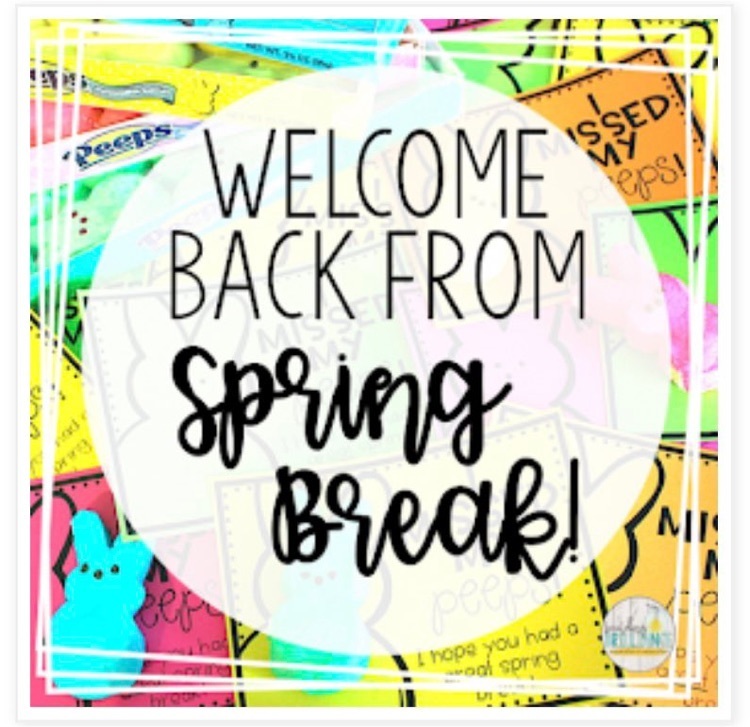 Calling all Lake Grandparents! We will be hosting our annual Grandparents Day on Wednesday, April 27, 2022. This is an annual event with a new twist. Typically held in the fall, we have scheduled April 27 for the special time with you and your Lake Panther. Breakfast will be served 7:45 a.m. - 8:30 a.m. Classrooms will be open from 8:00 - 8:45 a.m. Your Lake Panther will give you a classroom tour at this time. Or you can take a self-directed tour of our new and amazing campus! We will gather at the flag pole at 8:45 a.m. for the daily Pledge of Allegiance. We hope you can join us for breakfast on Wednesday, April 27, from 7:45 - 9:00 a.m.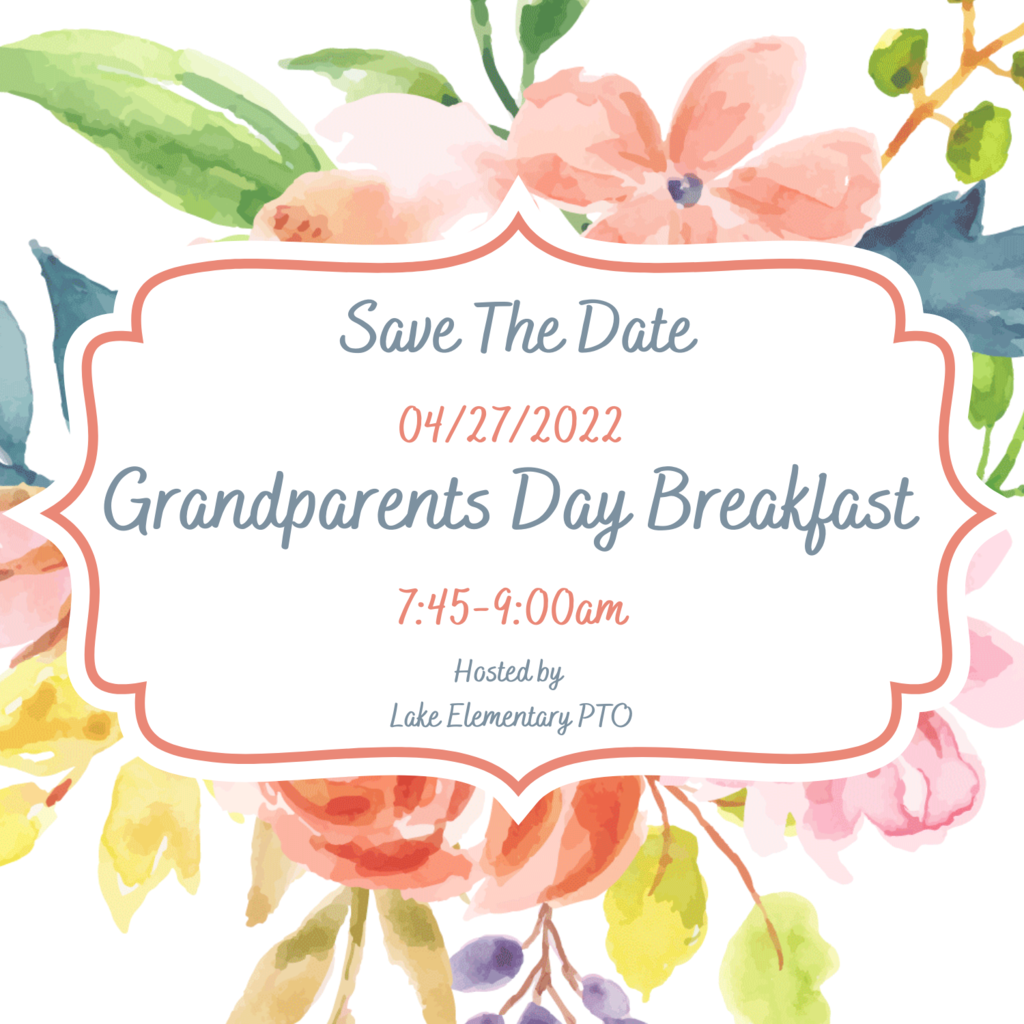 Every day is a day for learning, no matter who you are. Honored to have Lake School be the training grounds for area K-9 units. The dogs were amazing. And we're lucky to have a demonstration scheduled for school next week! It was a great day to be a Lake Panther principal.🐕 🐾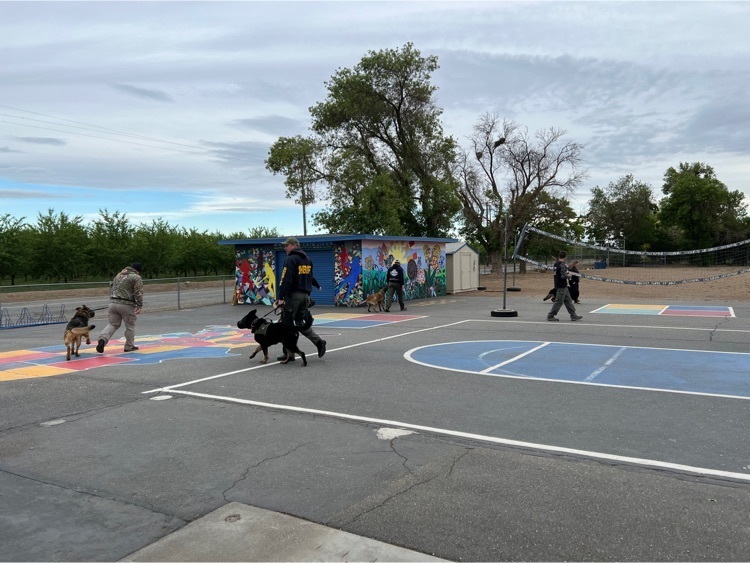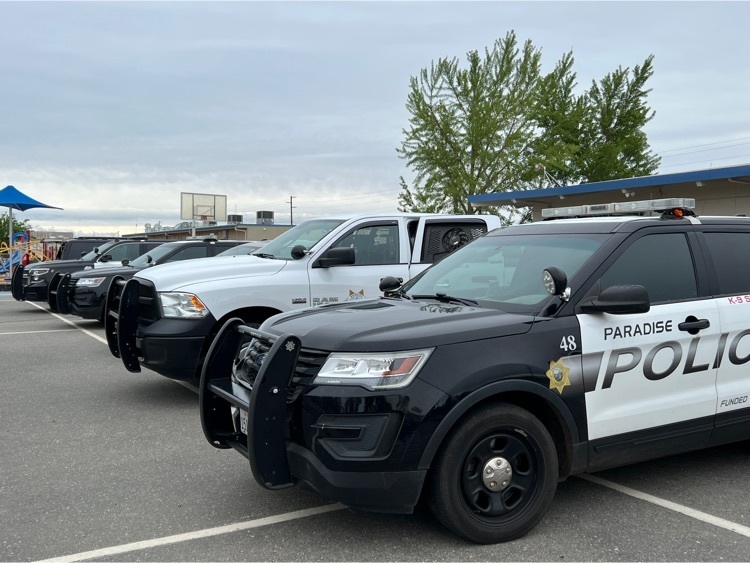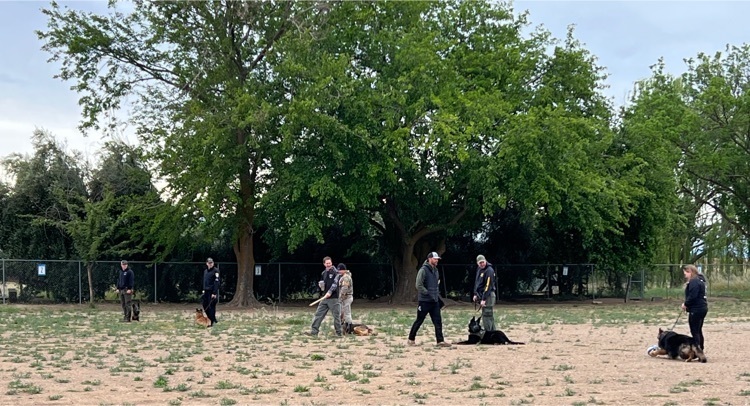 Easter Egg Hunt today at 9:45 am. Softball at Plaza at 12:30. Send off assembly at 2:30. It's a great day to be a Panther! 🐾💙🐾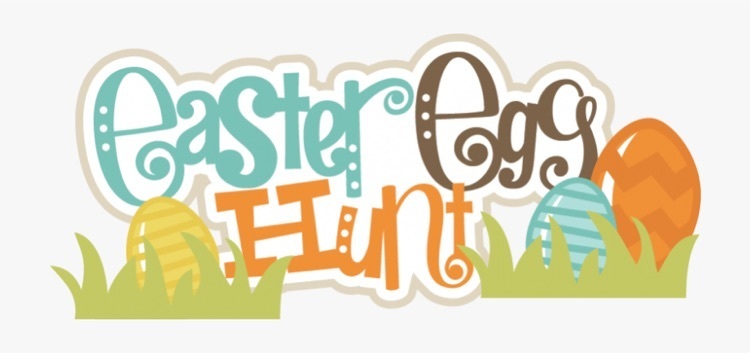 It was a beautiful day to celebrate 150 years of Lake School. The school picture turned out BEAUTIFUL! More celebrations to come…stay tuned!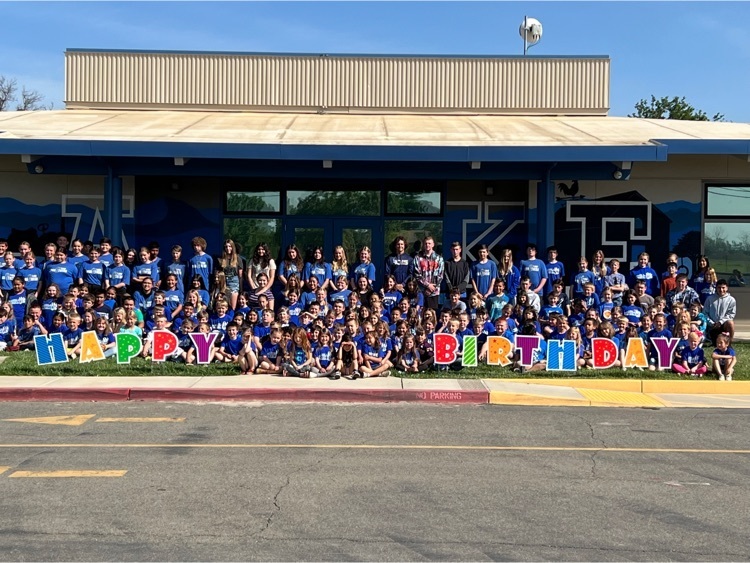 Happy April Fool's Day! It's a busy day on campus. Student assembly at 8:45. Otter pops for all students dressed in Panther blue! Softball vs. Capay at Lely Park, 12:30 pm. Good luck, Panthers! 🐾🥎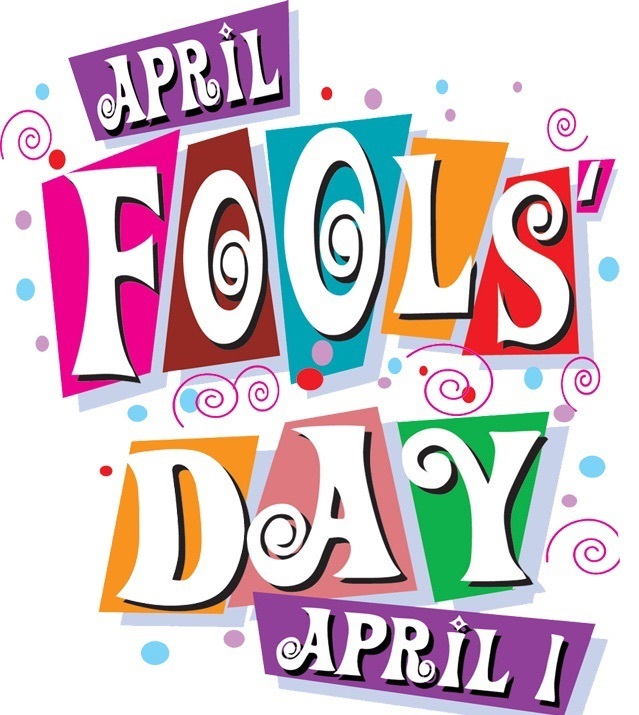 Happy Friday! Softball today in Vina. 12:30 start time. And the weather is warm enough for otter pops again today. Wear your Panther Blue for an otter pop at lunch!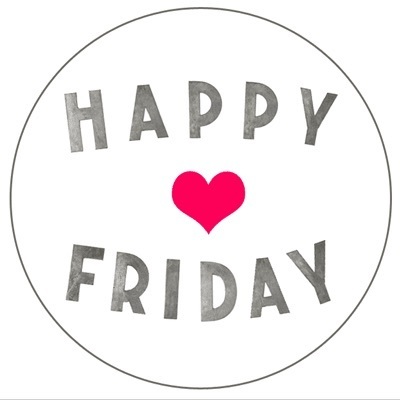 New this spring - monthly newsletters! Check out the March newsletter here. Lots of info about Summer Camp, things happening around the campus, exciting plans for next year, as well as a jog-a-thon and Grandparents Day coming in April. You don't want to miss this newsletter.
https://www.smore.com/2befj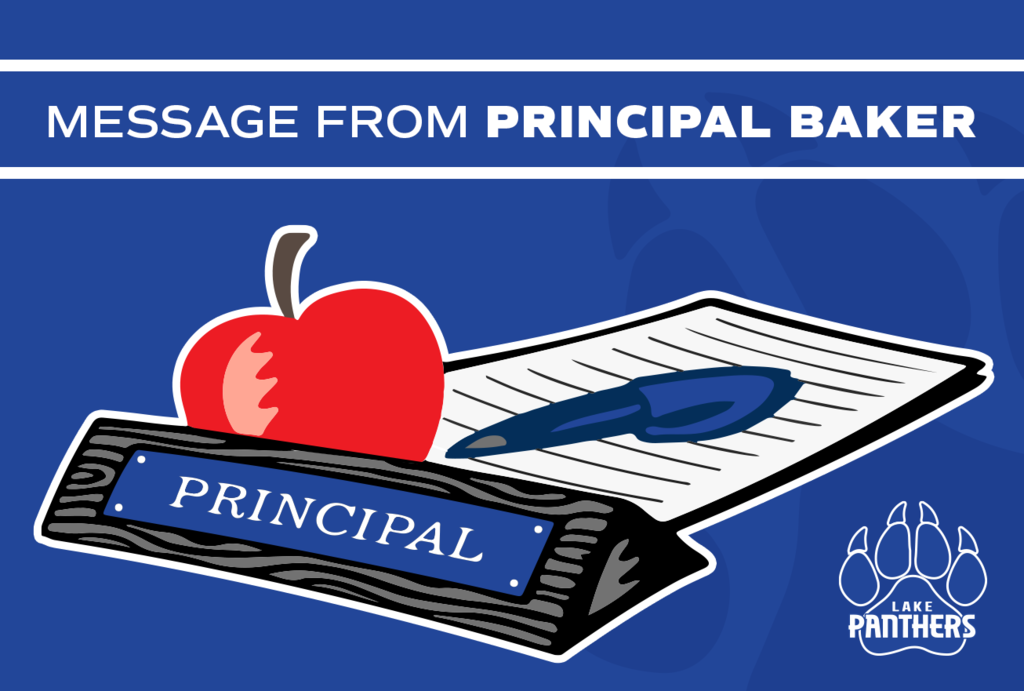 There were A LOT of leprechaun traps set at the school yesterday. We are hoping for success! Happy St. Patrick's Day. ☘️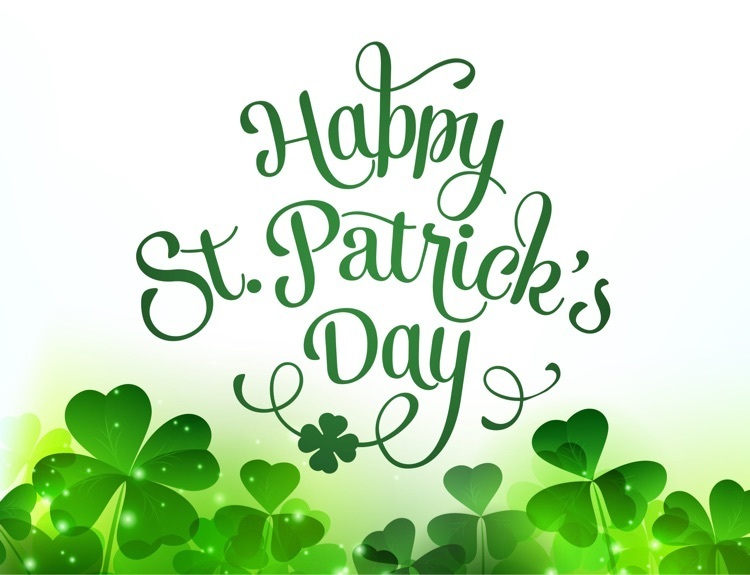 Scholastic Book Fair continues this week. Book Fair will be open during recesses and after school. Check it out!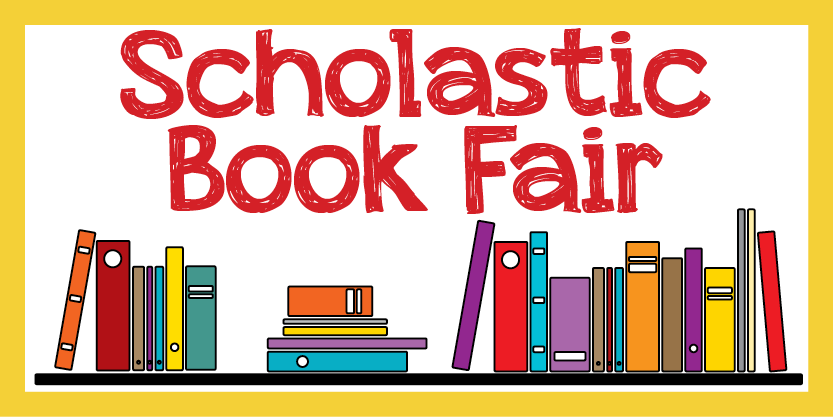 Thanks to all who came to this morning's Pancake Breakfast. And Bobbi says thanks to the clean up crew!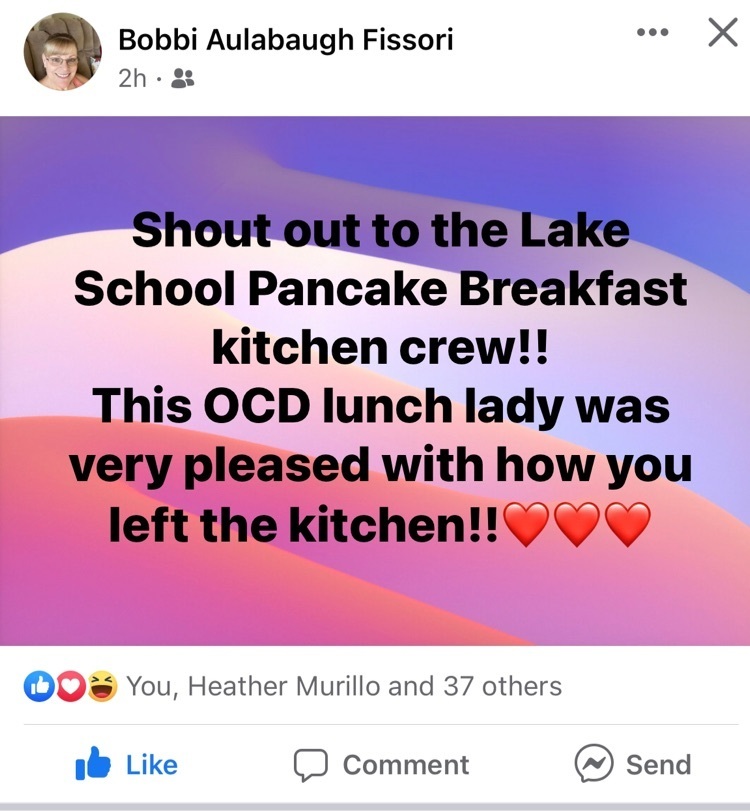 It's almost here. Lake School's annual Pancake Breakfast. Tomorrow morning, campus will open at 7 am for all you early birds. Breakfast served until 11 am for you late risers. The meal is just $6 a plate. Pancakes, ham, eggs, and a drink. This event is IN PERSON. Take out is available for those on the go. You'll want to stop by to see the beautiful improvements to our campus. And if that's not enough, our annual Book Fair will be open for business, too. Lots to do tomorrow. Stop by, we'd love to see you!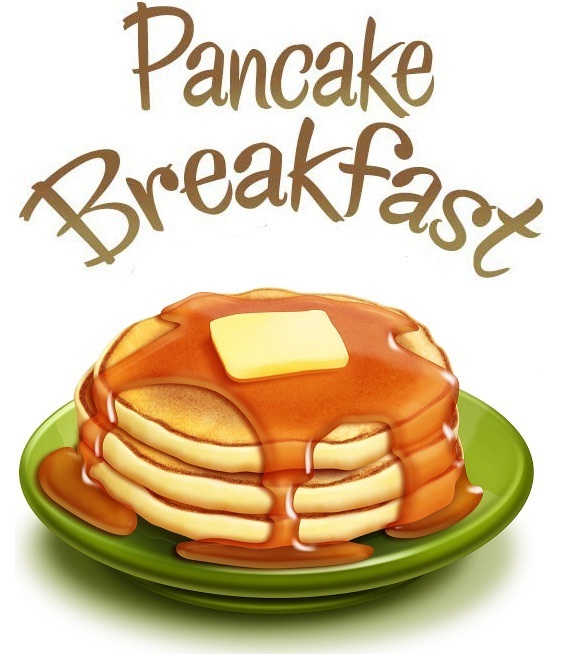 You'll want to come to Pancake Breakfast this Saturday and check out our new doors. So cool!!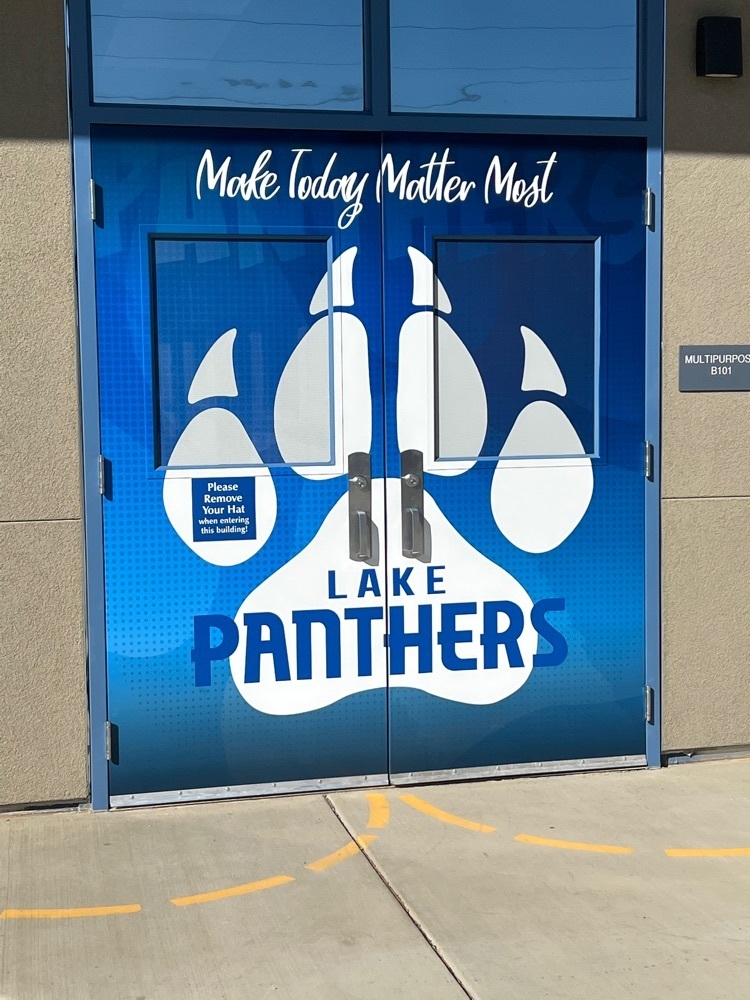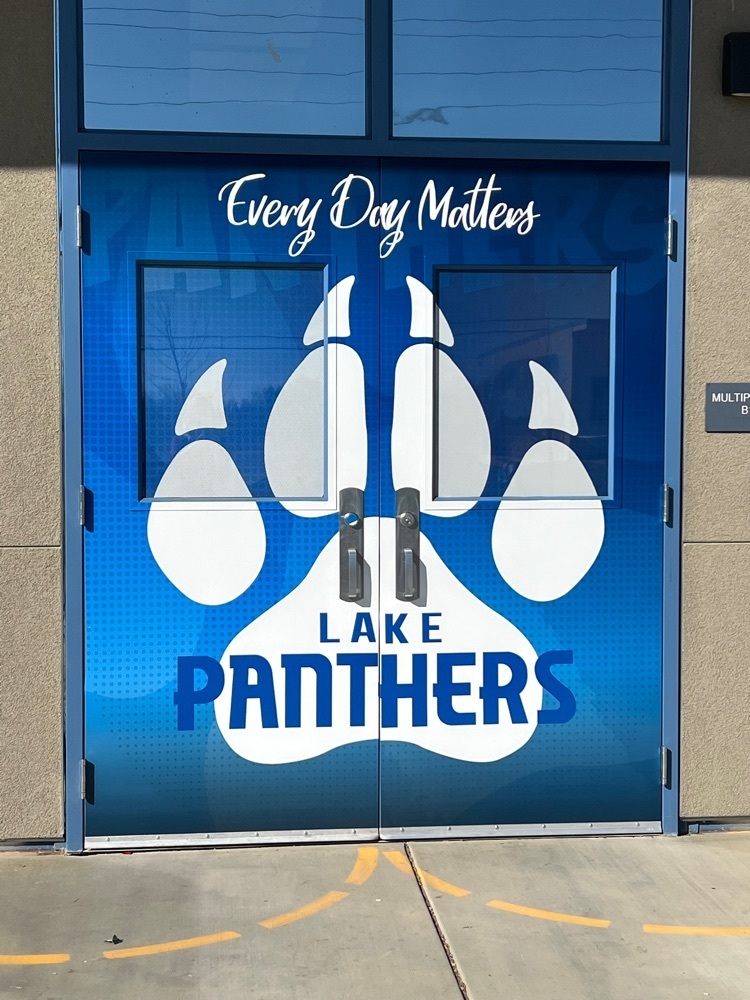 We're excited for today's NED Show. Happy Wednesday.