Today we had a wonderful Professional Development with Odyssey Teams. We worked together on some Team Building activities, and then we worked together to build 8 prosthetic hands! These hands will help people in need from all over the world! We can't wait to see students on Thursday!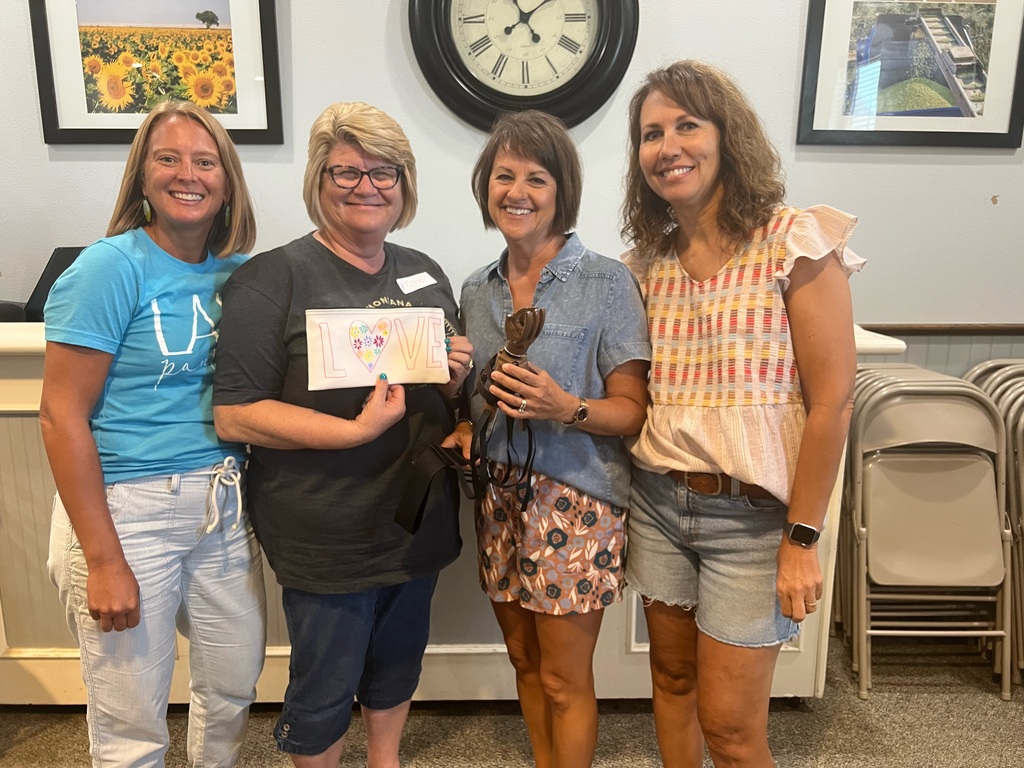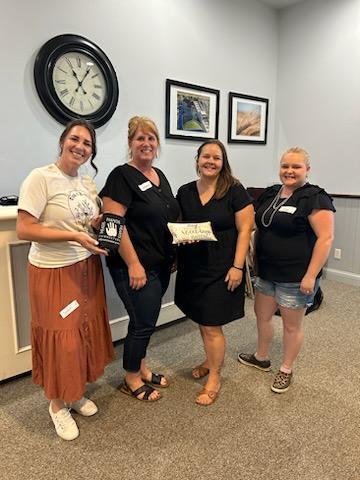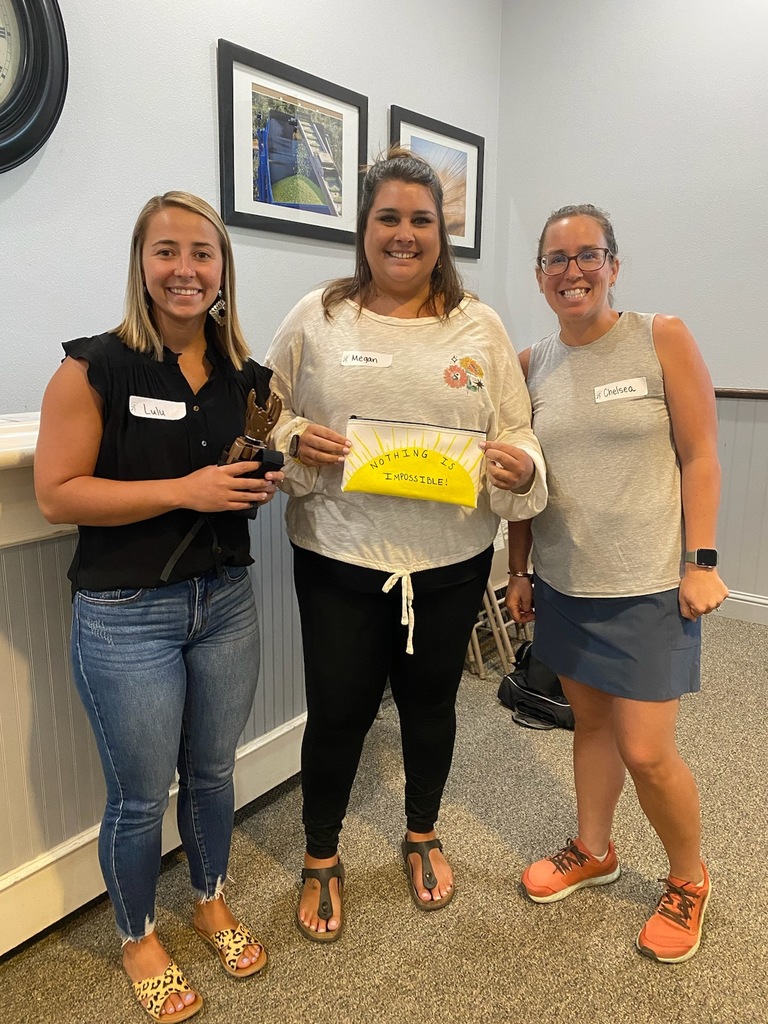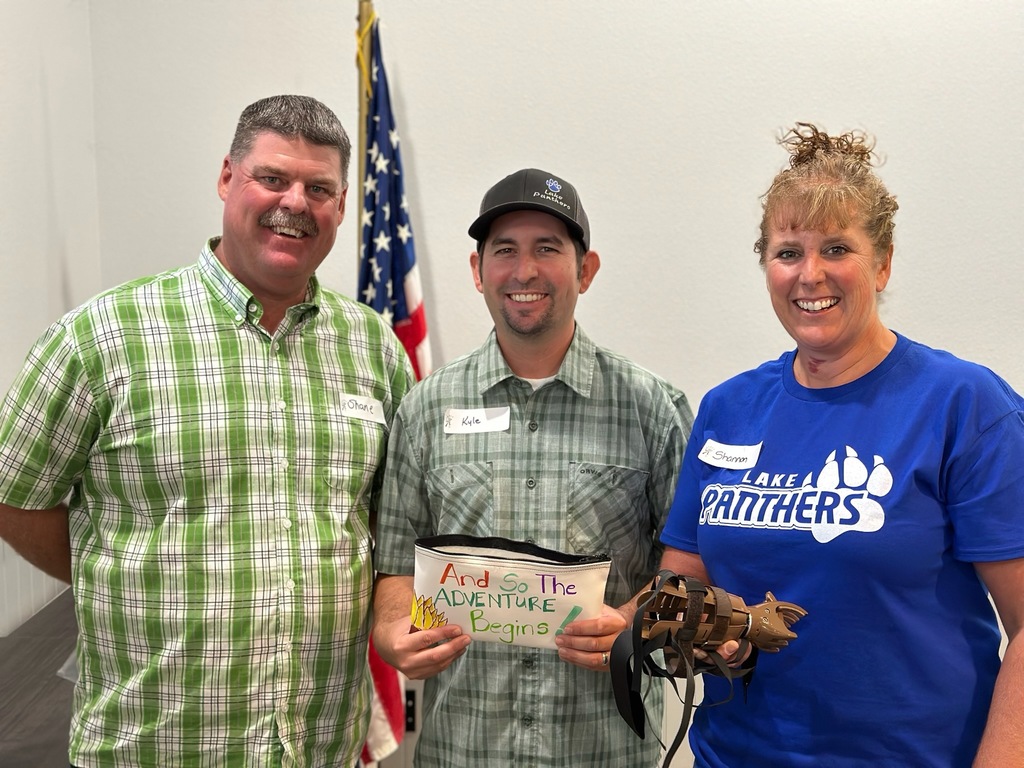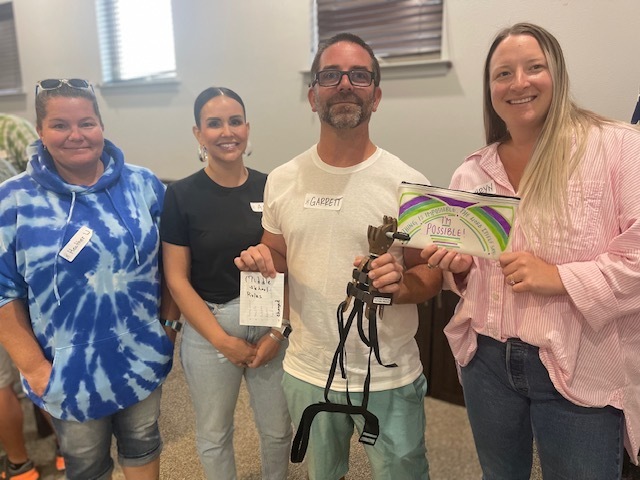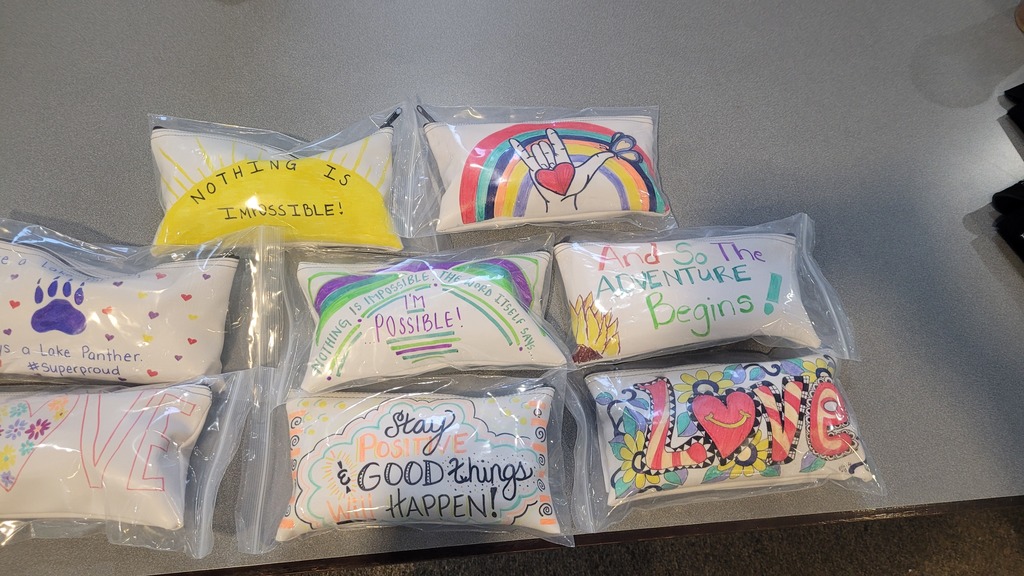 Block Party August 9 5:30 - 6:30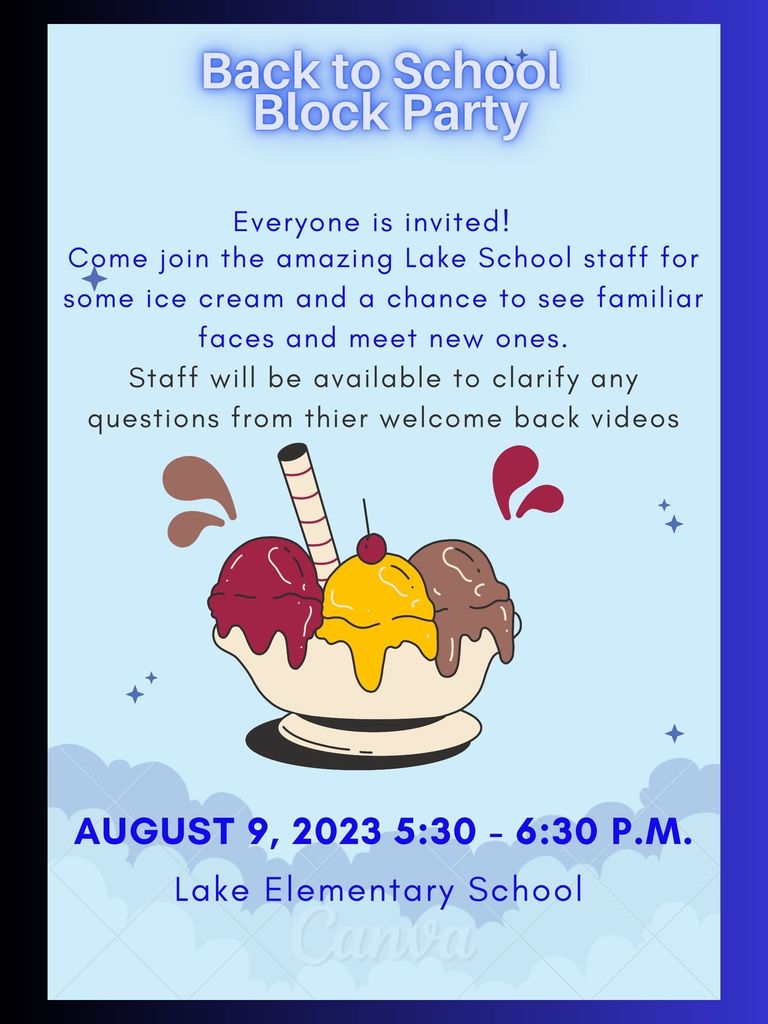 Lake PTO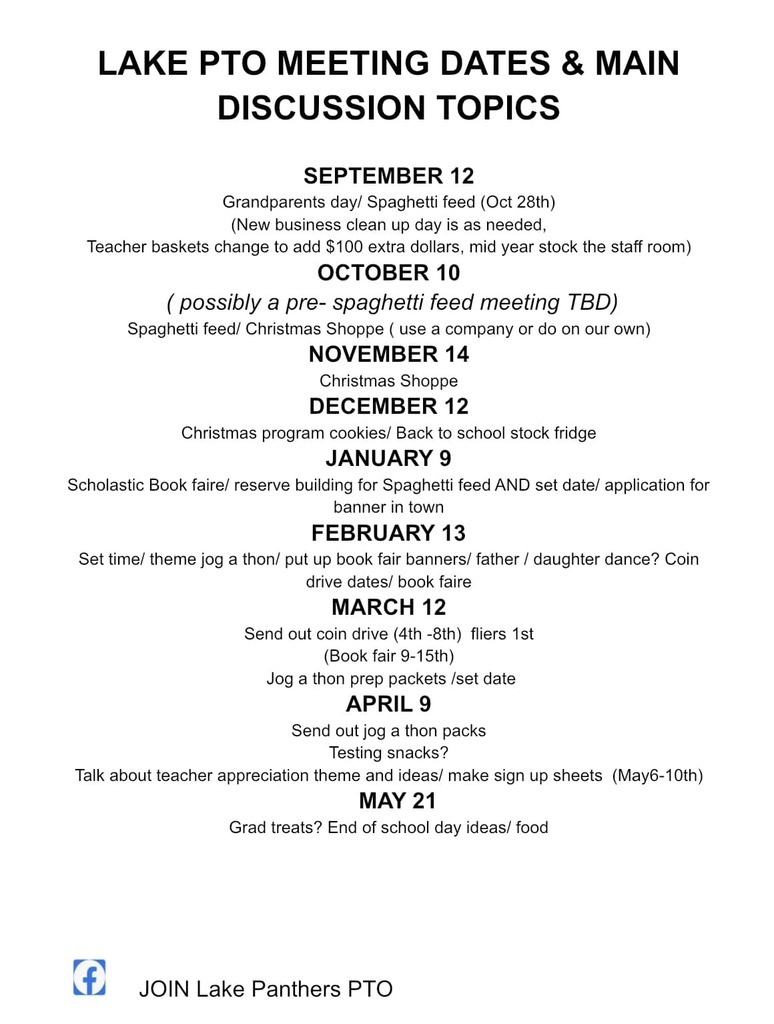 The 8th grade class would like to thank the OHS FFA Floral Class for arranging the bouquets for their promotion ceremony. The stage was beautiful! If you need flowers for an event, contact Ms. Bright at OHS. Her team did an amazing job! 💐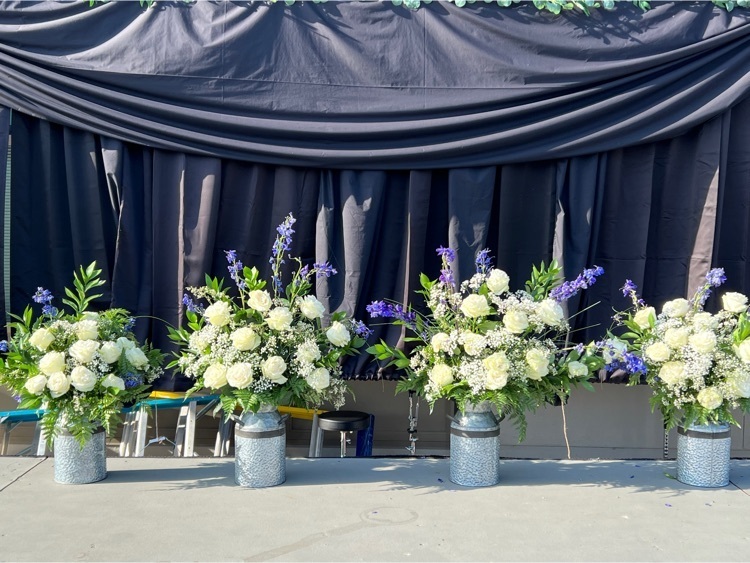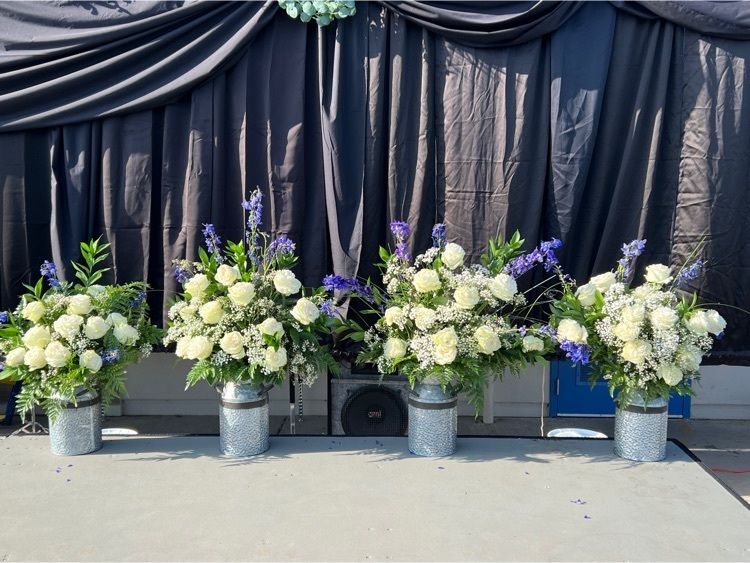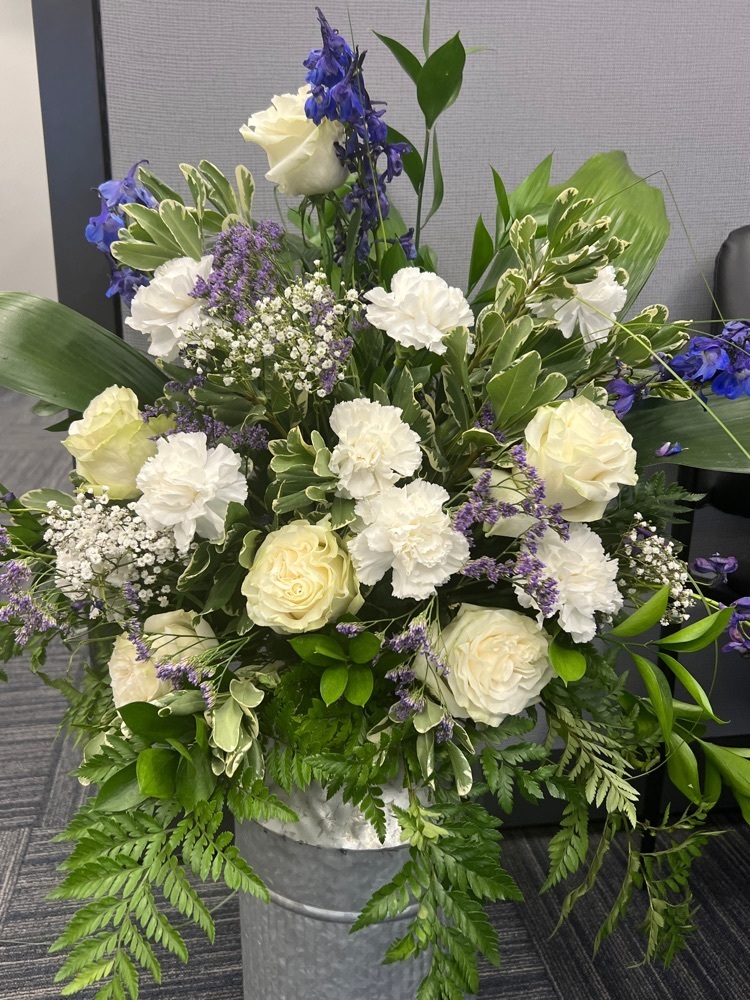 Students of the Month and Panther pride. 🐾💙🐾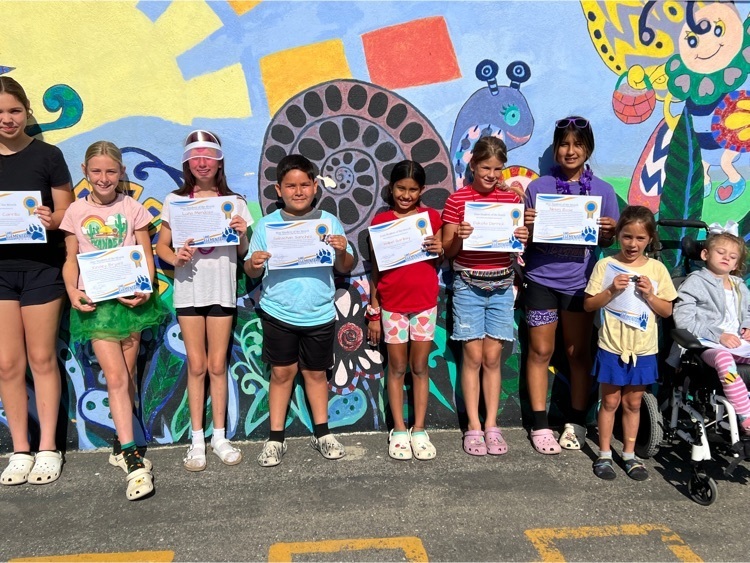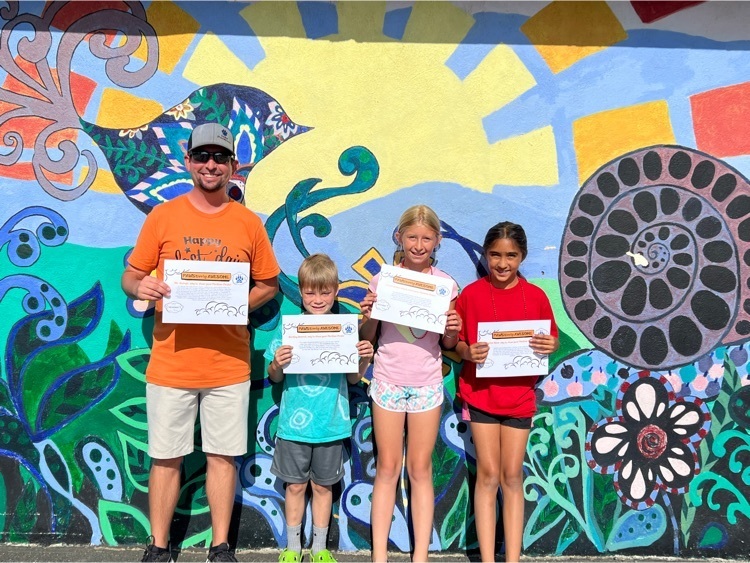 Will be sharing pics from this amazing week. To start, great big shout out to the Schulps Family for sponsoring Spun Organic Cotton Candy today. The cotton candy was definitely a hit!!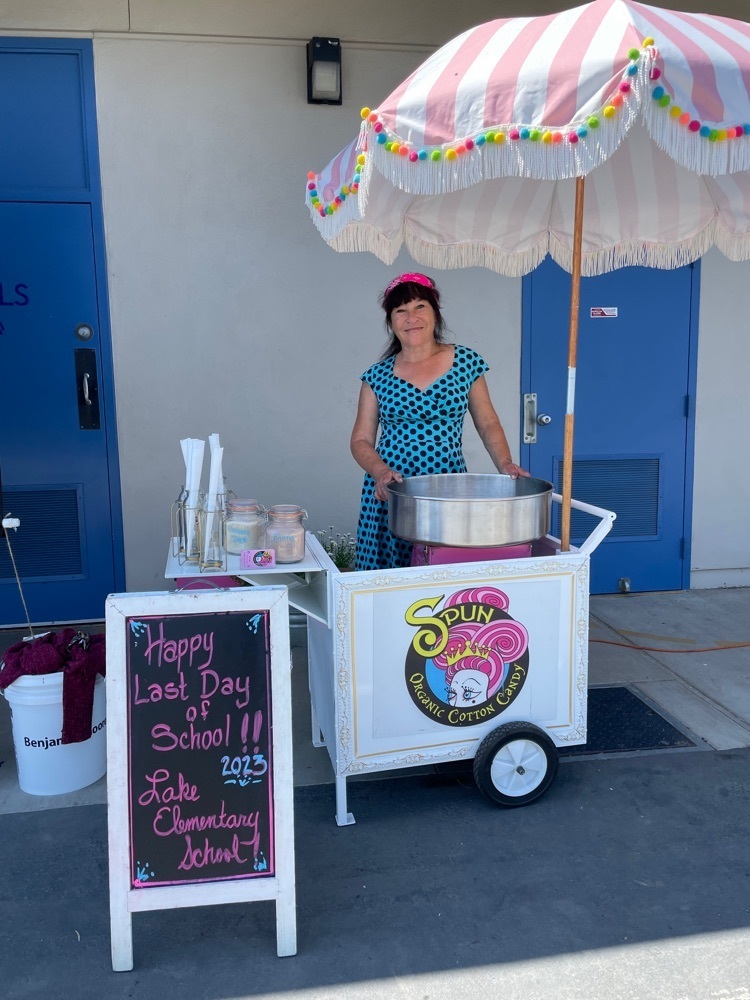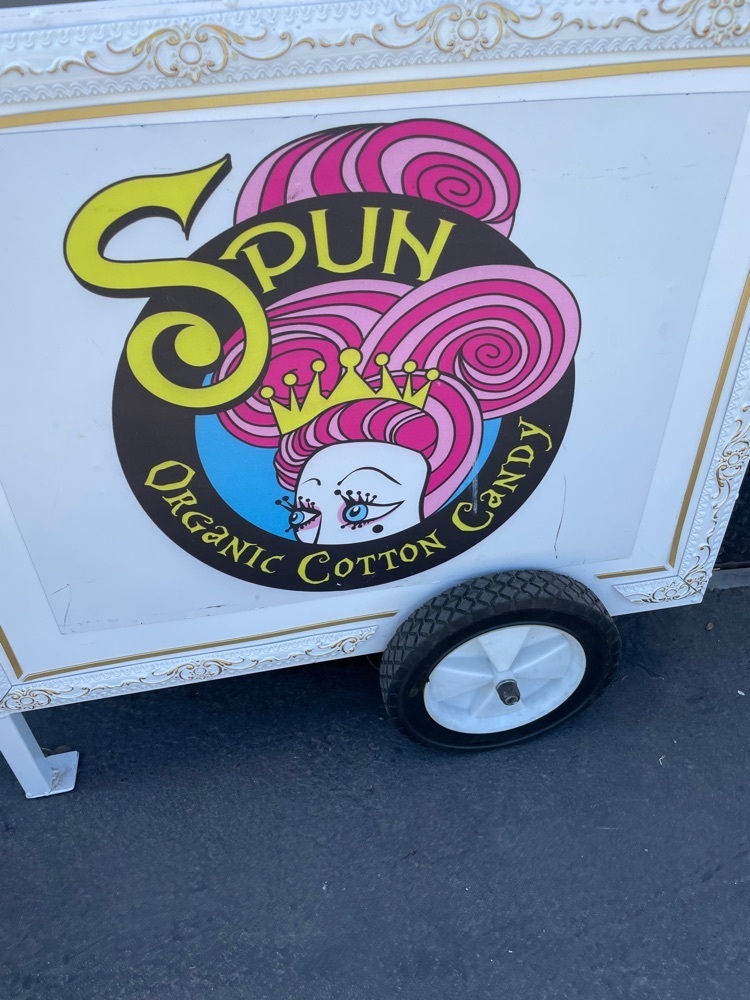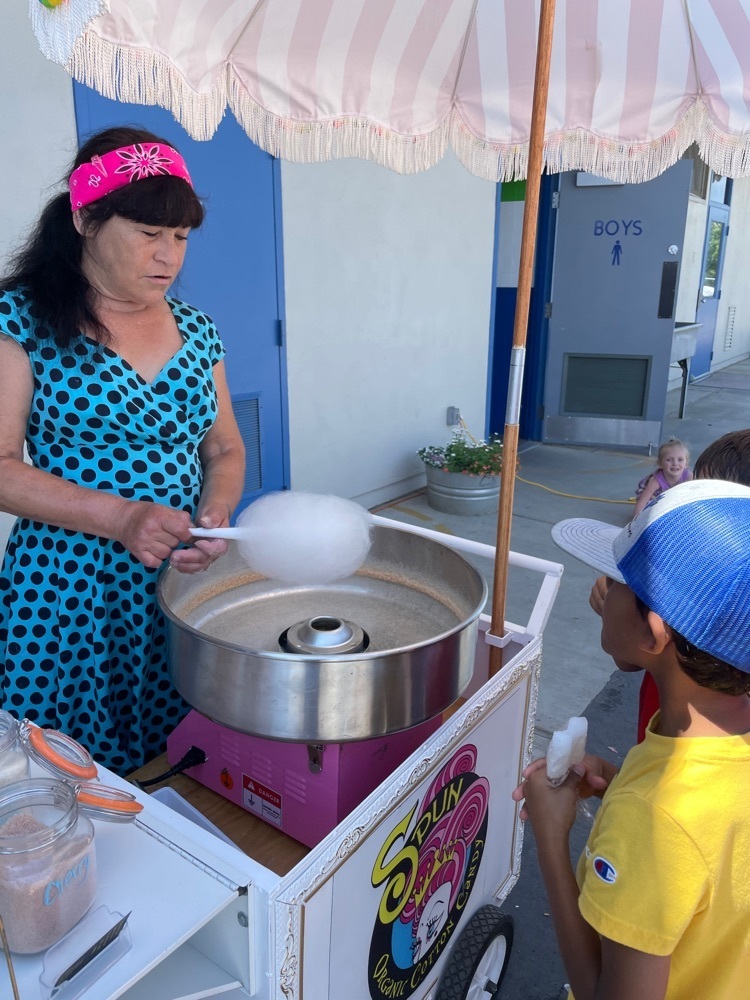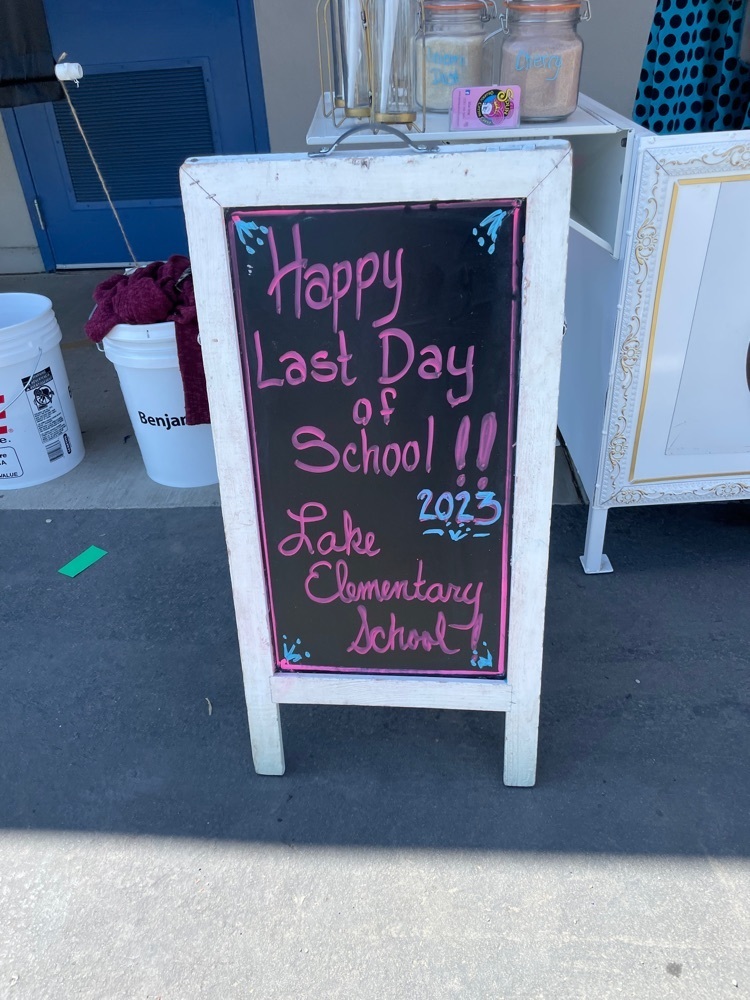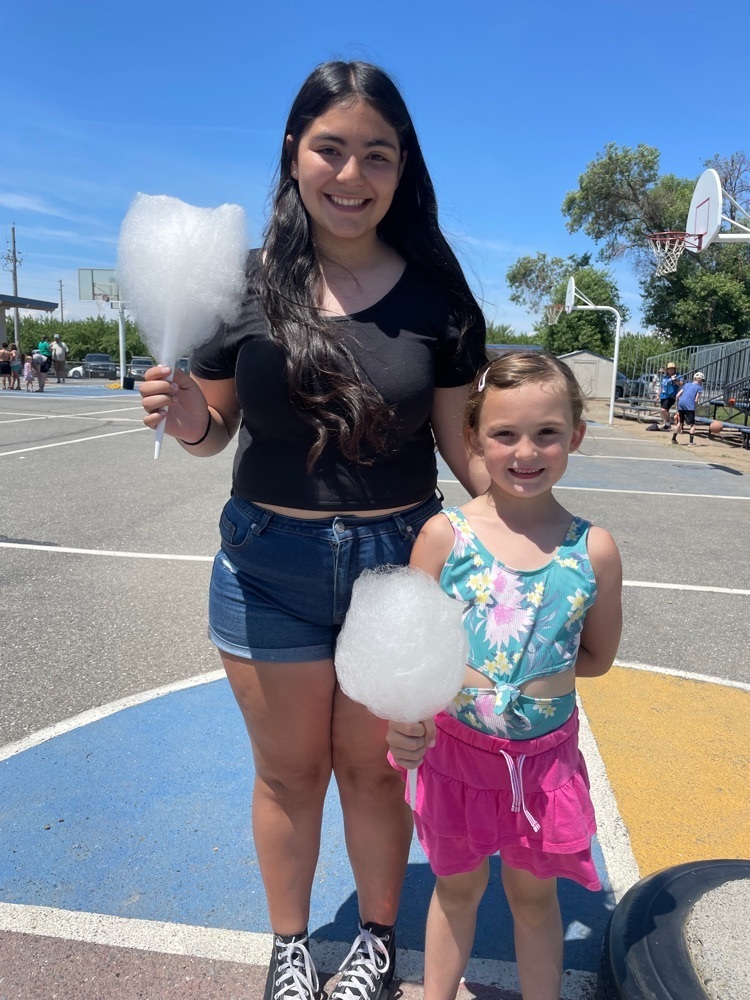 It's the last day of school! Lots going on this morning...hope you can join us! Hot air balloon launching at 8 am. Assembly at 8:45 followed by lip sync battle, field day activities and lunch! Water activities today include a slip and slide! Bring a towel and an attitude of fun because we've got it going on today! #itsagreatdaytobeapanther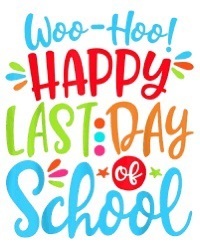 Join us tomorrow as we celebrate our 8th grade class. #onceapantheralwaysapanther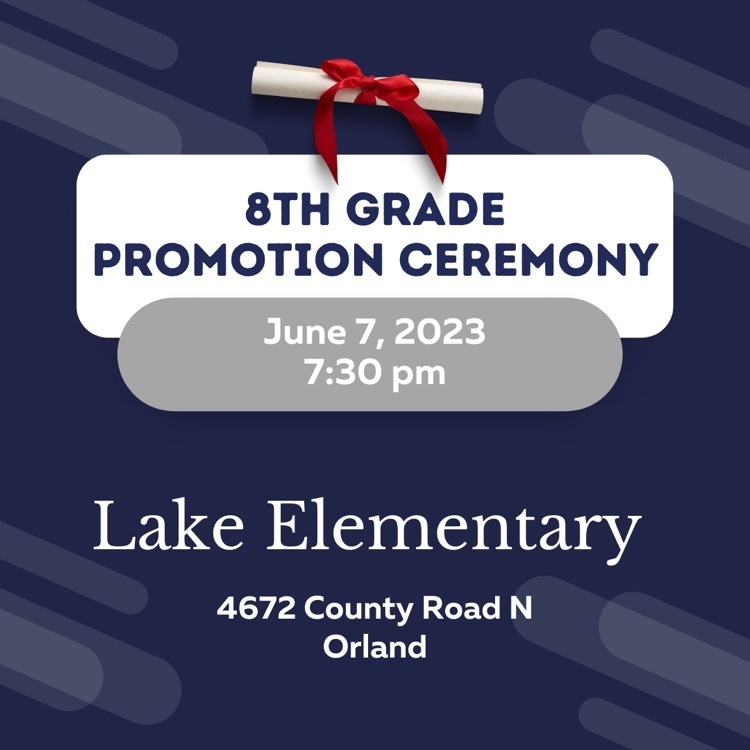 Help your child avoid the summer slide with summer reading! Please lookout for a yellow handout with summer reading information. We are using the same program as last year. The yellow handout has log in and username on it. When we return to school you can print off the report and turn it in to school.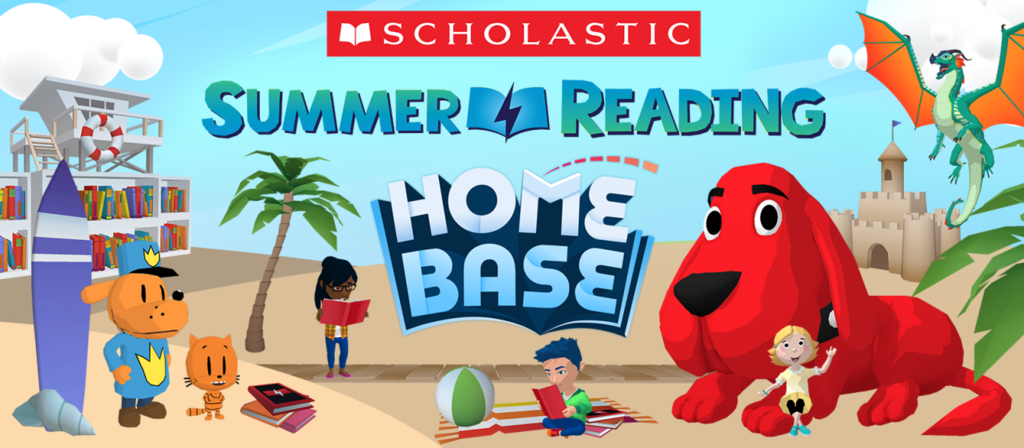 Happy last Monday!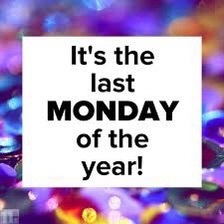 It's the Bubble Run today! Wear your class colors. Bring a water bottle and a smile. It's going to be a great day!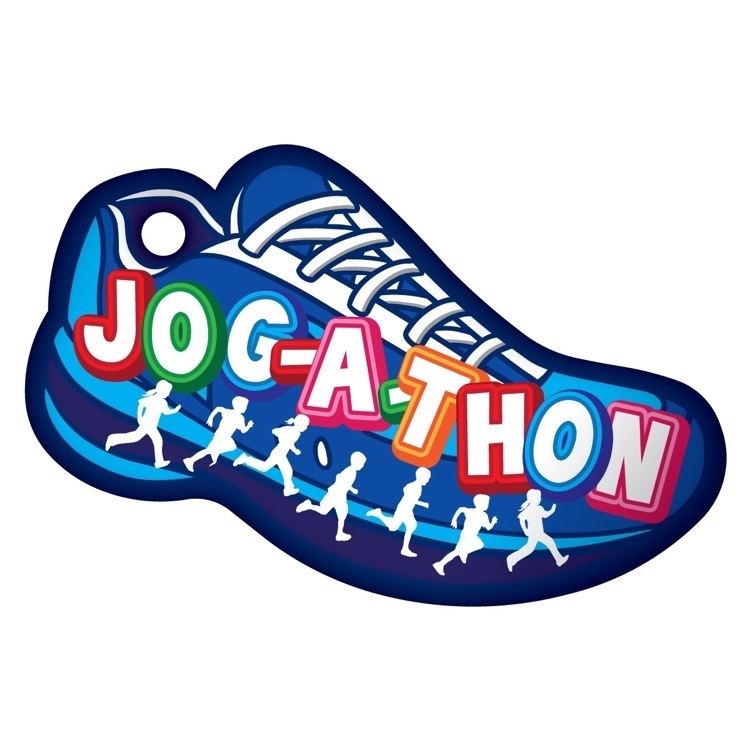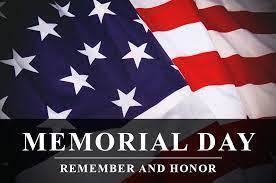 Happy FriYAY!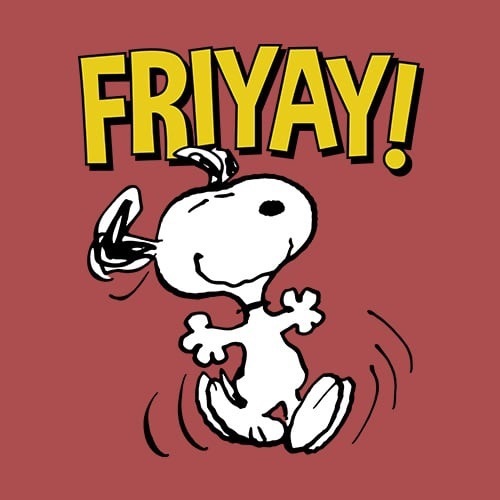 It's Turtle Bay day for first and second grades. Wear Panther blue and have fun!!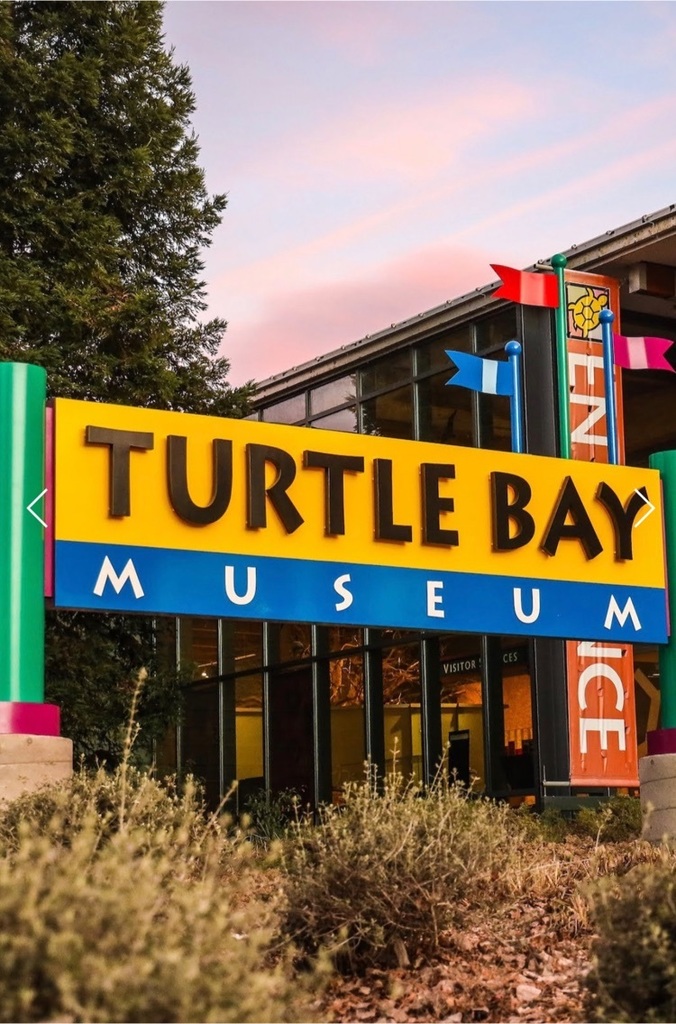 Happy Mother's Day! 🐾💙🐾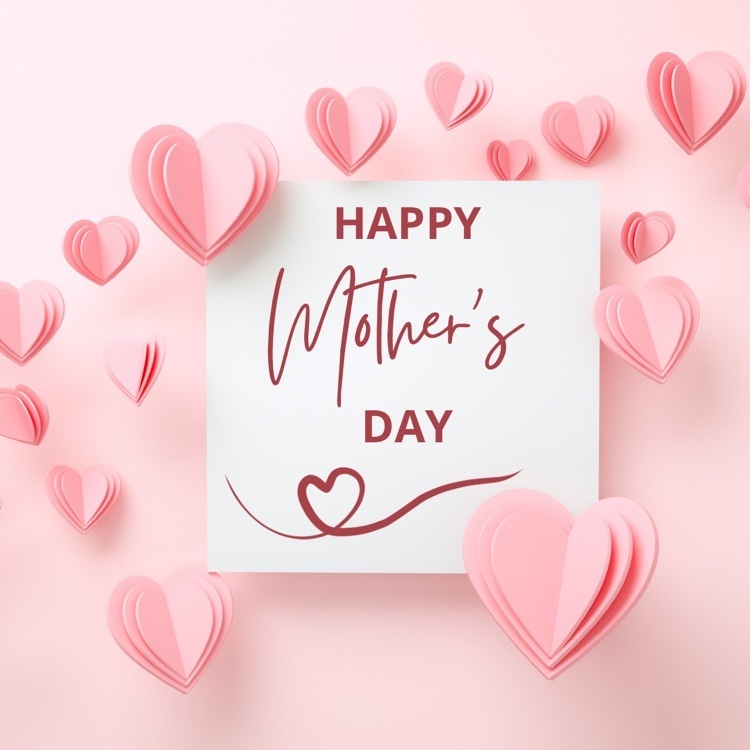 Words cannot express our appreciation to our families. Some calendars show May 1-5 as Staff Appreciation Week. Other calendars show May 8-12 as Staff Appreciation Week. But guess what? Our families didn't care...they spoiled us BOTH WEEKS! Yes, you read that correctly. The Lake Staff has been spoiled the last two weeks with breakfasts, lunches, drinks, snacks and various gifts. Further evidence that it truly is GREAT to be a Lake Panther! Thank you from the staff! 🐾💙🐾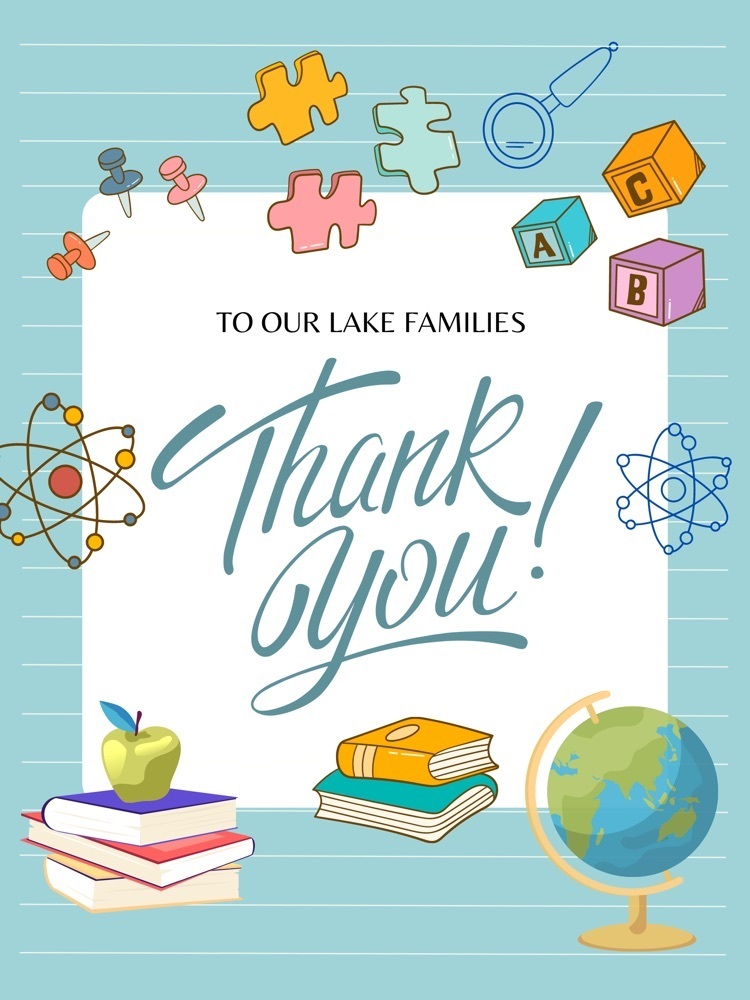 California missions well represented in fourth grade.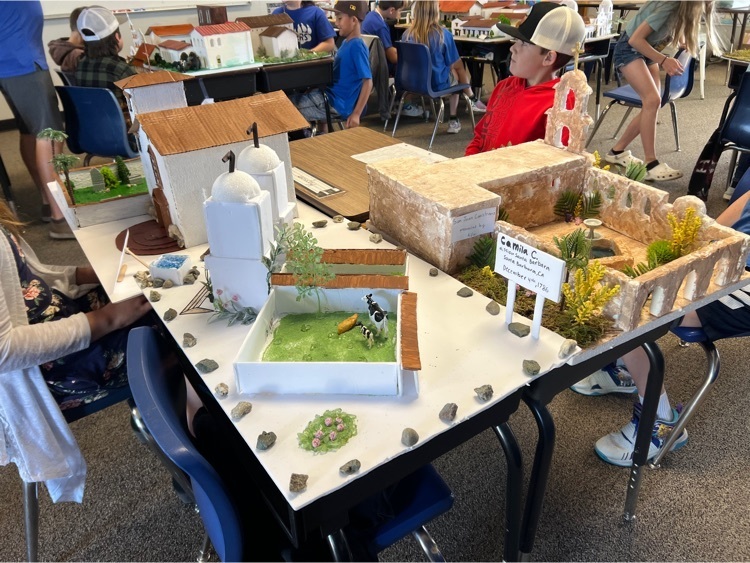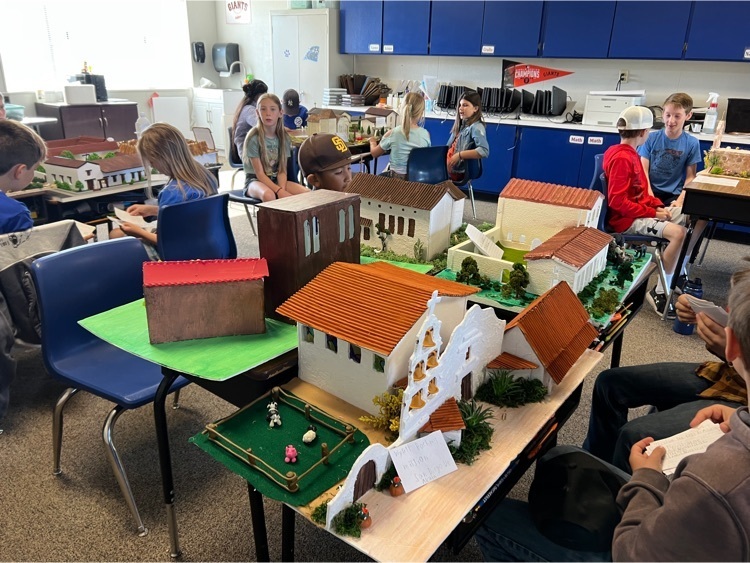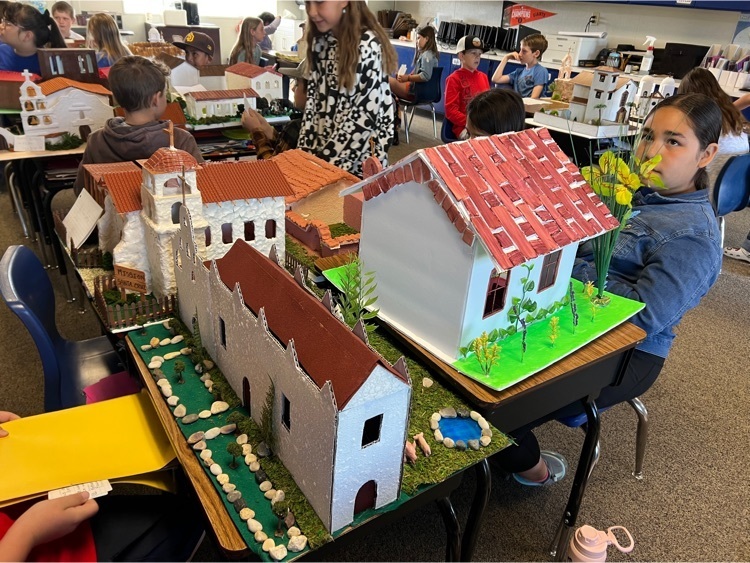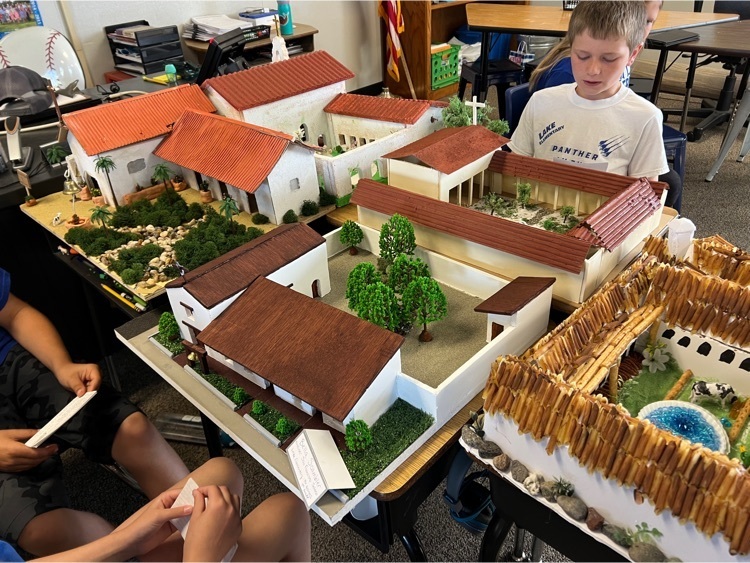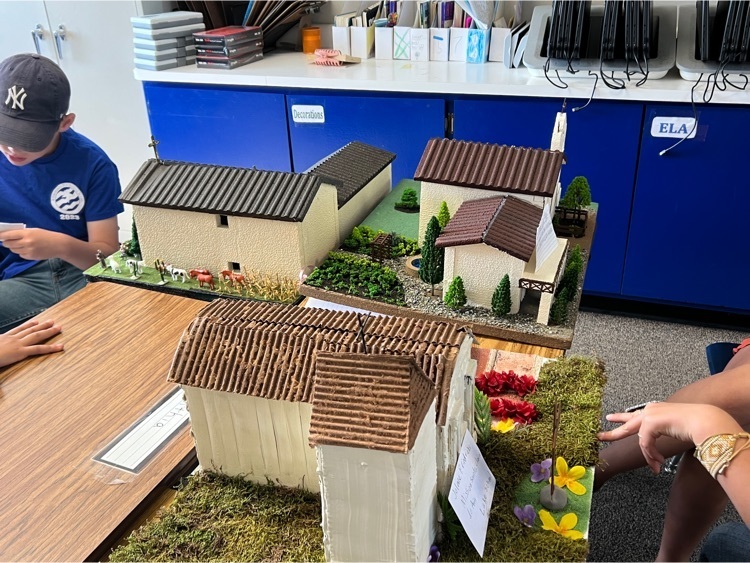 Softball tournament continues today. Good luck, Panthers! Mother's Day Tea in second grade. ❤️ Mission presentations in fourth grade this morning. Happy Friday!

Softball tournament begins today! Good luck to our Lake Panthers!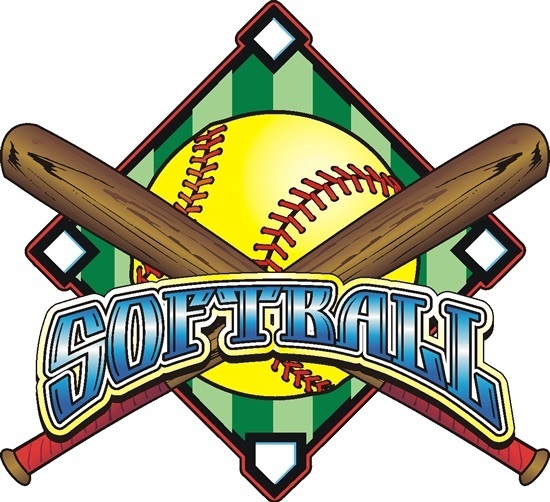 PTO meeting today at 3:30 pm. Happy Tuesday.