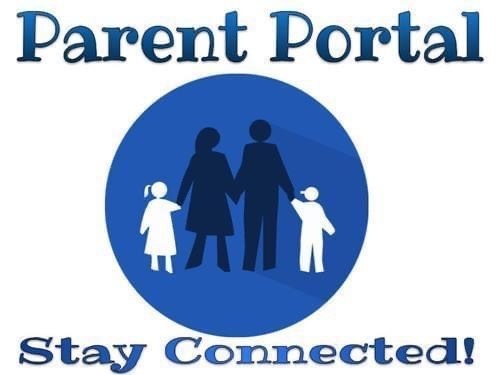 Live within the district boundaries and wanting your child to ride the bus? Fill out this transportation survey and let us know! Also, this survey can be found on our website under the Serving You - Transportation link on the Menu .
https://bit.ly/3lLz6xc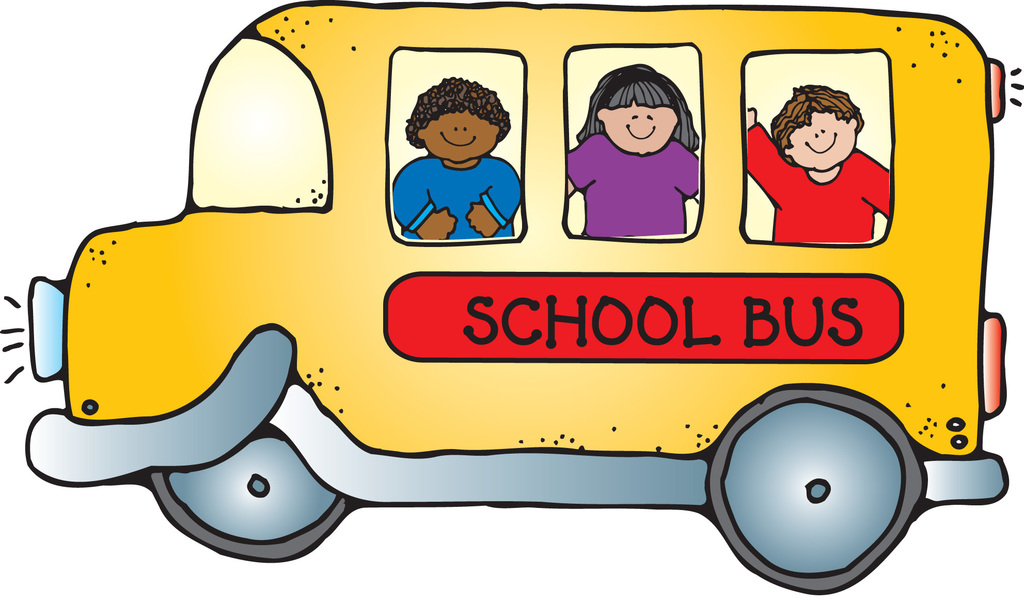 The excitement is building! One week from today and we will be together again! Parents, check your emails tomorrow for the teacher's Back to School video.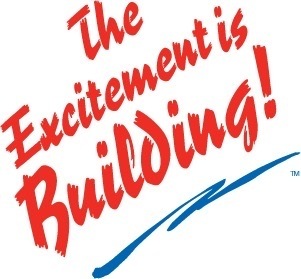 The last video on the Back to School series is here, video #6. It's all about new staff members, the new mural, and general info that's good to know. Happy Wednesday!
https://youtu.be/tL1rGZmmG6s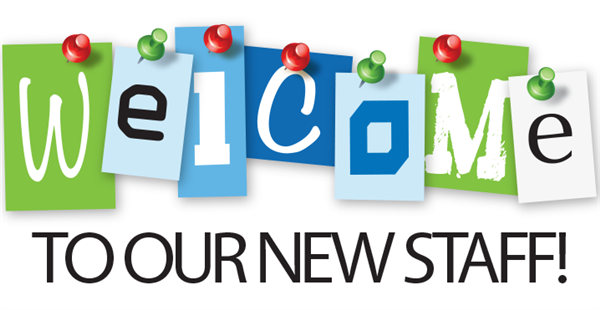 The latest in the Back to School video series is here. Video #5 provides information regarding the most recent CDPH guidelines, including masks. Check it out.
https://youtu.be/uBiNkzXXEBc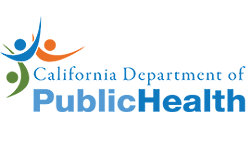 As we get ready to head back to school, it's time to think about bedtime routines. This article outlines strategies to ensure a good night's sleep for kids of all ages.
https://bit.ly/3fifcWM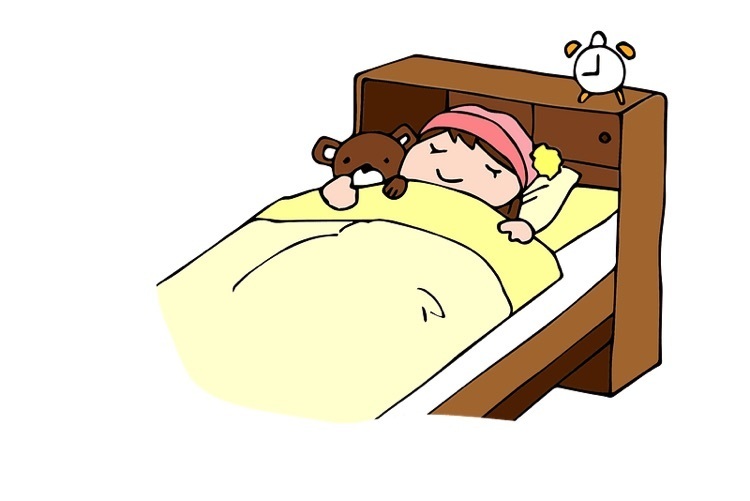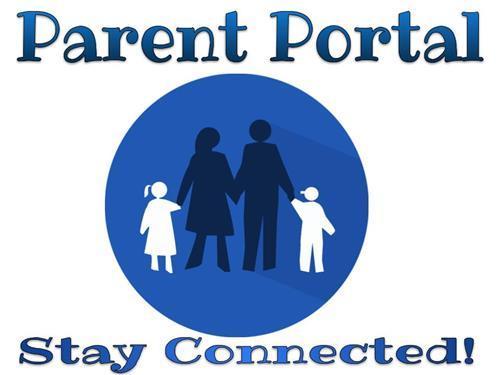 Video 3 is here in the Back to School video series. This video outlines three changes to the handbook and includes the background information as to why the changes were made. Enjoy!
https://youtu.be/H6UN36podlA

Hello Lake Families. Here is the second video in our Back to School series. The Back to School Breakfast is the topic of this video. Enjoy!
https://youtu.be/Fd8bU5uWmfM
Back to School Breakfast: Thursday, August 12, starting at 7:45 a.m.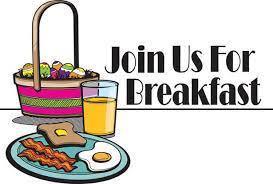 Hello Lake Families! Here's the first in a series of Back to School videos. Check it out. Back to School 2021-22 v1
https://youtu.be/ATx505H1Lng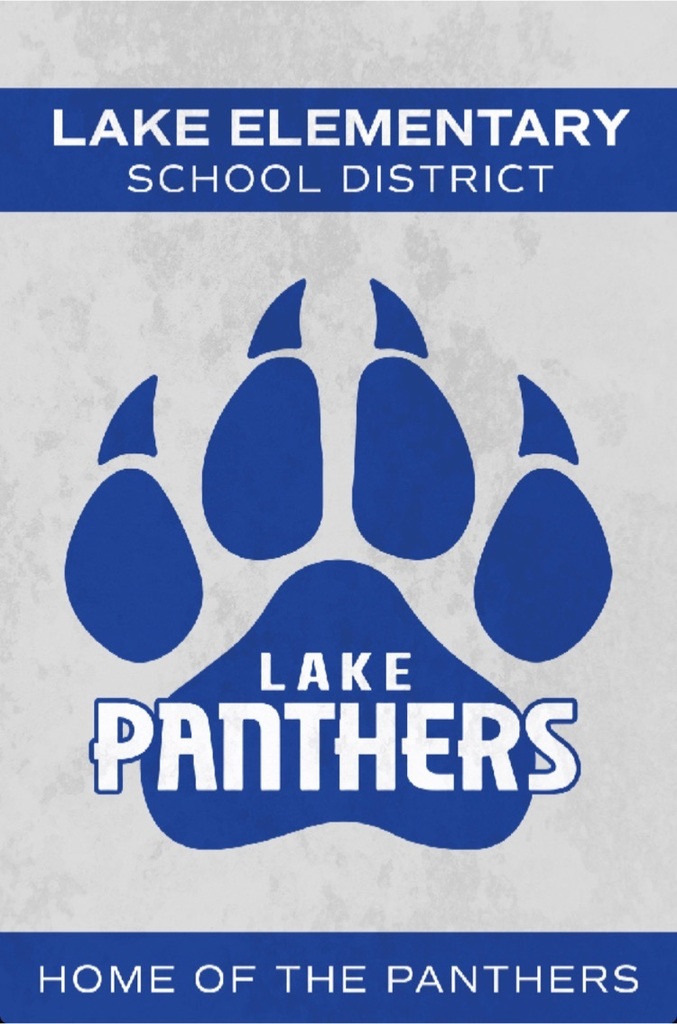 We still have a few yearbooks left. Stop by the school or call to get yours. #yearbook #golakepanthers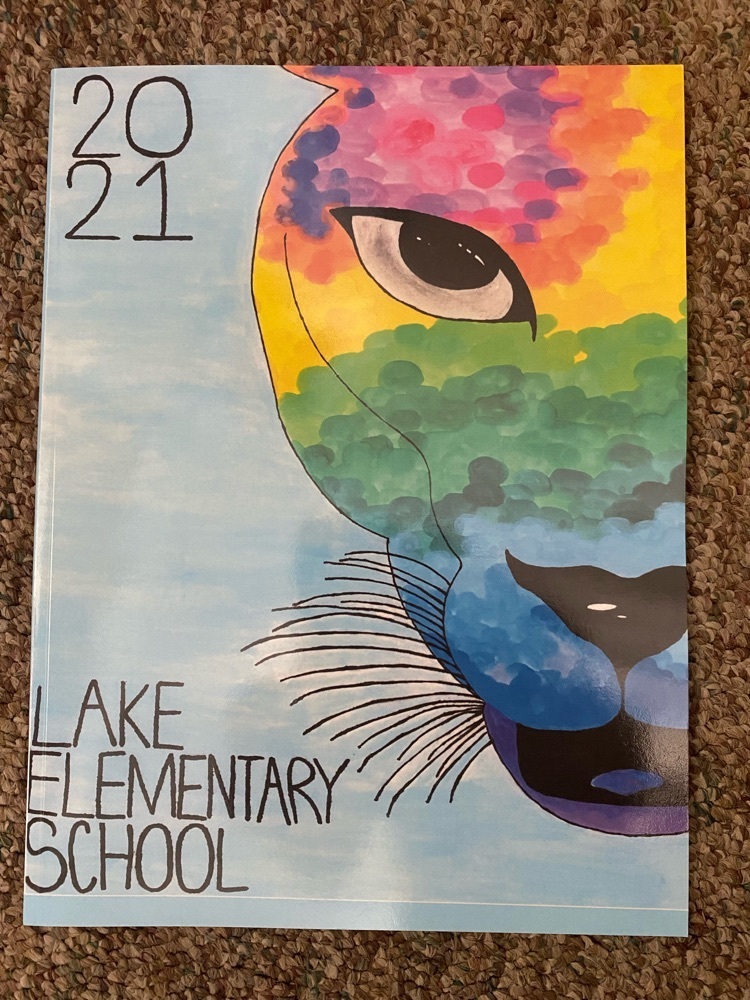 The Glenn Student Tobacco Education Program (TUPE program) is happy to launch a new Facebook page dedicated to educating parents, students and the community on the dangers of vaping. Check out their new page @4GlennSTEP and share it with others!

Child safety seat inspections - Friday, July 23, 9:00 a.m. - 12:00 p.m. at the California Highway Patrol office in Willows. 464 N. Humboldt Avenue.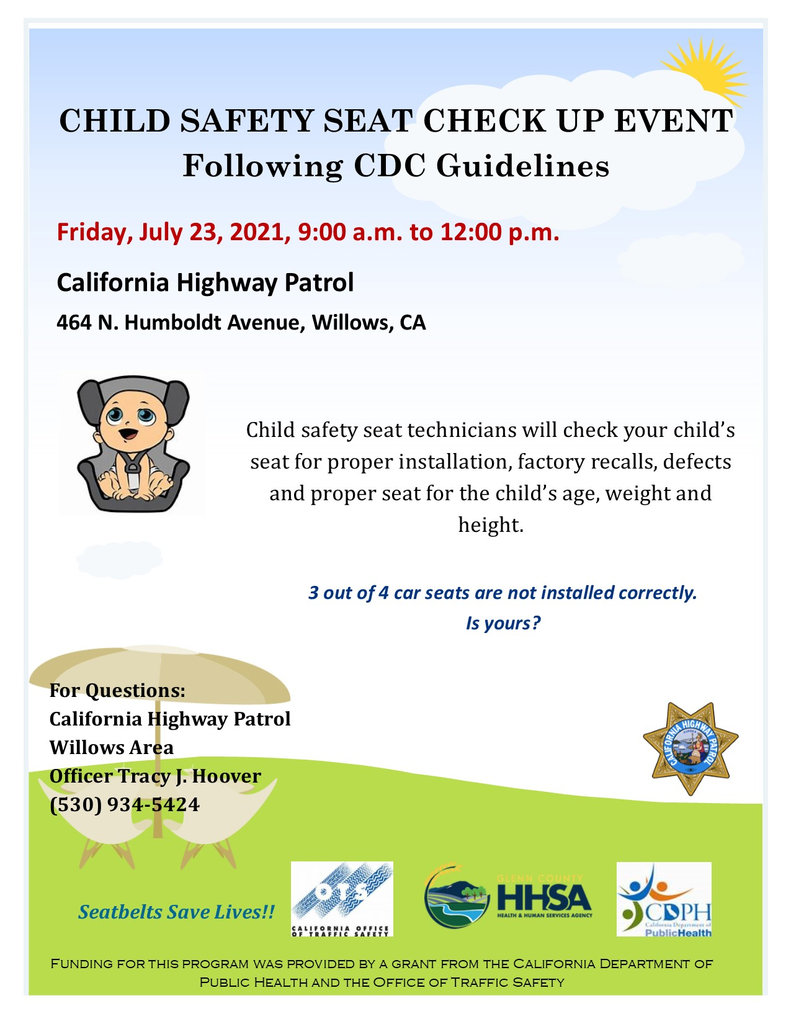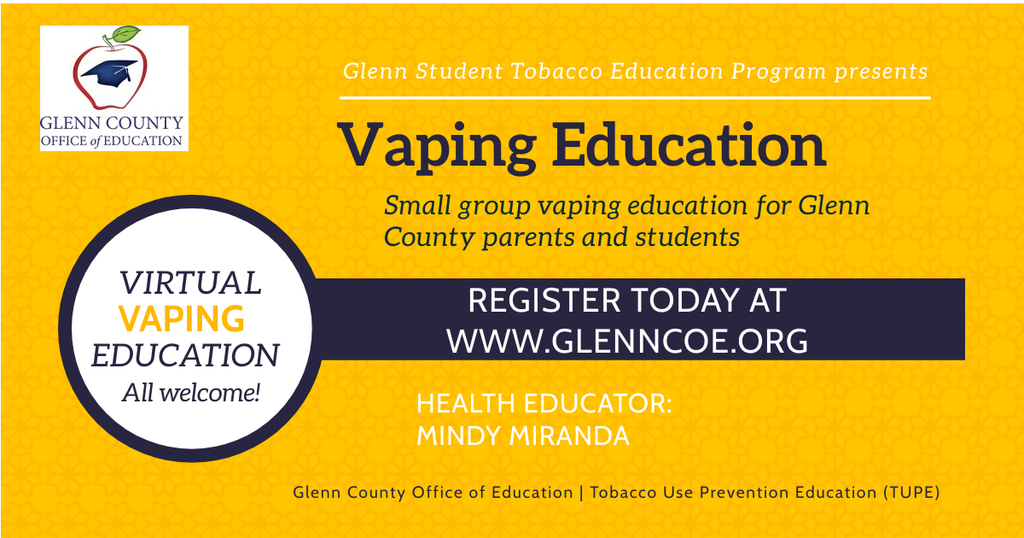 Happy Fourth of July! 🇺🇸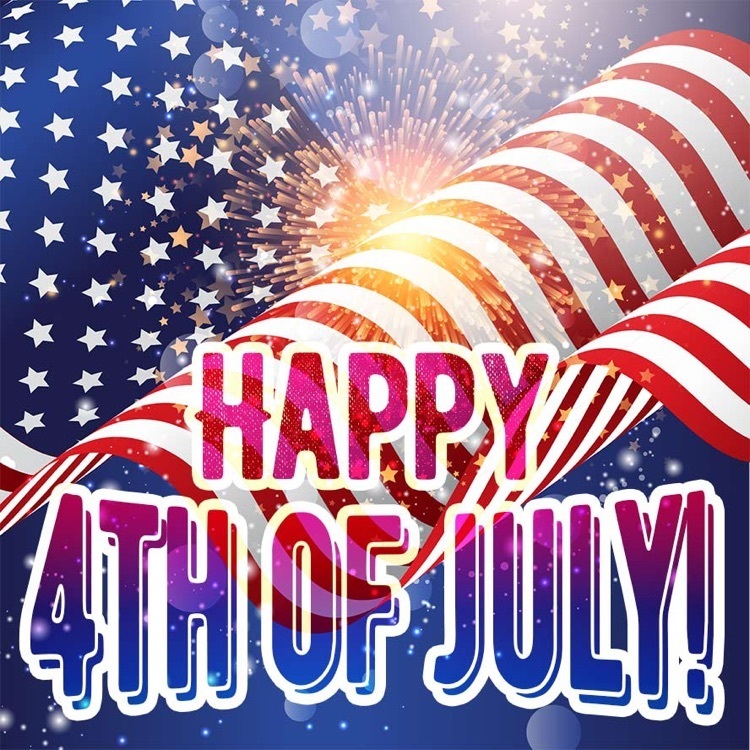 Summer Camp students get their hands dirty by helping beautify the garden. A big shout out to Josh at Chico Wood and Ironworks for the garden boxes. They are beautiful!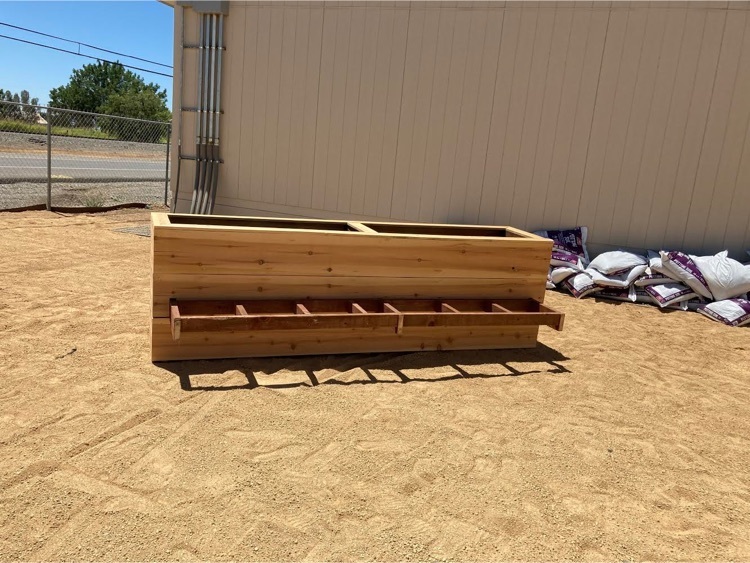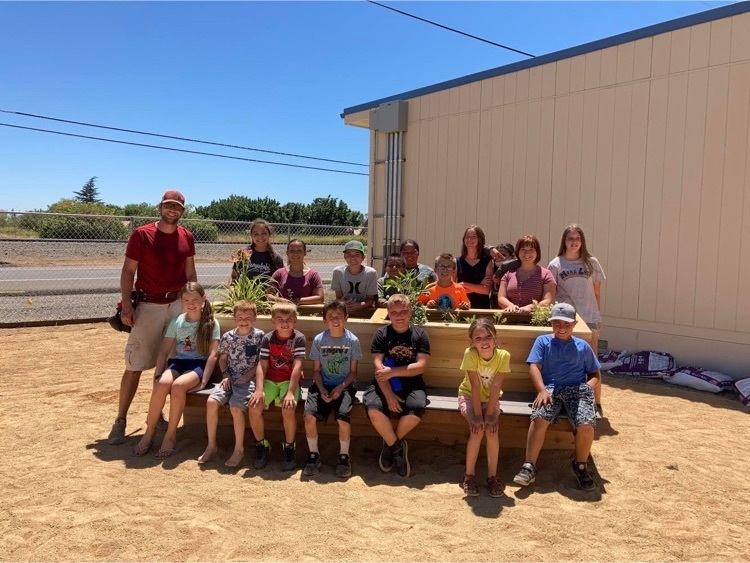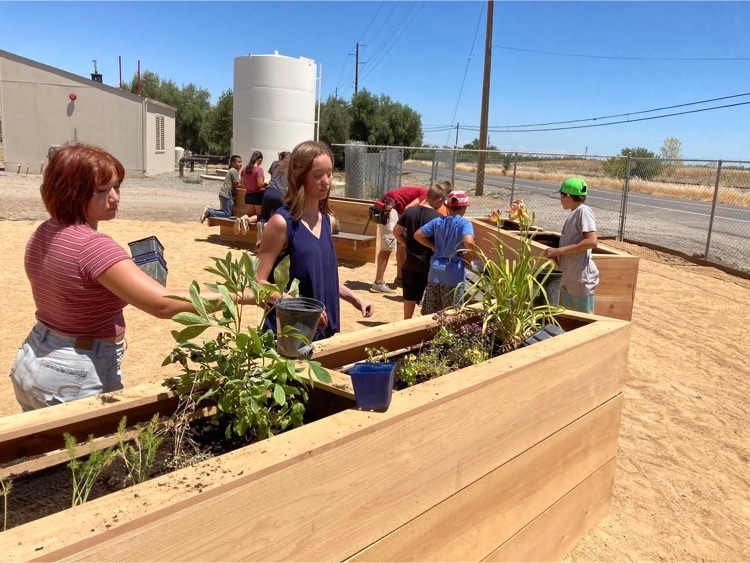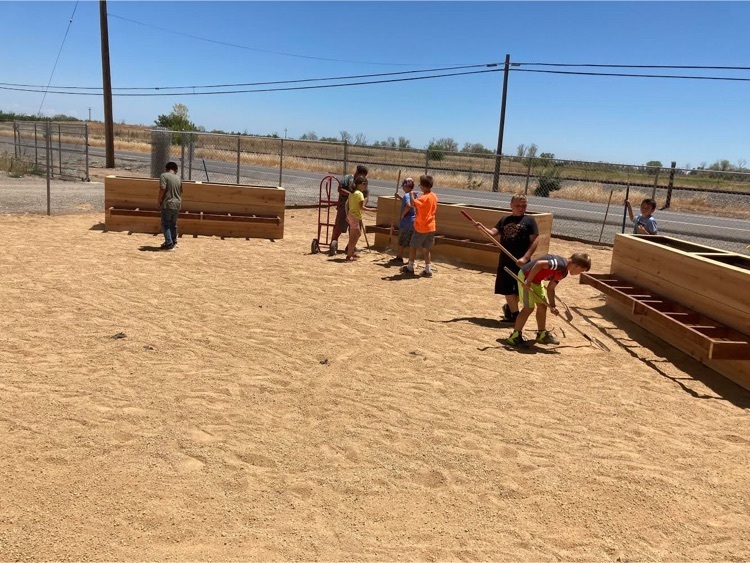 Lake Elementary is looking for a long-term substitute for our 7th grade, self-contained classroom. August - November for Trimester 1. Interested candidates can call the school, (530) 865-1255, or email the office at
gmachado@lakeschool.org
.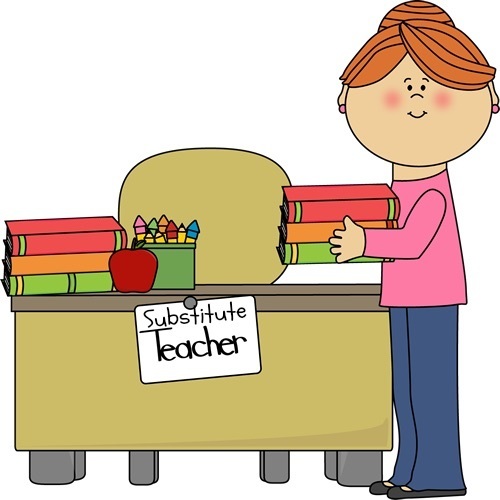 Summer projects underway. And first day of Summer Camp in the books!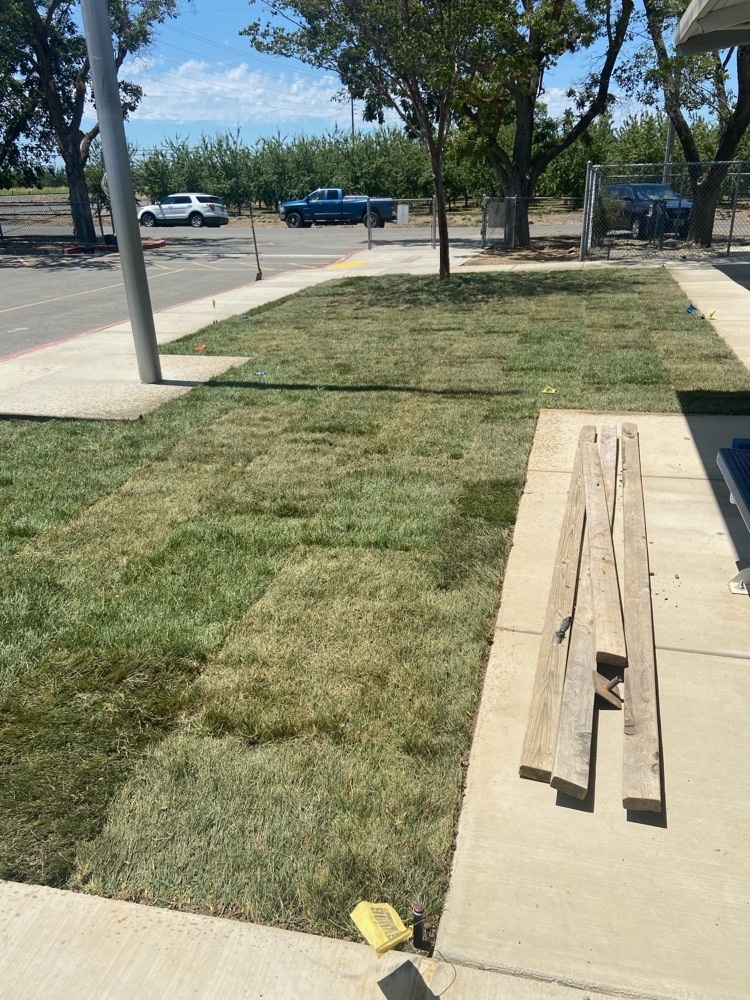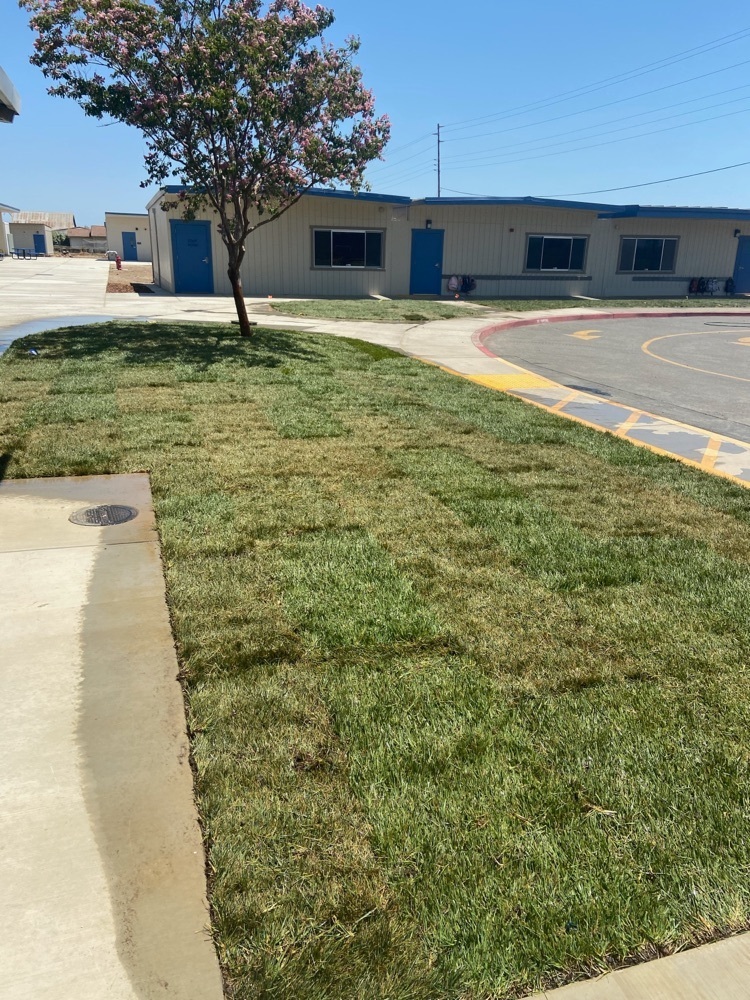 It's Monday! We hope everyone is sleeping in on the first Monday of summer. And if you're not, we hope you're up doing something you love! Summer Camp starts next Monday. Please email Mrs. Taylor or Mr. Edwards with any questions you might have. And remember to read!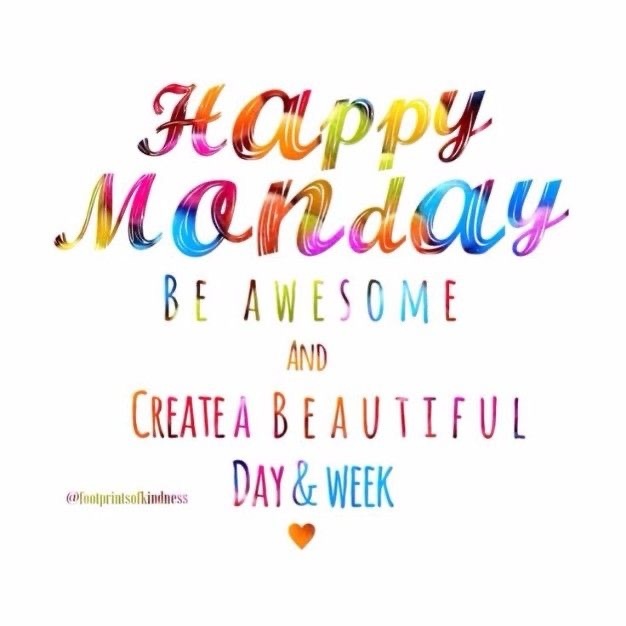 Here it is! It's the last day of school! Student assembly starts the day, followed by the annual Talent Show, approximately at 10 am. Shortly after, we will begin our annual activities around 10:30, followed by the barbecue at 11:30. It's a day of fun as we celebrate this year's accomplishments!