Happy New Year!🎈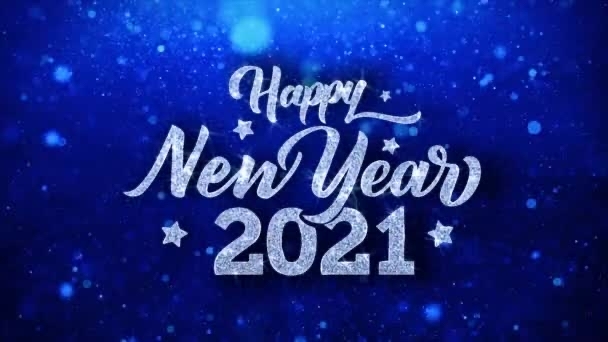 Happy Thursday!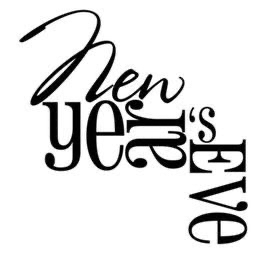 Check out the artwork Ms Ellen and the SPARK team is doing on the ball shed. Lots of improvements headed our way!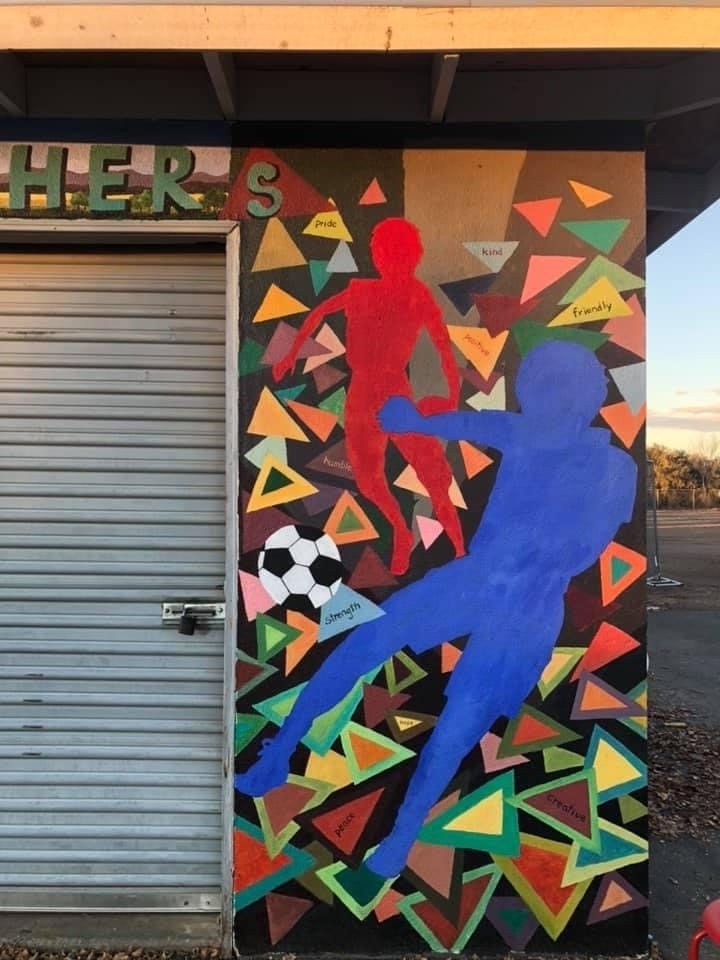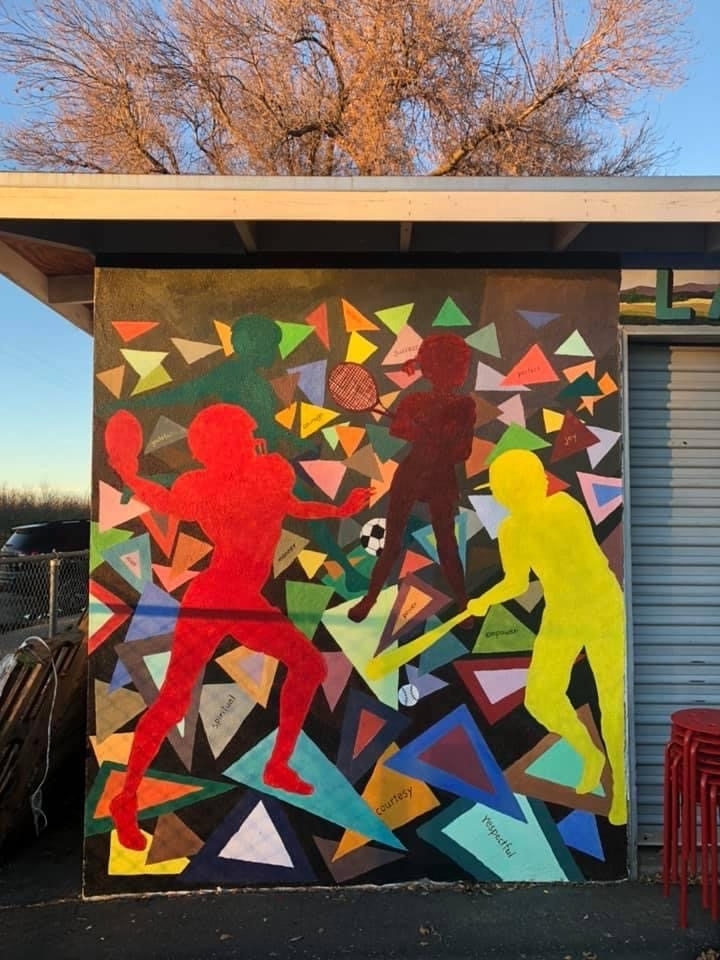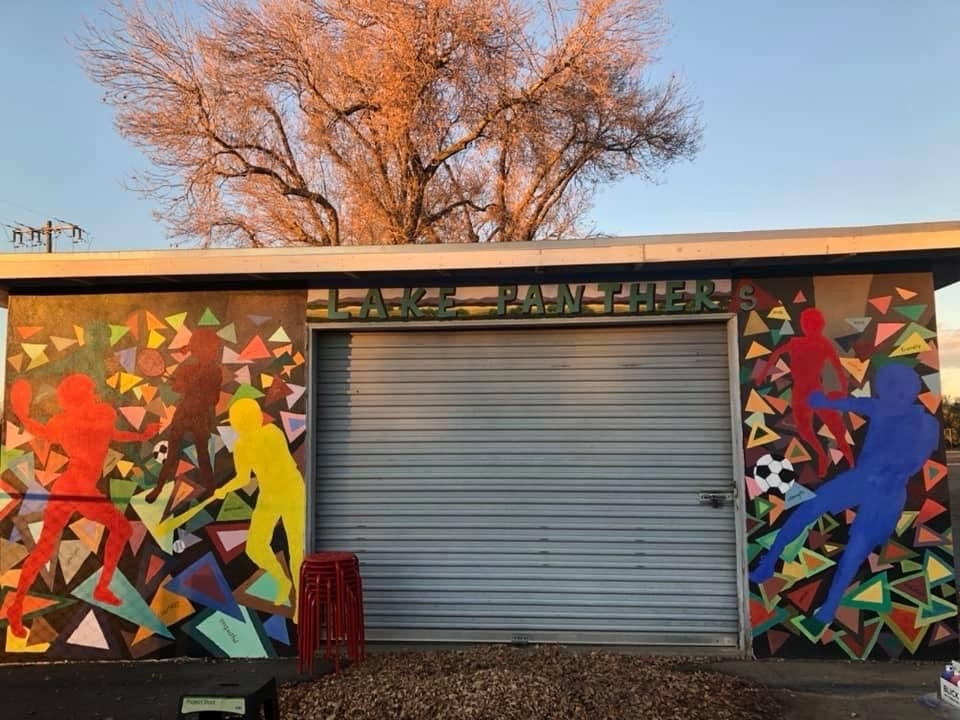 December Student Assembly is here! Congratulations to all of the Students of the Month. Be sure to watch until the end - a lot of fun with our dress up days! Have a great winter break! wevideo.com/view/1980623488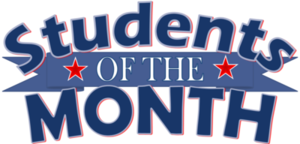 Ugly Sweater Day. Let's see those sweaters! Happy Friday and a wonderful winter break.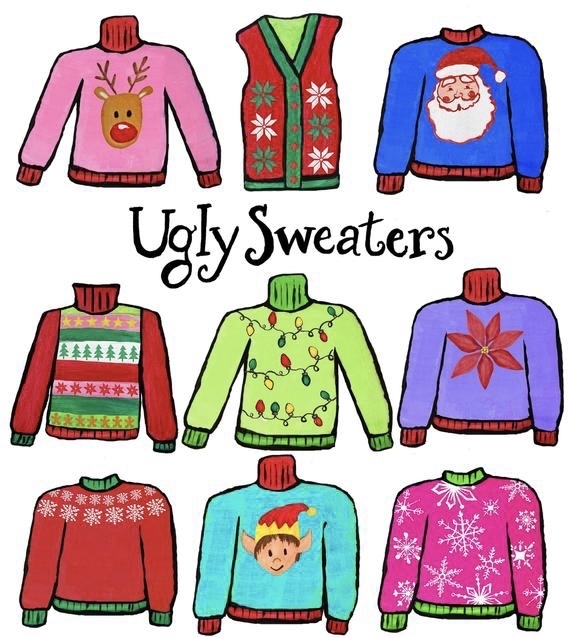 Mandarin orange 🍊 for every student coming through drive-thru tomorrow. If you're dropping off materials, be sure to pick up an orange. It's the season of giving. And it's Ugly Sweater Day. Rock those sweaters!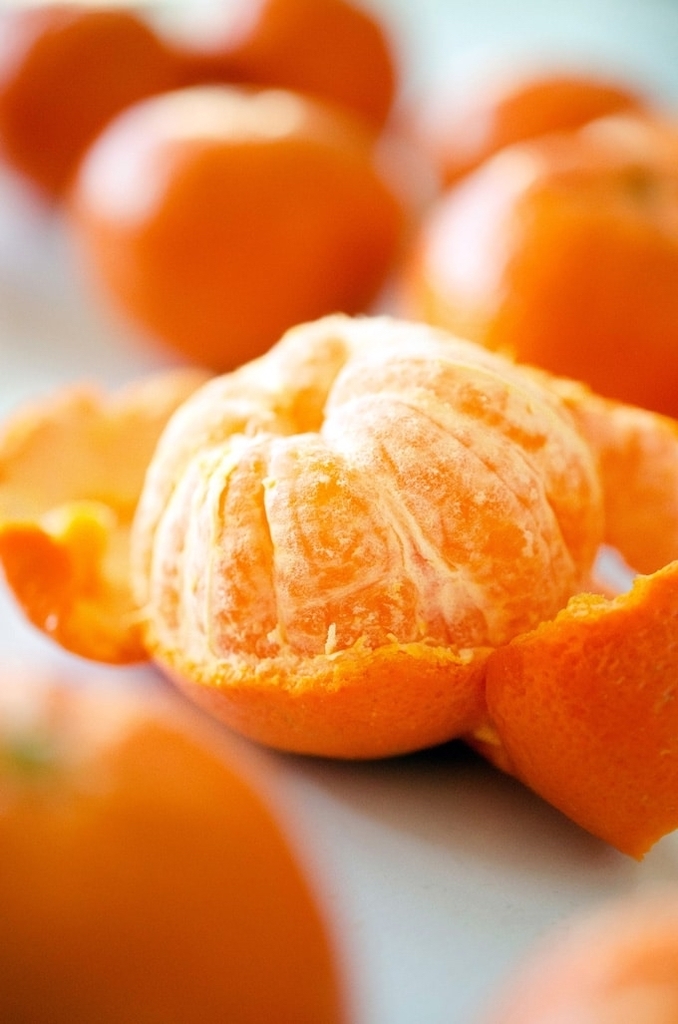 Happy Elf Day.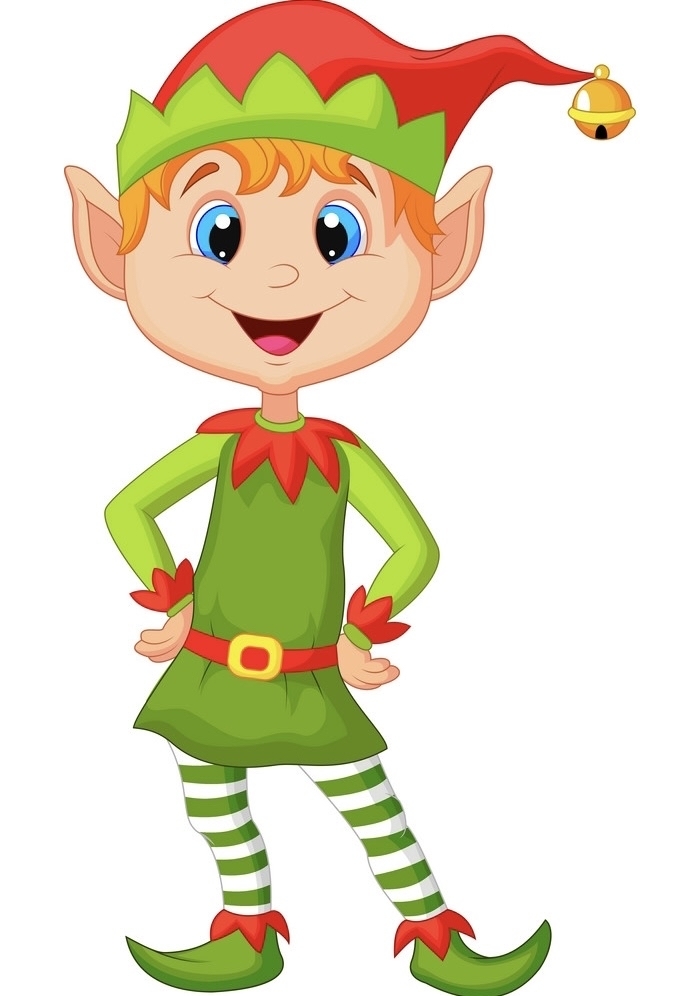 Show us your reindeer for Dashing Through the Snow Day! Send pictures to your teacher. We will include as many as we can for this week's virtual assembly.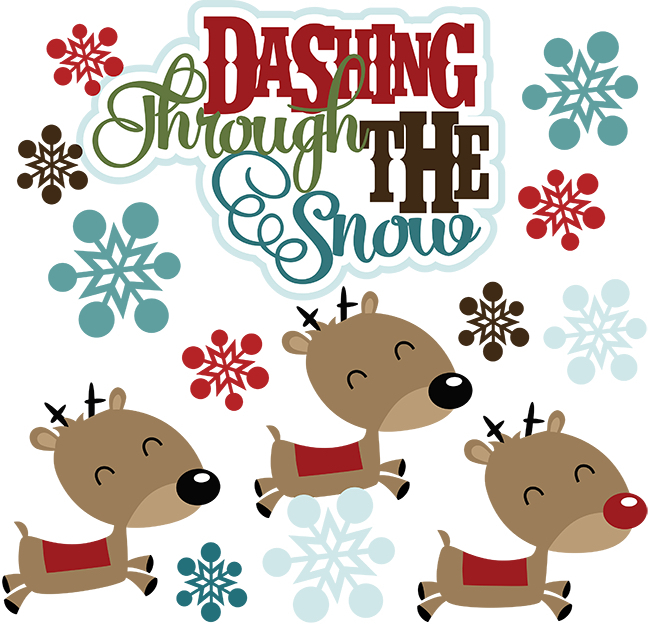 Happy Saturday! The agenda for the Special Board Meeting has been posted. You can view it here.
https://rb.gy/nodgog

Pajama Day! Let's see those pj's during pick up! Pick up starts at 11:00 - 1:00 pm. If you can't make those times, staff will be on campus until 5:00 pm.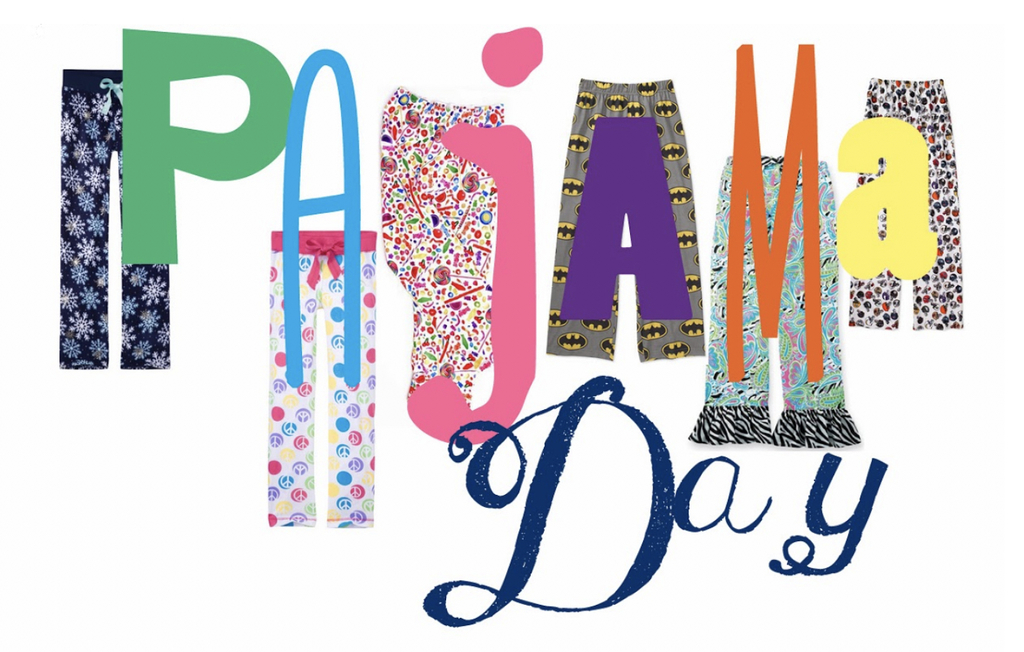 Report cards distributed with packet pick up tomorrow, 11:00-1:00. And it's Polar Express Day which means it's ok to be in pajamas all day!

It's Mele Kalikimaka Day. It's a great day to research and explore Christmas traditions not only around the world, but around the United States as well. What are some of your favorite holiday traditions?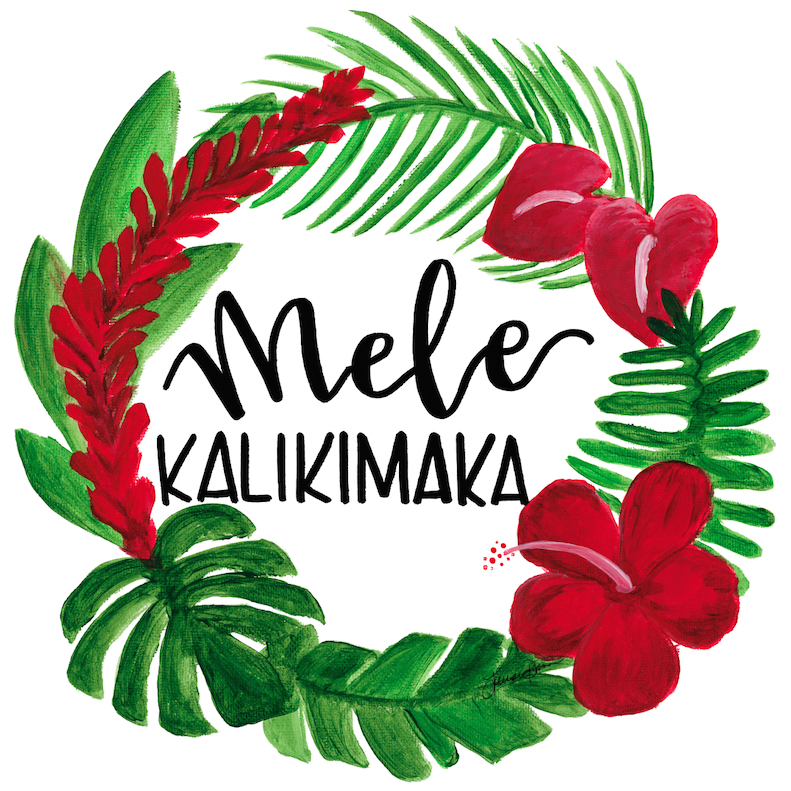 Gingerbread Day is on! Send teachers pictures of your dress up day so we can all see!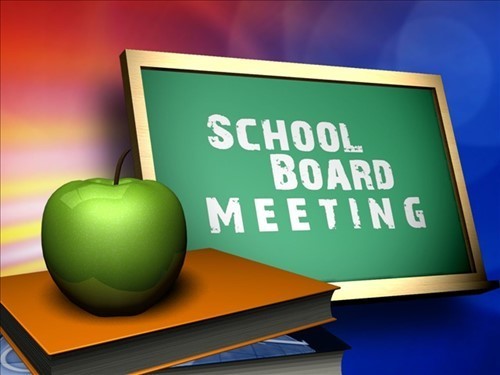 Job Posting: Glenn County Office of Ed has Special Education Aide positions open at three schools: Hamilton Elementary, Hamilton High School, and Lake. Contact Judy Corum at 934-6575 ext. 3127 for more information.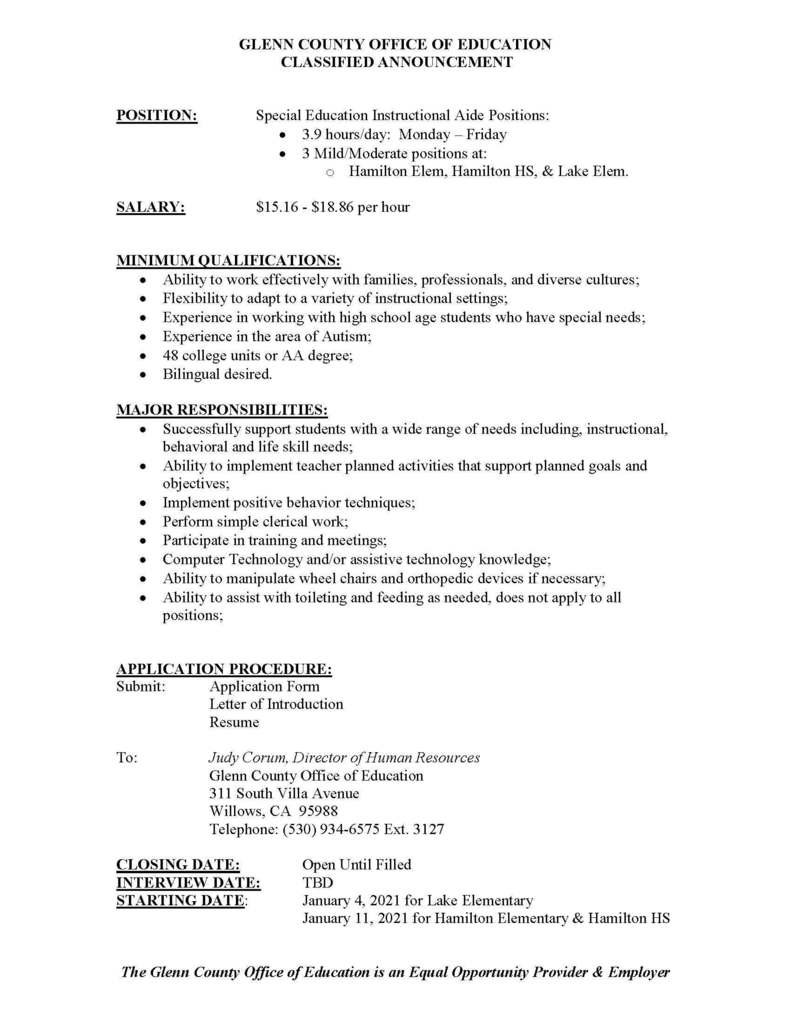 It's Candy Cane Day! Wear red and white and have a great Monday!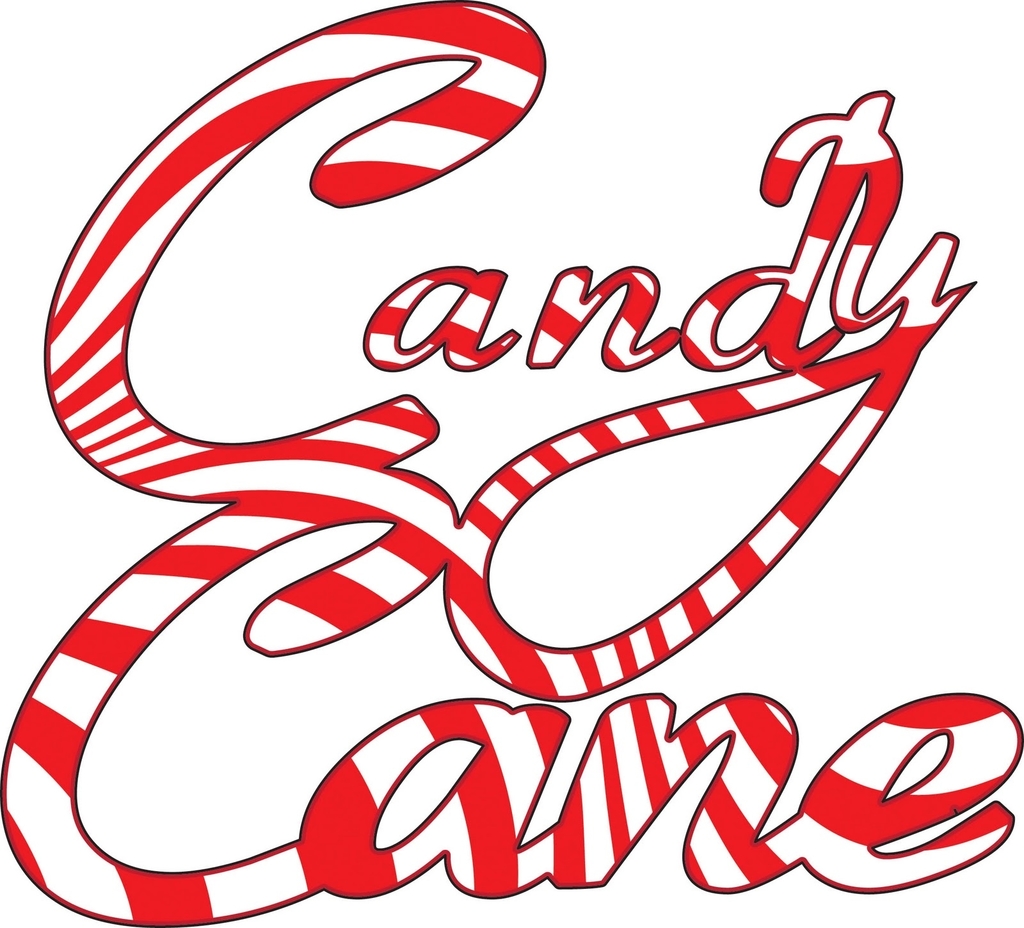 It's Flannel Friday! Come to school dressed in your favorite flannel! Happy Friday!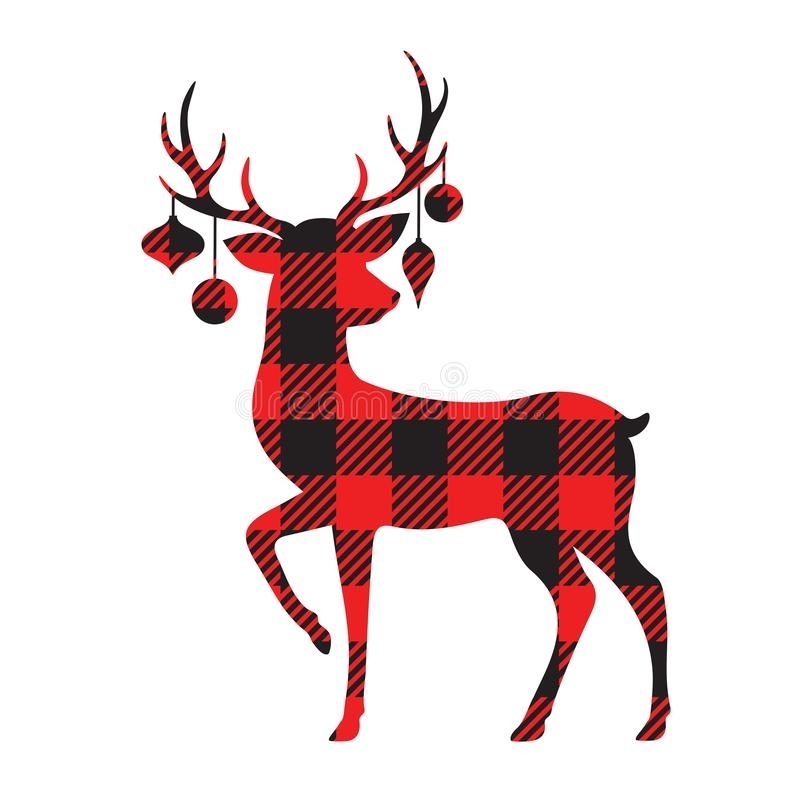 Very excited about our door competition! Check out these doors!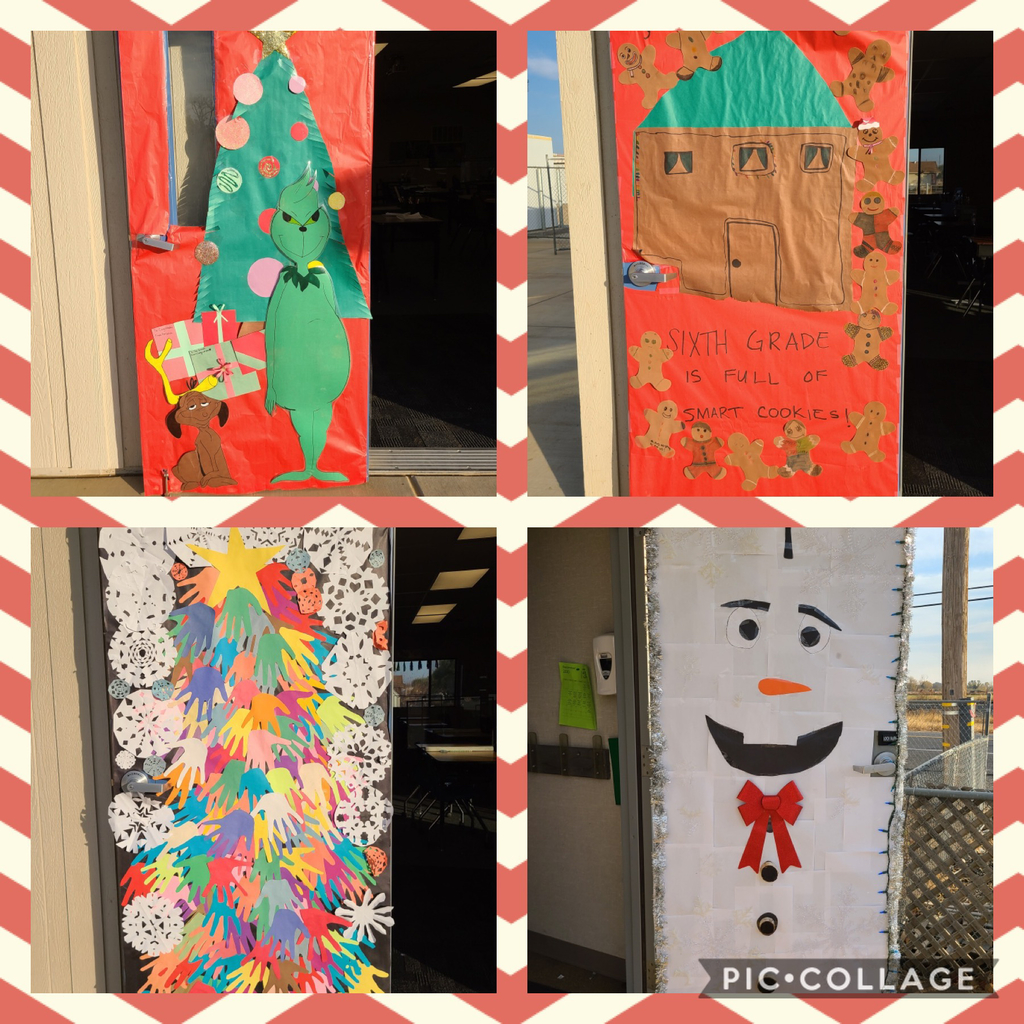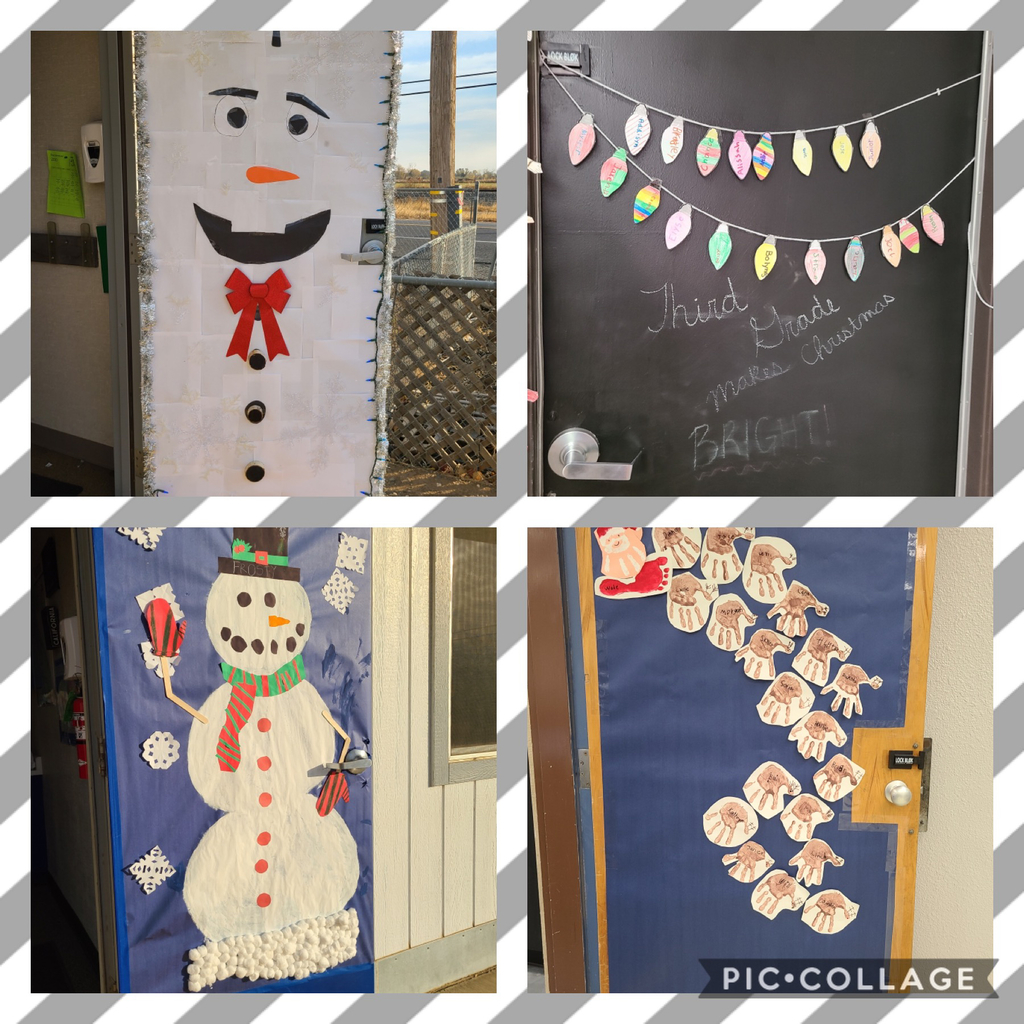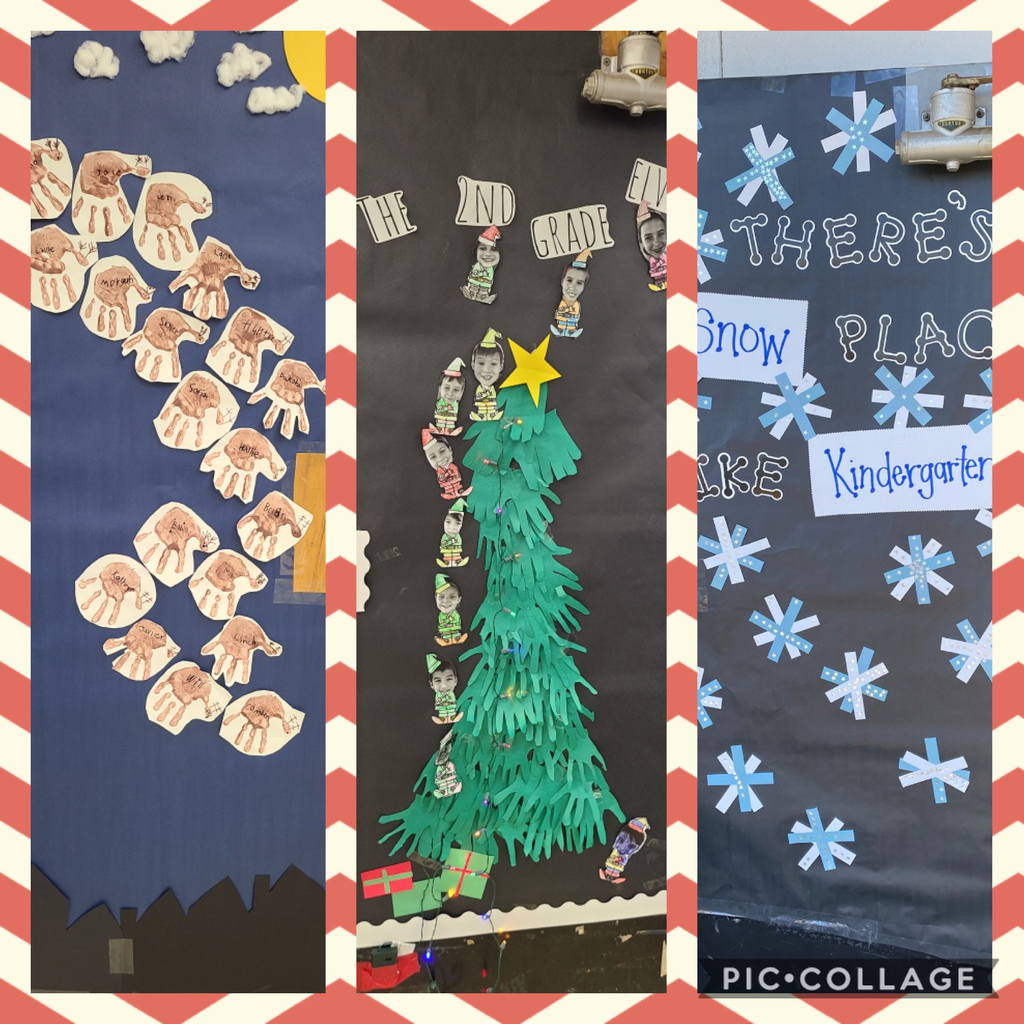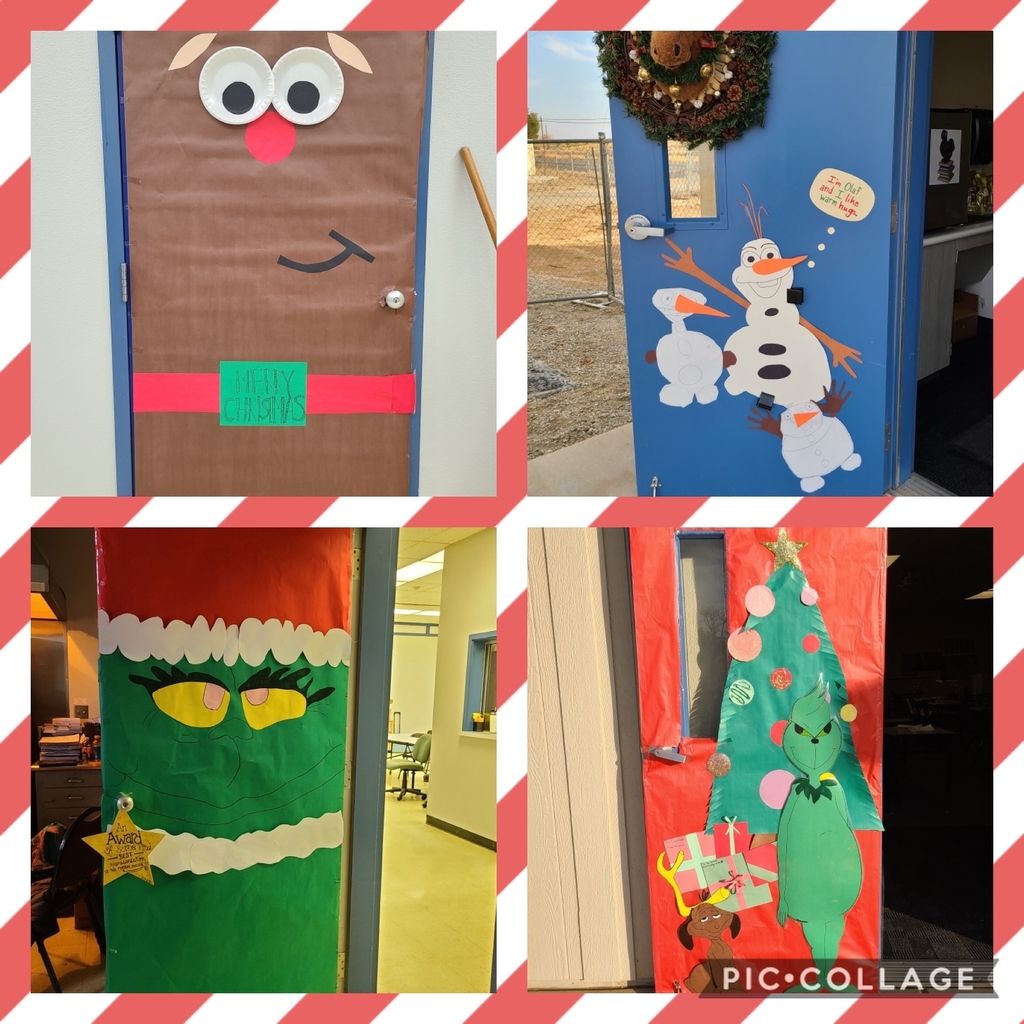 12 Days of Christmas starts today with the theme of Deck the Halls. Come dressed with your favorite winter swag. Happy Thursday!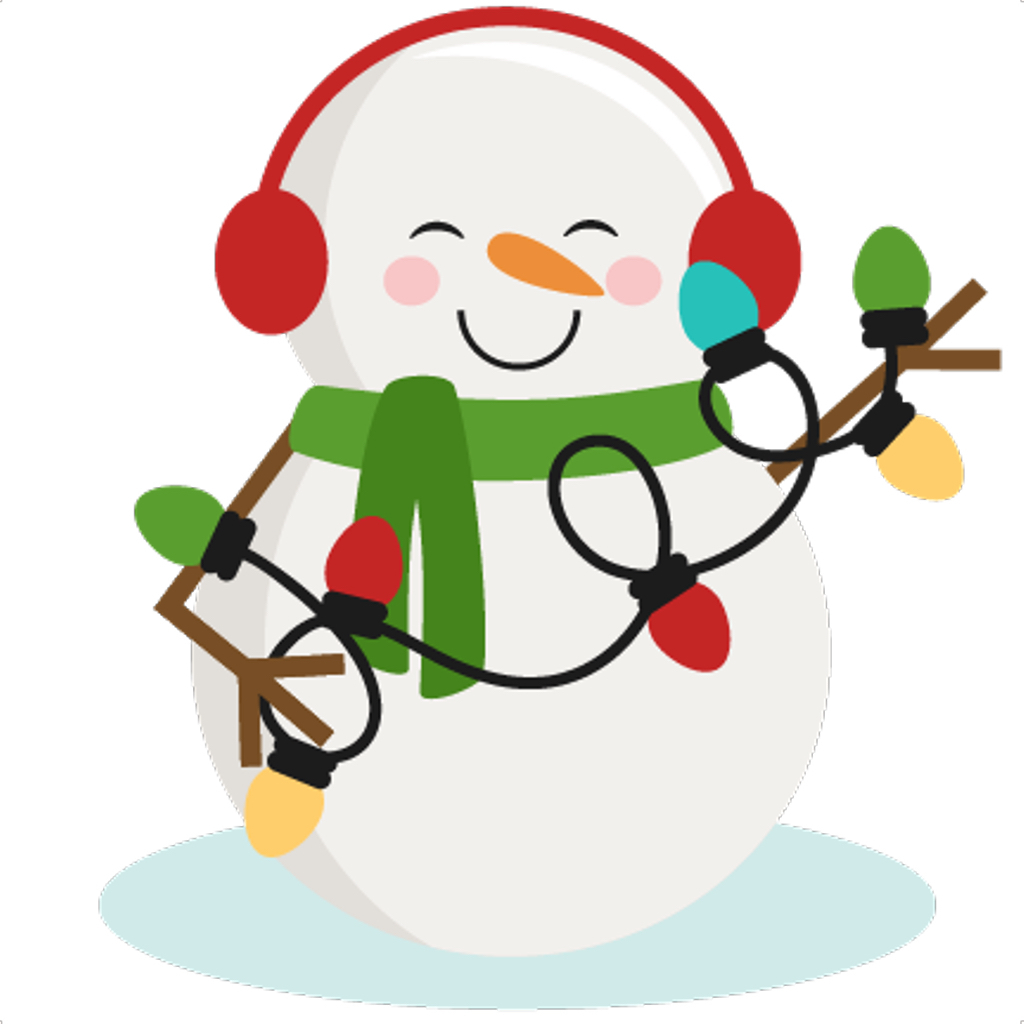 Hello December. Happy Tuesday.