Grades 6, 7 and 8 class pictures with Santa and Mrs. Claus.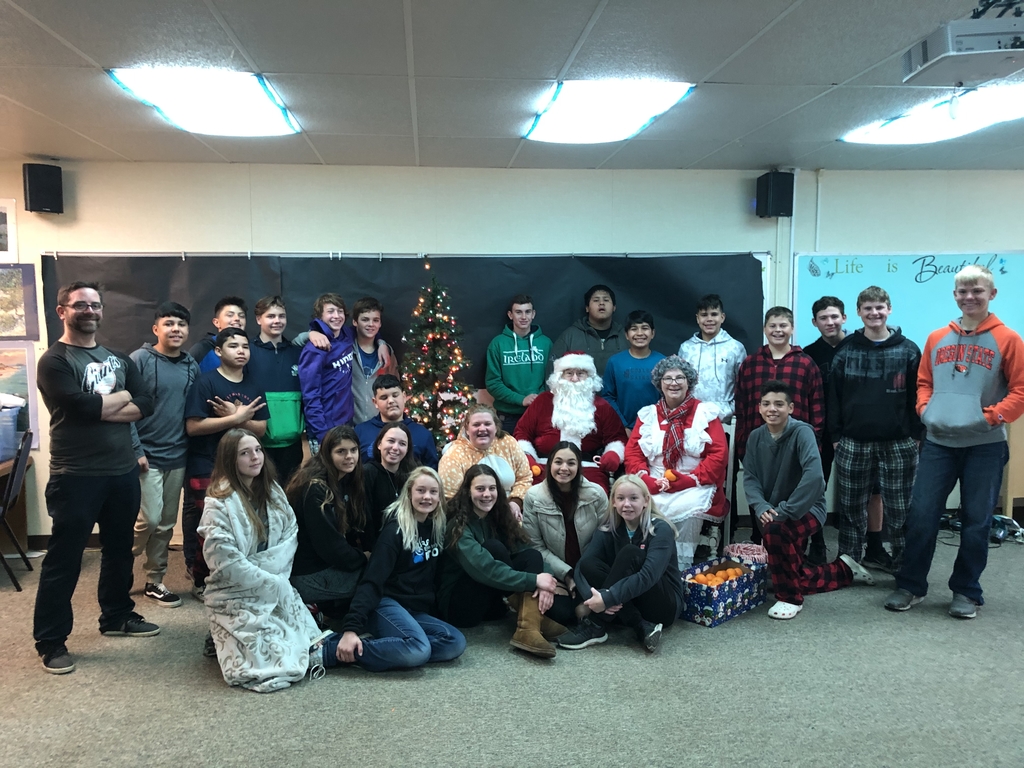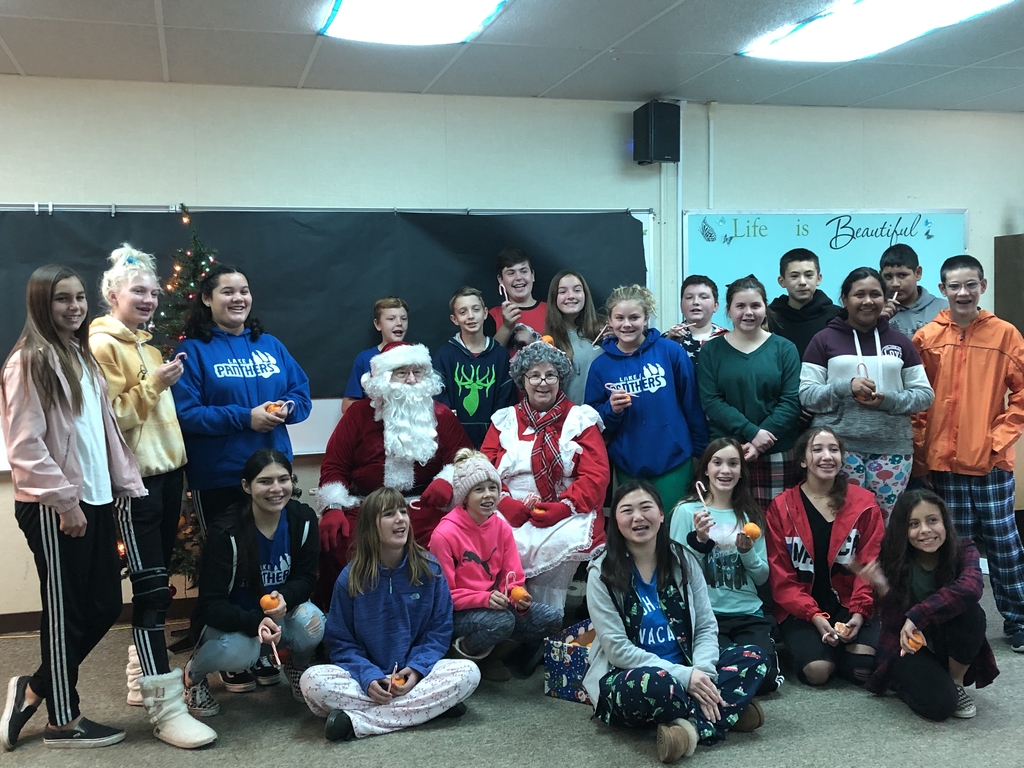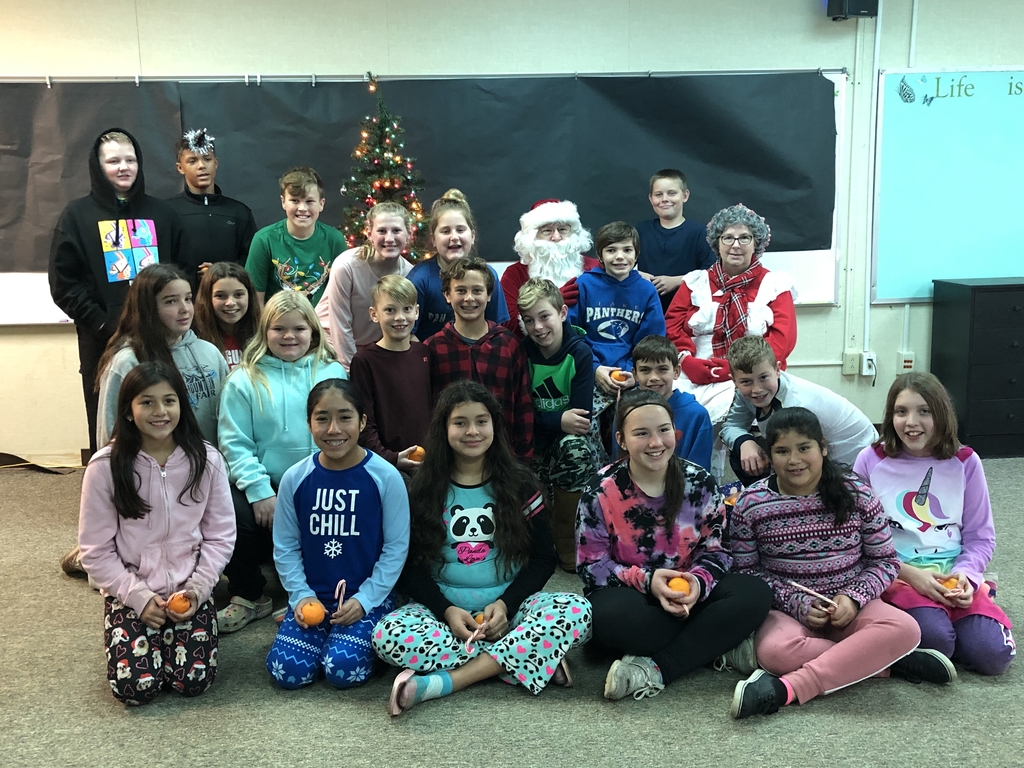 It's Friday and a minimum day. Head to school in your pajamas as it's also Pajama Day. No SPARK today, so all students need picked up at 1:00 p.m. Have a GREAT winter break! #golakepanthers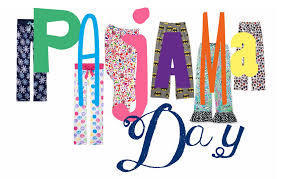 Rehearsal is underway for tonight's event! Doors open at 6 pm for the K-5 performance. Junior high choir and play starts at 7:30 on. #golakepanthers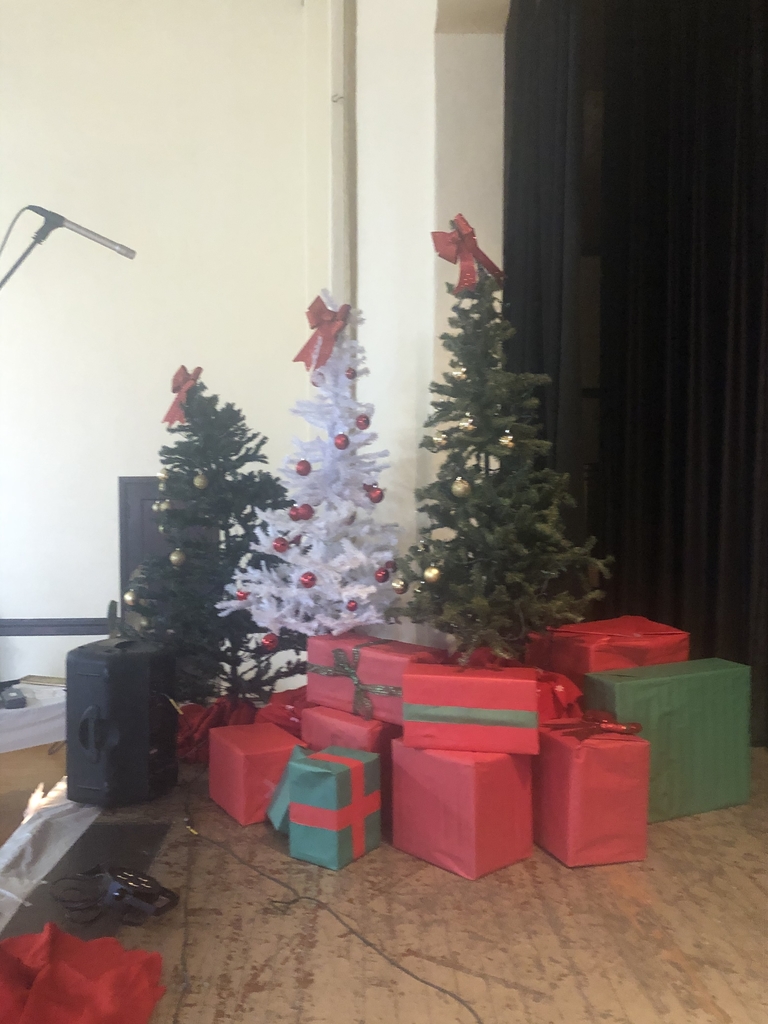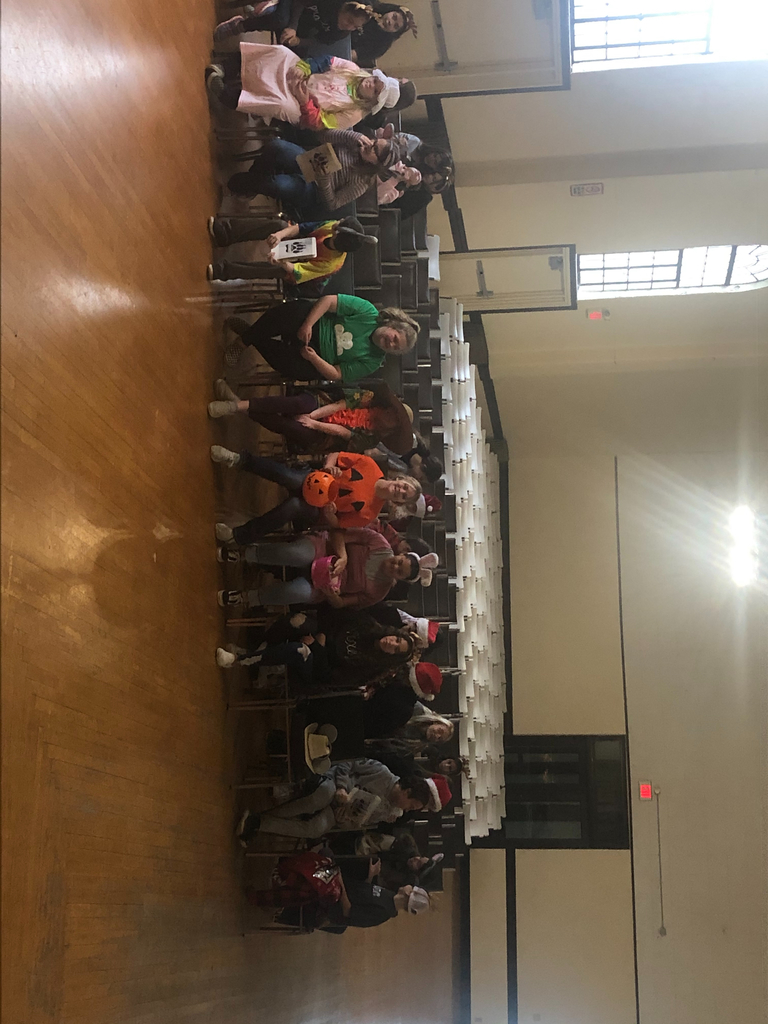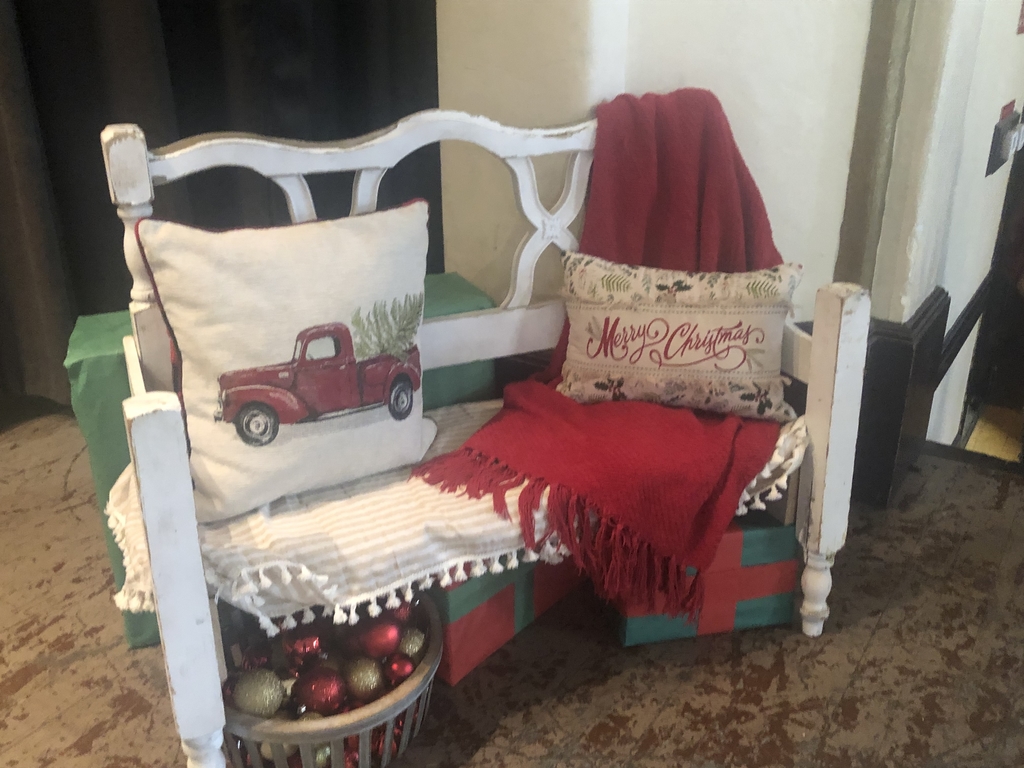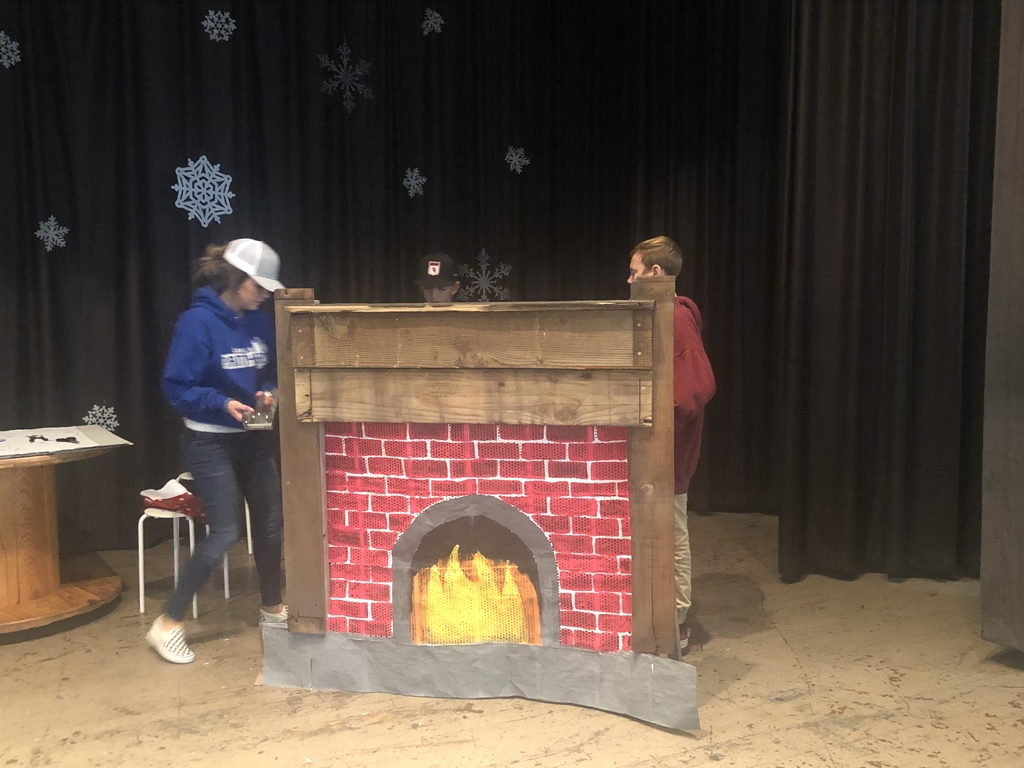 It's Thursday and ugly sweater day. We're so excited! It's also the day of our Christmas Program. Doors open tonight at 6:00 p.m. at Memorial Hall. See you there. #golakepanthers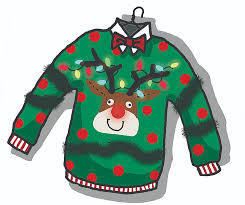 It's a minimum day AND Santa's helper day, also known as elves. #golakepanthers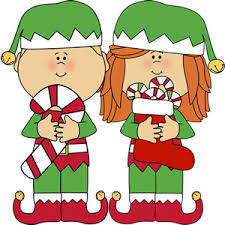 It's Tuesday and Santa beard and hat day. Ho Ho ho. #golakepanthers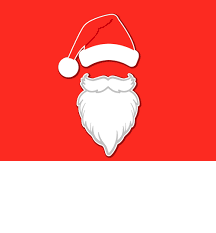 Happy Monday! It's Reindeer Day. #golakepanthers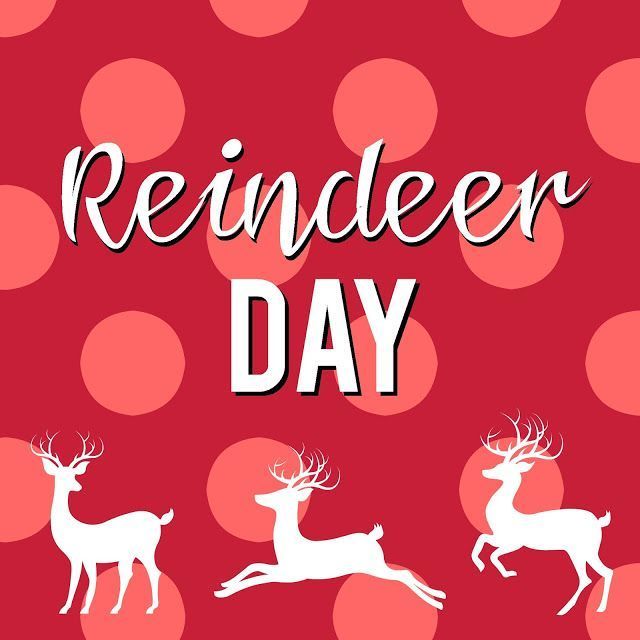 #studentvoice day 74 continues with the athlete theme. Special note: Mrs. Baker is a few days behind on #studentvoice. Stay tuned for a weekend special edition.
https://youtu.be/WH6SsLzk5ig

It's Friday! And Cozy Day! And the monthly assembly! Basketball to Rec Center after lunch to play Plaza. #golakepanthers Dance tonight at Capay from 6:00 - 9:00 p.m.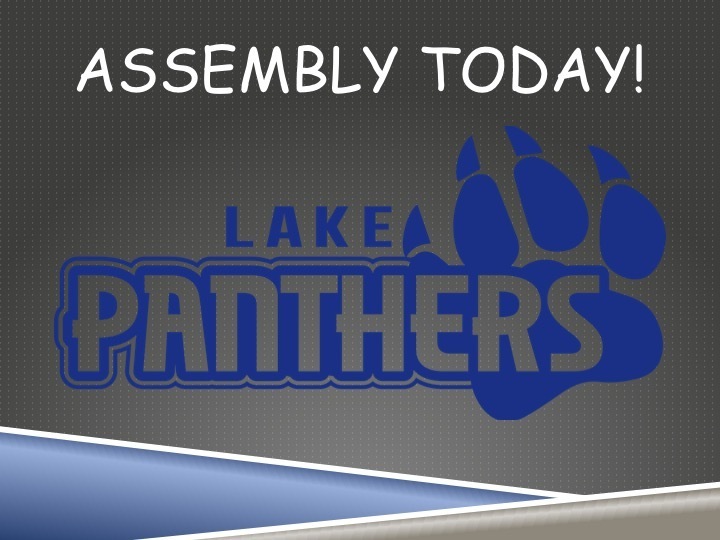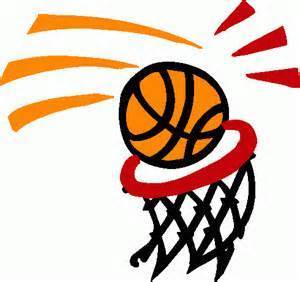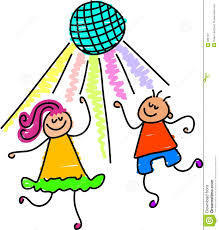 Thank you to all who donated to the canned food drive. Here's a short video of the goods on their way to local families in need. #golakepanthers
https://youtu.be/spTb6FiLX28

Spirit Week for Friday is Cozy Day. Wear your Panther blue with cozy pants, maybe pajama pants? That's cozy!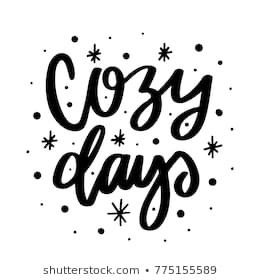 Grinch Day was awesome. And we have a picture to prove it. #golakepanthers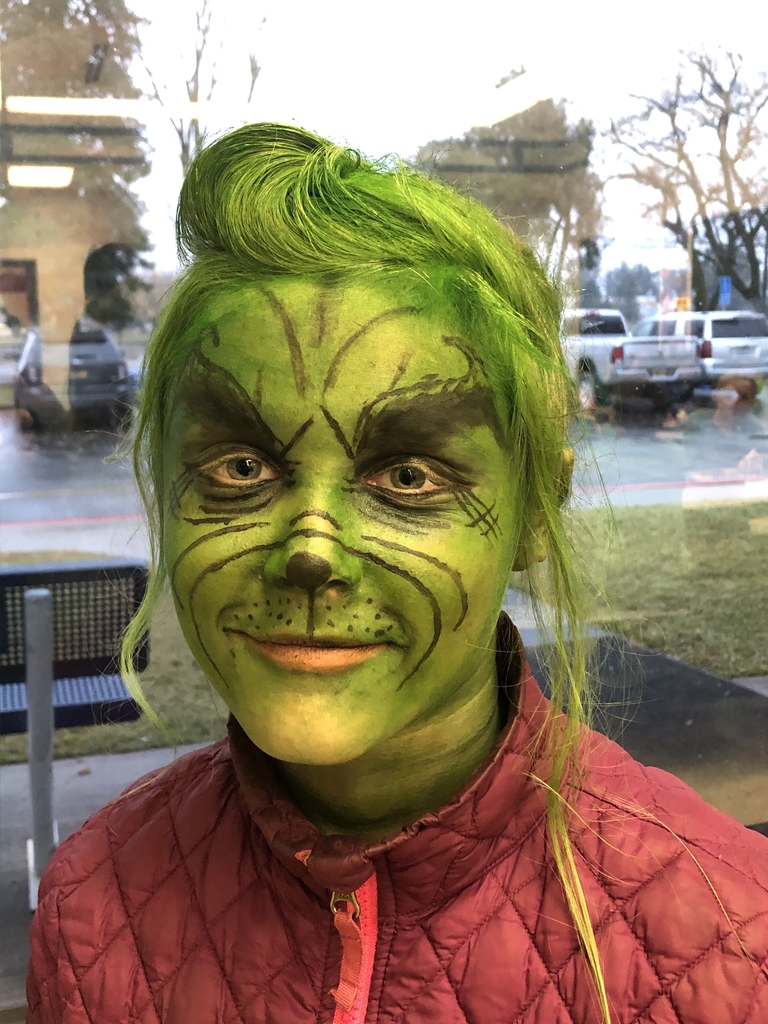 Day 2 of Spirit Week and it's Grinch Day. #golakepanthers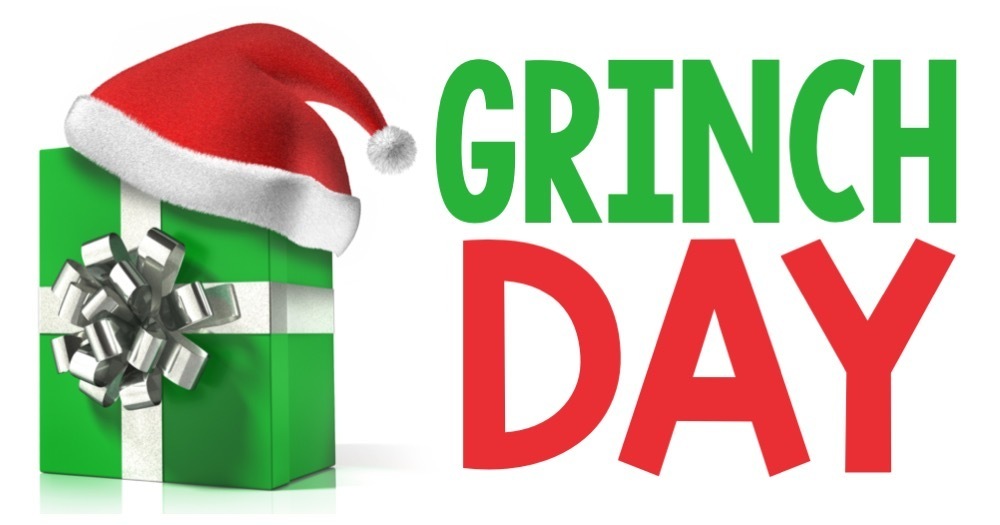 It's a minimum day. And the first day of Spirit Week. Bring on the flannel! Play practice this morning at 7:45 a.m. Basketball today at Lassen View. Boys play at 4:00, girls play at 5:00. Go, Panthers! #golakepanthers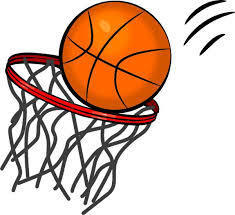 Get your flannel out tonight. Tomorrow starts our 8 day spirit week with Flannel Day. #golakepanthers


School Board meeting today at 3:15 pm in the 7th grade classroom. Agenda has been posted online under the School Board tab. Basketball games today afterschool in Red Bluff at the Community Center. Boys at 4:00 p.m. followed by girls. Good luck, Panthers. #golakepanthers