Packet pick up tomorrow starts at 11 am and goes until 5 pm.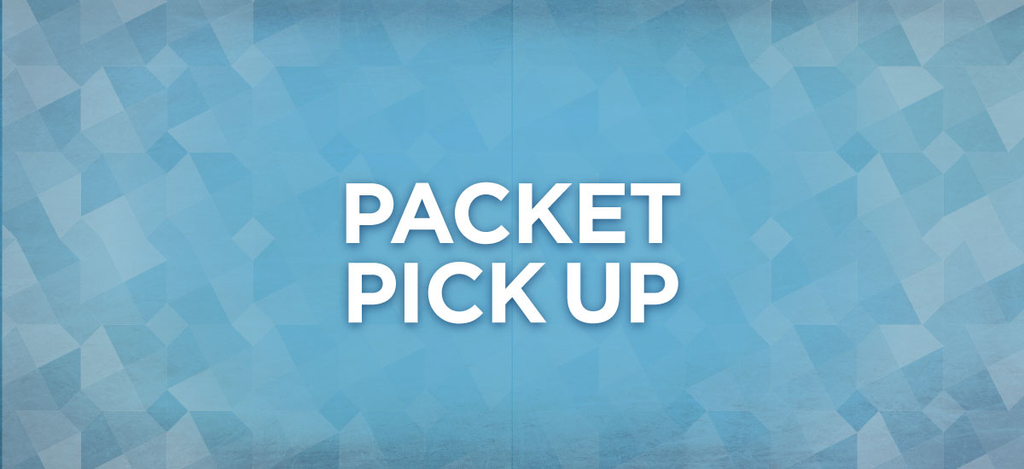 Got Panther Blue? It's Panther Blue Friday!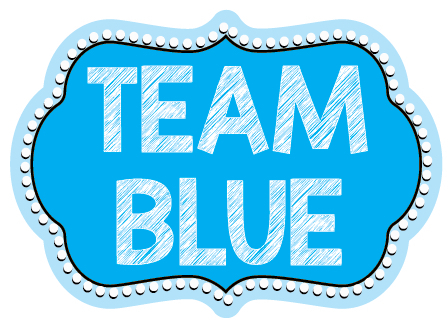 Friday wisdom. #golakepanthers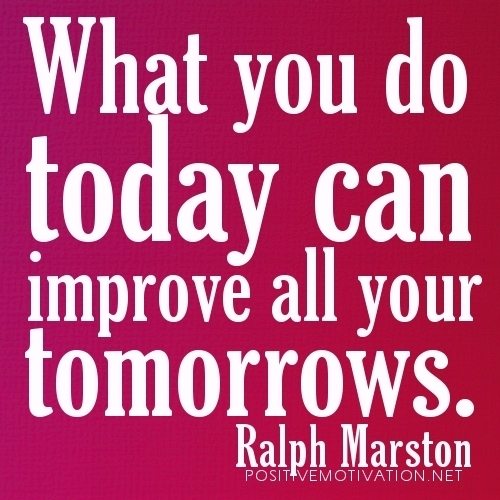 Hello October. Happy Thursday.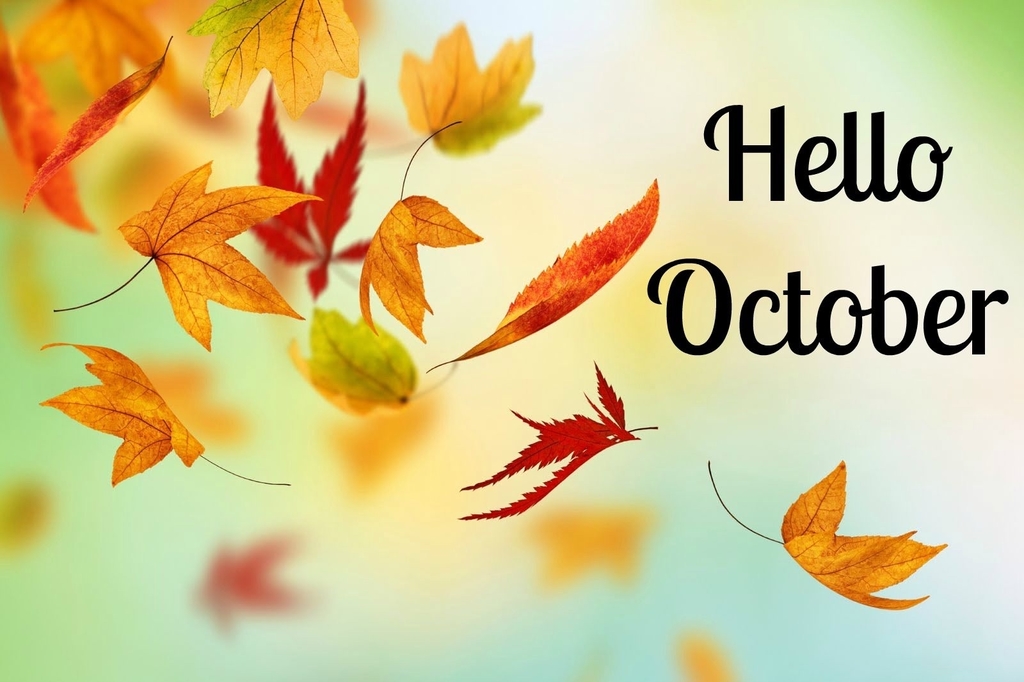 It's Friday and a Panther Blue day. Is it time for new swag? Just a reminder if you want some Lake Swag, get those Spirit & Pride orders in! We also have our own Lake Swag t-shirts for $10. Call the office to place your order. Happy Friday! #golakepanthers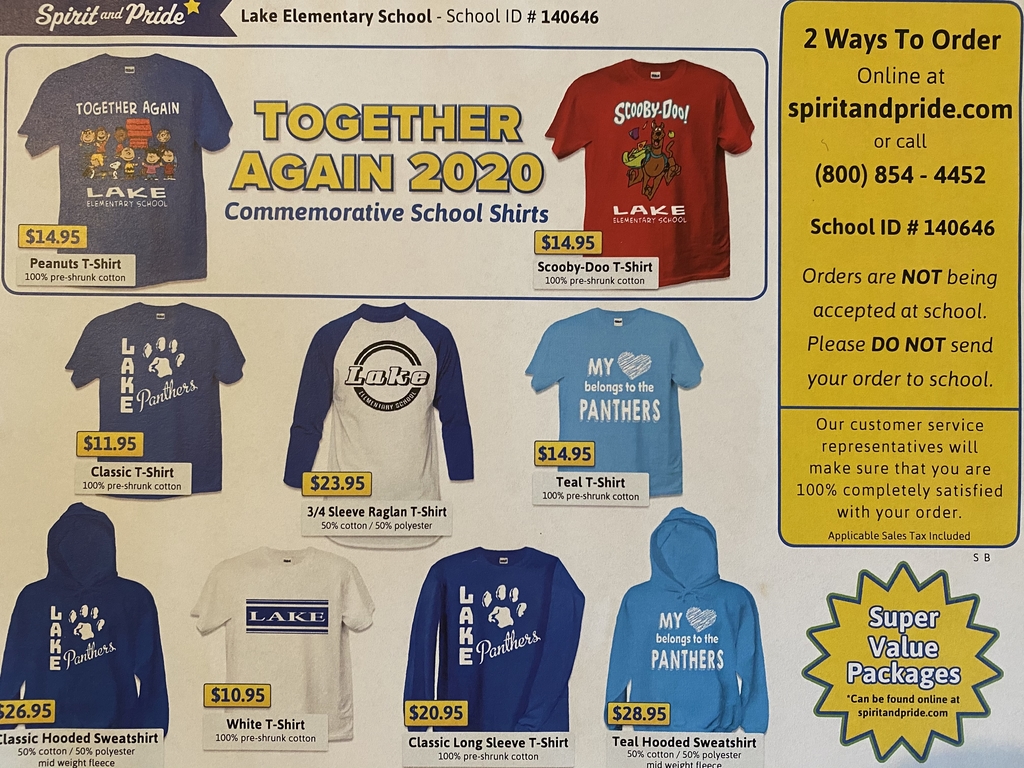 Happy Thursday.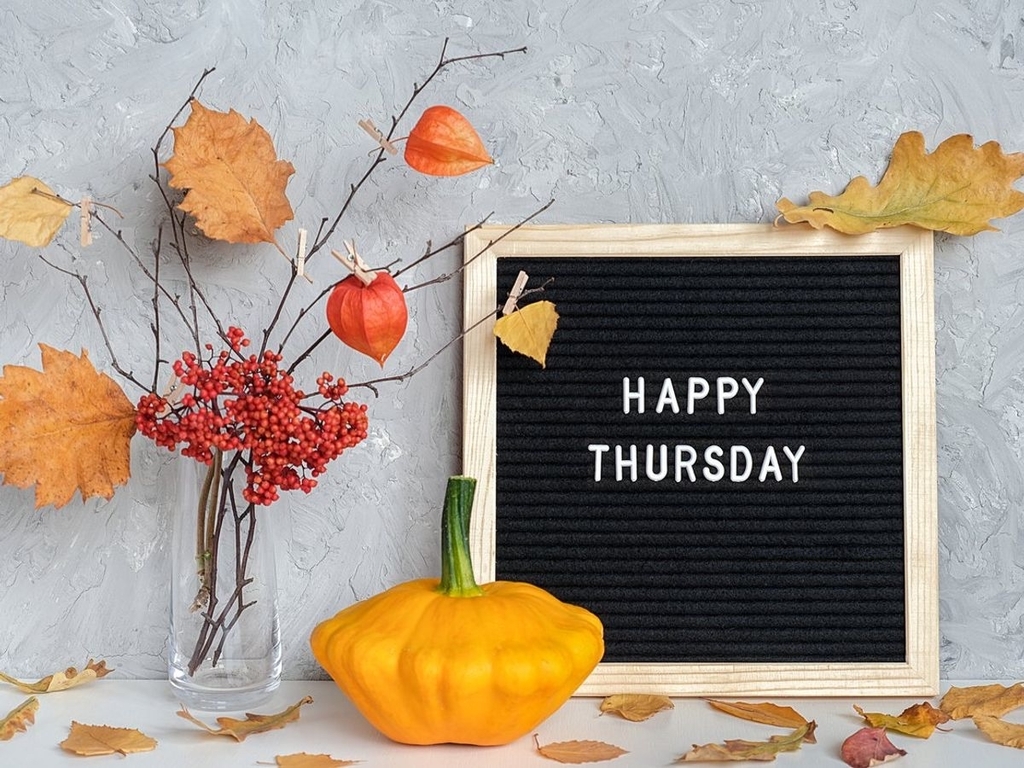 Happy first day of fall.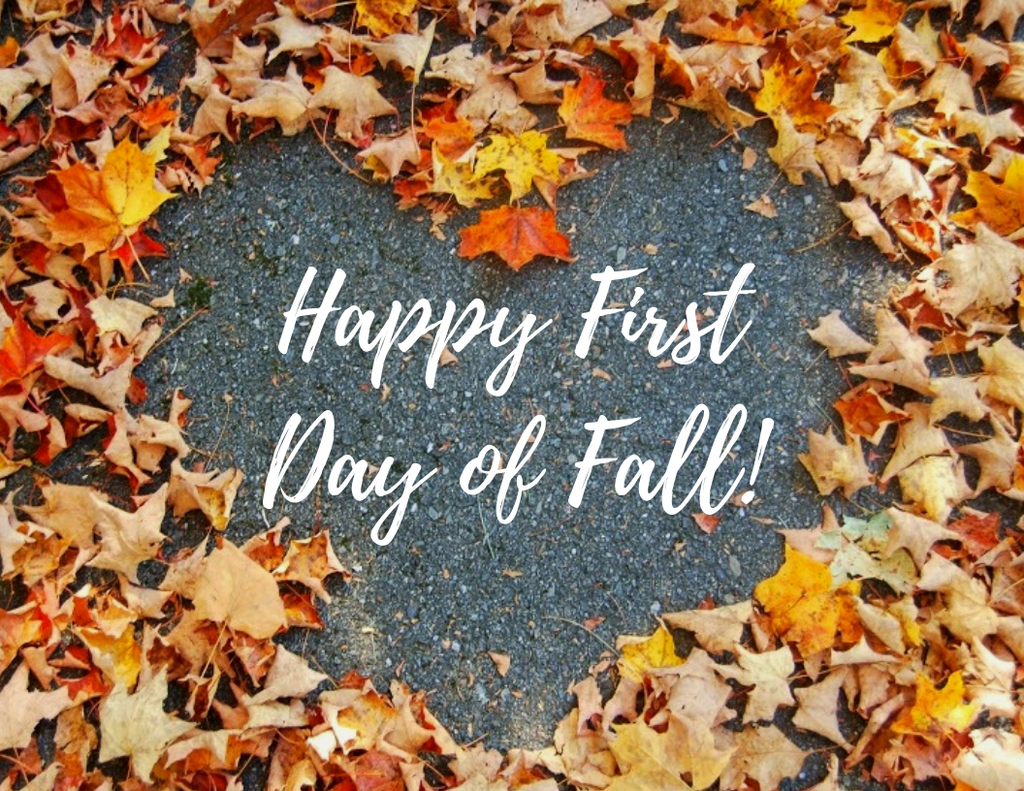 Happy Monday! #golakepanthers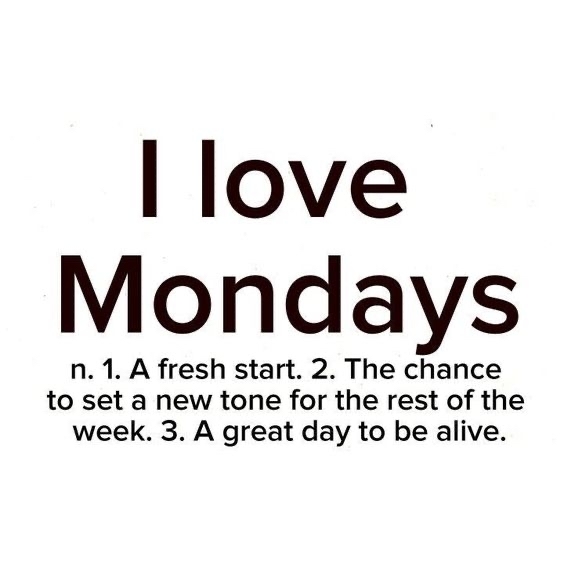 Packet pick up today for all students. Drive thru starts at 11:00 am. Teachers on site from 11-1, but packets can be picked up anytime between 11a-5p. Happy Wednesday. #golakepanthers

School Board Meeting today at 6:00 p.m. via Zoom. Connection information is on website under School Board, which is located under Menu. Have a great Tuesday. #golakepanthers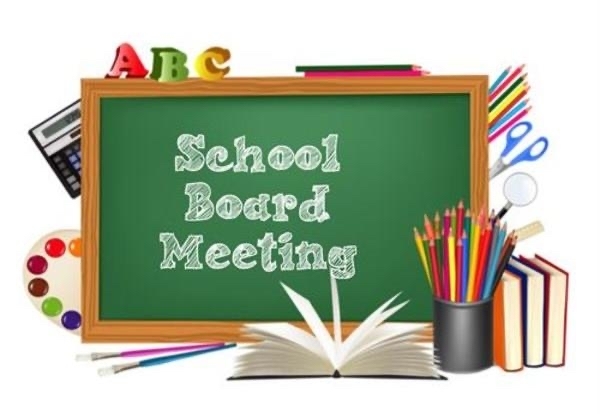 What possibility are you focusing on today? Happy Monday! #golakepanthers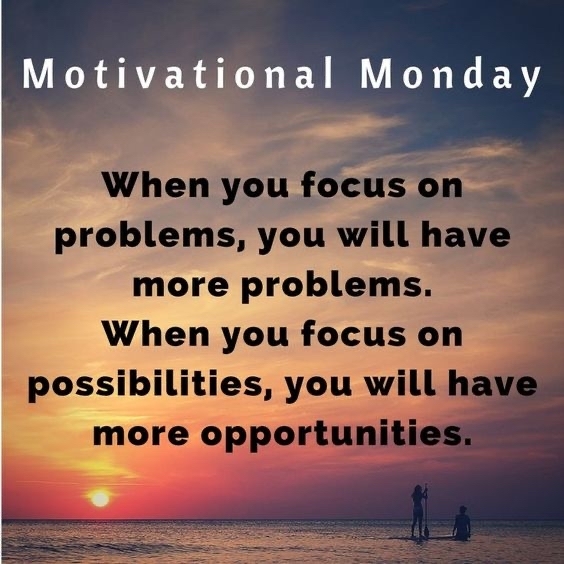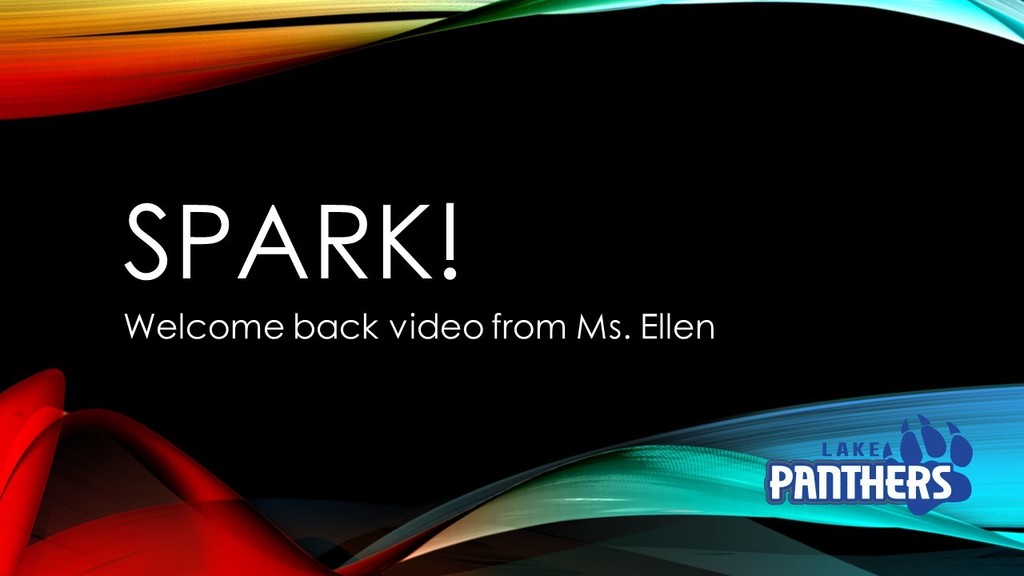 Too smoky outside? Read a book! Here are ways to support your child's reading.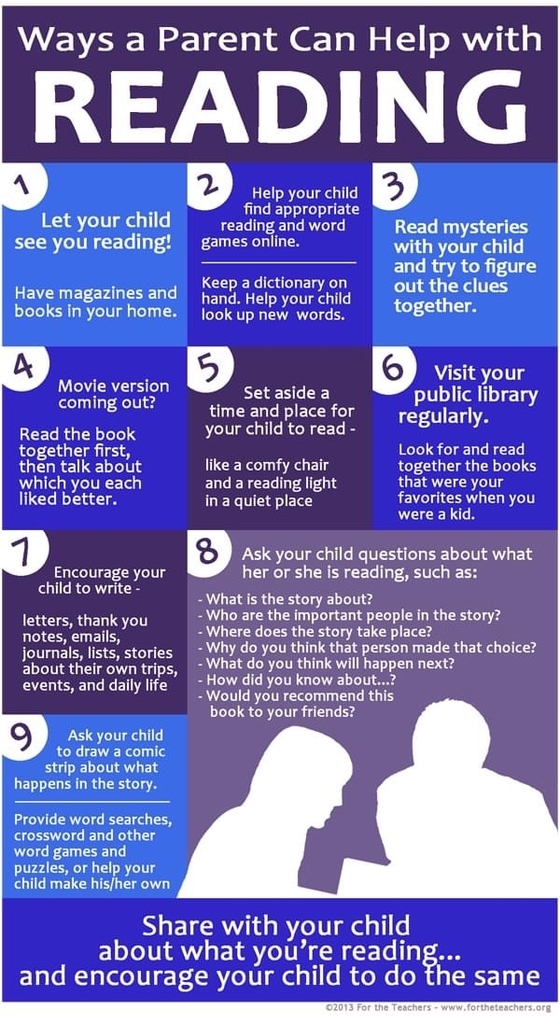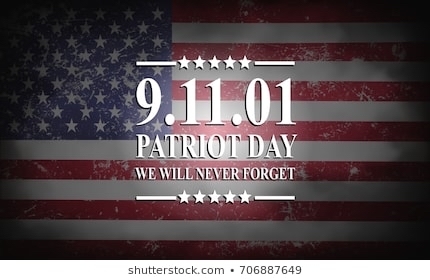 Here's a Throwback Thursday for you. 2015 Lake Staff picture at a workshop at Willows High. Have a great Thursday. Check air quality levels before spending too much time outside. Kind thoughts to all affected by the fires.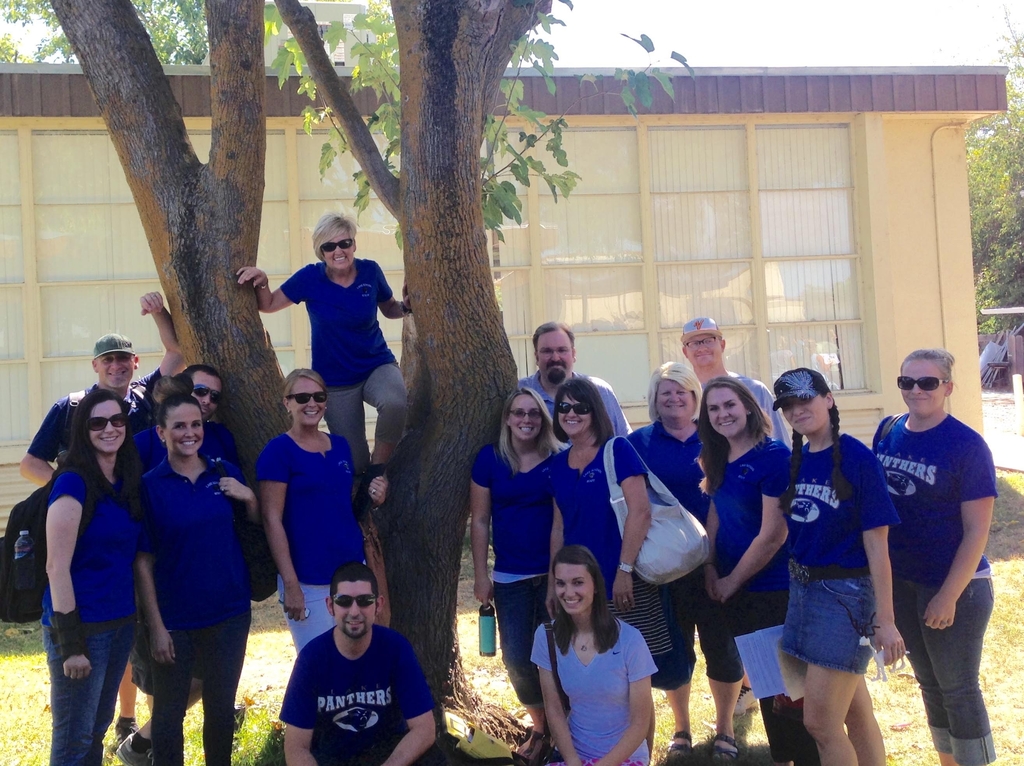 Did you know that Labor Day became a federal holiday more than 125 years ago? On June 28, 1894, Congress passed an act making the first Monday in September of each year a legal holiday in the District of Columbia and the territories. Find out more at
https://www.dol.gov/general/laborday/history
.

It's Friday! We continue to take things slowly as we ease back into the school year. Teachers are using this time to create routines and procedures in the virtual environment. Job well done by every Lake Panther! See you online at 8:30. #golakepanthers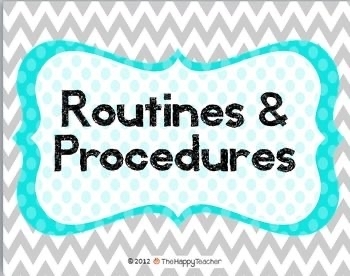 First day of class meetings. Make sure your child is up and ready for attendance by 8:30. Information for every class meeting can be found in the materials picked up yesterday, on the Back to School page on our website, on the Staff Directory page, or via Remind. Have a great day and take a deep breath. We are starting slow intentionally. Get up, get breakfast, and enjoy the day. Happy Thursday.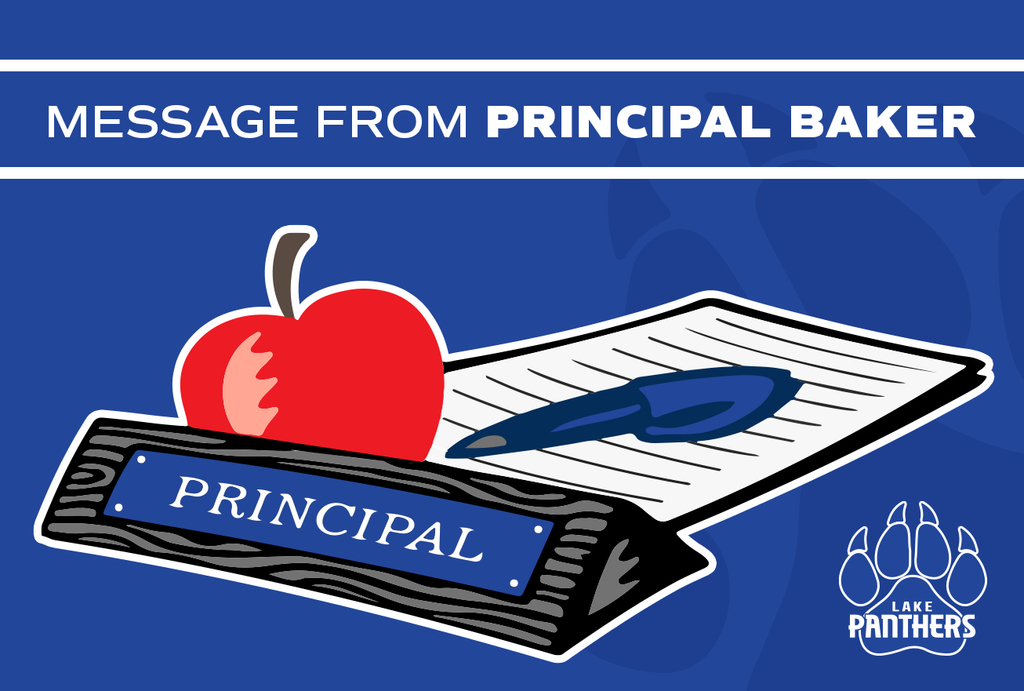 Education Code 60119 requires the Board to conduct an annual public hearing to determine the sufficiency of District Textbooks and instructional materials. At the hearing, the Board must determine by resolution whether each District student has or will have before the end of that fiscal year sufficient textbooks and /or instructional materials. This notice serves to inform the public that Lake Elementary School District will be holding a public hearing on September 15, 2020 at 6:00 p.m. to determine sufficiency of instructional materials for students in the District for the 2020-21 school year.