We love Mondays. #golakepanthers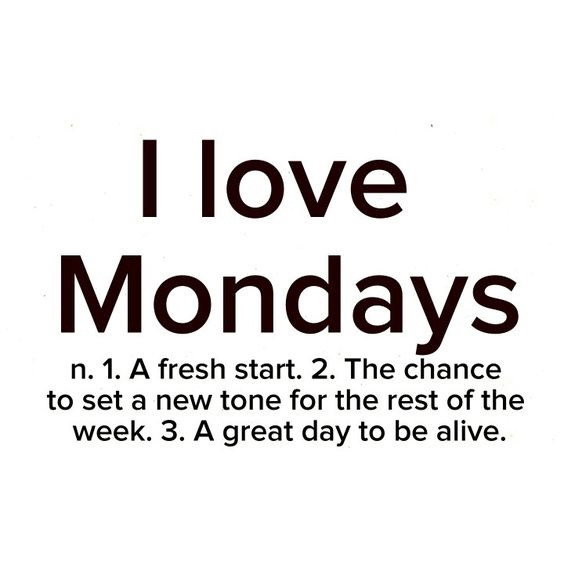 See you tomorrow!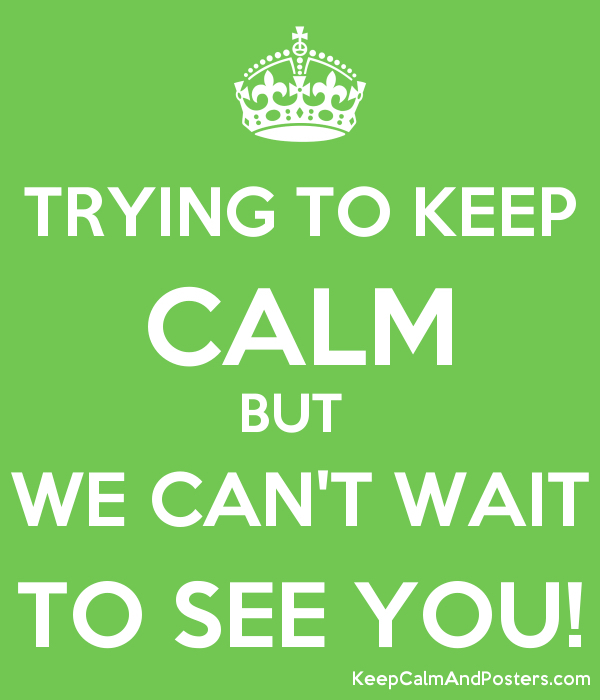 Happy Wednesday.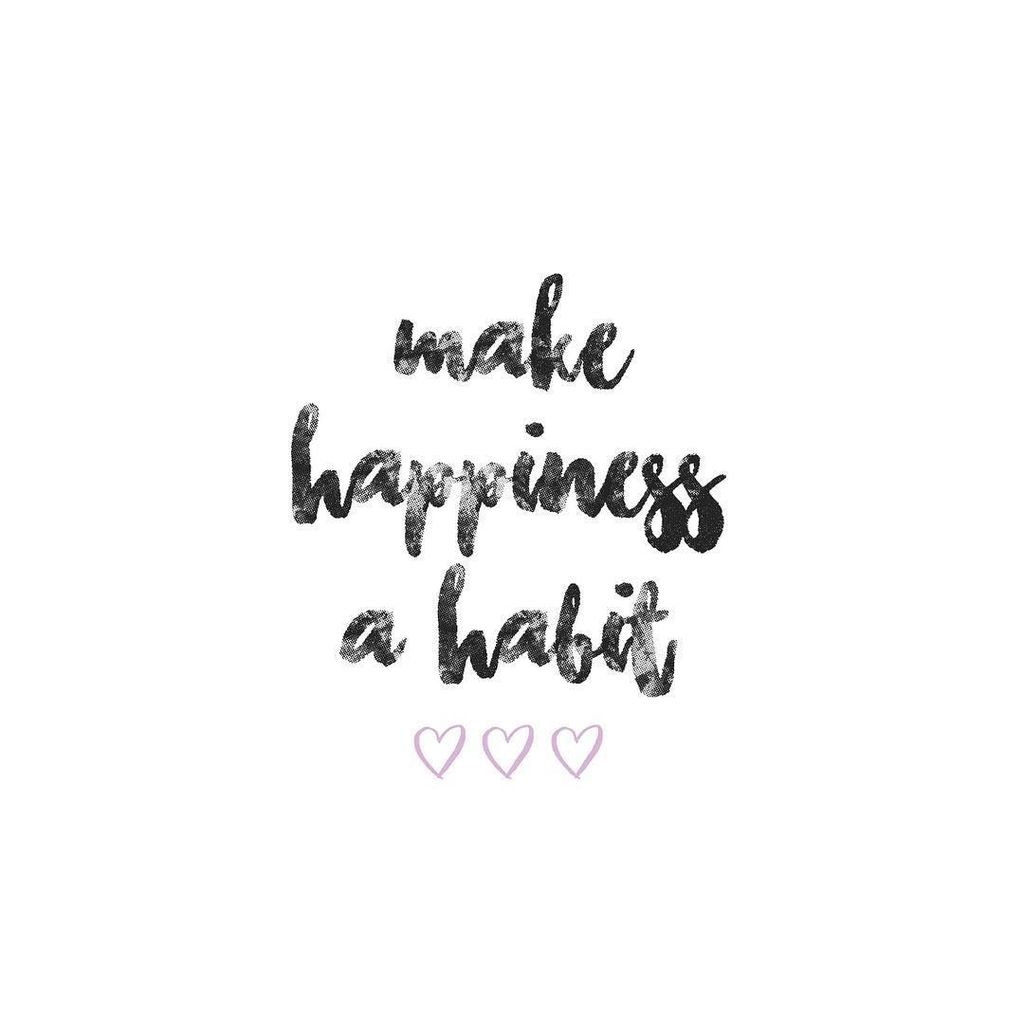 Have an incredibly amazing Tuesday! #golakepanthers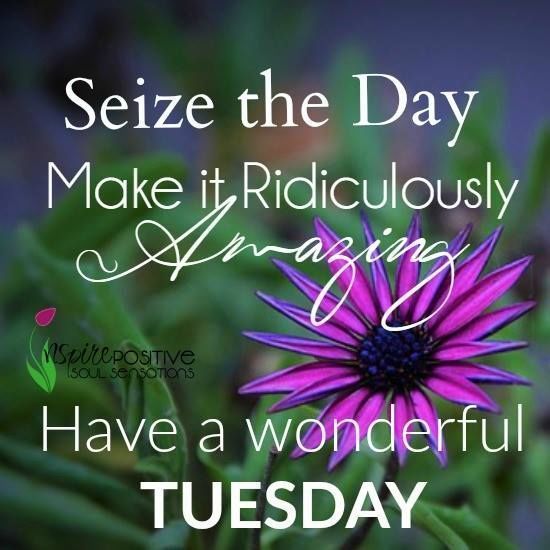 A thoughtful start to this Monday and the first day of winter break. #golakepanthers

It was a sweep in basketball as both boys and girls teams won the year-end tournament. Way to go, Panthers. #golakepanthers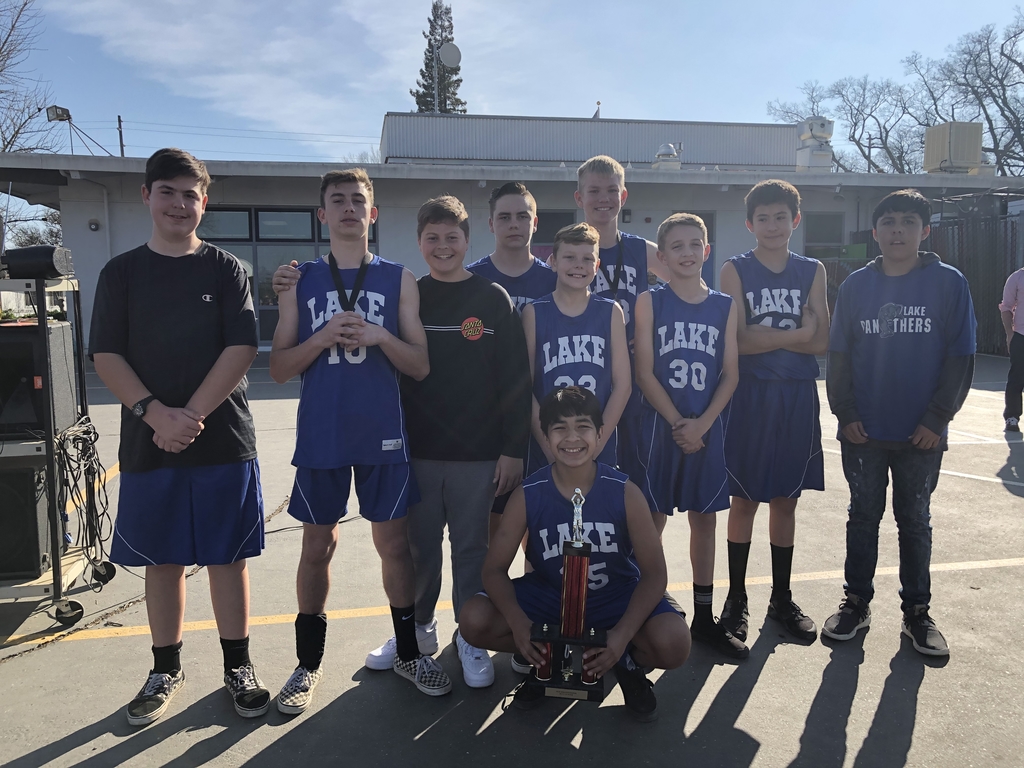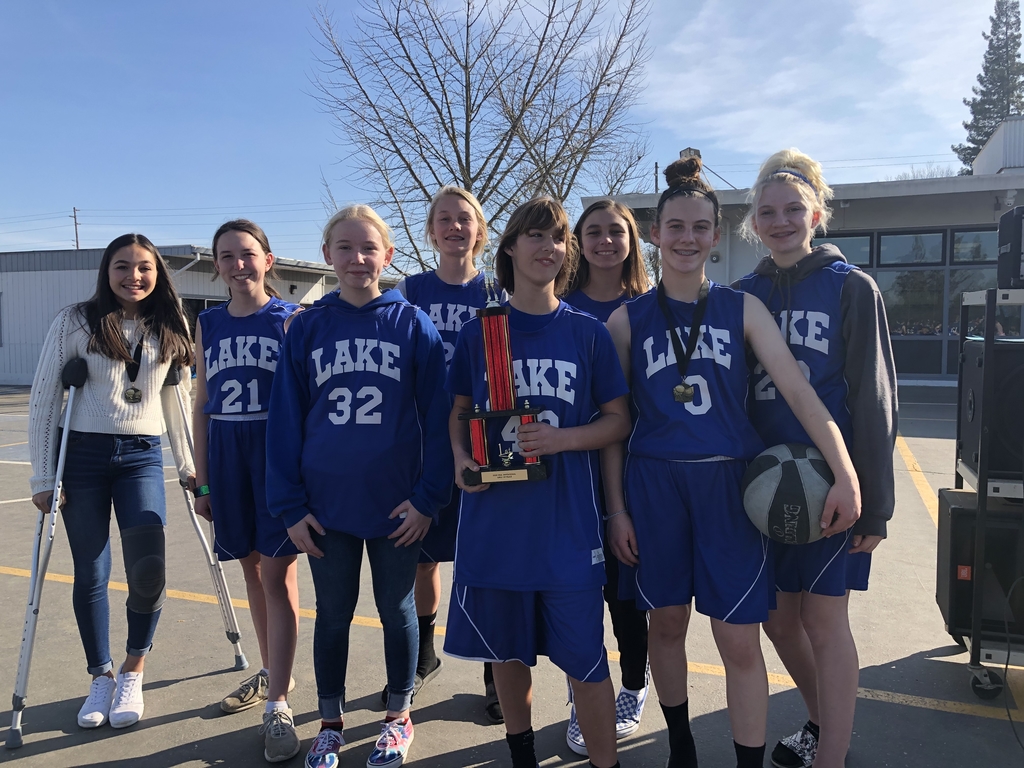 Blue Paw News is back up and running thanks to Mrs. Lor and her amazing news crew. Check out this week's edition that was aired Friday. #golakepanthers #bestnewscrew #glennlearns
https://youtu.be/wZh99gEvz6Y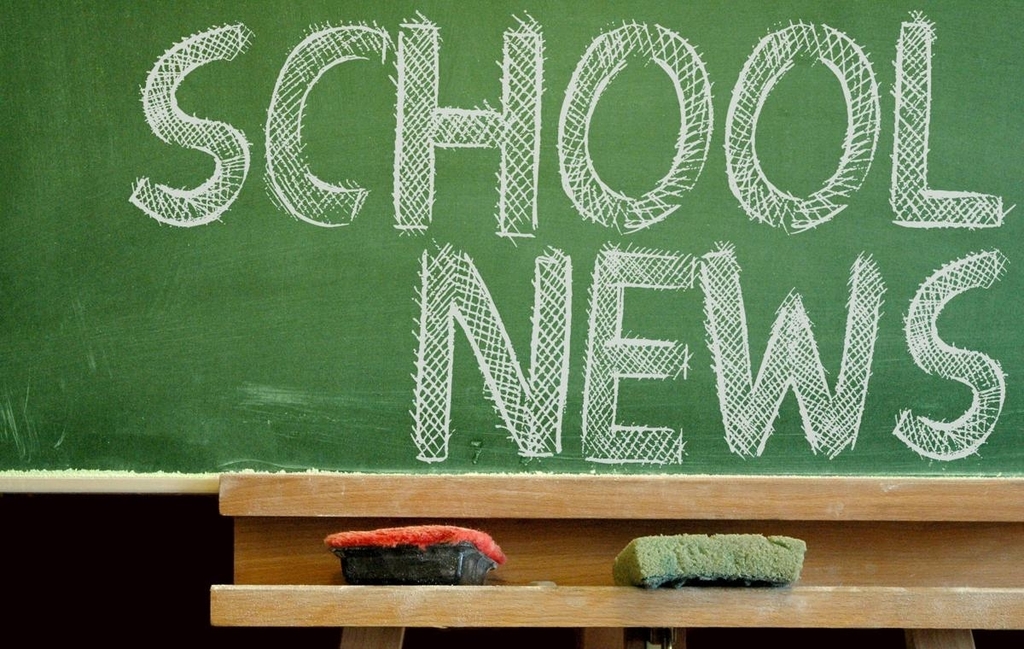 Happy Friday! Happy Valentines Day! Grades 2 & 3 will deliver Valentines to West Haven residents this morning. Many classes will host classroom parties and it's Hat Day as we close out Spirit Week on this beautiful Friday before break. #golakepanthers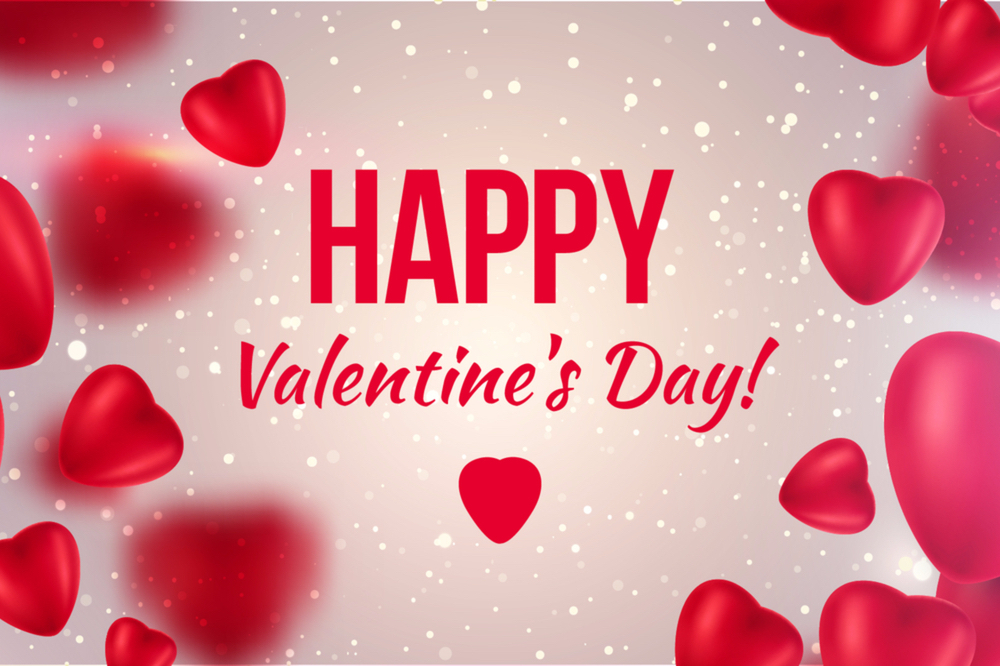 Lake Panther Basketball is on a roll. Both teams are 2-0 going into the final day of the season finale tournament. We wish both teams good luck as they play for the gold today! Good luck, Panthers. #golakepanthers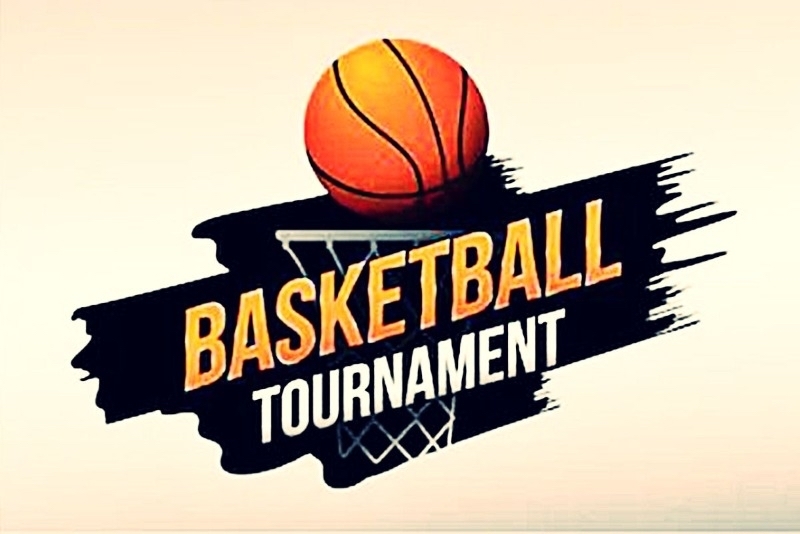 Another great day to be a Panther. It's Jersey Day for all students and day 1 of the Vina Basketball Tournament. All games will be played at the Orland Rec Center today and tomorrow. Good luck, Panthers.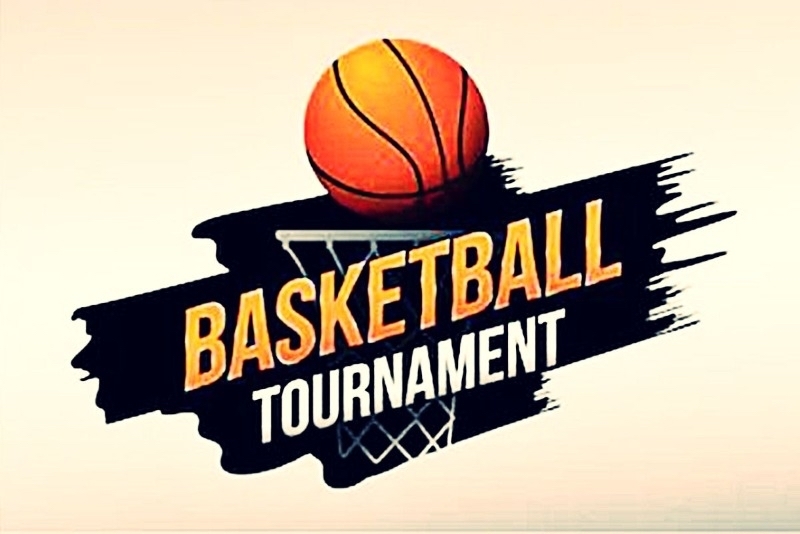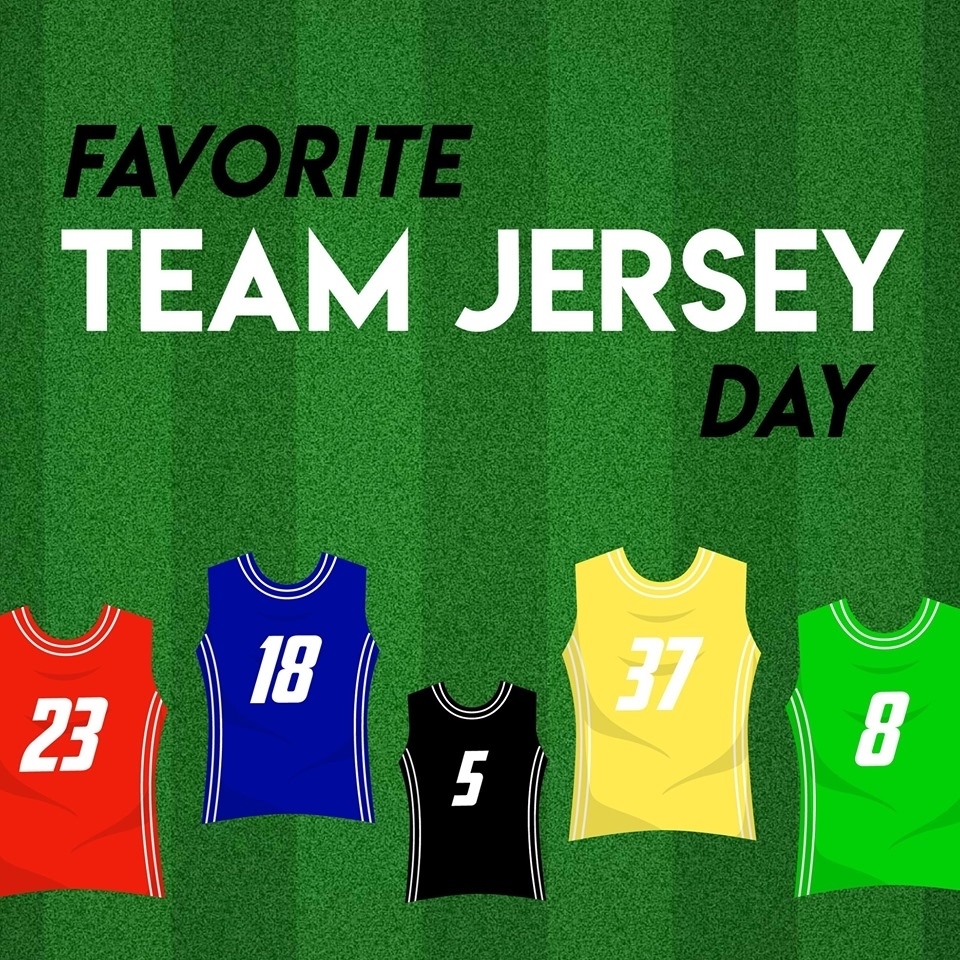 It's Tourist Wednesday as we continue to celebrate Spirit Week. Bring on the tacky tourist! #golakepanthers Minimum Day dismissal.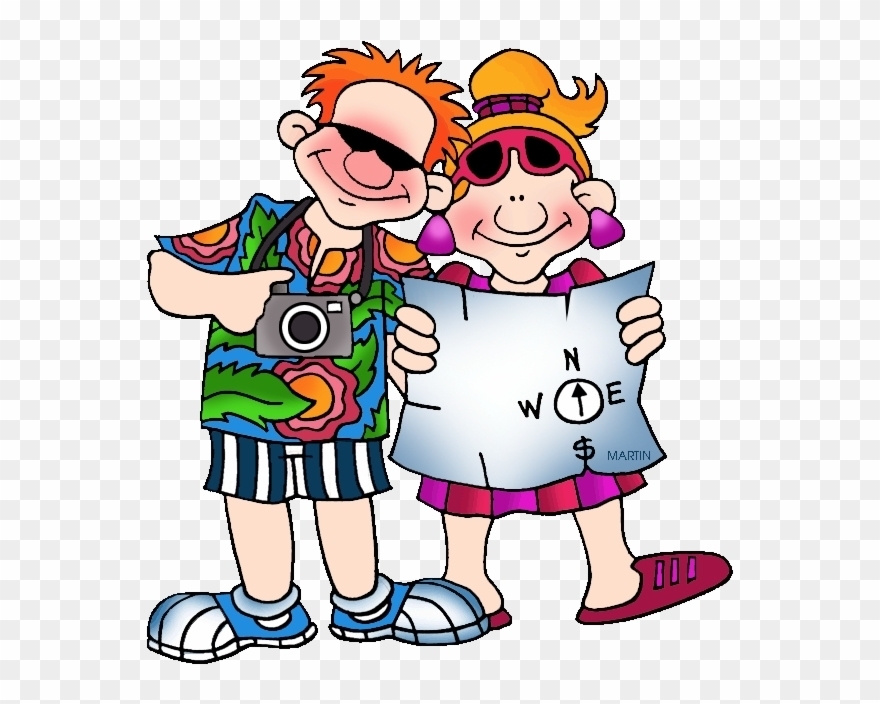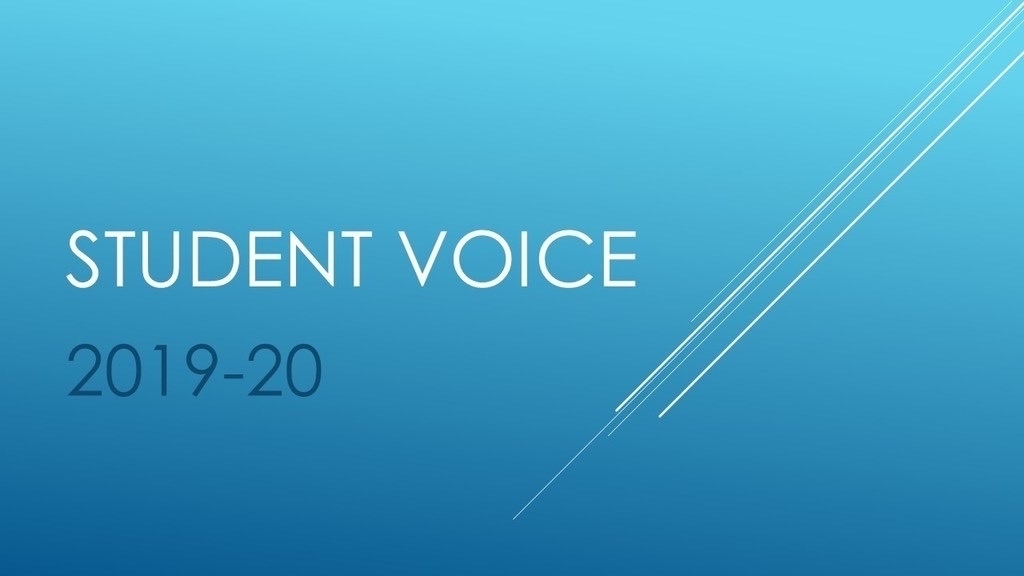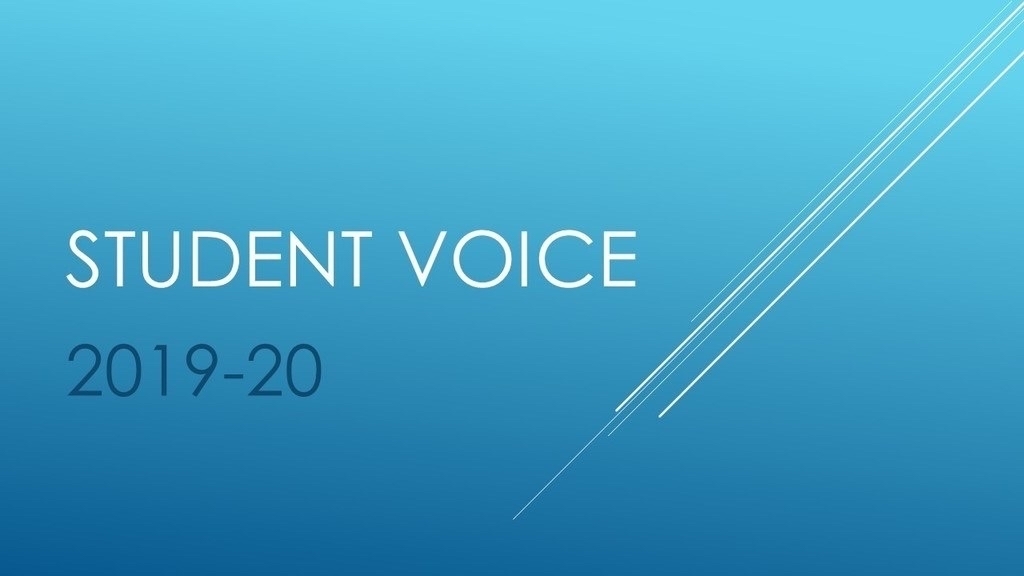 It's Tie Dye Day and Nickels Day. If you find a few nickels laying around, donate them to the Leukemia Fund Drive.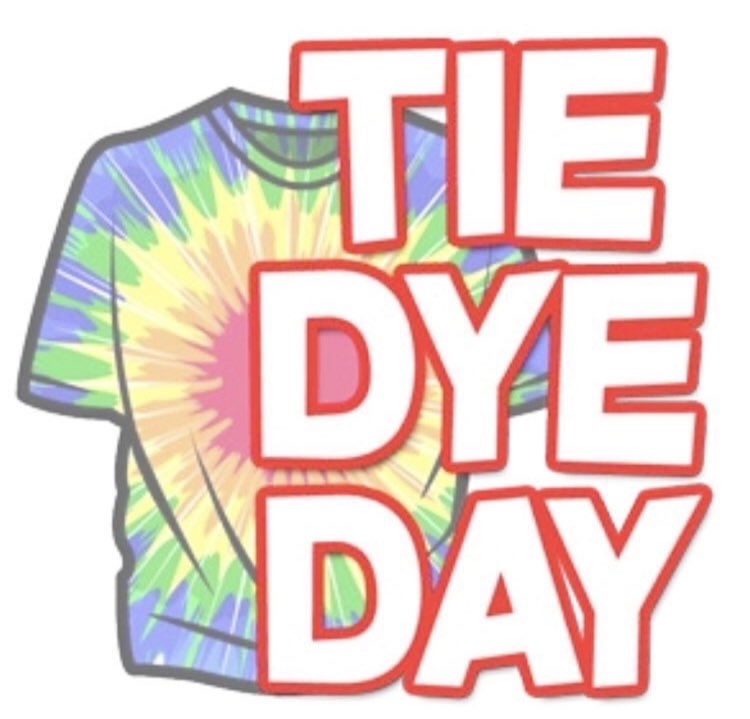 It's Disney Day! And Pennies for Patients. Wear Disney swag and donate pennies to the leukemia fund drive. Our fundraising goal is $2020. Help us get there by donating pennies today! SSC meeting this afternoon at 3:30 pm. Agenda has been posted. Happy Monday! #golakepanthers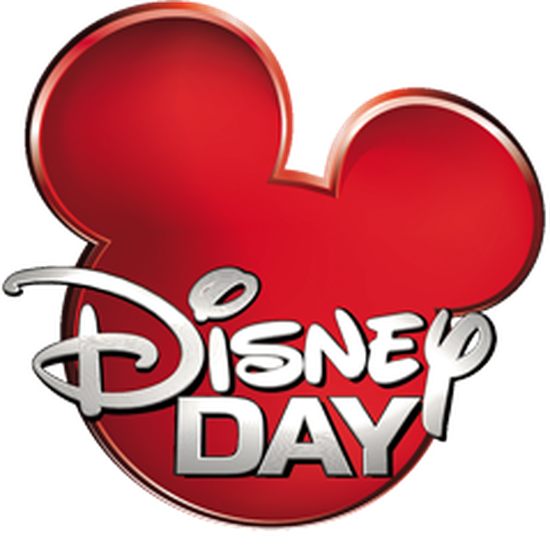 Our boys basketball teams represented Lake well this past weekend, coming home with a first and third in the Los Molinos Kiwanis Tournament. Way to go! #golakepanthers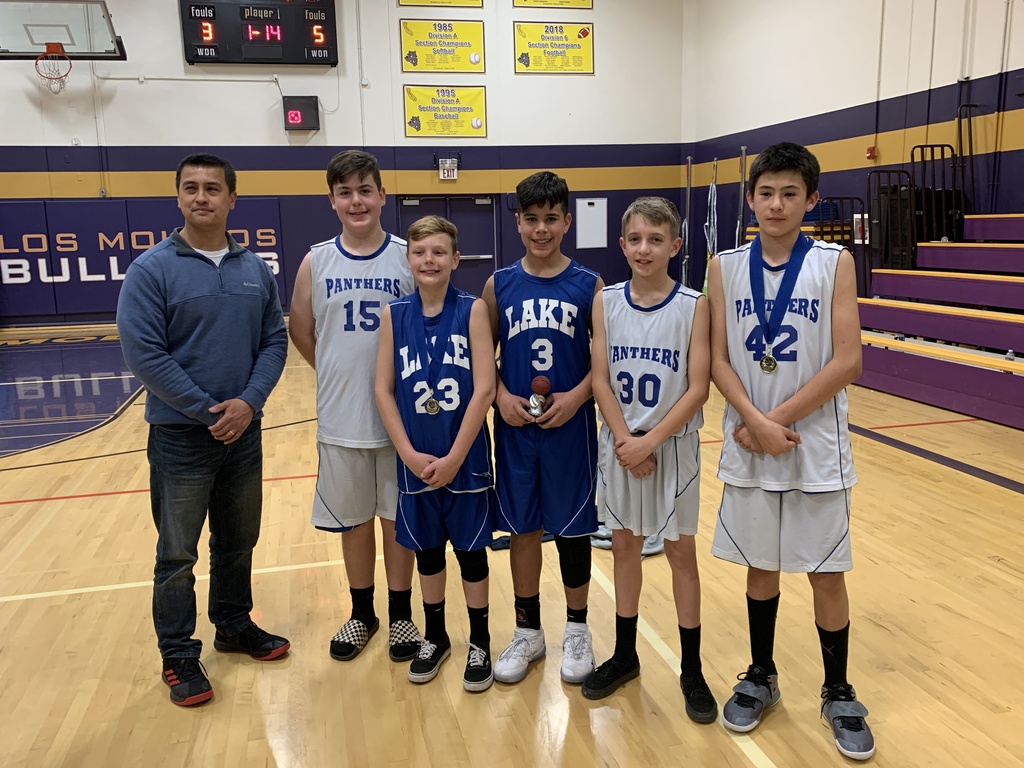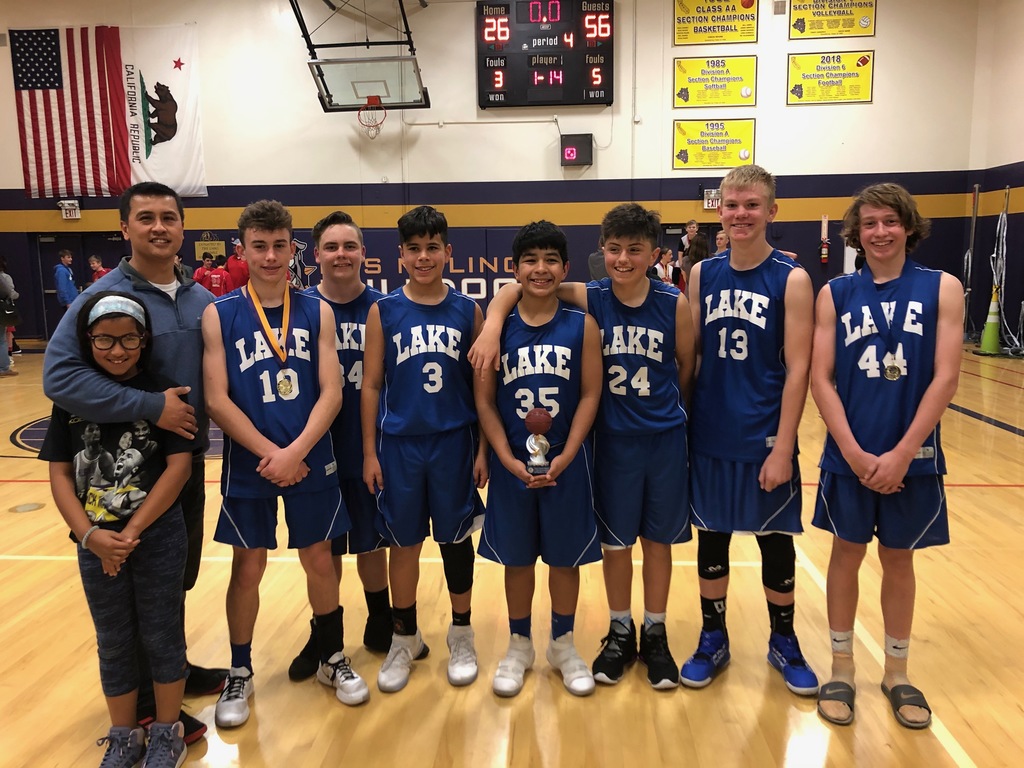 It's a busy Friday. Career Exploration Day for 8th grade at the fairgrounds. Bus leaves at 8:00 am, get to school early. Monthly assembly moved to this afternoon at 2:25 pm. Kiwanis Tournament for the boys. #golakepanthers Happy Friday!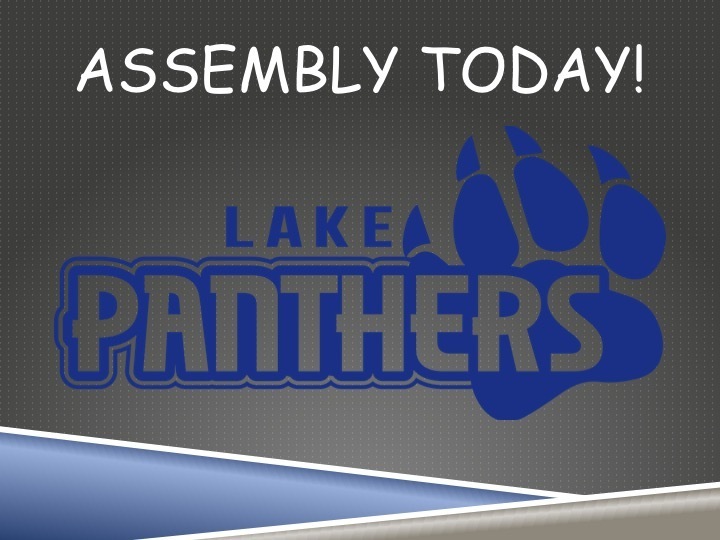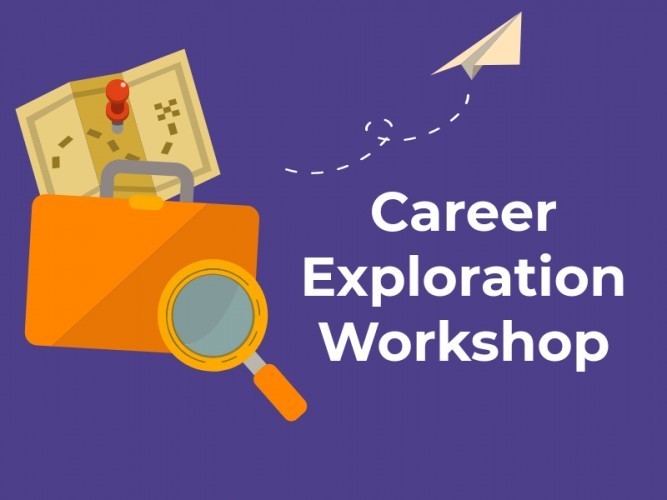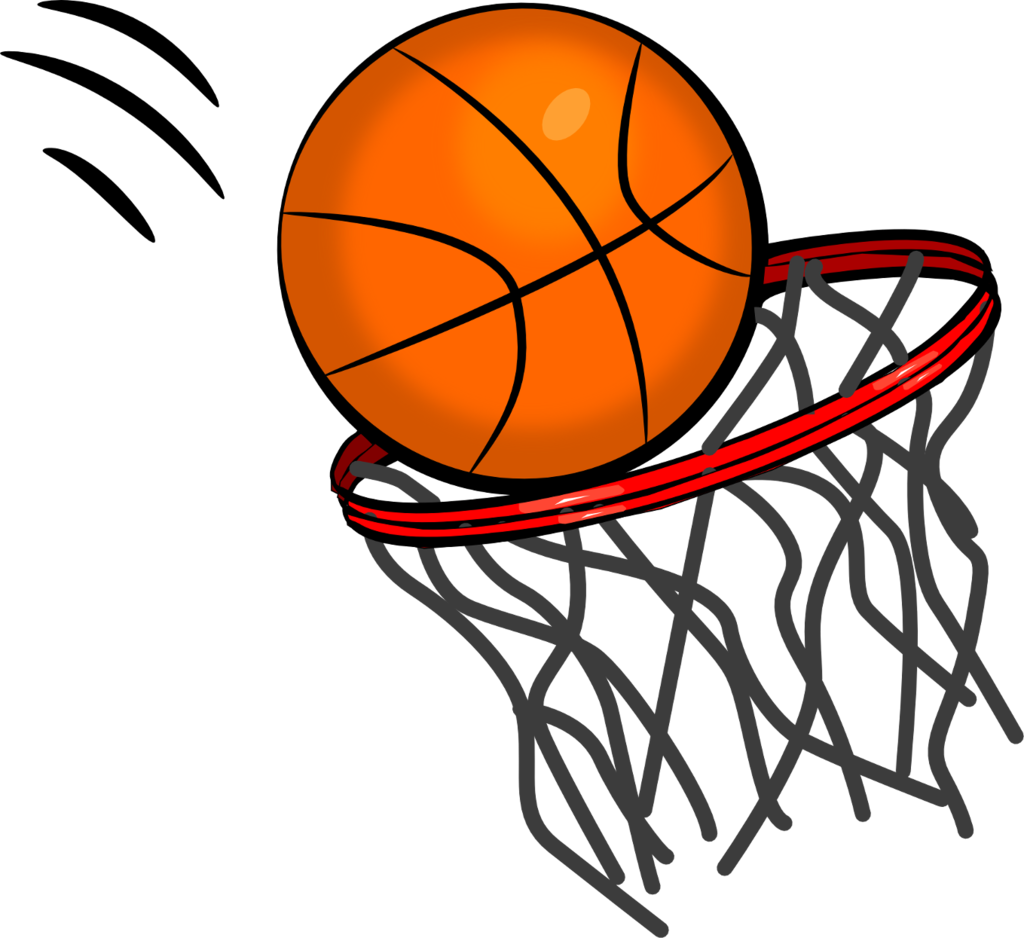 The #studentvoice question of the day was very thought provoking. What qualities do you like about your friends?
https://youtu.be/L6KW5bxrmmM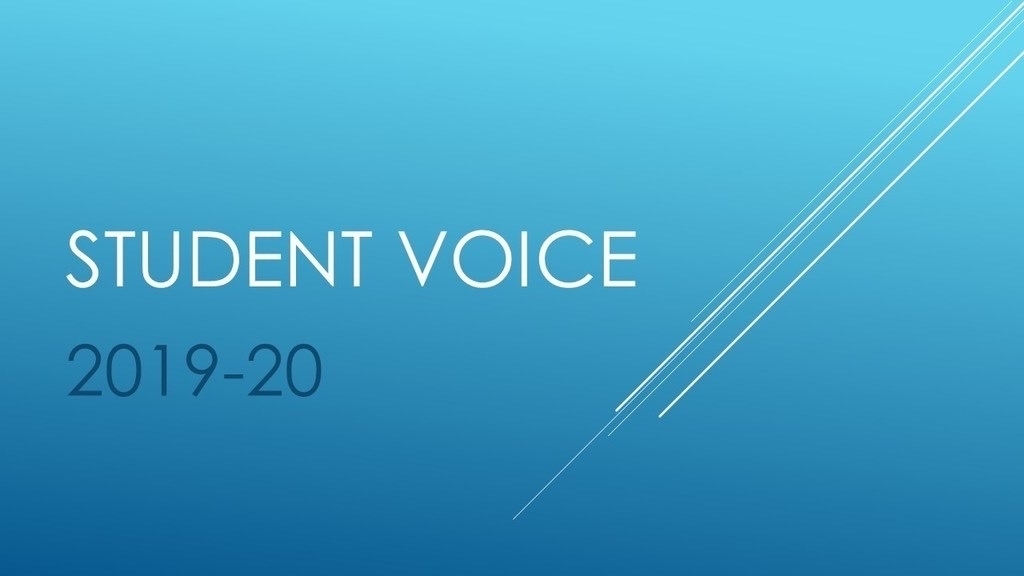 Happy Thursday. Grades 2 and 3 are headed to their monthly trip to the library this afternoon. #welovetoread

Please note: Due to an 8th grade event off campus Friday morning, the monthly assembly will be held tomorrow afternoon at 2:25 instead of in the morning.