Hey 6th - 8th grade students! Club Live is hosting a Tobacco Advocacy Poster Contest. The theme is Tobacco/Vaping Awareness. Entries are due June 18, 2020. Check out the flyer for details. #golakepanthers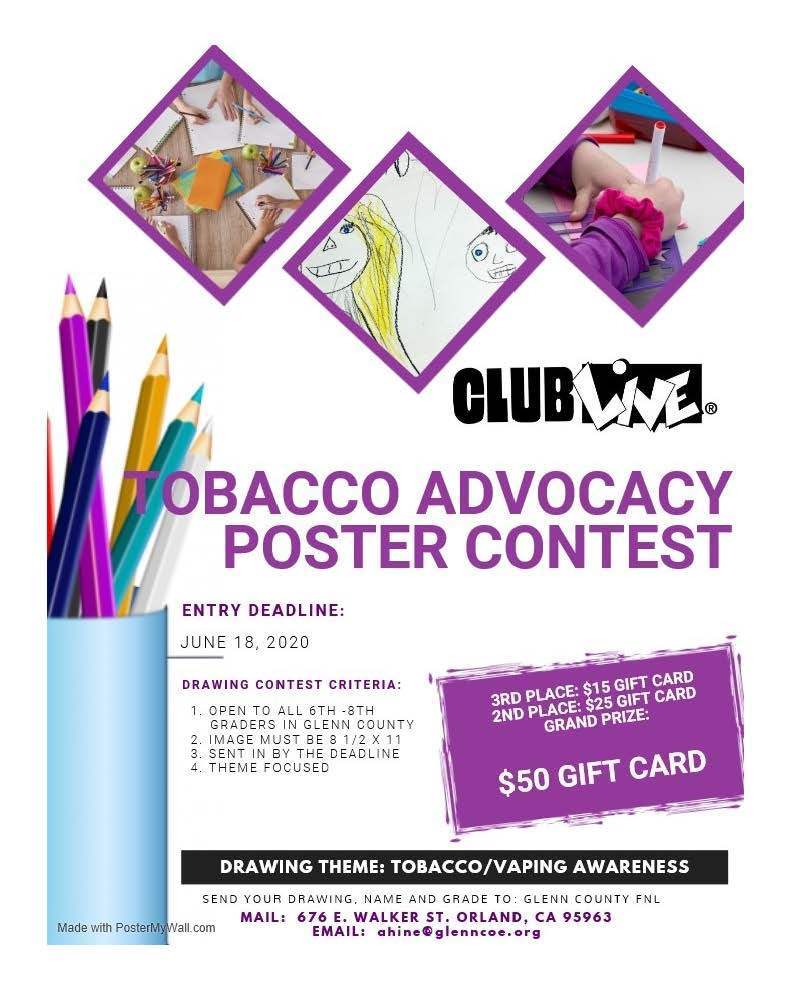 Happy Memorial Day. A day to honor our veterans.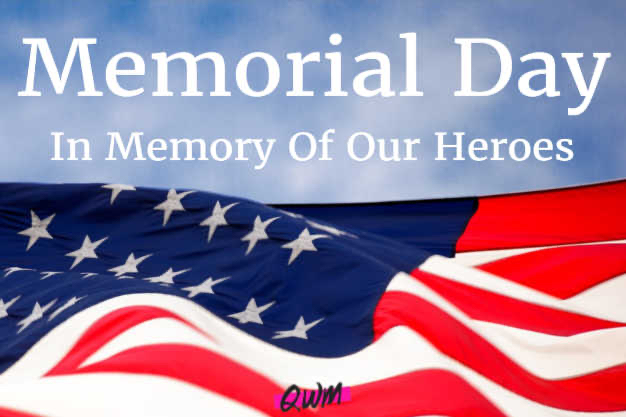 Happy Memorial Day Weekend!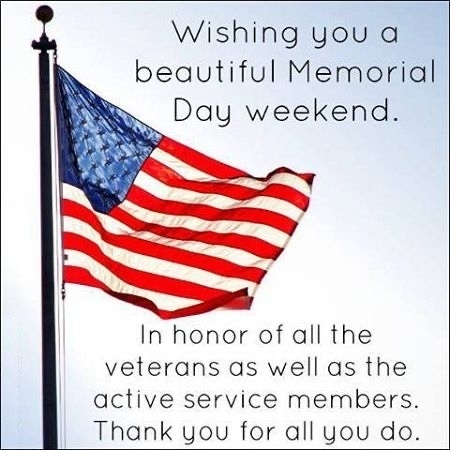 Have you ever heard the saying "Christmas in July"? Well, we have a different version of it - Christmas in May! Here is the link to our 2019 Christmas Program. Thank you, Mr. Edwards, for editing our video!
https://youtu.be/4W_LybhbrT8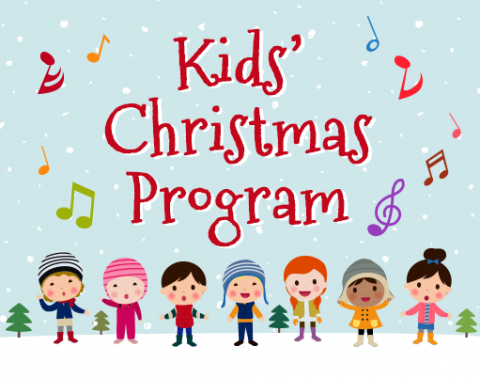 Virtual Talent Show deadline is this Friday. Be sure to get your videos submitted this week. All the information may be found on this form.
https://bit.ly/2Xq43cT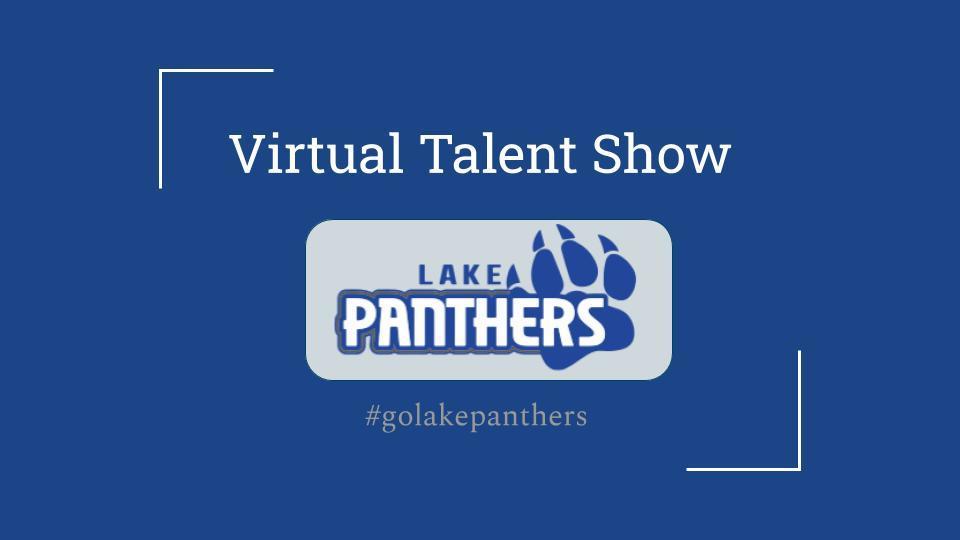 Remember, no meals will be served for the remainder of the school year as we continue our construction project. Both Orland Unified and Capay Elementary continue to serve meals. Check last week's email message for days and times.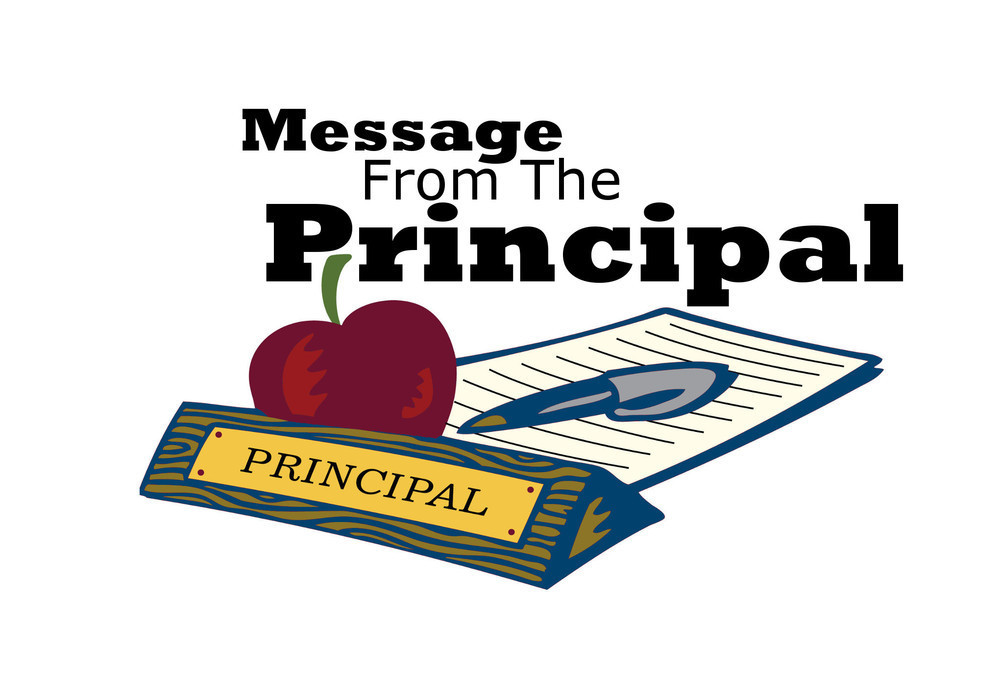 Happy Friday. We hope it's a great one for you! 🐾💙 #golakepanthers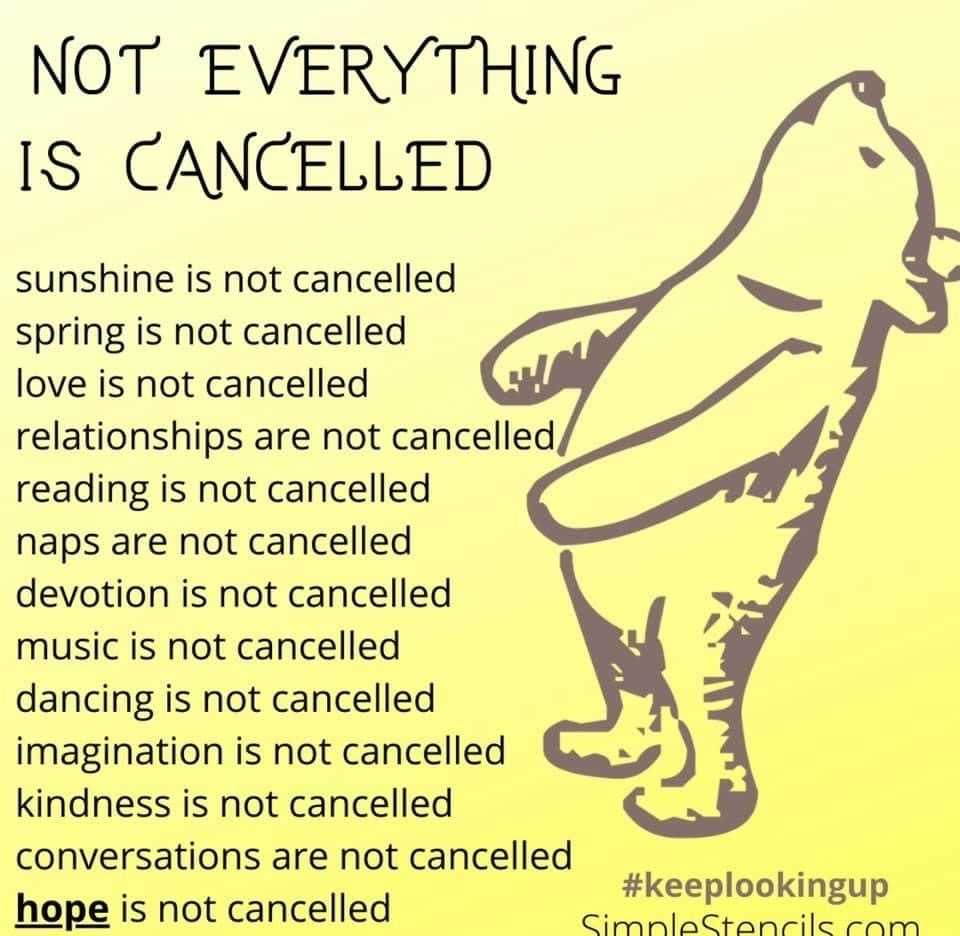 Happy Thursday! Last day of meals delivered from 10-11:00 am on Road N.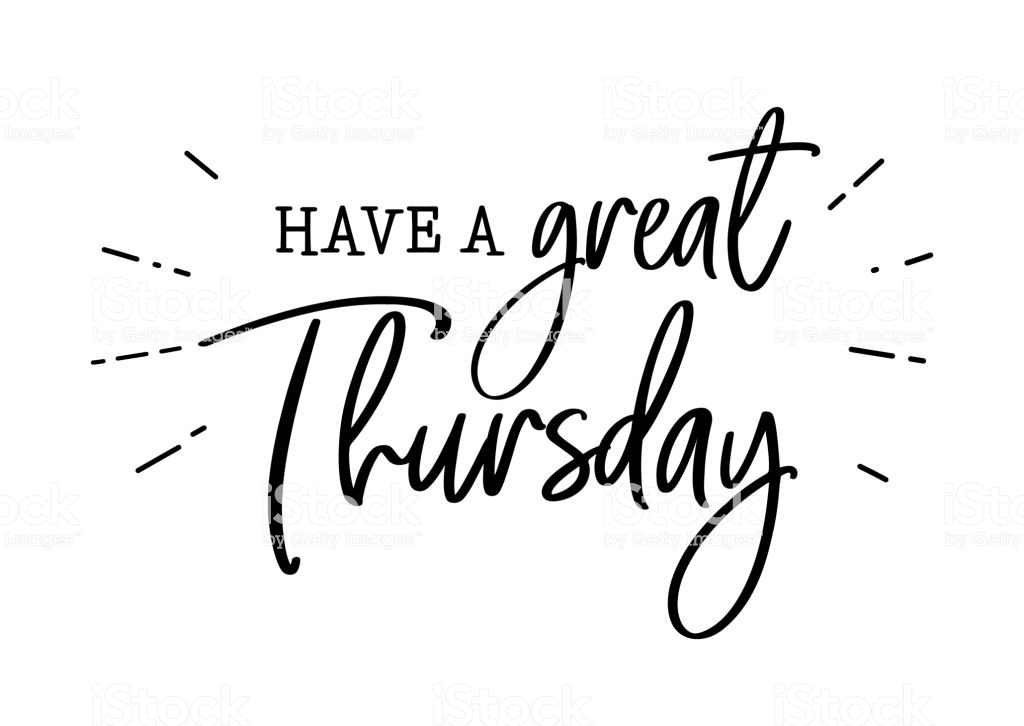 Happy Monday! Materials pick up and drop off this morning. Meals delivered 10-11 am. Both on Road N near ball shed gate. #golakepanthers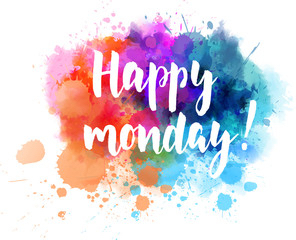 Happy Mother's Day!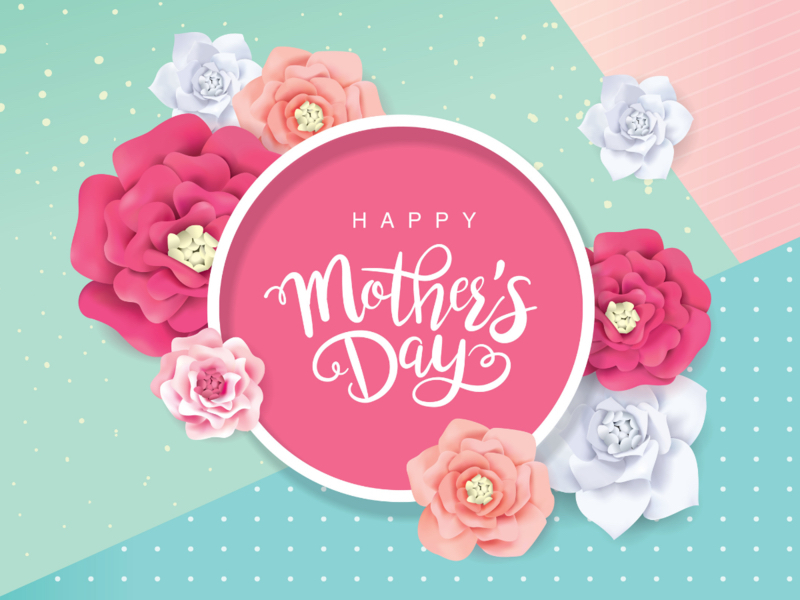 Check out this month's assembly! You'll need about 15 minutes to view it. And there is an exciting announcement at the end! Be sure to watch it all. #golakepanthers
https://www.wevideo.com/view/1692535759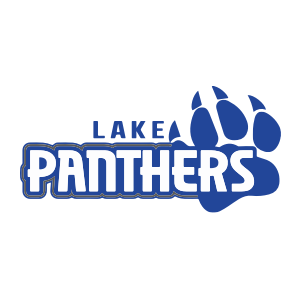 Have a great day! 🐾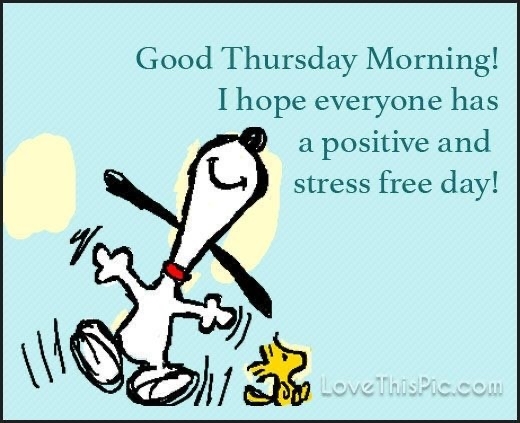 Today is the last day to submit pictures or short video clips for this week's assembly. Email them to Mrs. Baker. 🐾 #golakepanthers

The Division of Adolescent Medicine in the Department of Pediatrics from Stanford University will be hosting a webinar on May 12, 5:00 - 6:30 pm for anyone interested in learning about vaping and young people. Topics will include: Introduction to e-cigs/vaping/cannabis; Health effects, including in light of COVID-19; Which vapes are popular; Why youth are using vapes; Ways to support youth to not use and/or quit; Q & A with audience (there will be plenty of time for questions) Register by 5/6 at:
https://www.eventbrite.com/e/the-vaping-phenomenon-what-it-is-why-it-happened-and-what-you-can-do-tickets-103950256014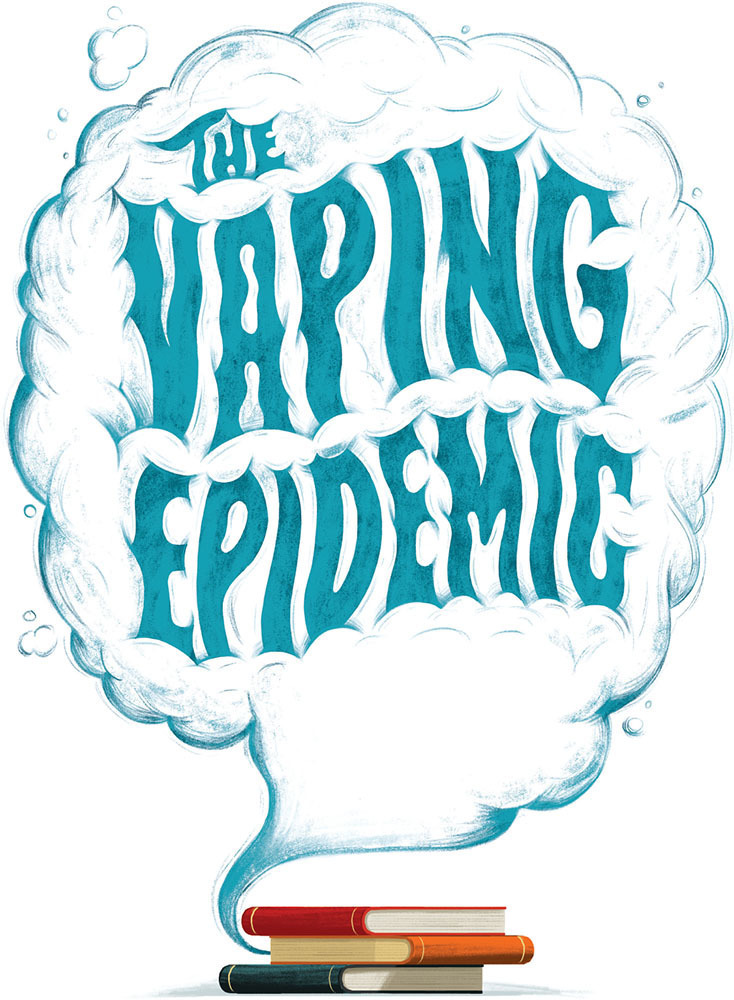 Panther on the Prowl breaking news! Students in grades 5-8 who meet the Prowl challenge will earn this year's Panther on the Prowl t-shirt. AND students in grades K-4 who meet the Prowl challenge will earn a special edition Panther on the Prowl t-shirt! Watch the video on how to earn this year's coveted t-shirt! #golakepanthers #pantherontheprowl

Panther on the Prowl is ON! We are tailoring Panther on the Prowl this year. Check out the details from Mr. Edwards' video. Students in grades 5-8, learn how to earn your Prowl t-shirt this year by watching this video!
https://youtu.be/YLikC_2Fo6o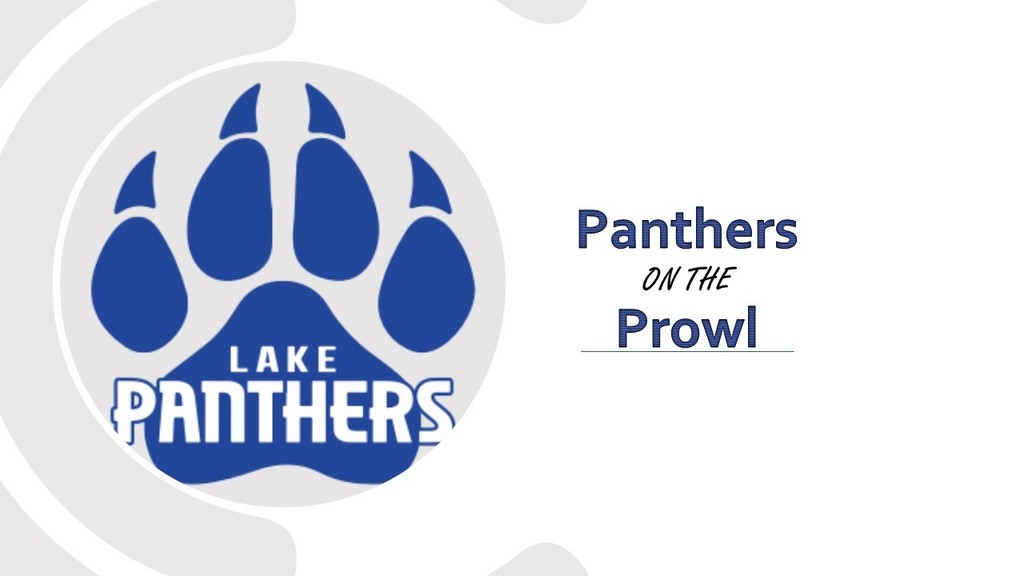 As April comes to a close, take a moment to celebrate differences and show kindness to others. #kindness #autismawareness #golakepanthers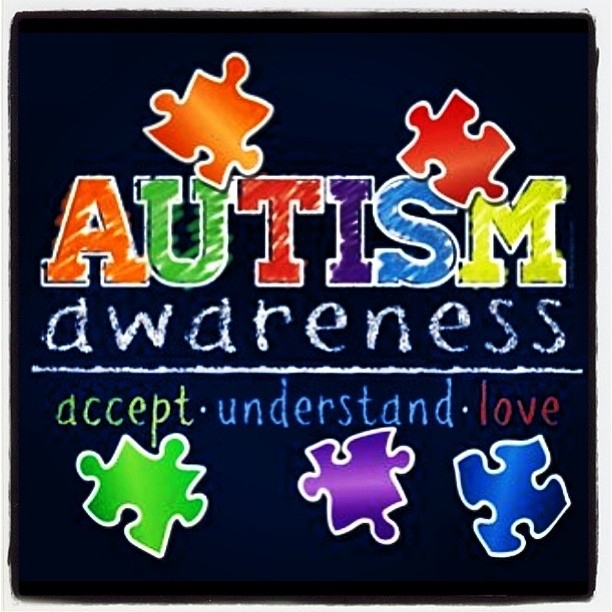 Happy Monday. #golakepanthers