Yogurt parfait today for National School Breakfast Week!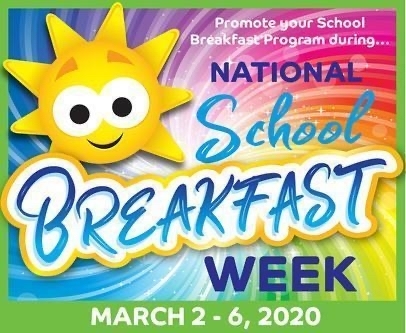 It's a warm and wonderful Wednesday. Hope yours is great. #golakepanthers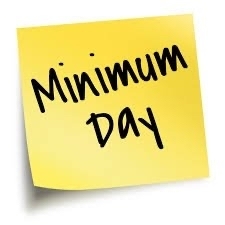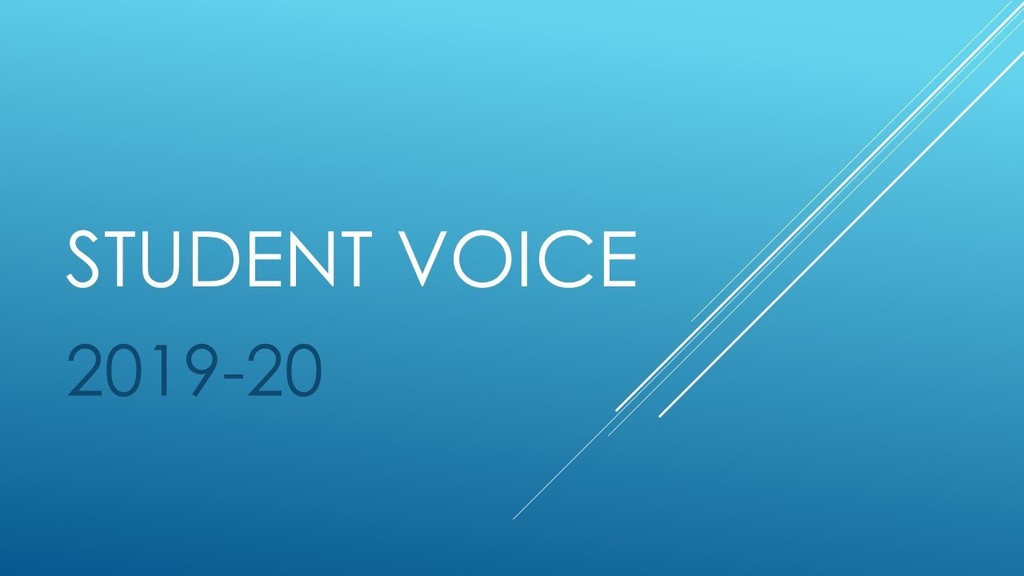 Yesterday was day 116 of #studentvoice and it was Read Across America. Here's a first grader's perspective on her day.
https://youtu.be/LPRXmyOdCDA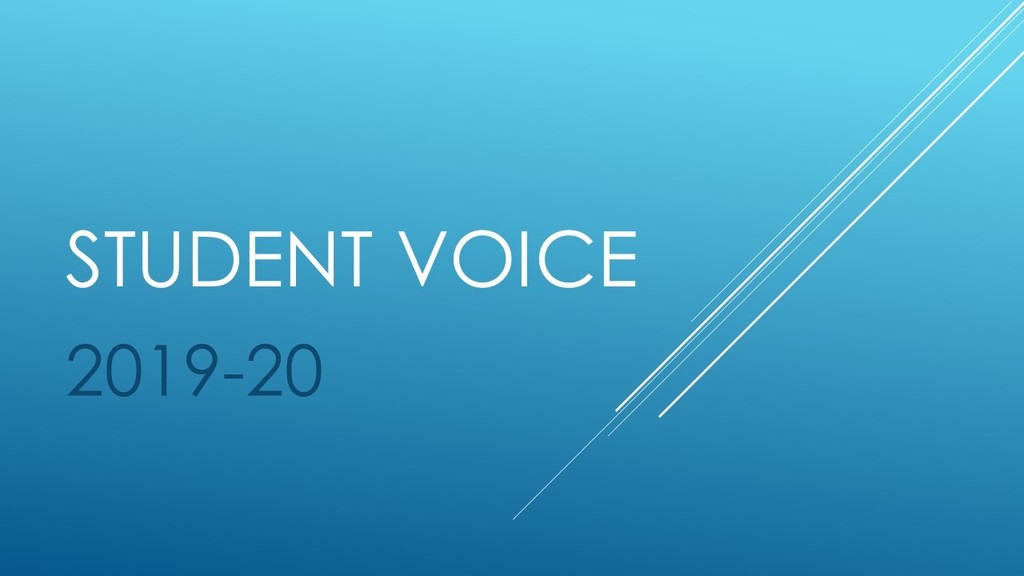 National School Breakfast Week continues today. Check out this fun pic from yesterday. We celebrated Read Across America and Breakfast Week!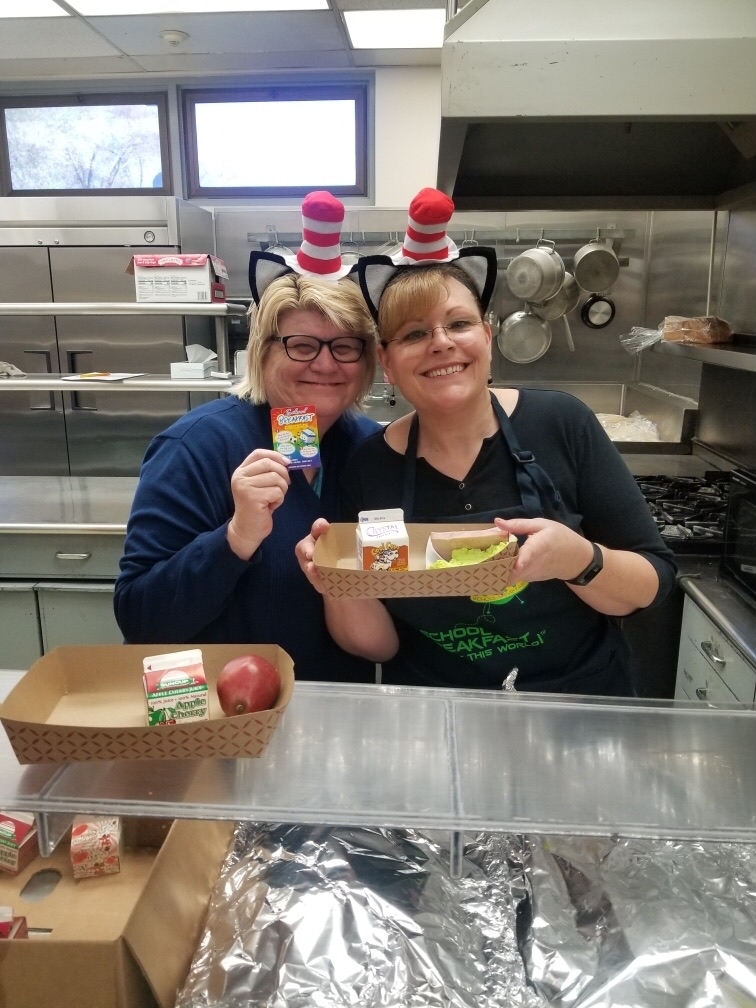 It's National School Breakfast week. Start this morning off with green eggs and ham.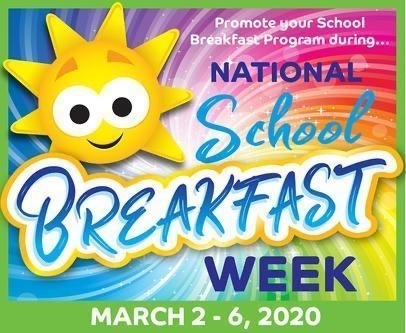 Happy Monday and Read Across America Day! In other news, we will have a vacancy on School Site Council in 2020-21. Nomination forms will be going home this month. If interested, please see Mrs. Baker or a current council member.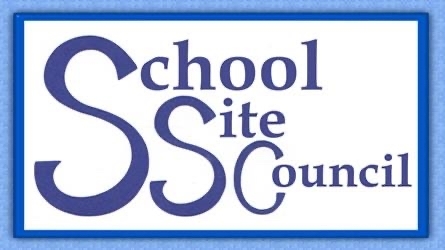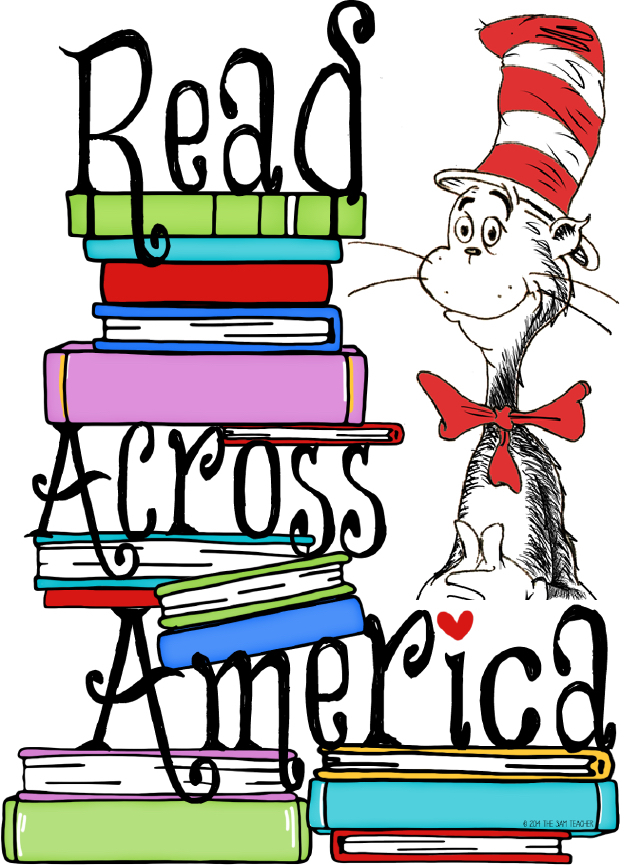 Day 115 of #studentvoice wraps up February. We're also looking at the end of Trimester 2 next Friday. Do you have suggestions for a #studentvoice question?. Please message us on Facebook any suggestions you have.
https://youtu.be/h5Lnn4JoT1I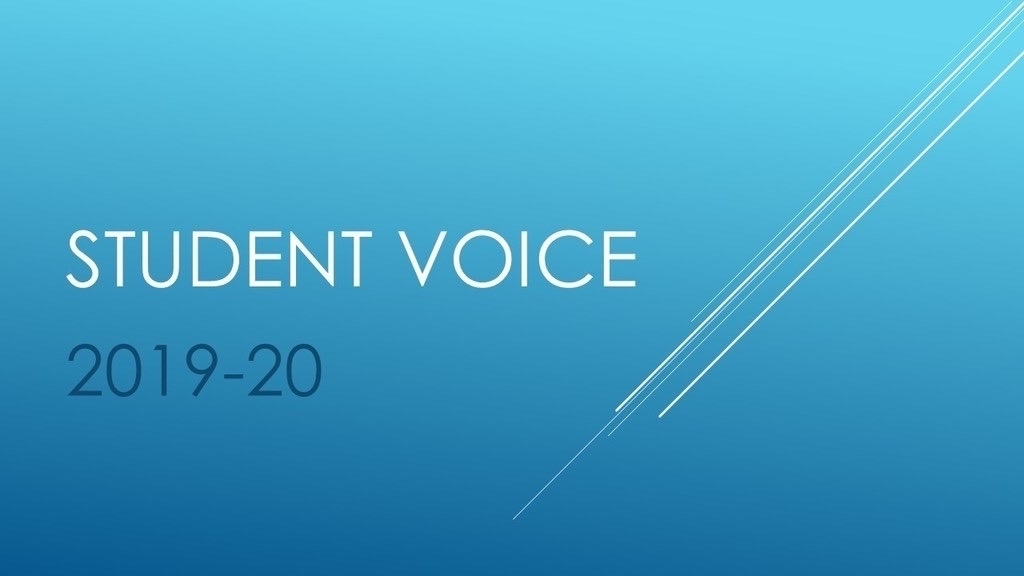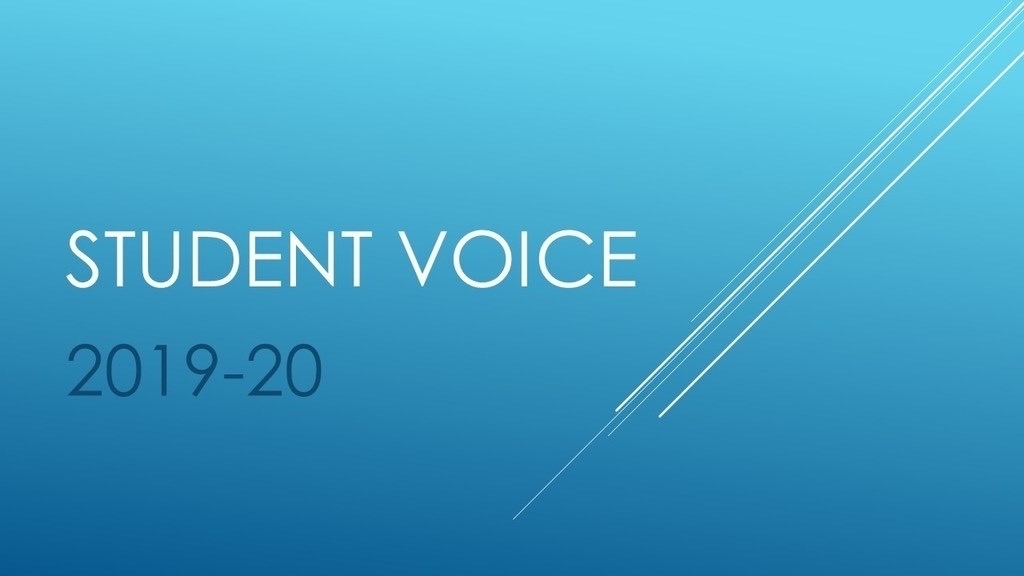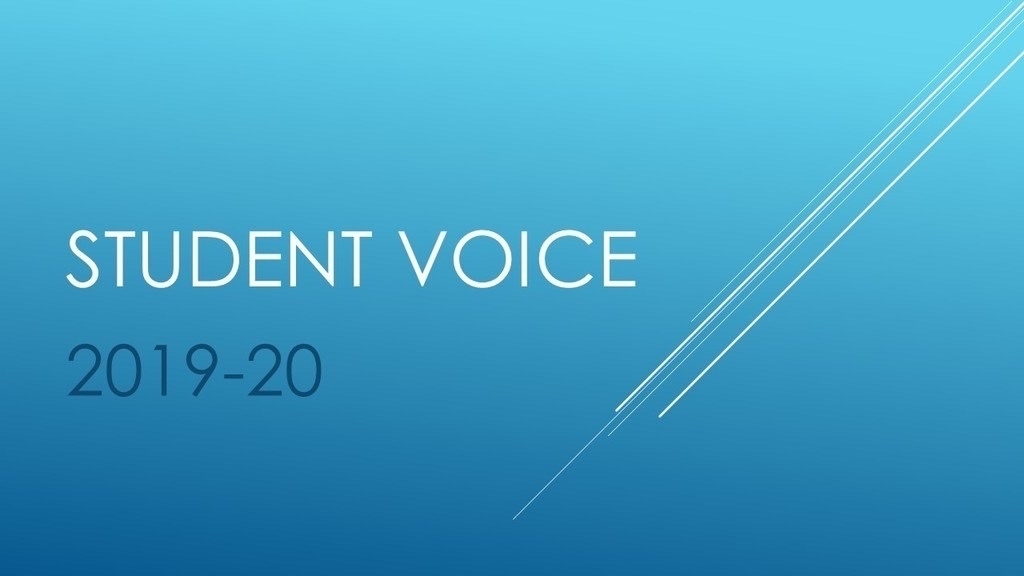 It's Panther Blue Friday! Let's see a sea of blue today! Every day is a great day to be a Panther, but Friday's are exceptionally great! Remember to bring a buck or two for the Leadership bake sale today. All funds raised will go to the Leukemia fundraiser. We are so close to our goal of $2020! #golakepanthers

Happy Thursday! Leadership is planning a bake sale tomorrow. Get ready for it today! #golakepanthers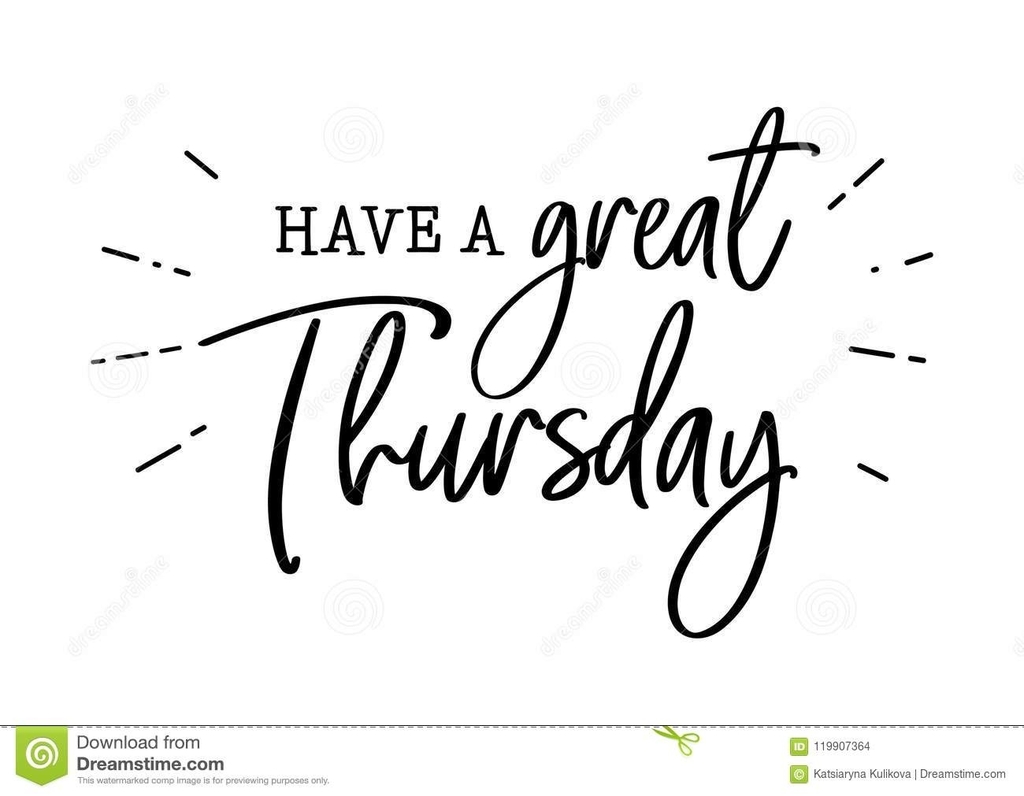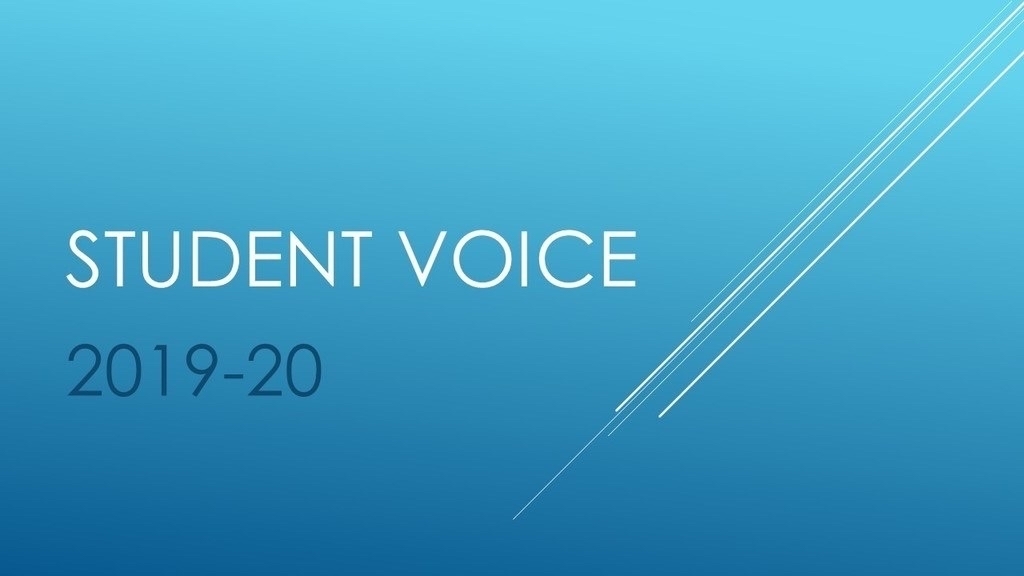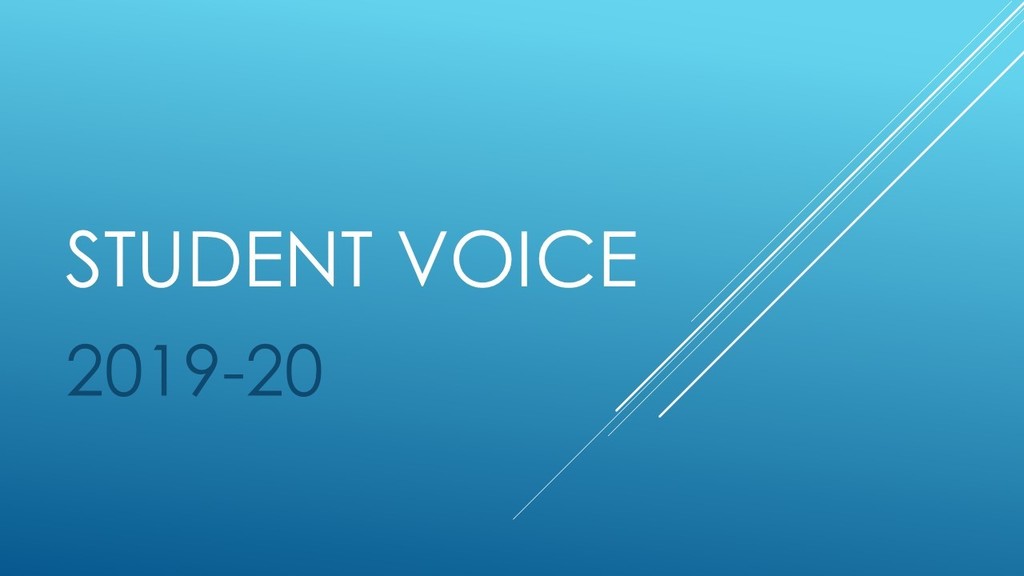 Mrs. Baker, where have your #studentvoices been? She took a little hiatus but now trying to get back on track. Day 111 of school was Monday.
https://youtu.be/AHaf_RcIl8w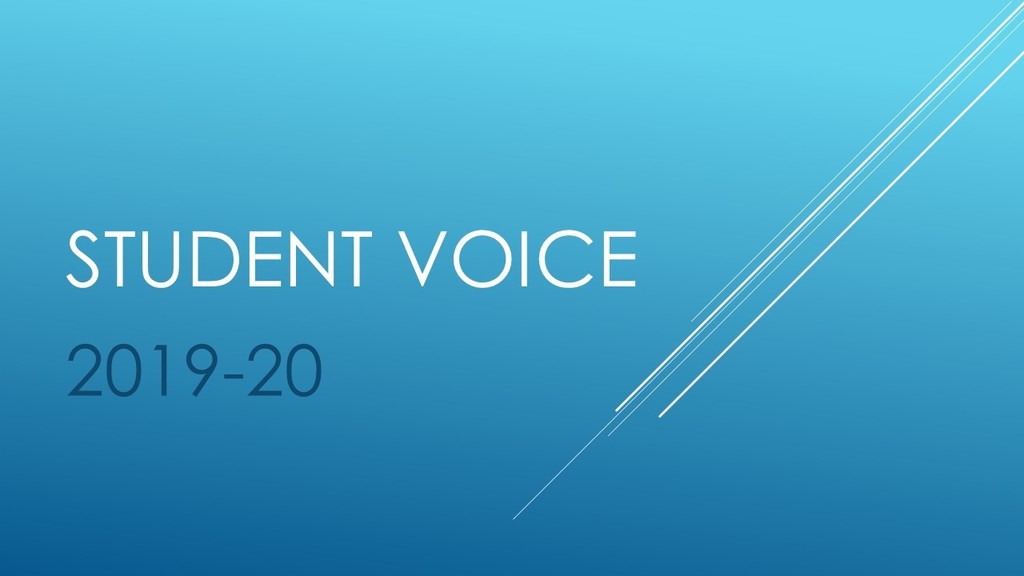 Happy Wednesday.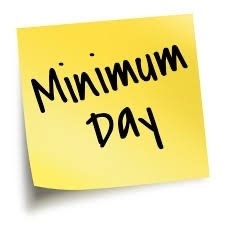 School Board meeting today at 3:15 p.m. Agenda has been posted on the website under Serving You, School Board. Looks to be another great Tuesday. How are you making today great? #golakepanthers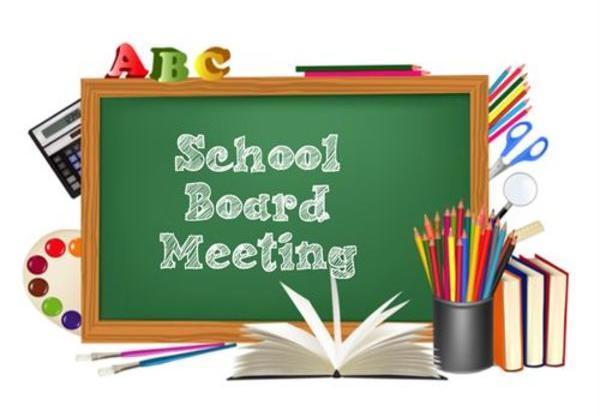 We love Mondays. #golakepanthers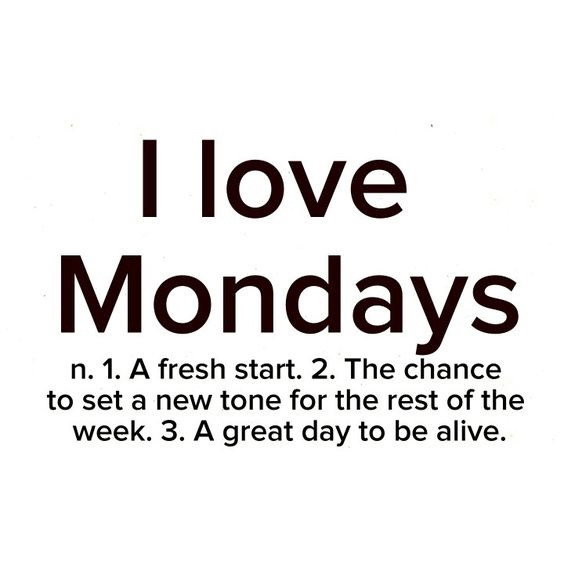 See you tomorrow!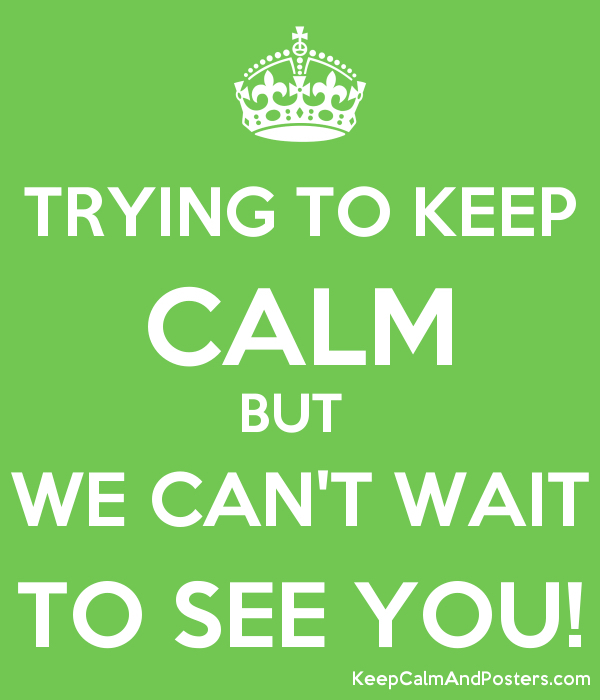 Happy Wednesday.