No #studentvoice today but I still want to know what everyone is doing on St. Patrick's Day. And I need some help naming my new video project. Check out the video and give me some input on our Facebook page.
https://youtu.be/PNT418lNU70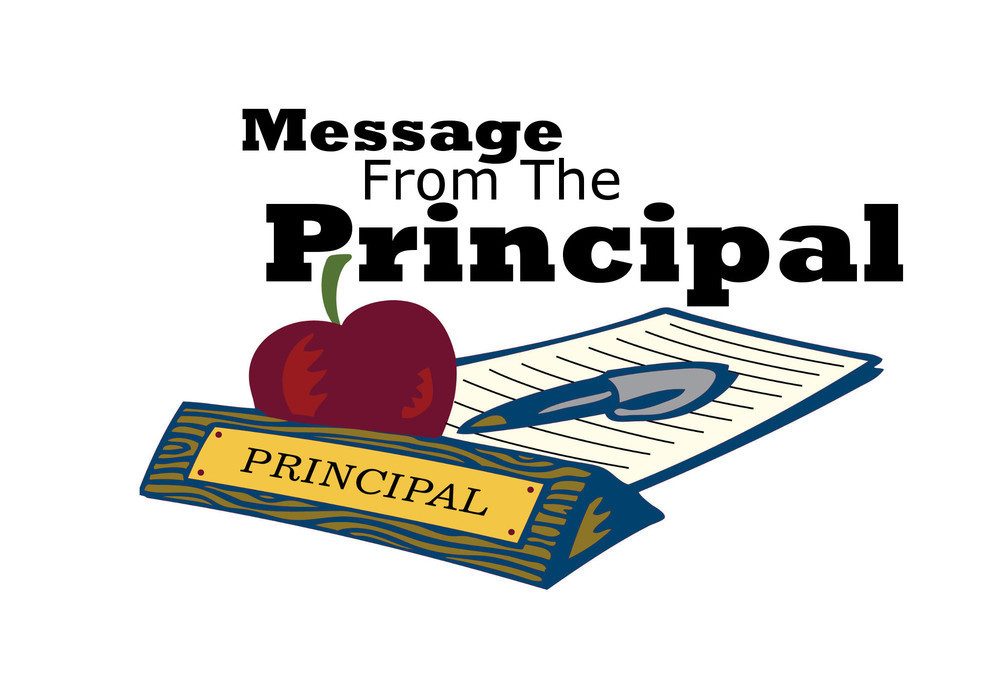 Happy St. Patrick's Day. Show us your green! If you're wearing green today, share your picture on our Facebook page!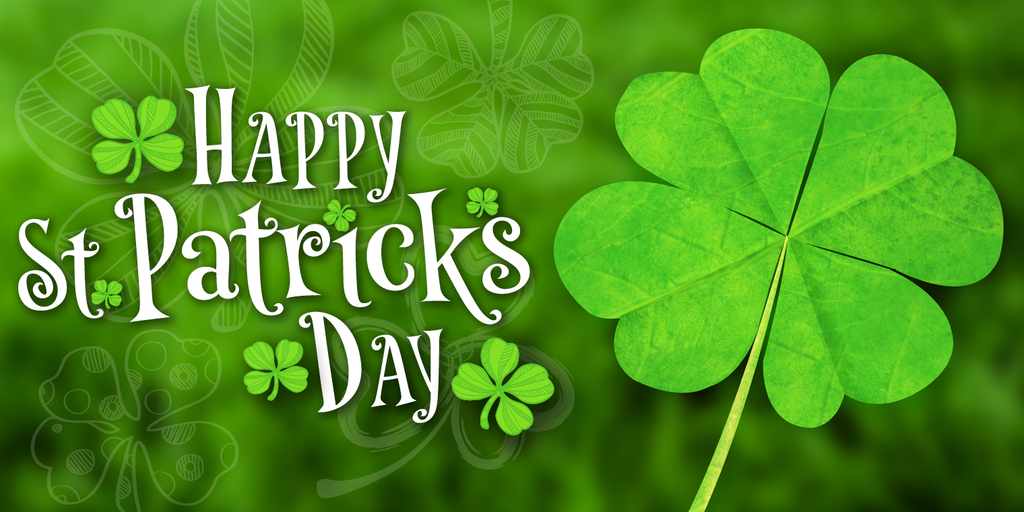 Good morning. A meeting today with Public Health will provide more insight as to a possible school closure. We will be working on learning opportunities for students as well as continue to provide meals. A lot of details to be ironed out should we close. We appreciate your patience and positivity at this time. #golakepanthers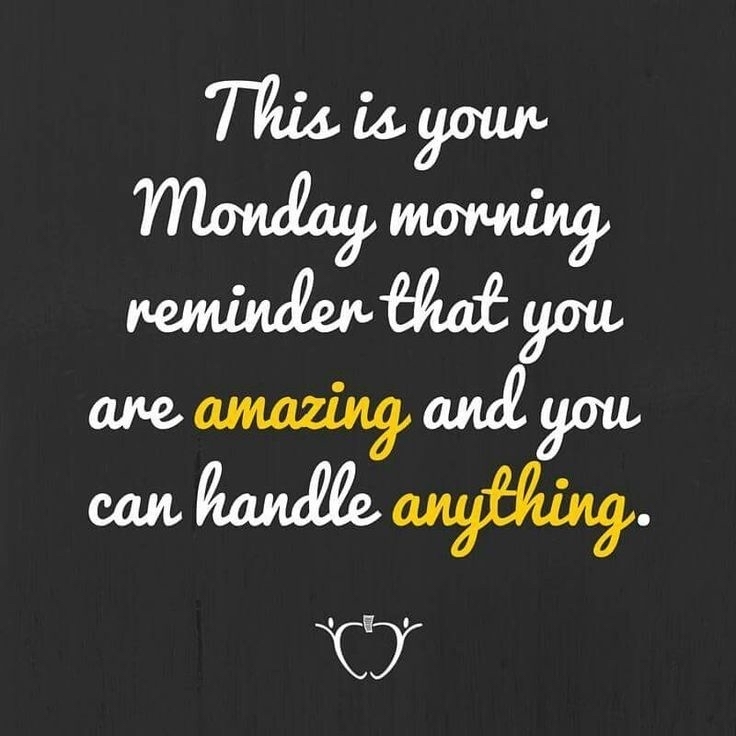 Happy Pi Day!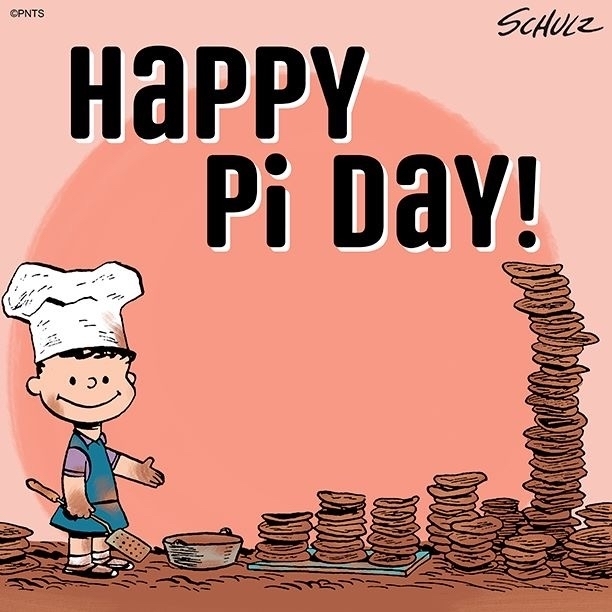 Pancakes are hot off the griddle. Come on down to the school. Stay in your car and breakfast will be delivered to you. It's the friendliest drive-thru experience around! Six dollars will get you pancakes, ham, and eggs, and a drink of your choice. See you there!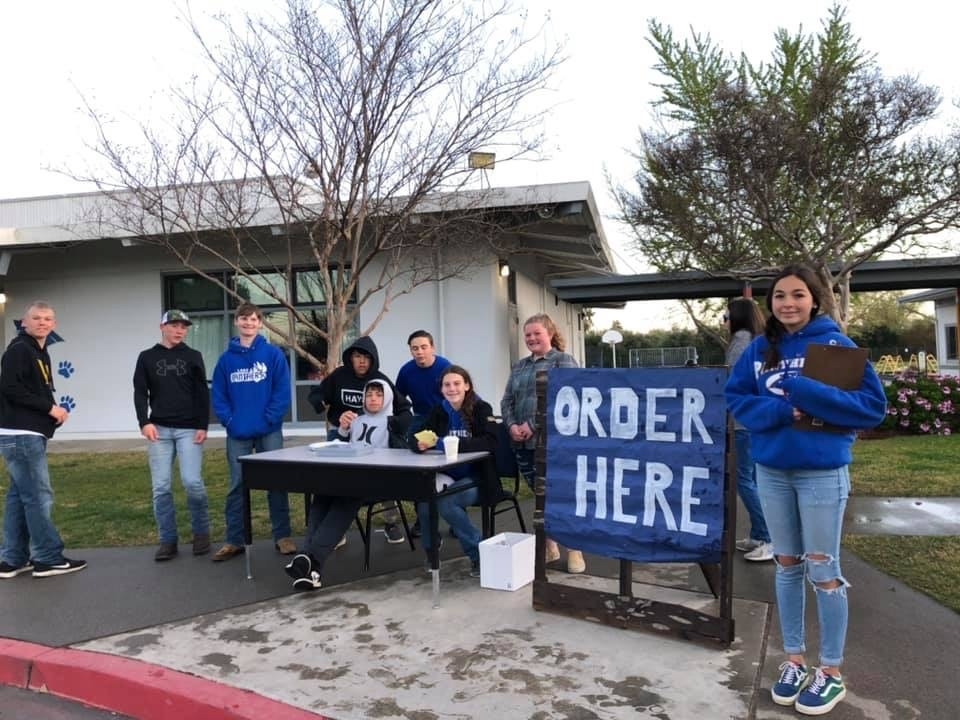 Day 125 of #studentvoice might be an informercial regarding our drive-thru Pancake Breakfast. Check it out!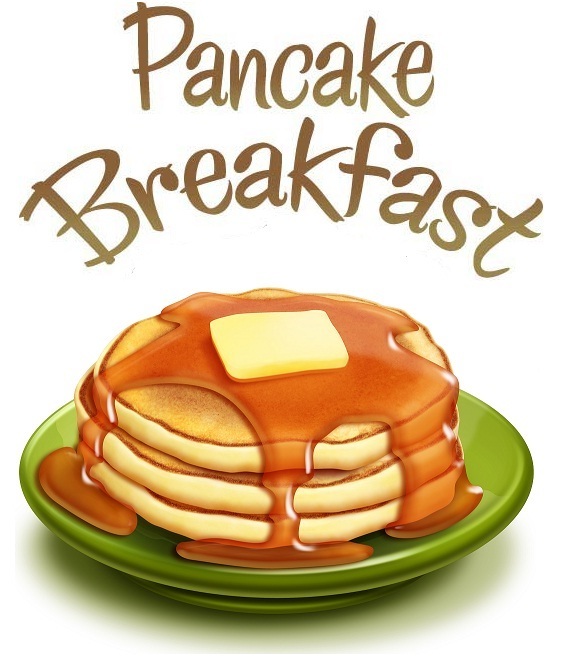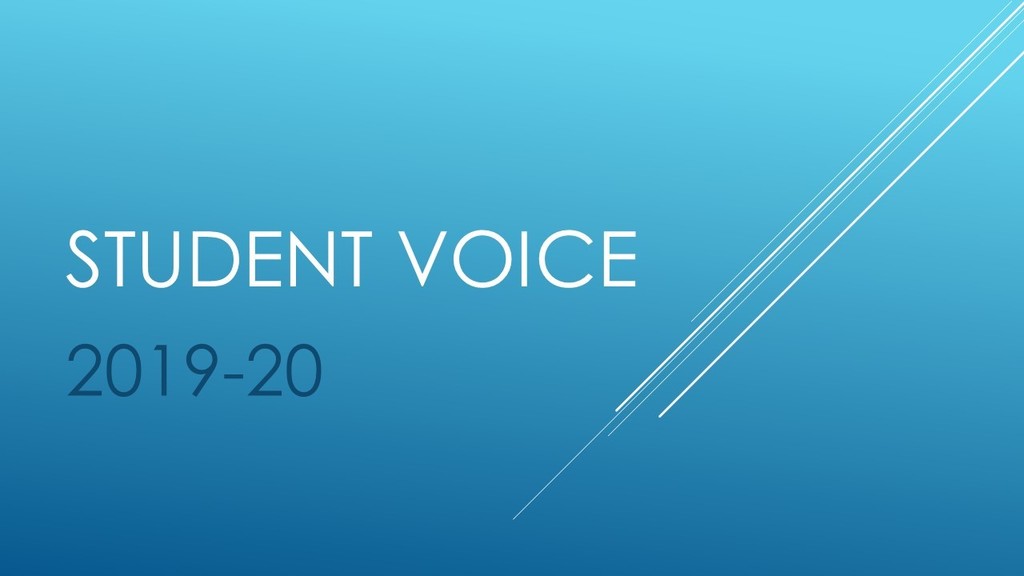 The Pancake Breakfast will go on! The Public Health Department is recommending agencies do not promote "gatherings". Based on that, our annual Pancake Breakfast will be a drive-thru event. We hope to see you tomorrow to pick up your delicious breakfast between 7:00 - 11:00 a.m.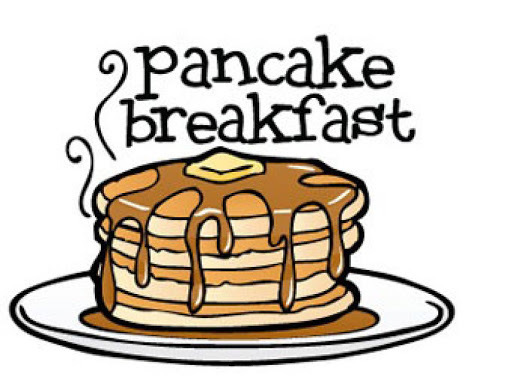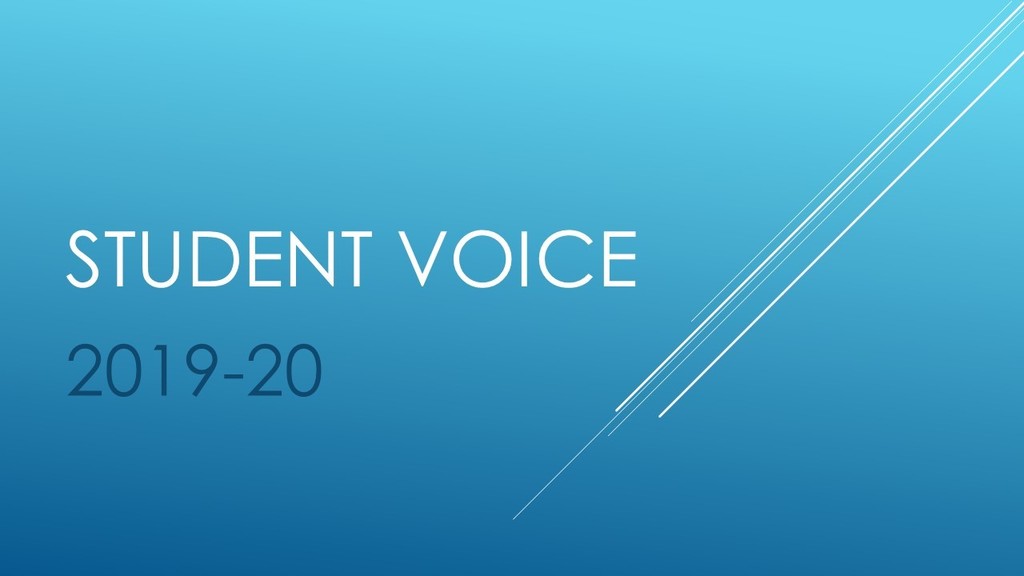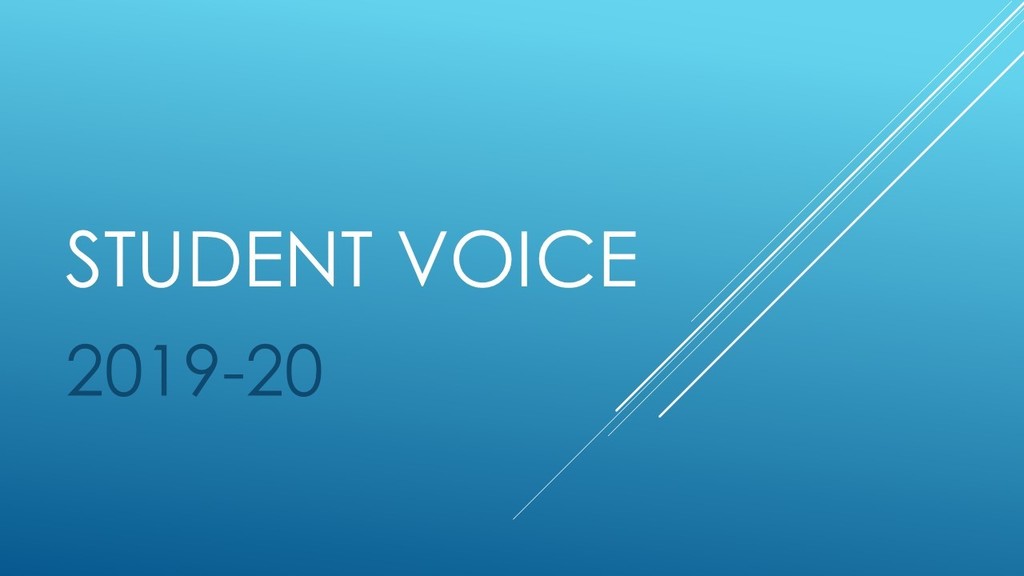 Day 121 of #studentvoice was Monday. Mrs. Baker is again playing catch up, but this week's question is worth watching two or three videos at once. Enjoy!
https://youtu.be/7wSo8ZrXT6o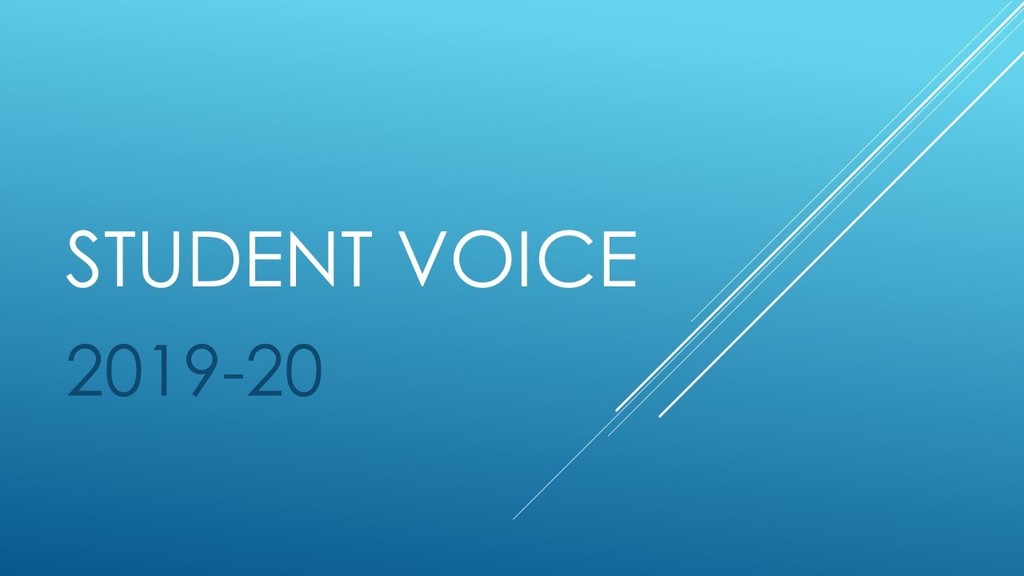 It's a big day for 8th grade as they will hop on the Orland bus this morning for their tour of Orland High. Have fun!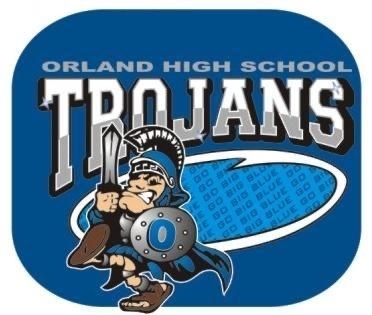 Looking for something to do tonight? Check out the Glenn County STEM Expo at the fairgrounds from 5:30 - 7:30 p.m. This free, public event showcases student projects in the area of science, technology, engineering and math!
https://sites.google.com/gcoegmail.org/glennstemexpo


Happy minimum day.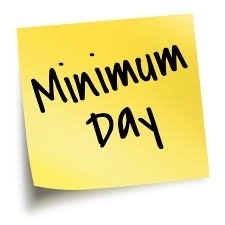 It's a beautiful Tuesday. How are you being kind to yourself and others? Remember, it doesn't cost anything to be kind. #golakepanthers #kindnessmatters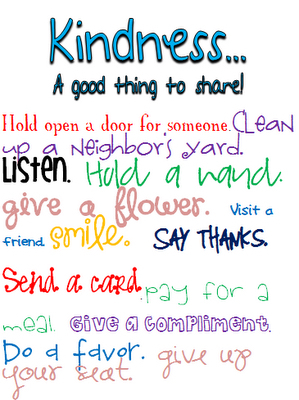 No choir practice this morning and no band today. Ms. Holly is not feeling well. ELPAC testing starts today. Happy Monday. #golakepanthers

Here's your weekend reminder about Daylight Saving Time. We don't want anyone late to school on Monday. 😁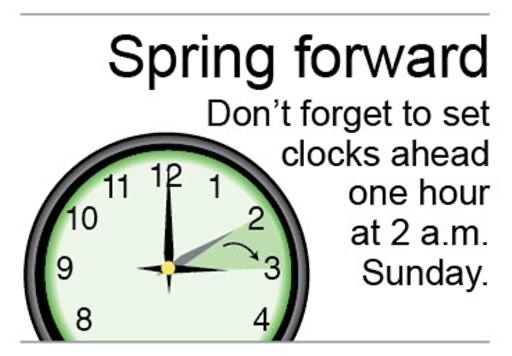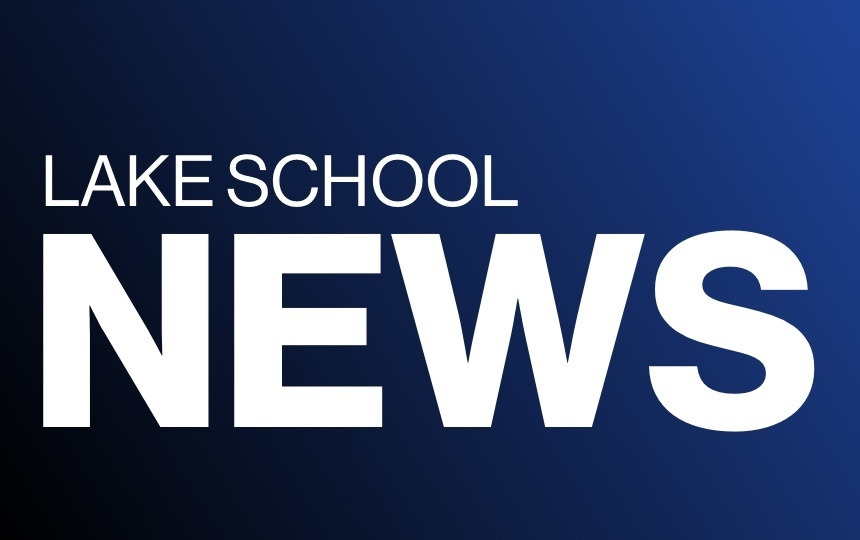 Day 119 of #studentvoice was yesterday. You've got to watch this one to the end. This fourth grader knows how to answer! Hee, hee, both his mom and Ms. Bobbi should be proud!
https://youtu.be/wZqD8ERZ1E4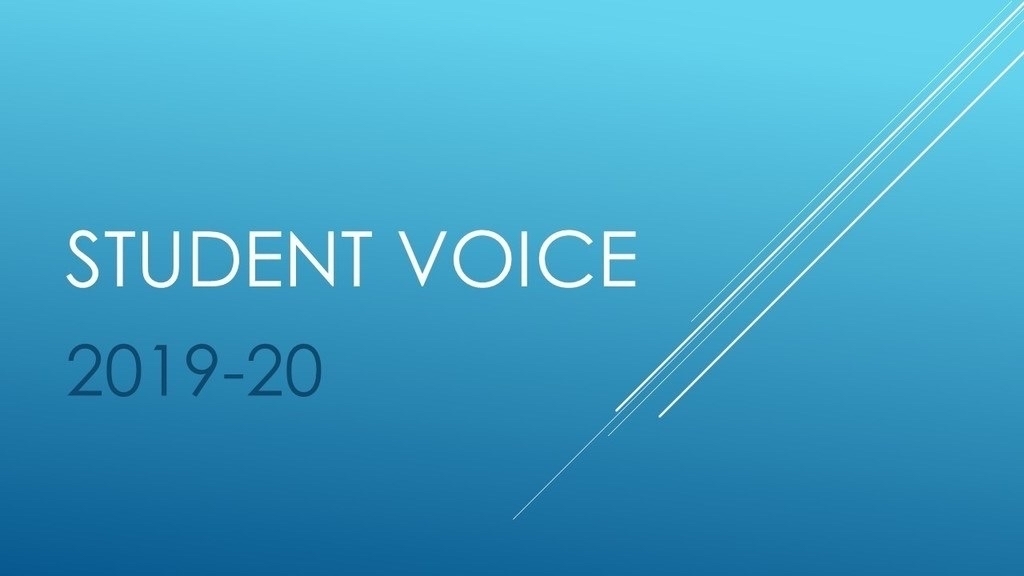 It's Panther Blue Friday and the first Friday of the month which means assembly day! The assembly today will be this afternoon at 2:15 p.m. on the blacktop. Happy Friday! #golakepanthers