Author Steven Riley will be visiting with K-3 students today. Author visits can be very inspirational and we're exited to welcome Mr. Riley to our campus.
https://tycooney.wordpress.com/
Lassen tournament continues today and tomorrow. Good luck, Panthers.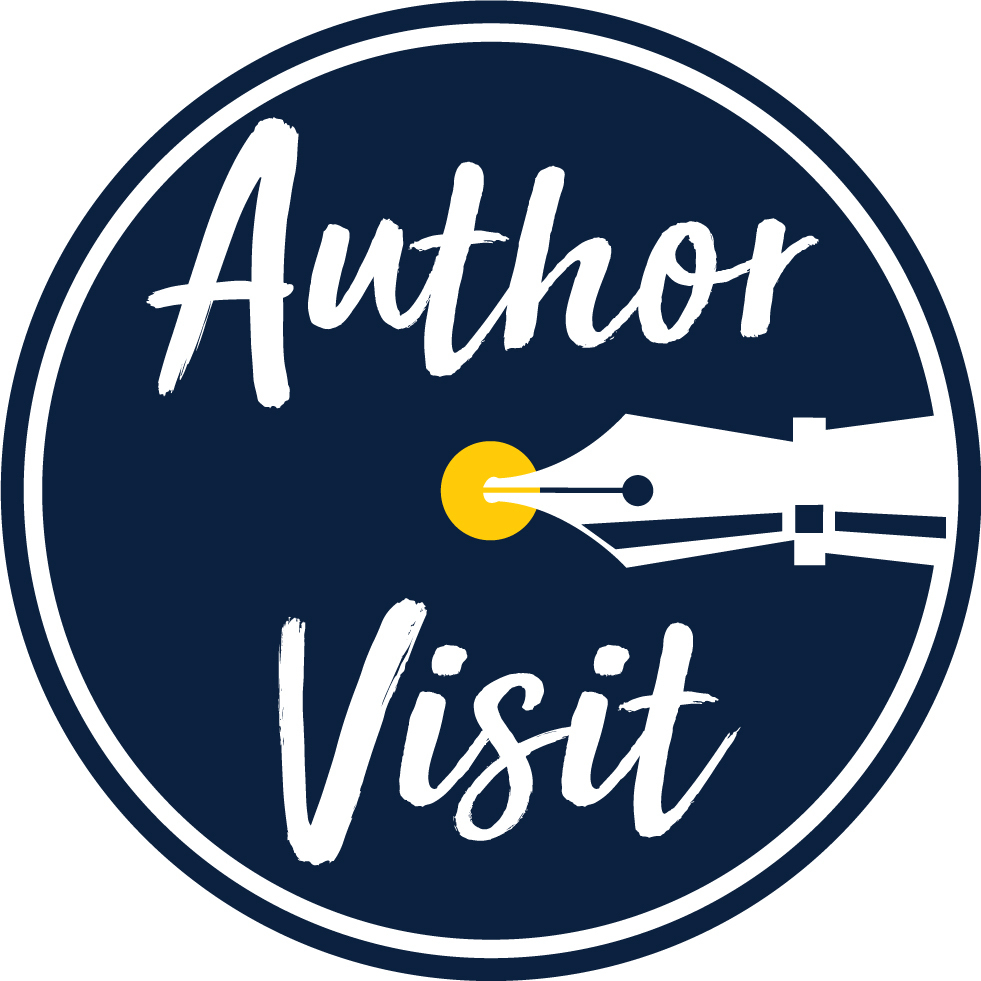 It's the 93rd day of #studentvoice. We've got some great kindness things happening on campus.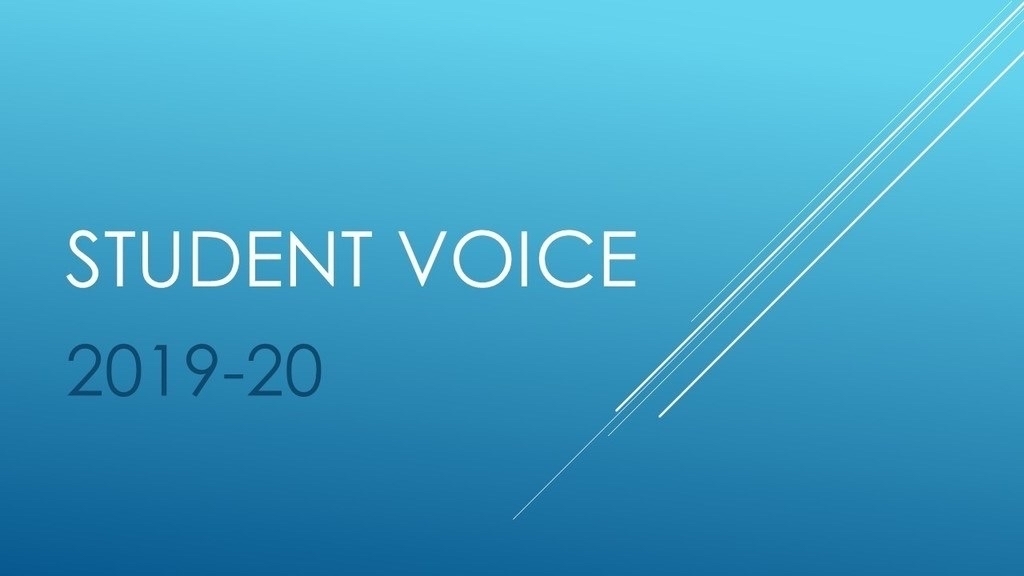 Excited to announce we received a grant from @walmartgiving of $1500. Funds will be utilized for electives. Thank you, Willows Walmart. #BetterTogether #WalmartGiving #Walmart #golakepanthers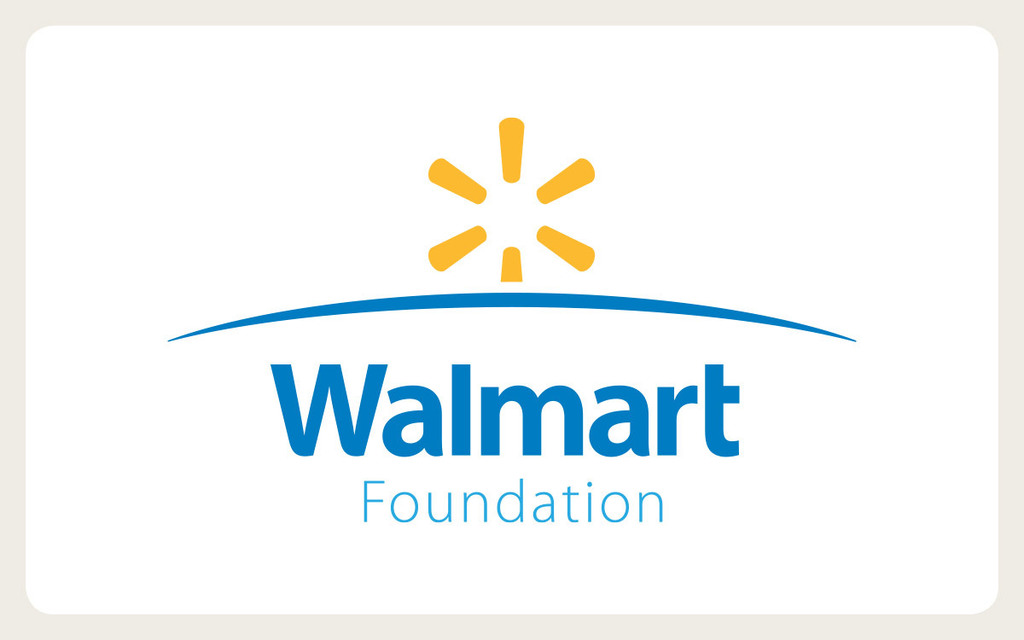 It's a Wednesday Minimum Day! The Lassen View Basketball Tournament officially starts today. Check with coaches for playing times. Good luck, Panthers! #golakepanthers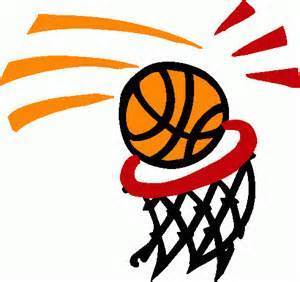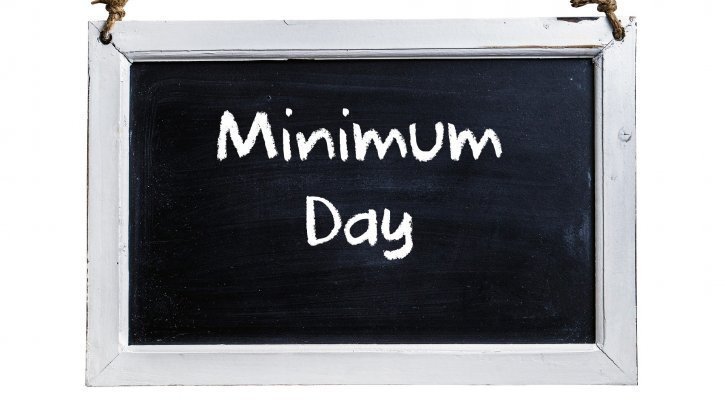 Day 92 of #studentvoice. Great examples of kindness both outside of school and at school. Love what kids have to say!
https://youtu.be/U4aFmrw5-1I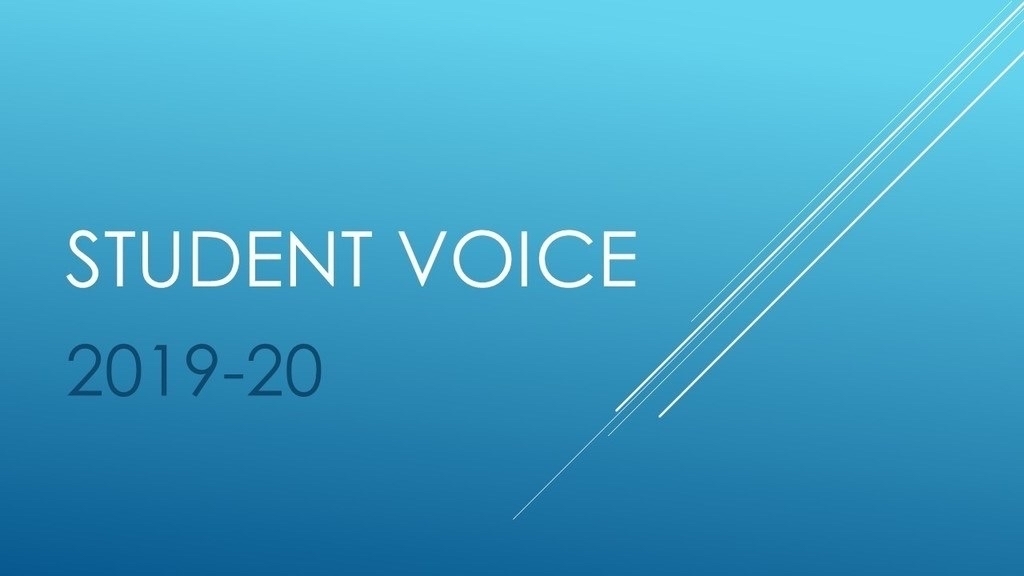 Heads up! No bus route tomorrow, Wednesday, January 22, 2020. Our bus is in the repair shop. We will be up and running on Thursday. Thanks for your patience and flexibility.

It's a rainy Tuesday! School Board meeting too day at 3:15 in the 7th grade classroom. Agenda has been posted online. Basketball at Sacred Heart today. Times and directions to gym can be found on our website or the school app under Athletics. Good luck, Panthers.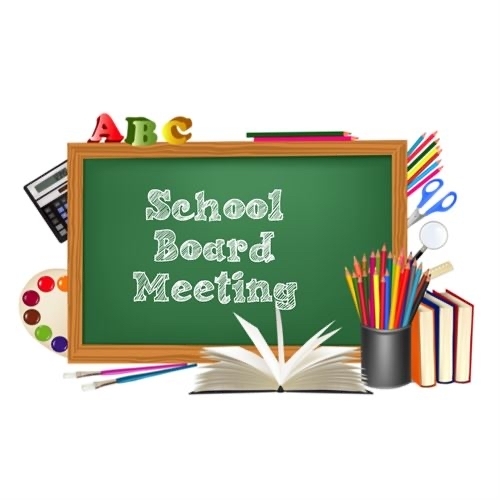 Today is a great day for a history lesson with family. While we honor the impact Martin Luther King Jr. had on our country, here's a link to his "I have a dream" speech. Take a moment, listen and discuss with your family today.
https://en.m.wikipedia.org/wiki/I_Have_a_Dream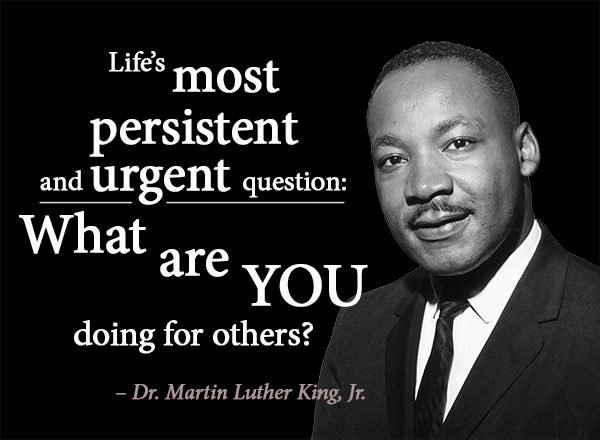 It's Friday! Appears to be a pretty low-key Friday with basketball games at the Rec Center vs. Vina. Game time starts at 12:30 p.m. in Orland. #golakepanthers No school on Monday to honor Dr. Martin Luther King, Jr. We will see you back on Tuesday, January 21.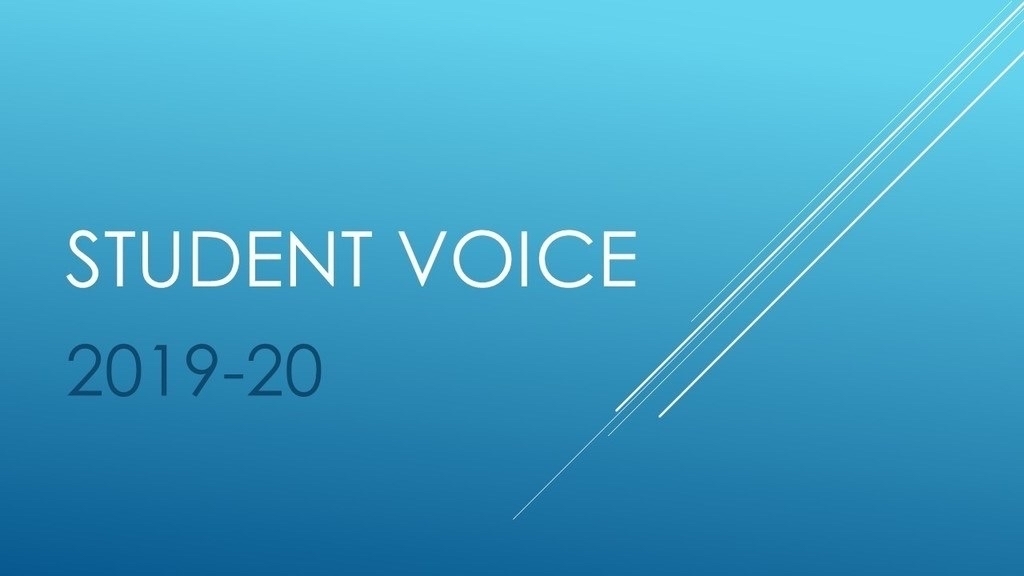 Happy Thursday.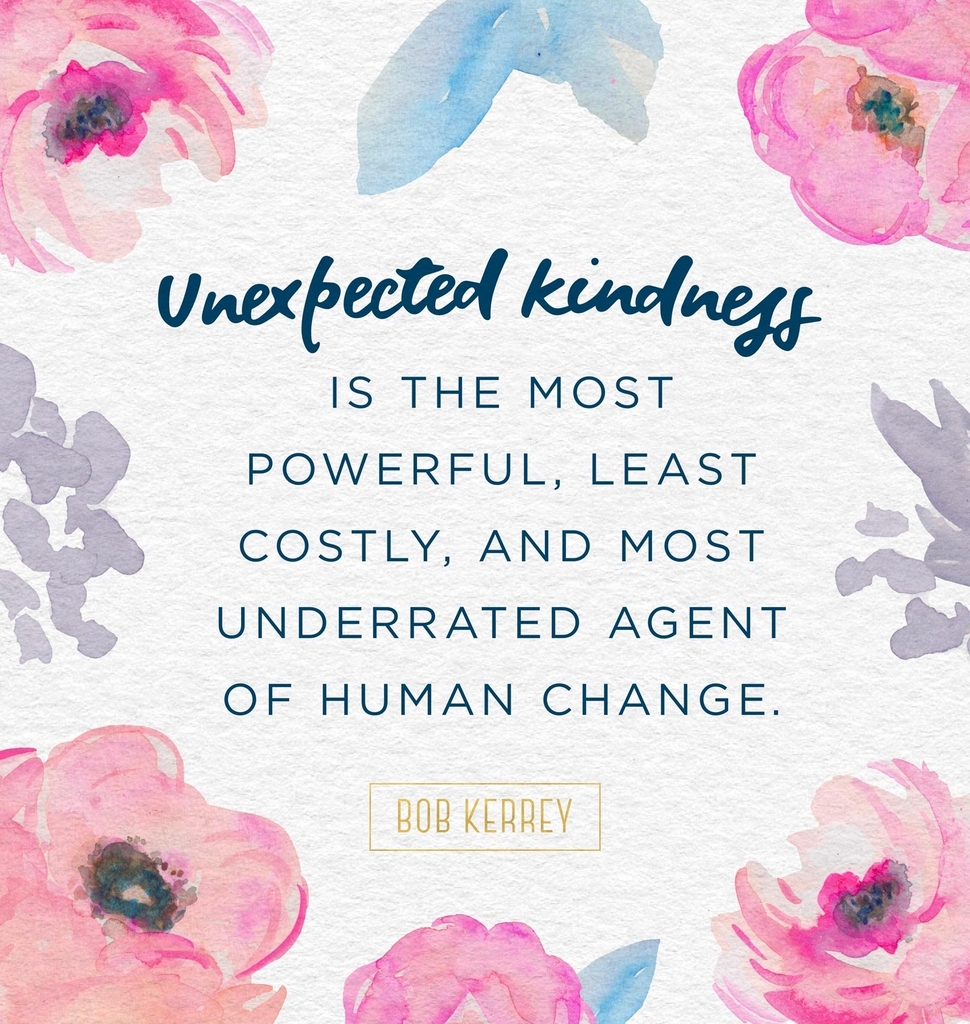 Happy Wednesday. It's a minimum day. And PTO meeting tonight at around Table at 6:00 pm. #golakepanthers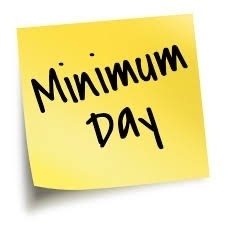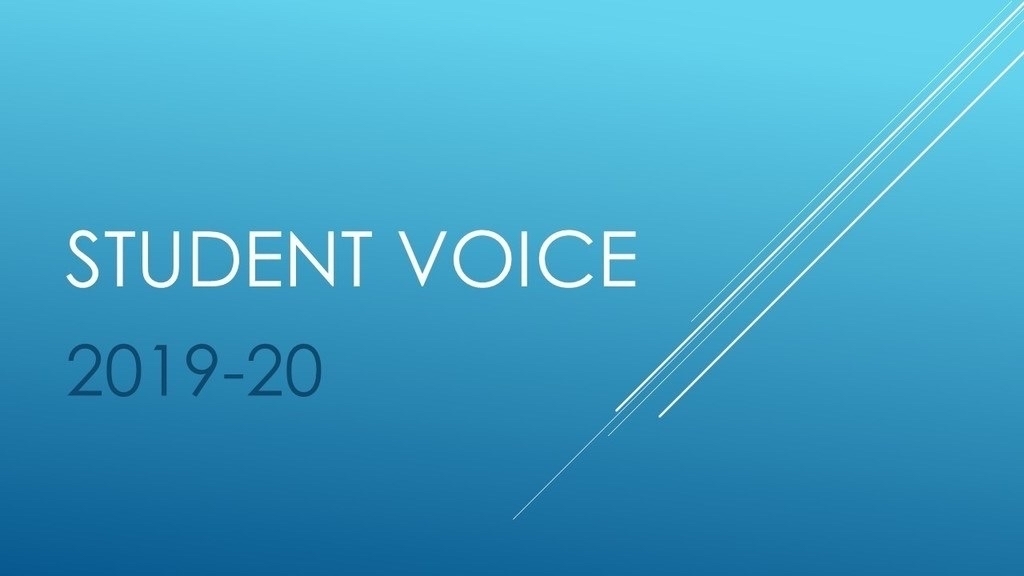 Happy Tuesday. Leadership has some great things planned with their kindness campaign. Stay tuned. In the meantime, how will you show kindness today? #golakepanthers #kindnessmatters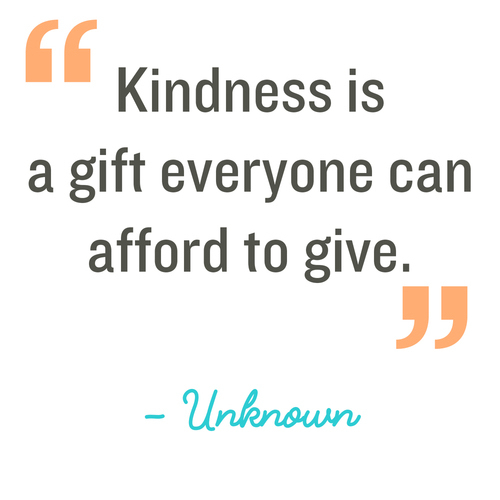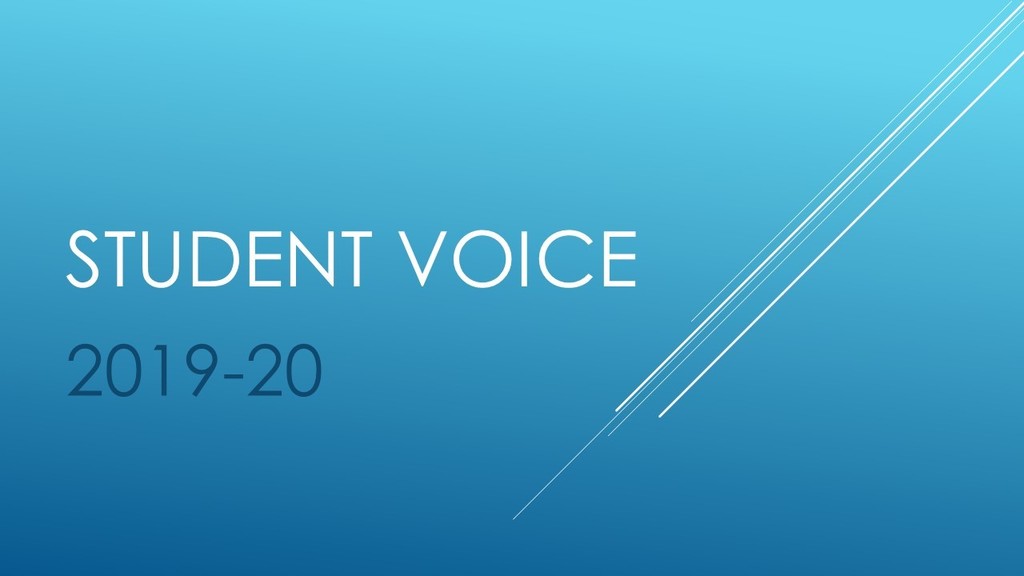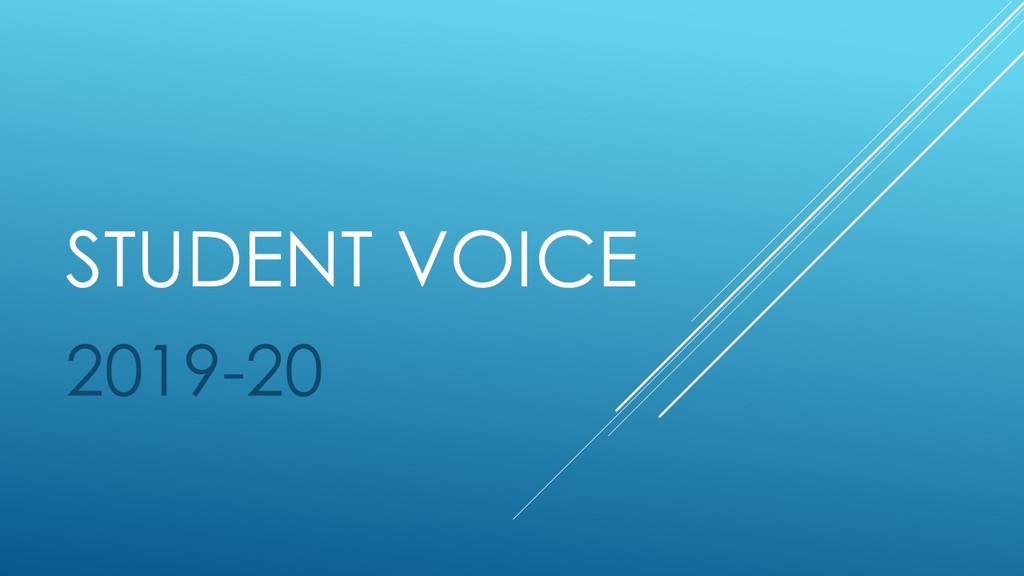 Technical glitches have kept us from posting #studentvoice for a few days. We've got things up and running now and Mrs. Baker is happy to share day 85 with you today.
https://youtu.be/3ImN22Mz8HY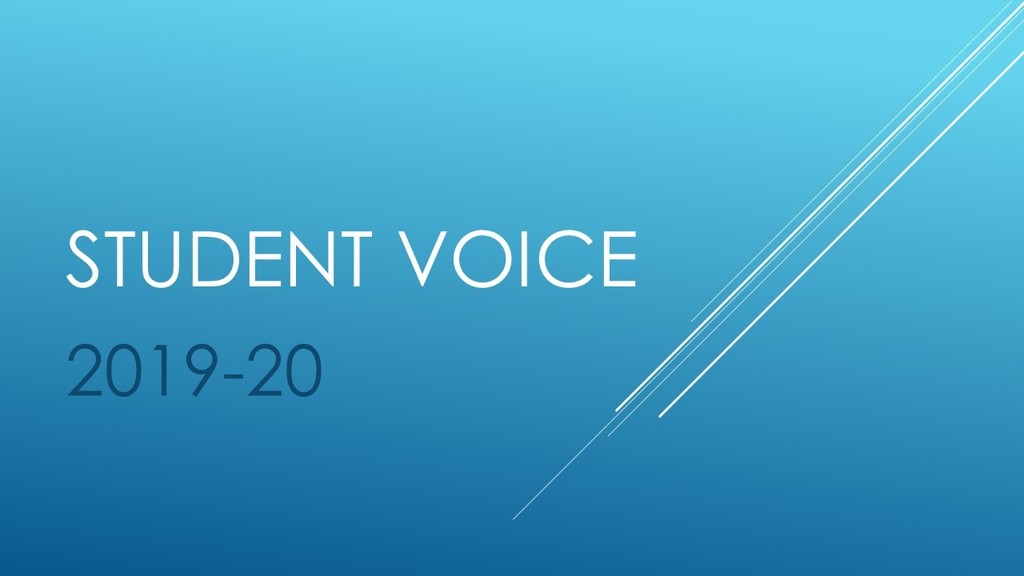 This looks to be a great workshop for parents right here in the North State. If you've got time on Friday, January 31, please consider attending. Registration information is on the flyer and it's FREE!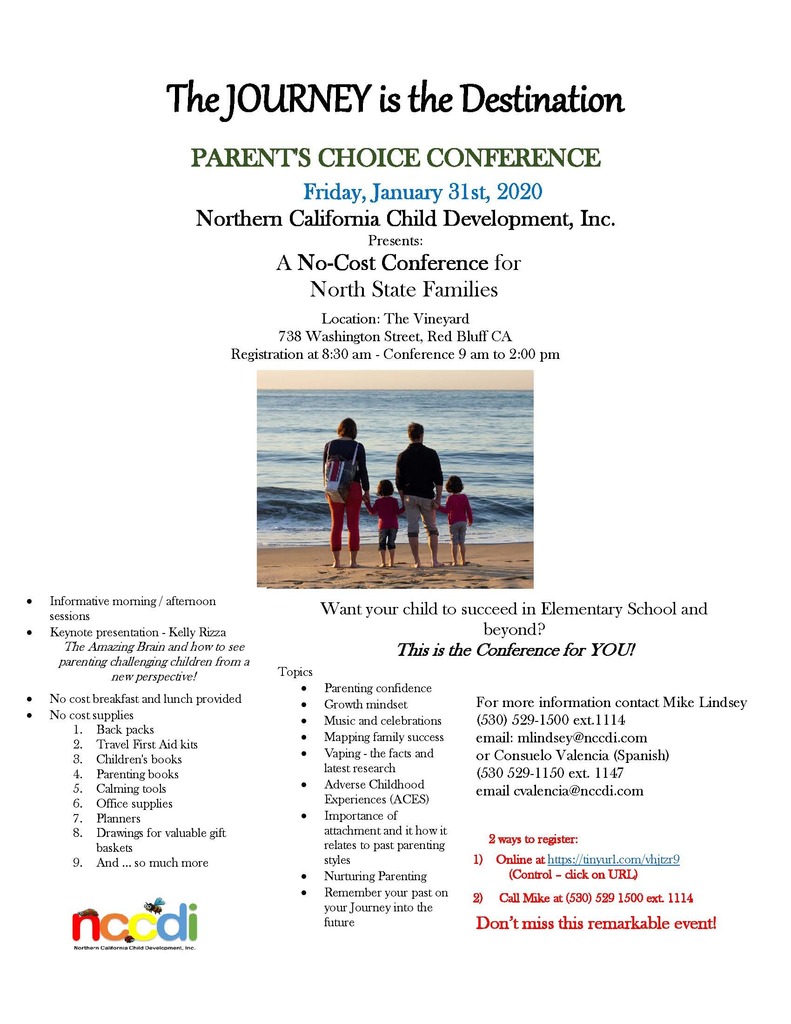 Happy Monday! There will be no choir, band, or music today. Ms. Holly does not feel well. Wish her a speedy recovery from a nasty cold. School Site Council meeting today at 3:30 p.m. in the 7th grade classroom. #golakepanthers