The #studentvoice question of the day was very thought provoking. What qualities do you like about your friends?
https://youtu.be/L6KW5bxrmmM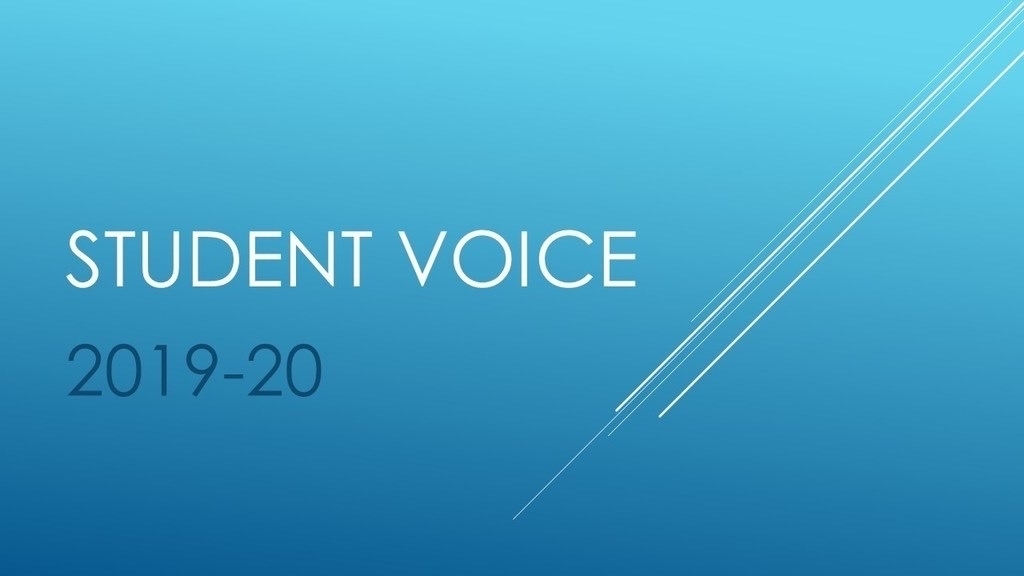 Happy Thursday. Grades 2 and 3 are headed to their monthly trip to the library this afternoon. #welovetoread

Please note: Due to an 8th grade event off campus Friday morning, the monthly assembly will be held tomorrow afternoon at 2:25 instead of in the morning.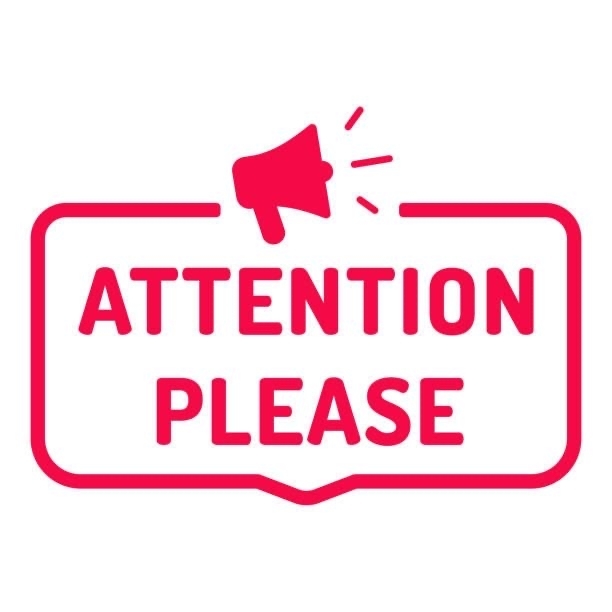 Thank you all for coming to Math & Science Night. It's always so fun to see families move from room to room with excitement of what's to come.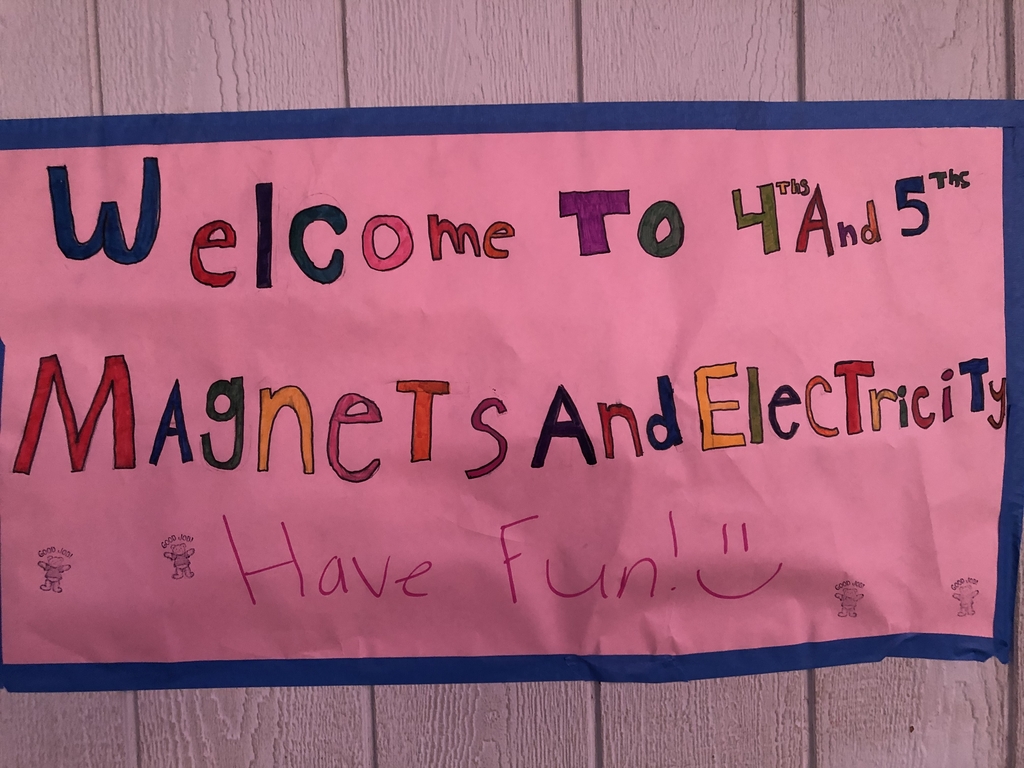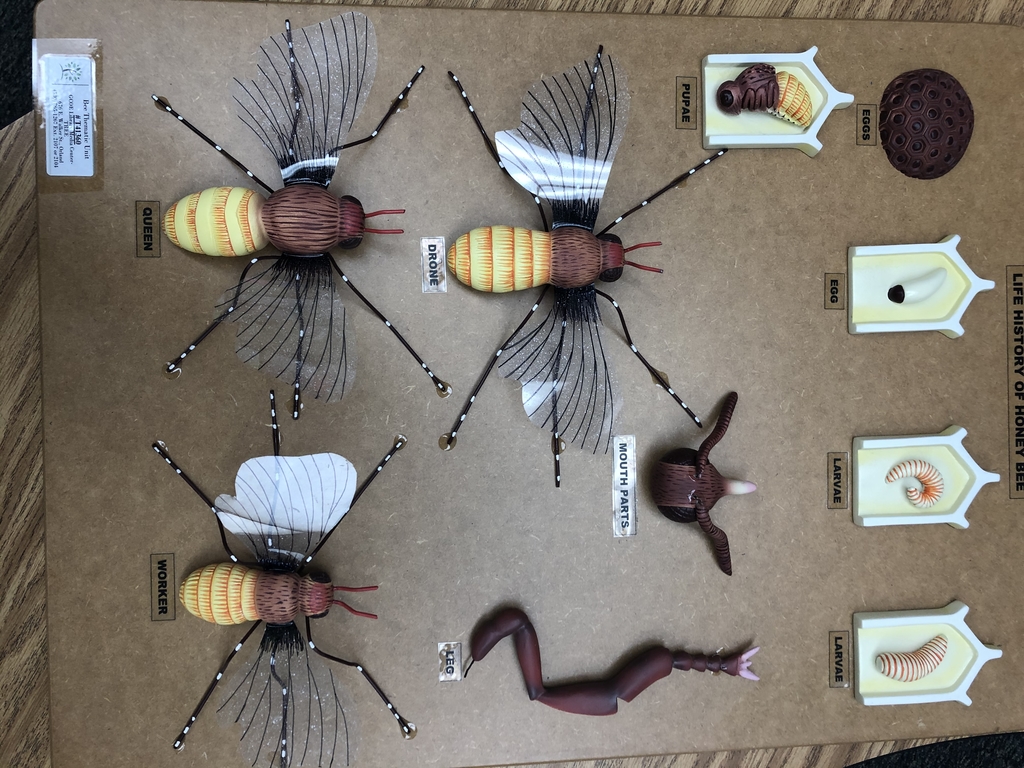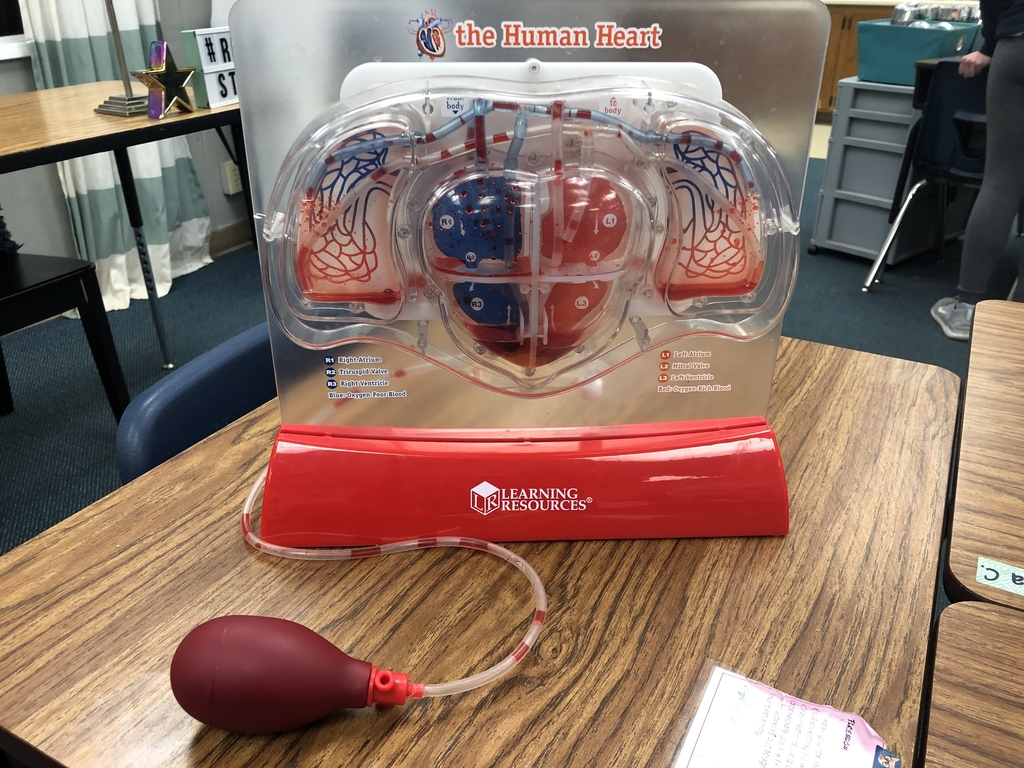 Math & Science Night is starting at 5:30 pm. We hope to see you here. The pizza has arrived! #golakepanthers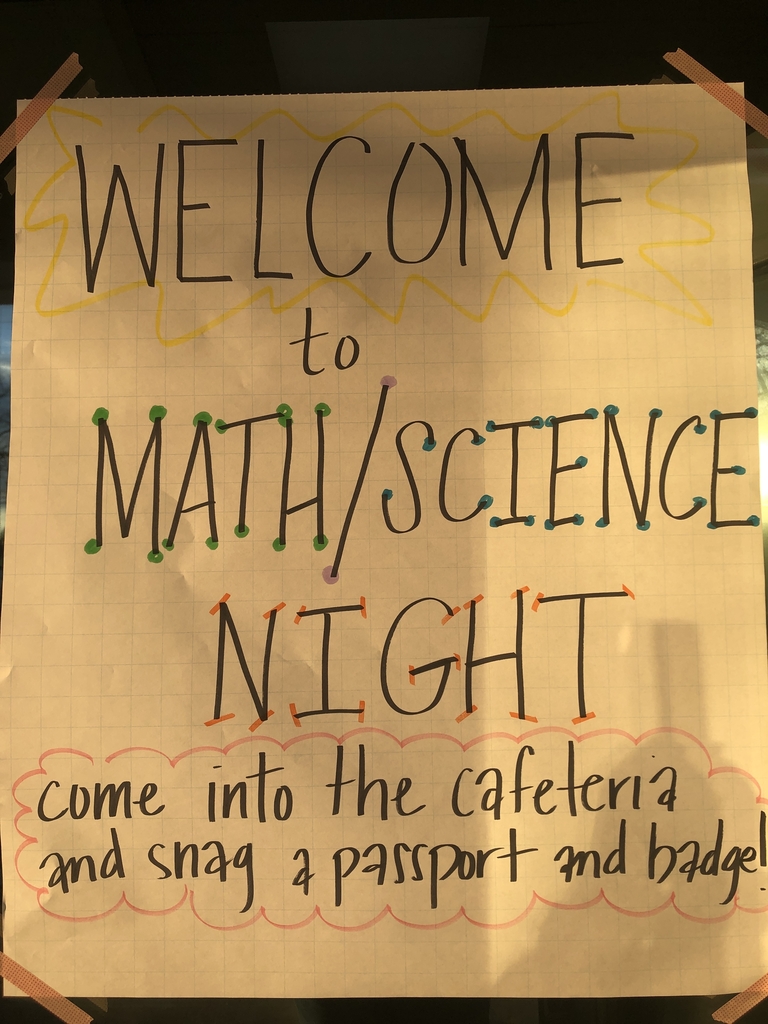 It's Math & Science Night! 5:30-6:30 pm. PTO will be selling pizza. It's a great night that's fun for the whole family! Happy minimum day. #golakepanthers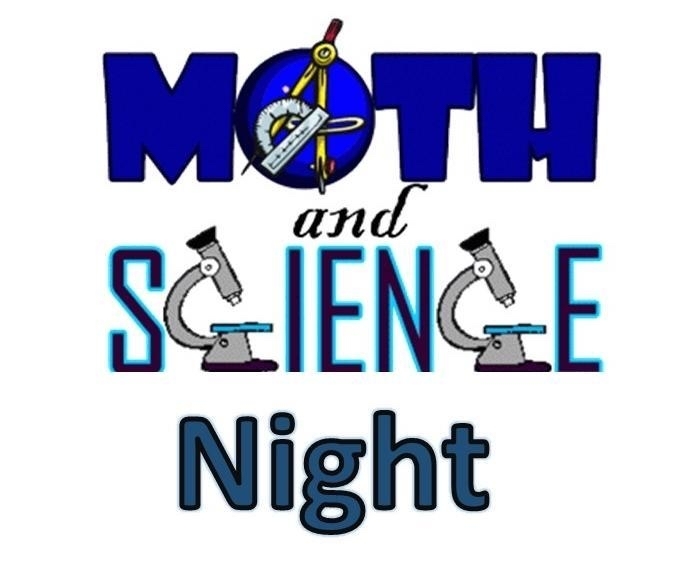 Happy Tuesday.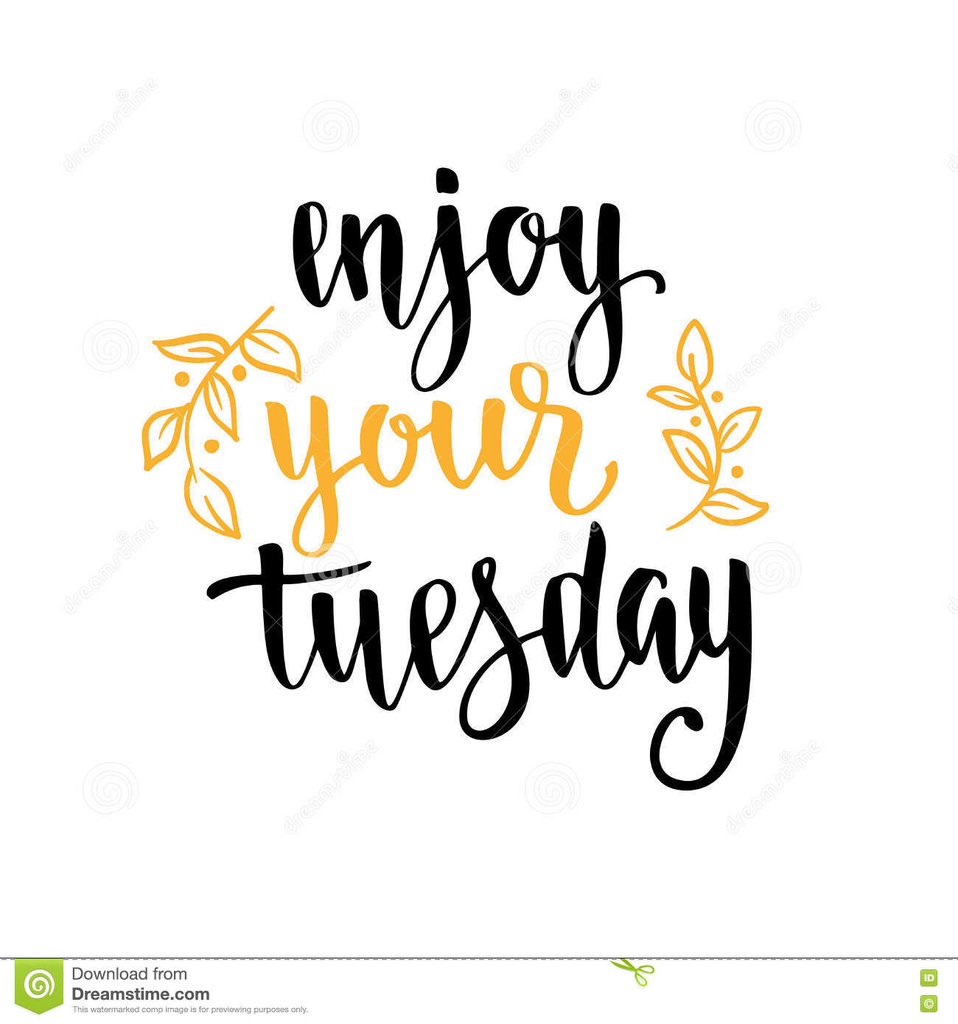 Welcome to the first Monday in February! The Ecohero Show will be on campus today at 2:00 pm. Be ready for your child to come home singing a tune about recycling and keeping our planet healthy. This high energy show is entertaining and engaging! It's a great way to start the week.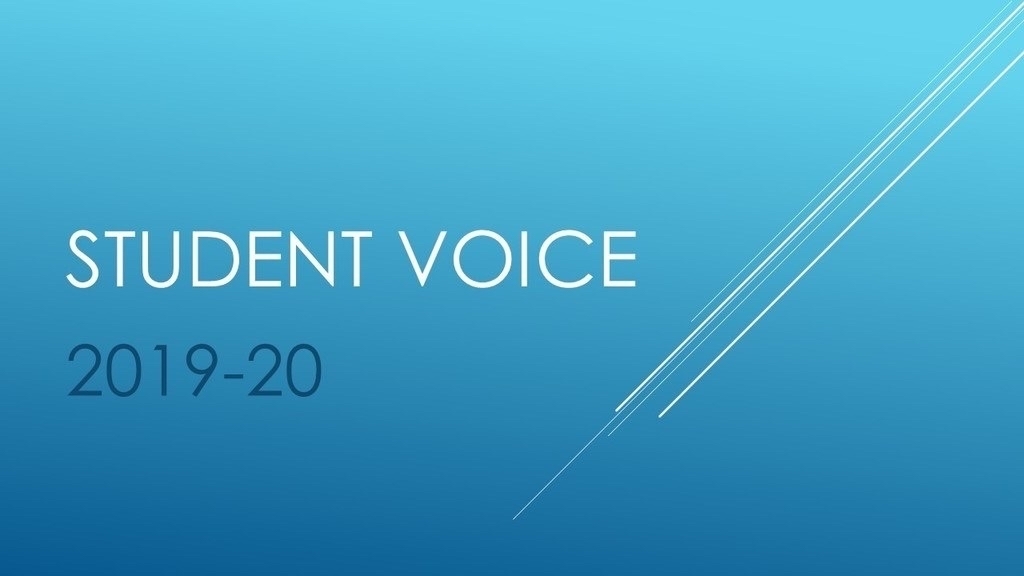 Whoop! Whoop! It's the 100th day of school! Happy Friday! Basketball vs. Plaza at Orland Rec at 12:30. Good luck, Panthers. #golakepanthers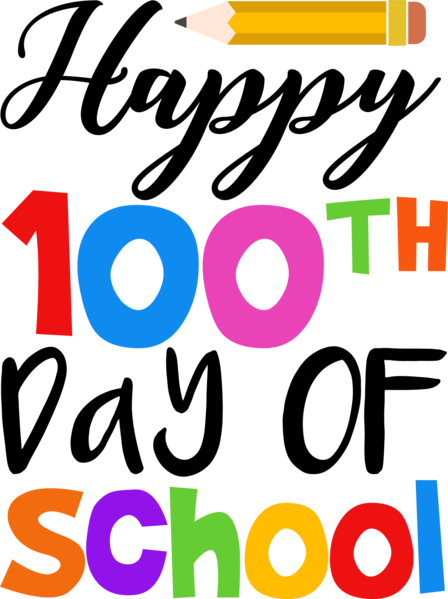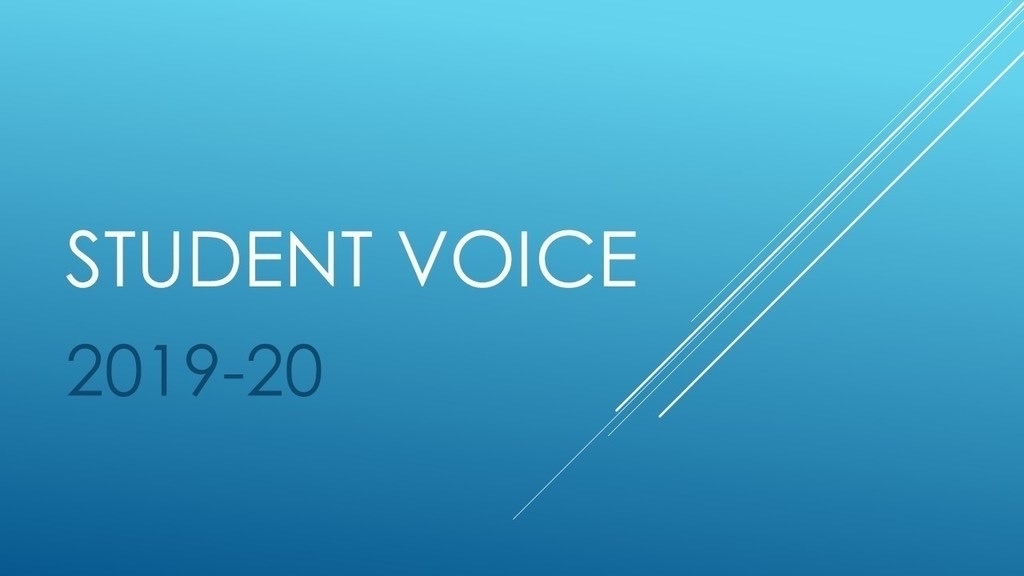 It's the 99th day of school! Second and sixth grade students are celebrating by attending the Flip! Fabrique performance at Chico State. This afternoon at 4:00, the girls basketball team will take on Richfield, followed by the boys game at 5:00 p.m. Good luck, Panthers!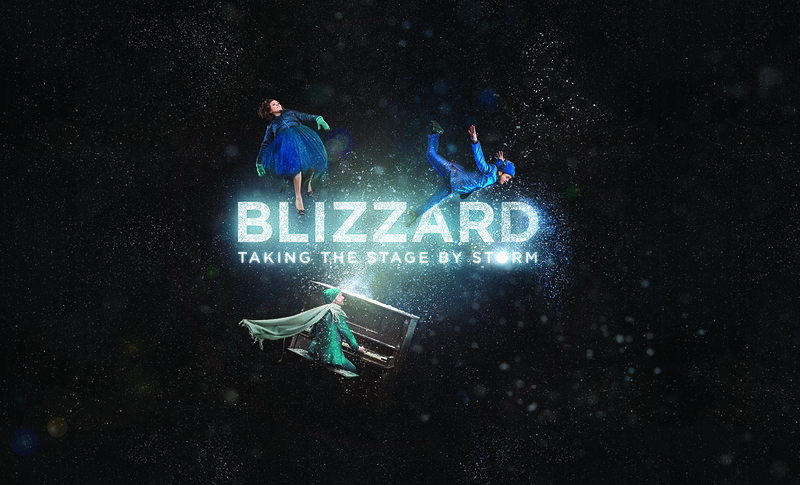 It's a beautiful minimum day Wednesday. Make it a great one. #golakepanthers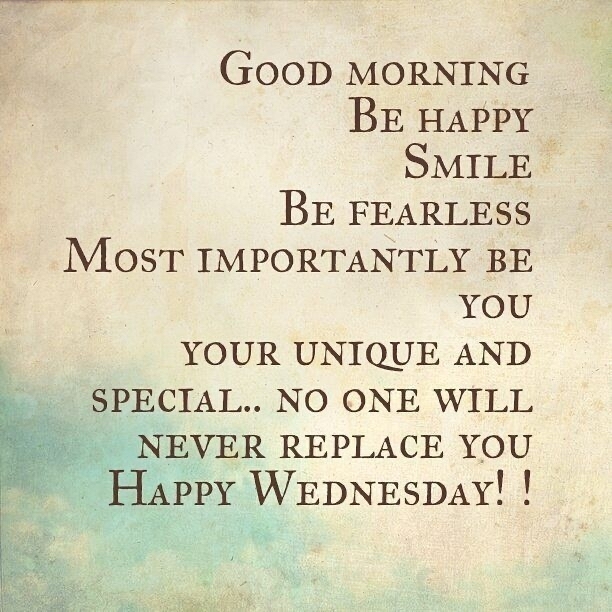 It's "Choose-day." Happy Choose-day. #golakepanthers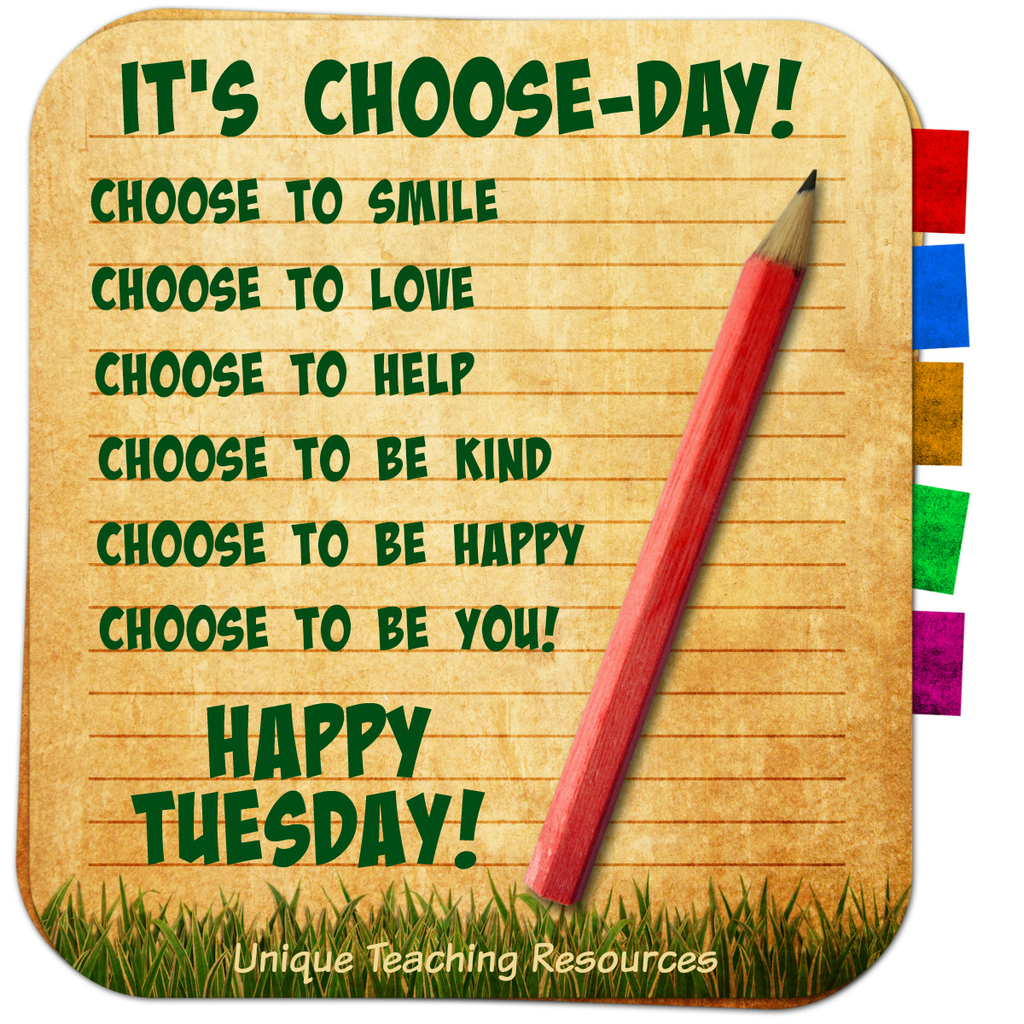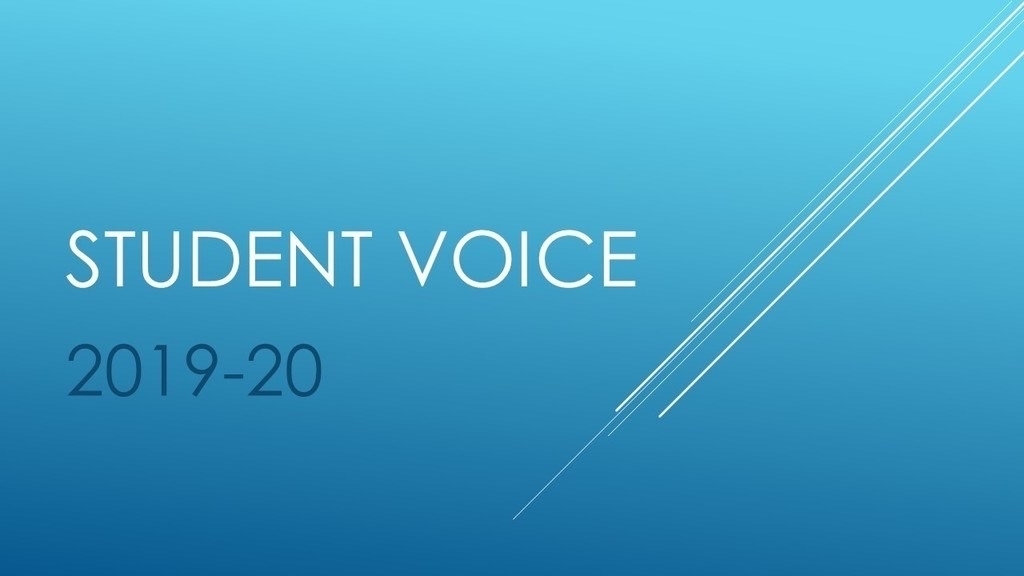 Good morning and happy Monday! Choir is starting off the day as usual in the 6th grade classroom at 8:00 a.m. They are gearing up for the Spring Concert on April 8. Save the date now! #golakepanthers

Our Lake Panthers made quite a showing at the Lassen View basketball tournament this past weekend. The boys brought home the first place trophy, the girls brought home third. Way to go, Panthers! #golakepanthers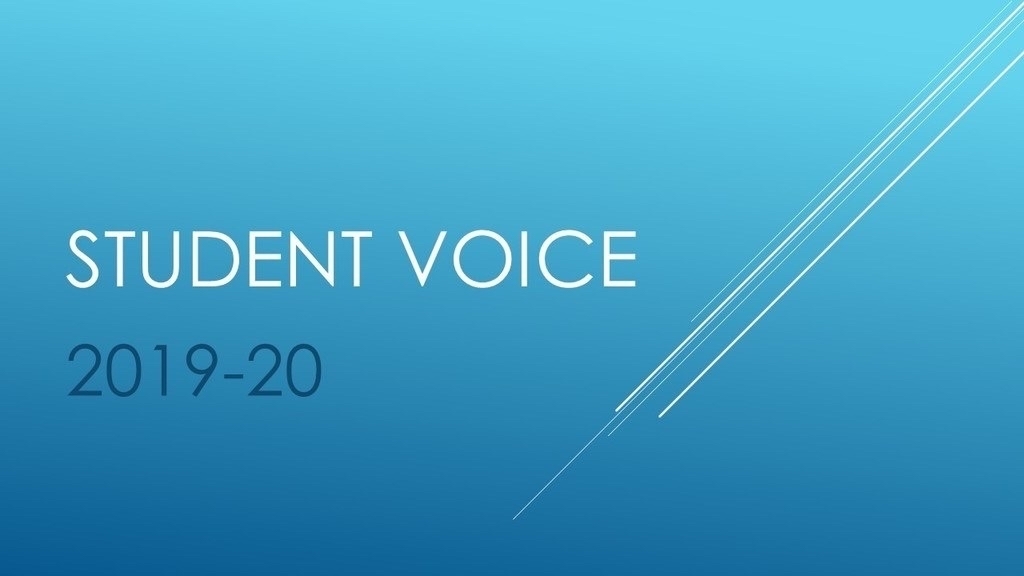 Happy Friday! Basketball vs. Vina today. Lassen View tournament continues through tomorrow. Good luck, Panthers. #golakepanthers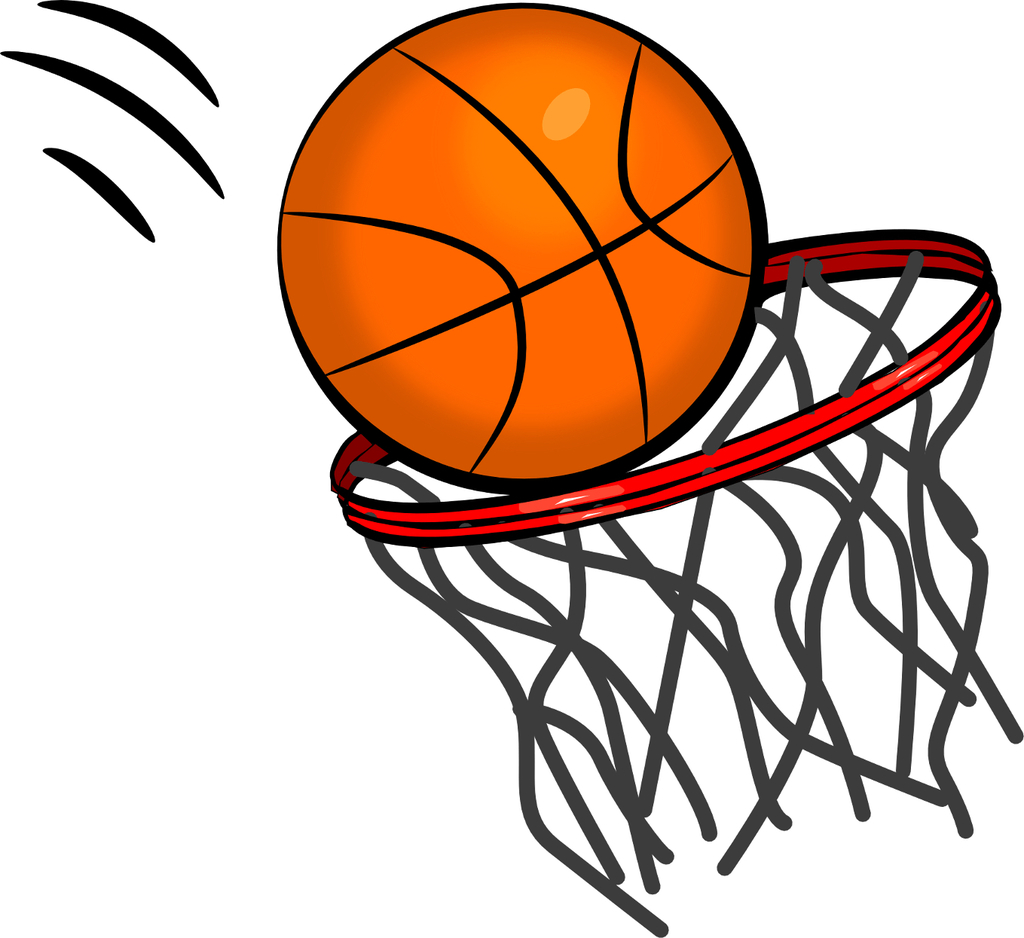 Day 94 of #studentvoice continues our quest of kindness. Don't let society fool you, we are raising some kind kids! #golakepanthers
https://youtu.be/KtX9M7kSbuw