To all the moms - we wish you a glorious Mother's Day.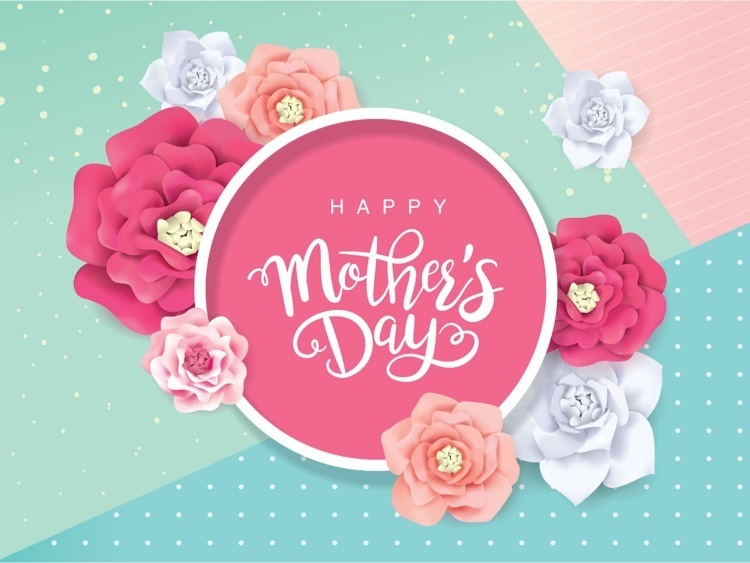 Panther Blue Friday tomorrow! Every student wearing Lake Panther swag gets an otter pop at lunch time. Show us your swag!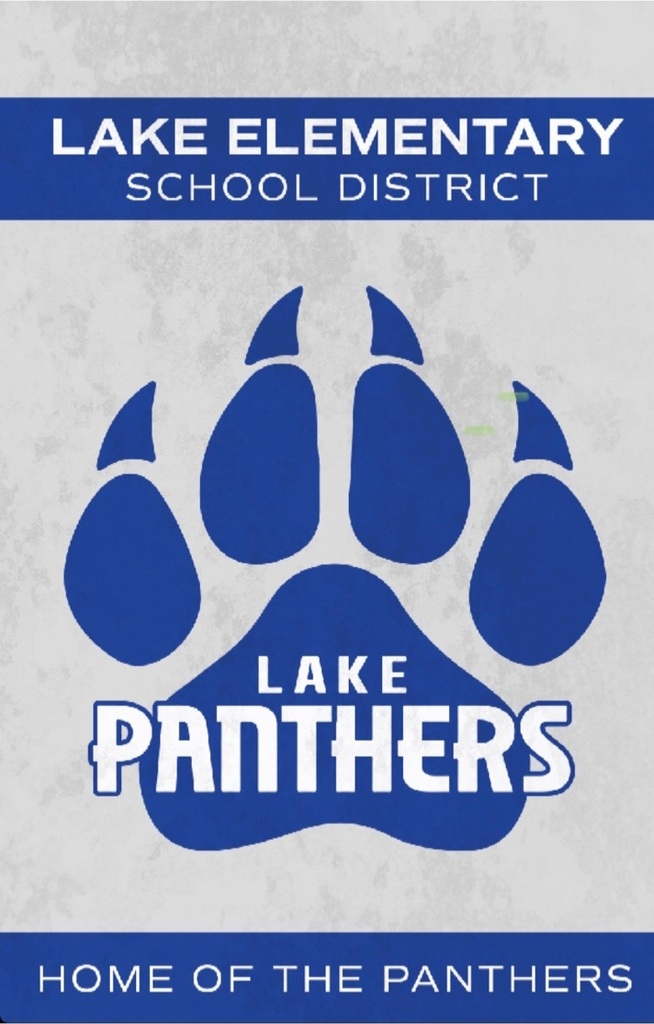 A beautiful sign for beautiful people. Thank you to all the paraprofessionals who bring their special skills to our school.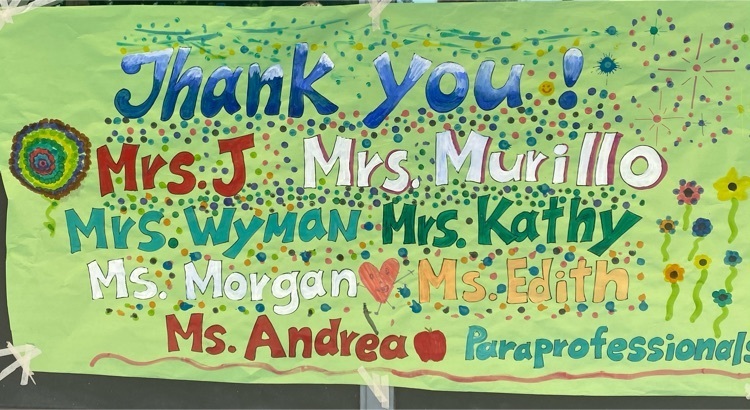 This sign is so beautiful we want everyone to see it! Thank you, Teachers, for being the inspiration!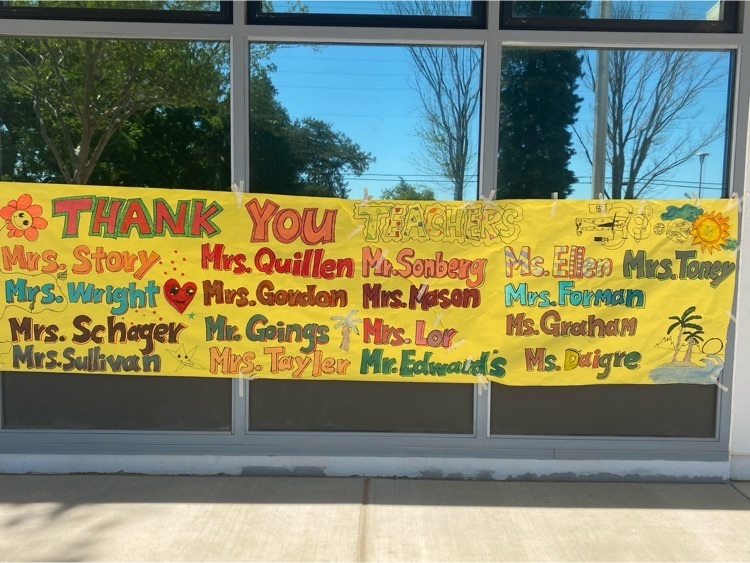 Staff Appreciation Week continues with a great big thank you to the teaching staff.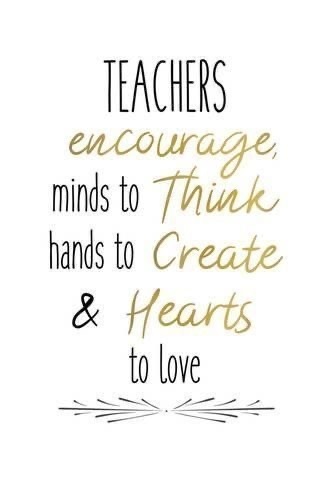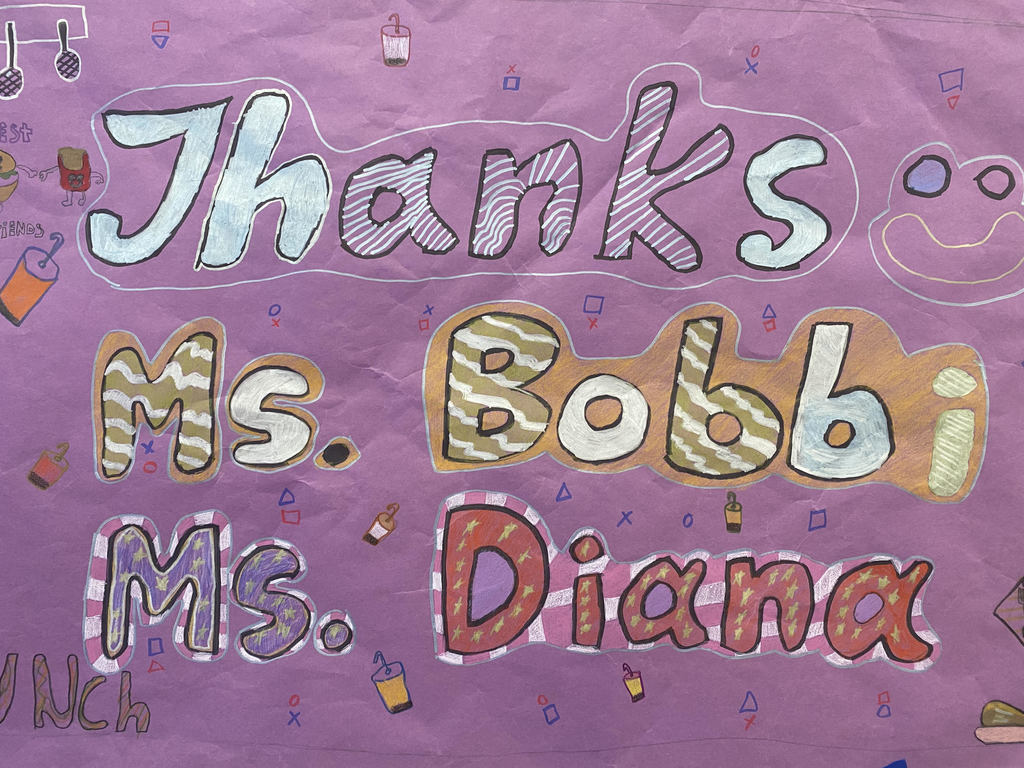 Staff Appreciation Week begins with honoring our cafeteria staff, Bobbi and Diana. Thank you for all you do to bring tasty meals to Lake Panthers.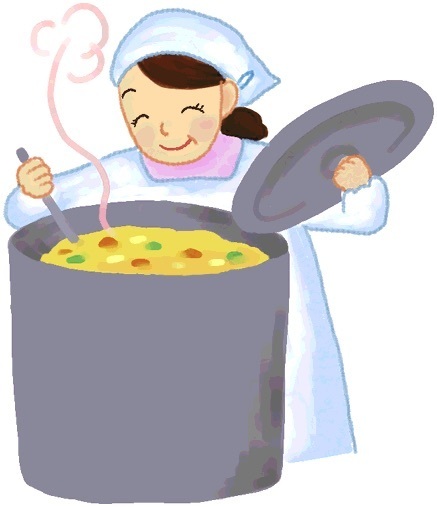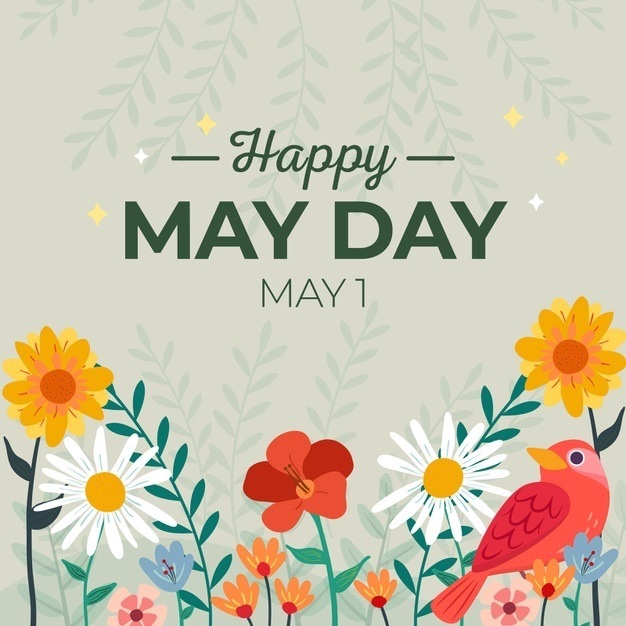 Congratulations to the softball teams for an epic 3-game season.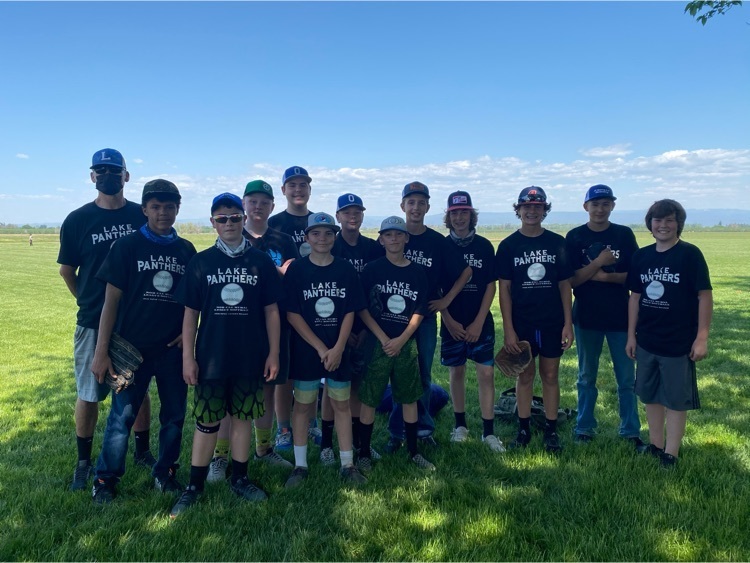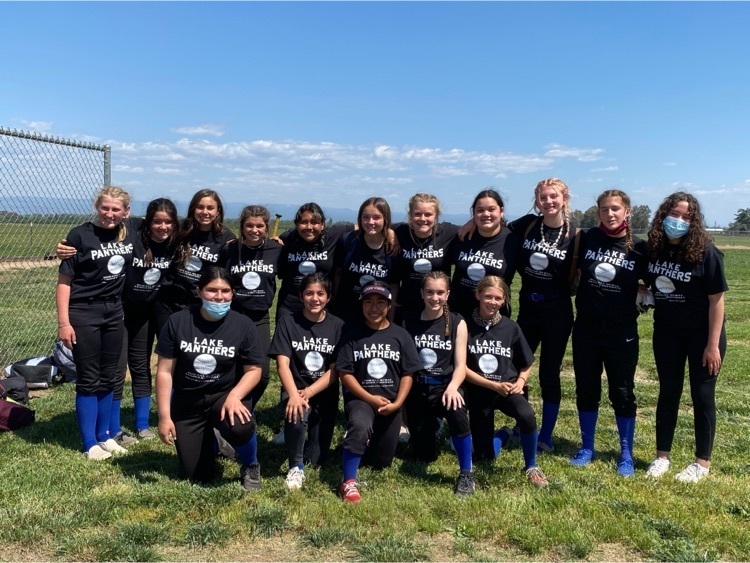 School Site Council meeting on Monday, May 3, at 3:30 p.m. in the main building. Agenda can be found here:
https://bit.ly/330t41i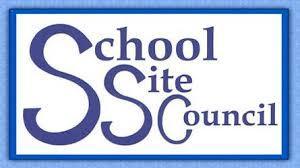 Panther Blue Friday! Final softball game of the season in Vina today. Good luck, Panthers!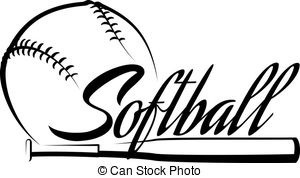 Happy Monday! Weatherman is predicting a high of 66 today. You might consider sending your child to school with a sweatshirt. But that's the only day this week as it looks like 80's and 90's the rest of the week. Regardless of the weather, please send a water bottle with your child. Thank you.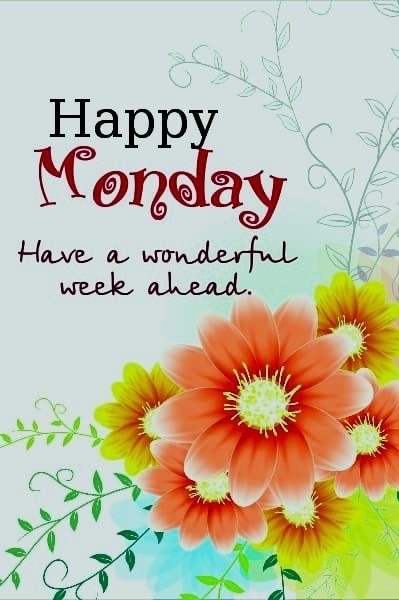 Happy birthday, Mrs. J. Have a wonderful Friday birthday! 🥳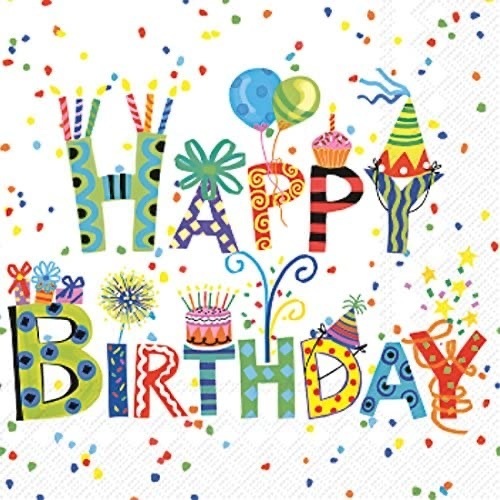 It's Friday! That means softball. Games are at Plaza starting at 1:00 pm. Good luck, Panthers! Wear your Panther blue!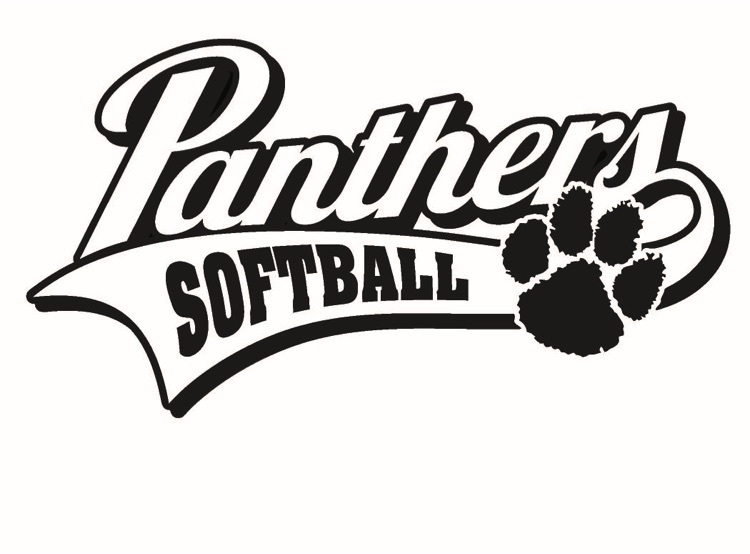 Happy Tuesday. School Board meeting today at 3:15 p.m. in the main building. Here's the link.
https://bit.ly/3n4ibVh
Looks to be another beautiful day. Remember those water bottles.